Air Ticket Booking Service - IATA approved agents
---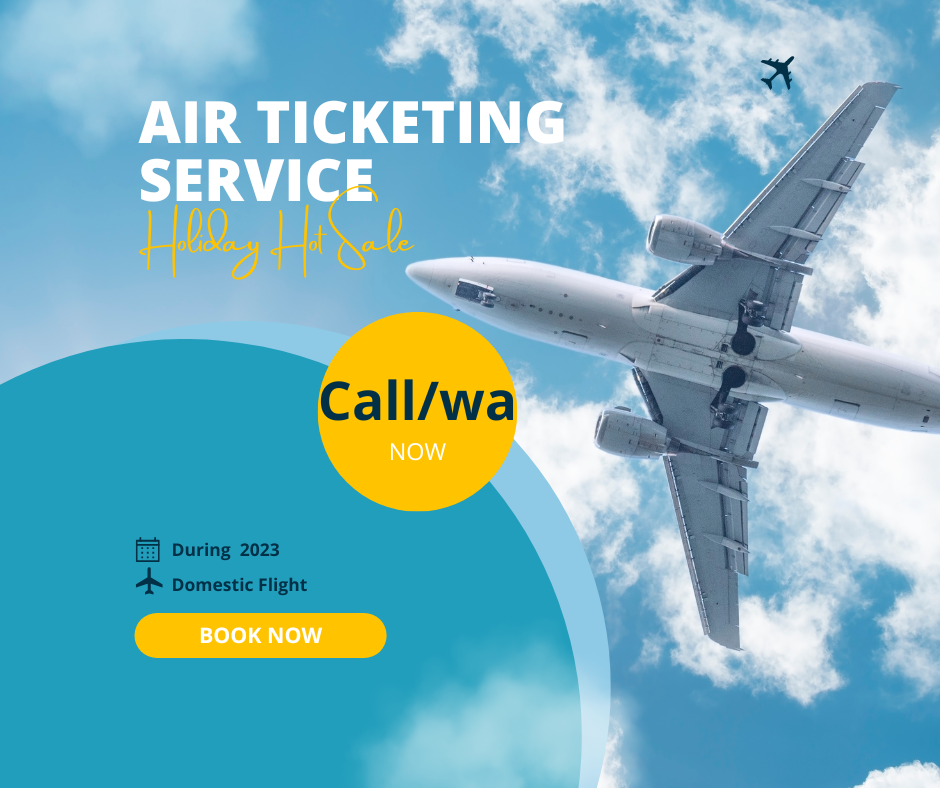 Air Ticket Booking Service
Welcome to the ultimate guide for planning your trip in India! If you're looking for the best air ticketing agents in Chennai, you've come to the right place. We've done the research so you don't have to, and have compiled a list of the most popular and reliable agents in the city.
But before we dive into that, let's talk about the airlines you'll have at your disposal. In India, you have a plethora of airlines to choose from, each with its own strengths and weaknesses. Whether you're looking for budget-friendly options or luxurious flights, you'll find it all here. Some of the top airlines in India include IndiGo, SpiceJet, Air India, Vistara, GoAir, and Jet Airways.
Now, let's move on to the air ticketing agents in Chennai. Chennai is a bustling city with plenty of travel agencies to choose from, but we've narrowed down the list to the top performers. First on our list is Akbar Travels. With over 40 years of experience in the industry, Akbar Travels has a strong reputation for providing excellent customer service and competitive pricing.
Next up is Thomas Cook. Founded in 1881, Thomas Cook is one of the oldest and most trusted travel agencies in the world. With a focus on customized travel packages and expert guidance, they're a great option for those looking for a more personalized experience.
If you're on a budget, you might want to consider MakeMyTrip. This online travel agency has a user-friendly platform and offers some of the best deals on flights, hotels, and holiday packages.
Last but not least, we have Yatra. With a wide range of travel services and a simple booking process, Yatra is a popular choice for both domestic and international travel.
No matter which air ticketing agent you choose, you can rest assured that you'll be in good hands. These top performers have a proven track record of providing excellent service and ensuring that their clients have a stress-free travel experience.
So what are you waiting for? Start planning your trip to India today and take advantage of the many airlines and air ticketing agents available to you in Chennai.
Interested in this service?

Get Latest Price from the seller
Air Ticketing Services
We are authorsied IATA approved agents for issuing Domestic Air Tickets, International Air Tickets and low cost airlines Air Tickets. We have online reservation systems with AMADEUS.
For fulfill the diverse requirements of our clients, we provide them with admirable Air Ticket Booking Services. We book tickets as per the specifications detailed by the customers by keeping their budget in mind. In addition to this, we also make packages for tour by air to fulfill the diverse requirements of our customers.