Restaurant Job opening
---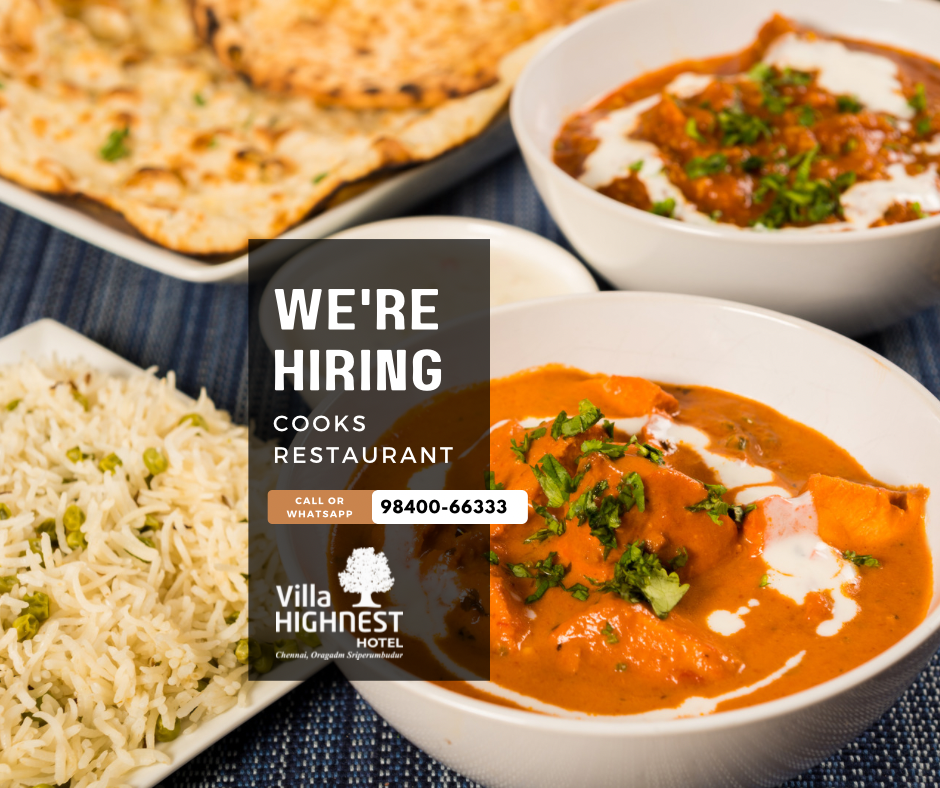 **Responsibilities of Kitchen Employees:**
- Assist in managing day-to-day kitchen operations, coordinating food production schedules, and ensuring the highest levels of food quality, taste, and presentation.
- Participate in actual food preparation, consistently producing high-quality food and expediting during busy meal periods as required.
- Help control food costs by training kitchen staff in proper food preparation and handling techniques, and by educating restaurant and steward employees on managing leftover food items.
- Enforce uniform, grooming, and appearance standards for all kitchen employees, while also adhering to COVID-19 safety protocols.
- Establish and enforce strict adherence to health department guidelines and food handling protocols.
**Duties of the Executive Chef:**
- Maintain effective communication within the kitchen, addressing staff suggestions and concerns promptly and resolving issues.
- Foster a positive working relationship with service staff and other departments.
- Place daily food orders based on scheduled events and projected business levels.
- Regularly inspect the kitchen, dishwashing areas, and cold room, promptly addressing any identified deficiencies.
- Possess experience and proficiency in bulk/central kitchen cooking methods.
- Have experience in institutional restaurants and canteens.
**Qualifications:**
- A three-year diploma or degree in hotel management from a reputable institution.