Sms marketing VS whatsapp marketing, which works better ? And why ?
---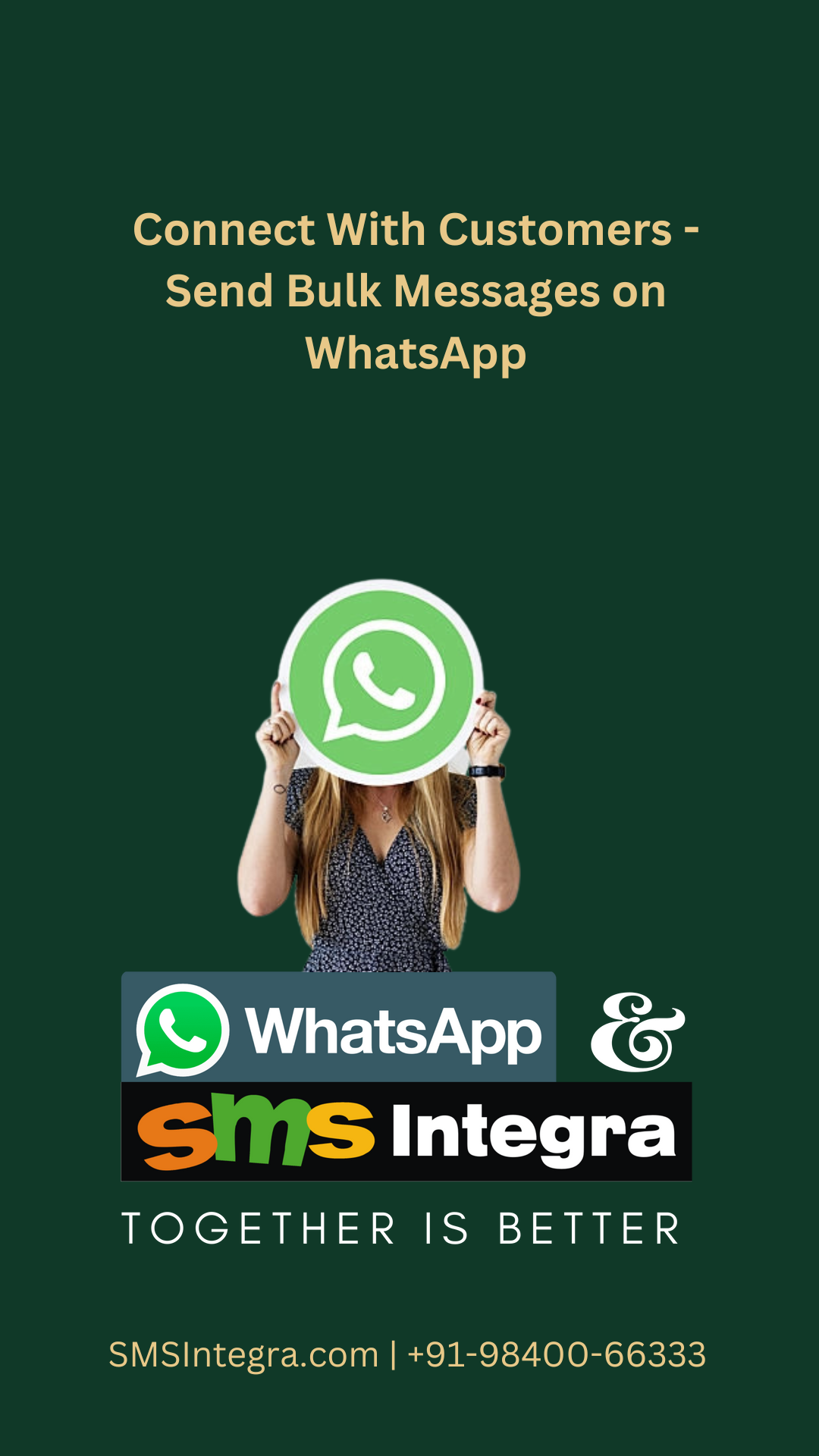 SMS marketing and WhatsApp marketing are both effective ways to reach customers, but which one works better for your business depends on your specific needs and goals. Here are some comparisons between SMS marketing and WhatsApp marketing:SMS Marketing:
Works on cellular networks, so it's easier to access than WhatsApp messages

Doesn't require smartphones, so it can reach a wider audience

Can be more direct and to the point, making it easier to promote products directly

Less competitive than WhatsApp marketing, so it can help businesses grab a larger market share if done right
WhatsApp Marketing:
Offers a more scalable option than SMS marketing, with more features and capabilities

Has a more intuitive and interactive interface than SMS, with features like buttons and list nodes

Offers a direct line to customers, allowing businesses to connect with them in a personal and conversational way

Offers a higher open rate than SMS, with a 95% open rate

Allows for more personalized and authentic messaging, helping businesses build stronger relationships with customers
In conclusion, both SMS marketing and WhatsApp marketing have their own benefits and drawbacks. The best choice for your business depends on your specific needs and goals, as well as the type of business you run and the use case you want to do. It's important to consider the pros and cons of each option and choose the one that works best for your business.
Connect and do business with companies looking for your services on the largest direct marketing platform.
Let us schedule a meeting and explore joint possibilities without commitment.
IndiaSEVA.com | 98400-59095
Discover the value of IndiaSEVA's B2B directories data.
Improve Your ROI Right Now!
IndiaSEVA B2B directories for Target

🎯

Marketing.

IndiaSEVA.com | 98400-59095

It's a Done Deal!

💰🚀🏆

Get Direct Access to Millions of Contacts You Know are Calling the Shots.

👨‍💼

Only Sell to the Real Decision-Makers!