What is DLT Registration? Why It Is Required For SMS Service In India?
---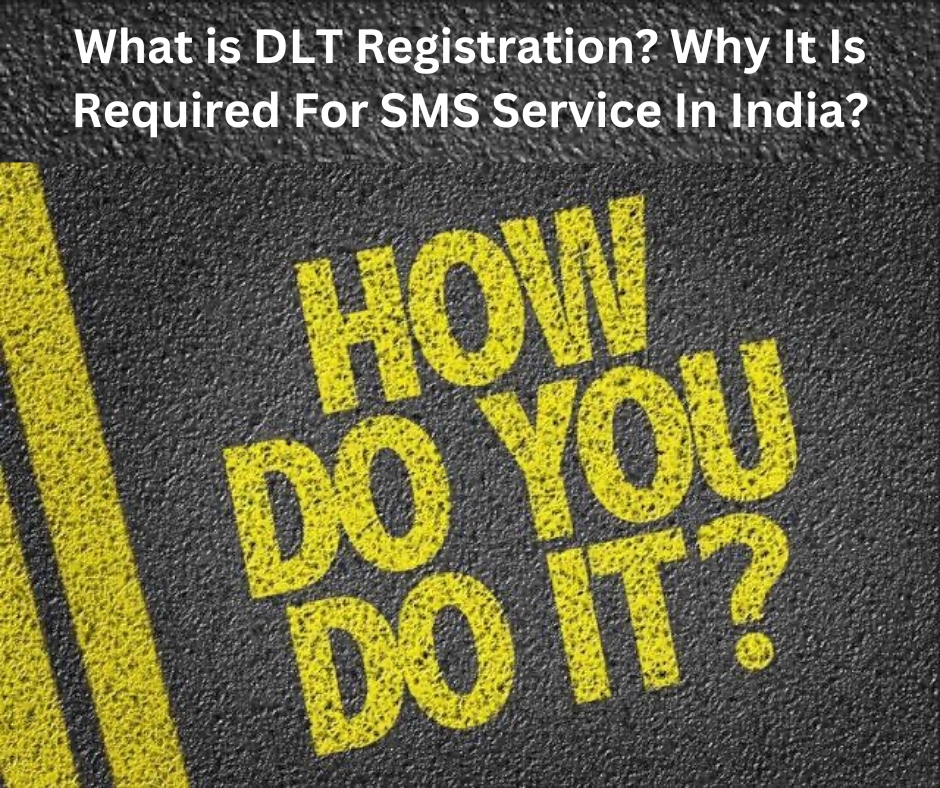 DLT stands for Distributed Ledger Technology, which is a digital system that records transactions in a decentralized and transparent manner. DLT registration is a process where businesses register their entity and their SMS templates with telecom service providers (TSPs) in India using a DLT platform. The aim of DLT registration is to curb unsolicited commercial communication (UCC) or spam messages that can cause inconvenience to users.
In India, the Telecom Regulatory Authority of India (TRAI) has made it mandatory for businesses to register with a DLT platform to send SMS services to customers. Failure to comply with the regulations can result in penalties and suspension of SMS services.
SMSIntegra.com is a platform that helps businesses comply with DLT regulations and register with multiple TSPs in India. The platform offers a user-friendly interface for businesses to register, manage and monitor their SMS campaigns. It also provides various features such as template management, auto-scrubbing, and real-time reports to help businesses streamline their SMS services and enhance their reach to customers while complying with DLT regulations.