Free Excel Course
---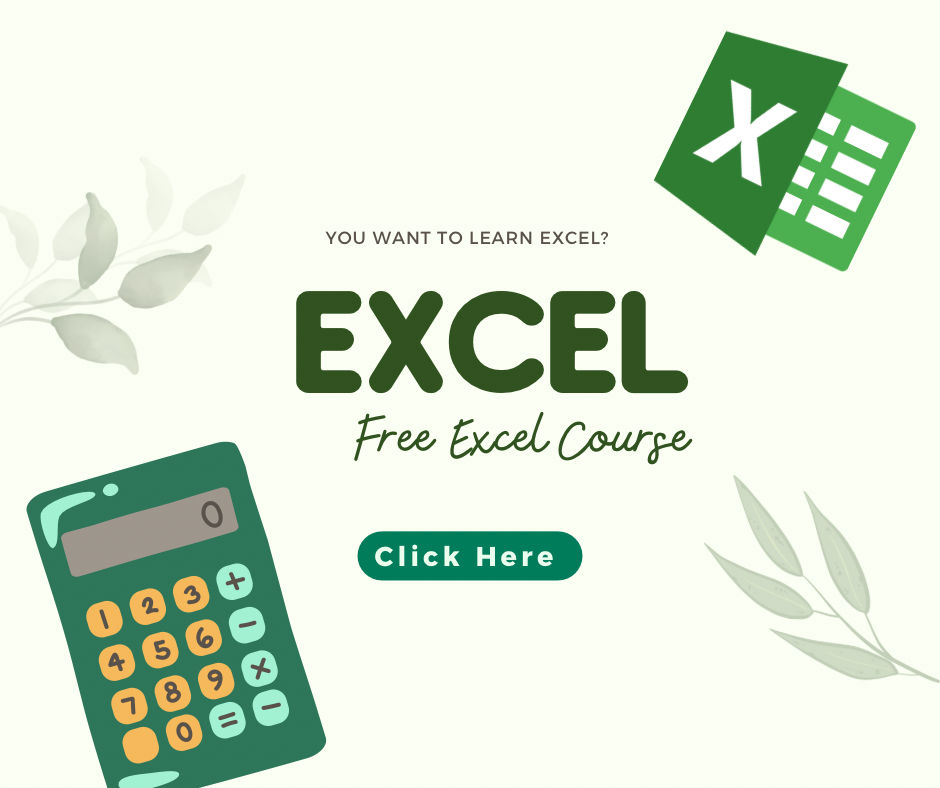 Free Excel Course
Save 1000s of dollars.
Bookmark this and follow the curriculum below.
You want to learn Excel?
I have curated a free Excel course for you.
15 free lessons to make you better at Excel than 90% of the people.
🙏 Help me spread this free course: like, share and comment!
1. Presentation of Excel and PowerQuery https://lnkd.in/eyx2Hg3a
2. Excel Ultimate Guide https://lnkd.in/eT8wWia7
3. Excel Vlookup https://lnkd.in/eHjZrf_y
4. Excel Lookups https://lnkd.in/eCNRGYAg
5.Excel Shortcuts https://lnkd.in/esMKGVqf
6. Excel Tips https://lnkd.in/eh-QtbbR
7. Excel Financial Statements Template https://lnkd.in/ebHpsbNZ
8. Excel Waterfall Template https://lnkd.in/eP6sKmV8
9. Excel Table and Tabular Data https://lnkd.in/eF2FhZFk
10. Excel Charts Tips https://lnkd.in/et8E47rt & https://lnkd.in/eSJhViNu
11. Excel FP&A Tips https://lnkd.in/eCyegUQW
12. Excel vs PowerBI https://lnkd.in/epqjPW6s
13. Excel Dynamic Arrays https://lnkd.in/exUSTxUf
14. Excel Split Text in Seconds https://lnkd.in/e66gHfrC
15. Excel Financial Modeling https://lnkd.in/e34gyct3