Our SMSIntegra.com Features
---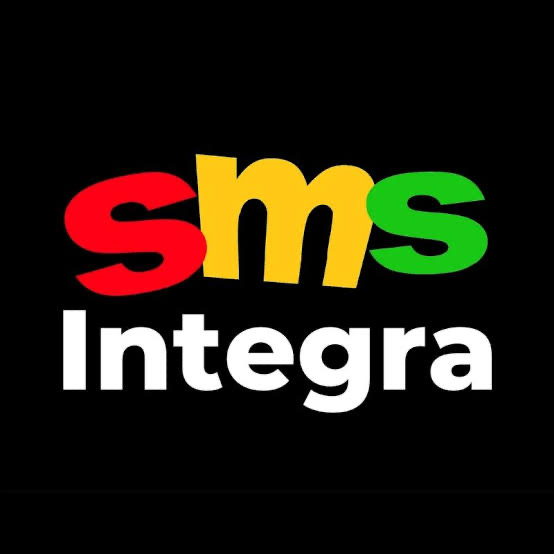 Welcome to SMSIntegra.com: Empowering Your Business with Promotional and Transactional Bulk SMS
Heading: Reach Your Audience Instantly with SMSIntegra
Subheading: Introducing SMSIntegra.com
SMSIntegra.com is your one-stop solution for all your bulk SMS needs. We offer affordable promotional and transactional SMS services that enable you to communicate with your audience in a fast and effective manner. With our powerful APIs, real-time online reports, and lifetime SMS validity, we provide the tools you need to engage your customers and drive business growth.
Heading: Why Choose SMSIntegra.com for Bulk SMS
Subheading: Streamline Your Communication Efforts
1. Affordable Prices: We understand the importance of cost-effective solutions for your business. At SMSIntegra.com, we offer competitive pricing plans without compromising on quality, making bulk SMS marketing accessible to businesses of all sizes.
2. Promotional and Transactional SMS: Whether you need to send promotional offers, alerts, updates, or transactional messages such as OTPs and order confirmations, our platform supports both promotional and transactional SMS to cater to your specific requirements.
3. Real-Time Online Reports: Stay informed and in control with our real-time online reports. Track the delivery status of your messages, monitor campaign performance, and gain valuable insights into customer engagement to optimize your marketing strategies.
4. Powerful APIs: Seamlessly integrate our SMS services into your existing systems and applications using our robust APIs. Our APIs are designed to provide a seamless and hassle-free experience, enabling you to automate your SMS campaigns and enhance operational efficiency.
5. Lifetime SMS Validity: We believe in providing flexibility to our customers. With SMSIntegra.com, your purchased SMS credits have a lifetime validity, giving you the freedom to use them at your own pace without any expiration worries.
1. User-Friendly Platform: Our intuitive platform ensures a user-friendly experience, allowing you to easily manage your SMS campaigns, contacts, and templates. Send personalized messages and reach your audience with just a few clicks.
2. Multi-Channel Delivery: Reach your customers wherever they are with our multi-channel delivery capabilities. Deliver SMS messages to mobile numbers across various networks, ensuring maximum reach and engagement.
3. SMS Scheduling: Plan your SMS campaigns in advance with our scheduling feature. Schedule messages to be sent at specific dates and times, ensuring timely communication and maximum impact.
4. Opt-Out Management: Comply with regulatory requirements and maintain a positive customer experience with our opt-out management feature. Allow recipients to unsubscribe easily, ensuring compliance with privacy regulations and enhancing customer satisfaction.
Highlighted List: Key Benefits of SMSIntegra.com Bulk SMS
- Affordable prices for promotional and transactional SMS
- Real-time online reports for campaign tracking
- Powerful APIs for seamless integration
- Lifetime SMS validity for flexibility
- User-friendly platform for easy campaign management
- Multi-channel delivery for maximum reach
- SMS scheduling for timely communication
- Opt-out management for regulatory compliance
Unlock the Power of Bulk SMS with SMSIntegra.com
Join the SMSIntegra.com family today and experience the impact of effective and efficient communication. Engage your audience, drive customer loyalty, and boost your business growth with our reliable and affordable bulk SMS services.
Call or WhatsApp us at +91 98400-59095 or visit our website at www.smsintegra.com to get started on this exciting journey. Empower your business with SMSIntegra.com today!