VRKSA ZIYA Near Saibaba Colony Coimbatore. Opposite Avila Convent Matric School
---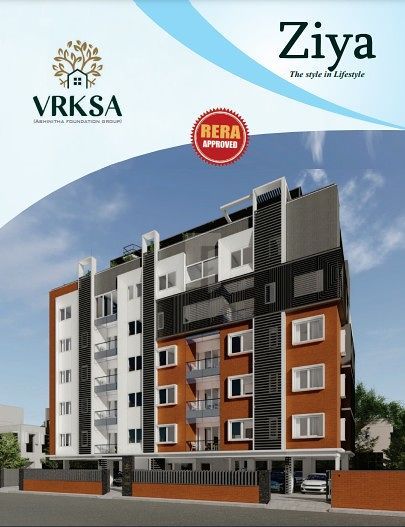 VRKSA ZIYA
By VRKSA
76.94L - 87.71L

Price does not include taxes, registration and other applicable charges (e.g. car parking or other amenities).
6950+ /SqFt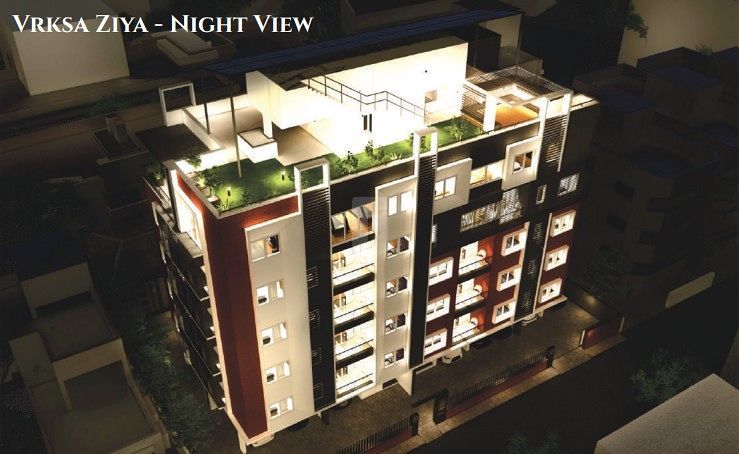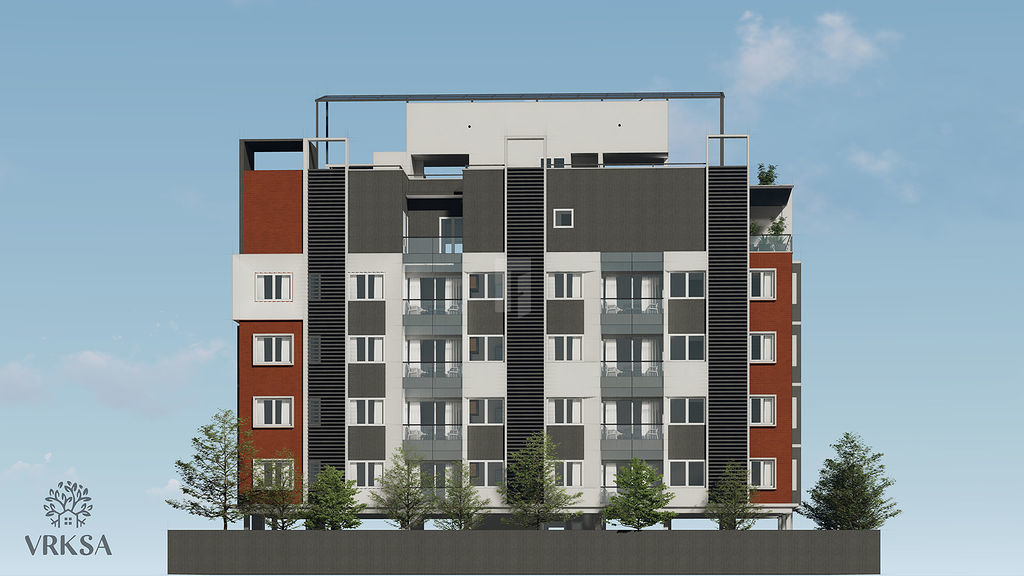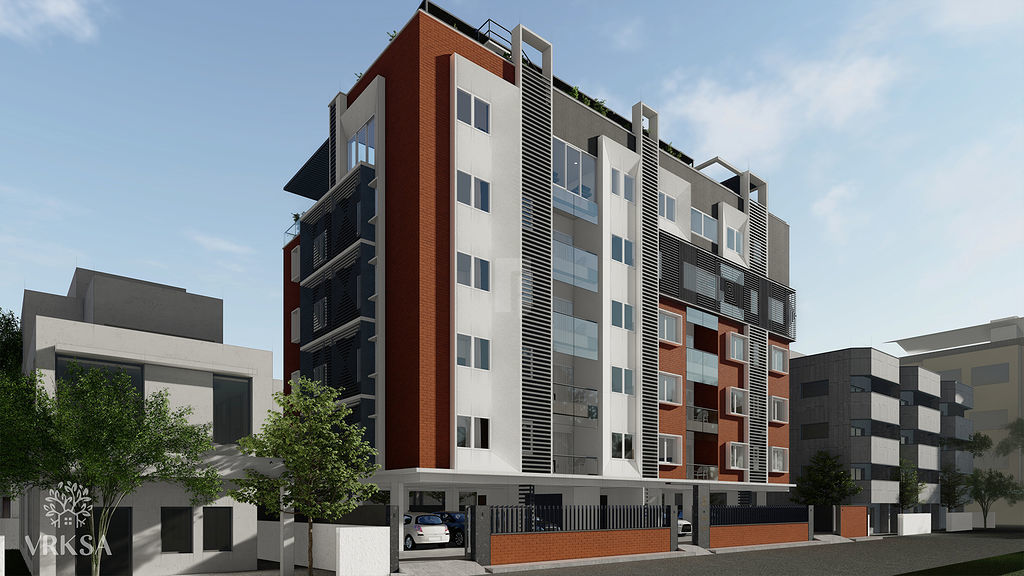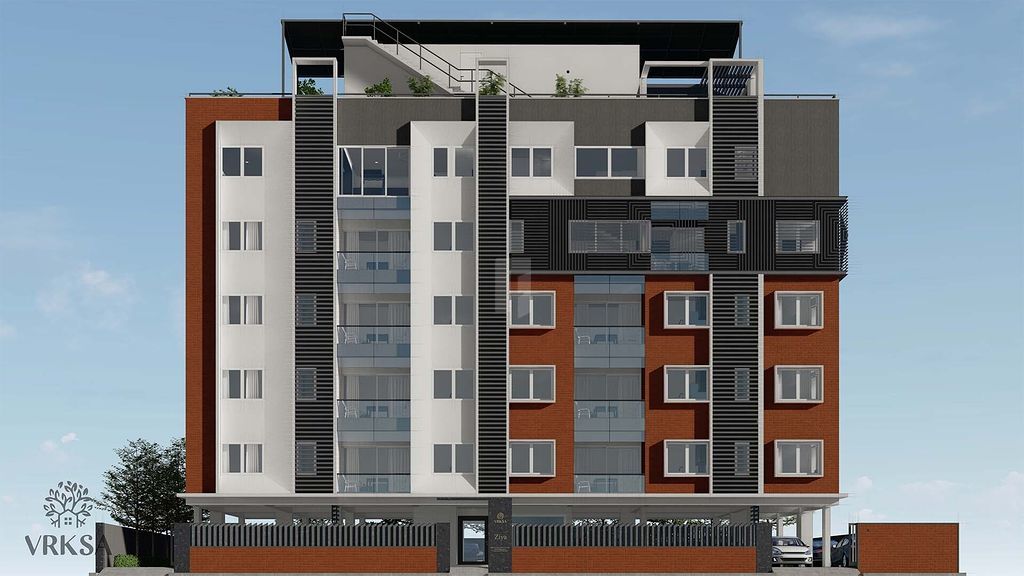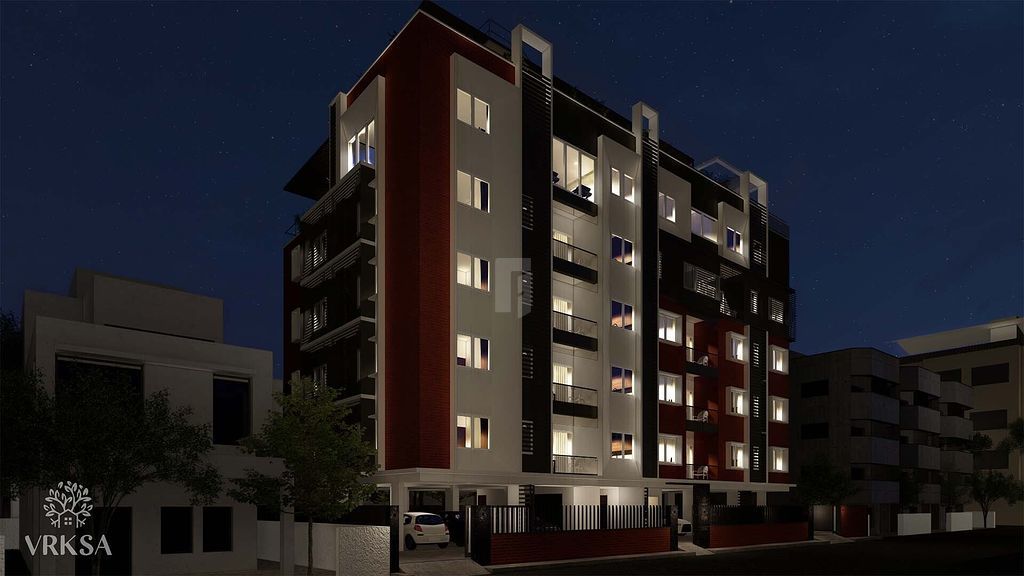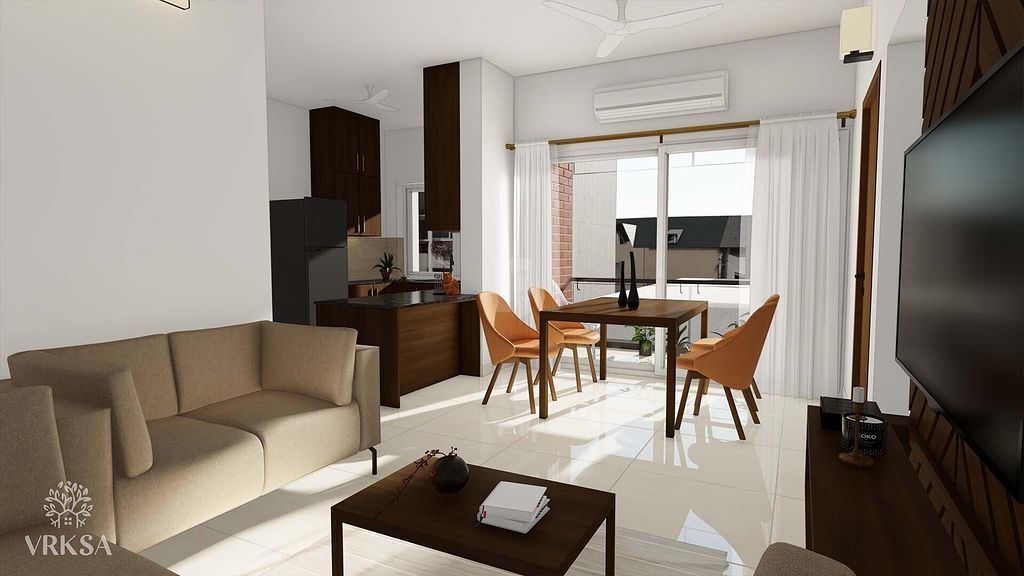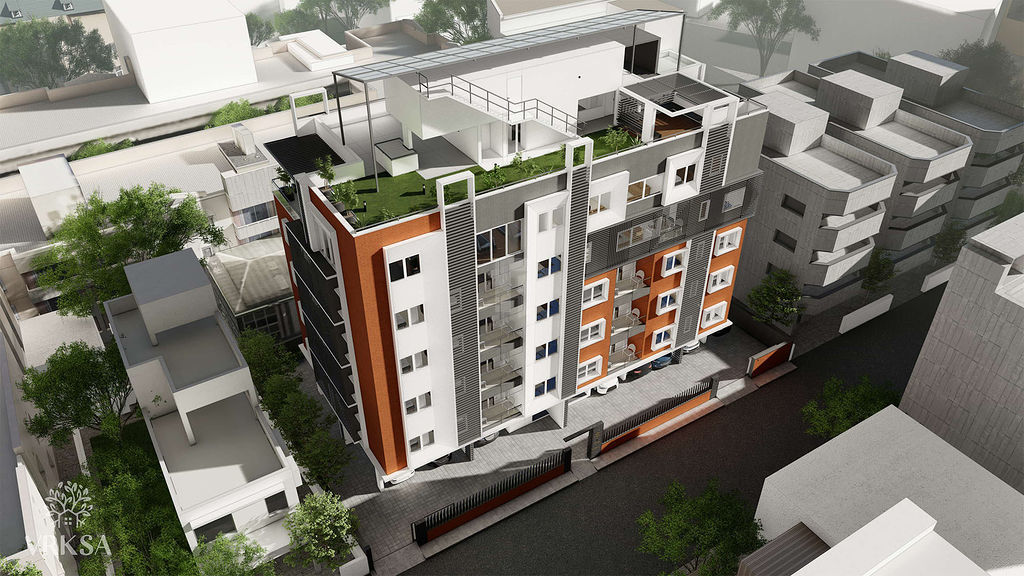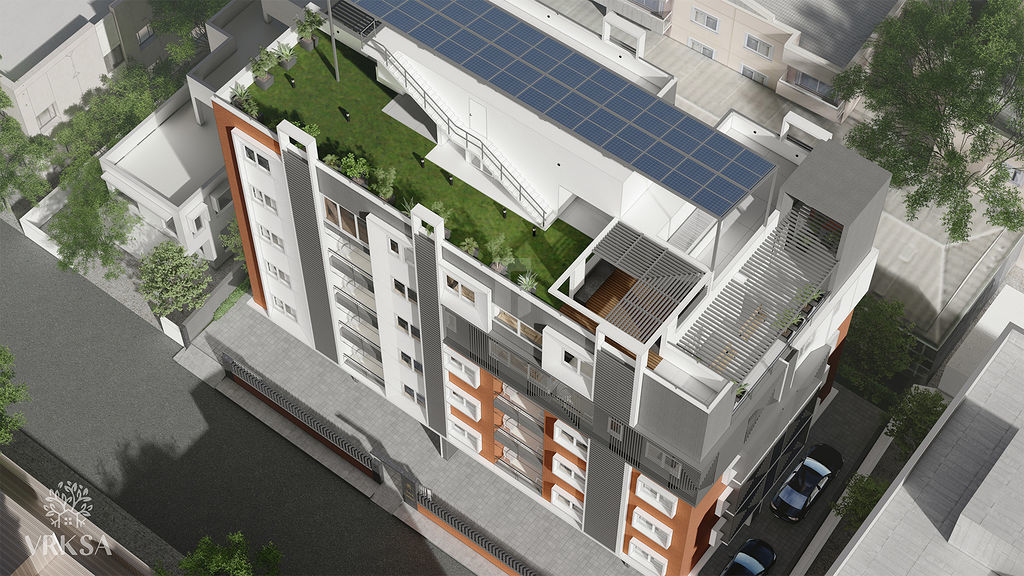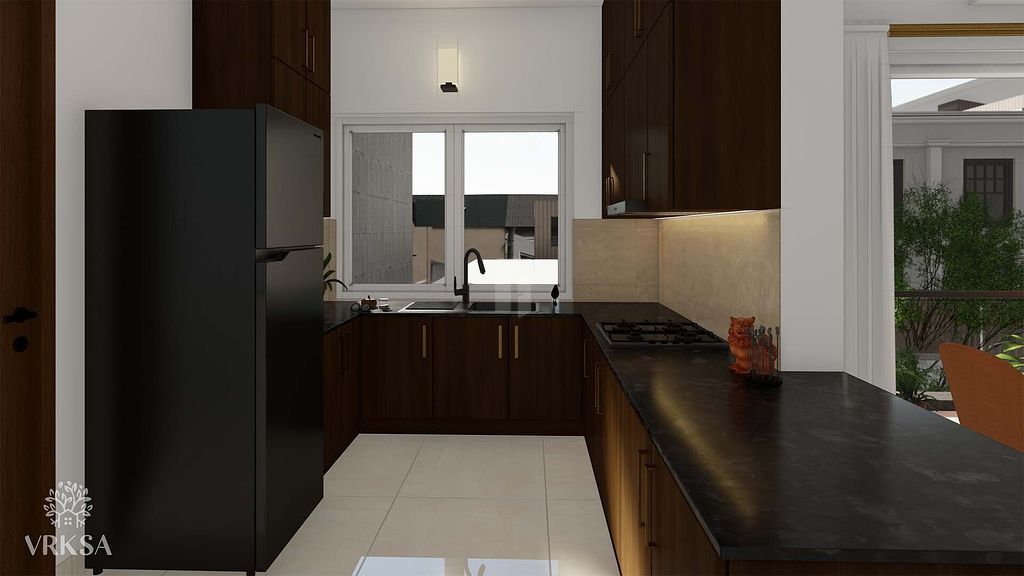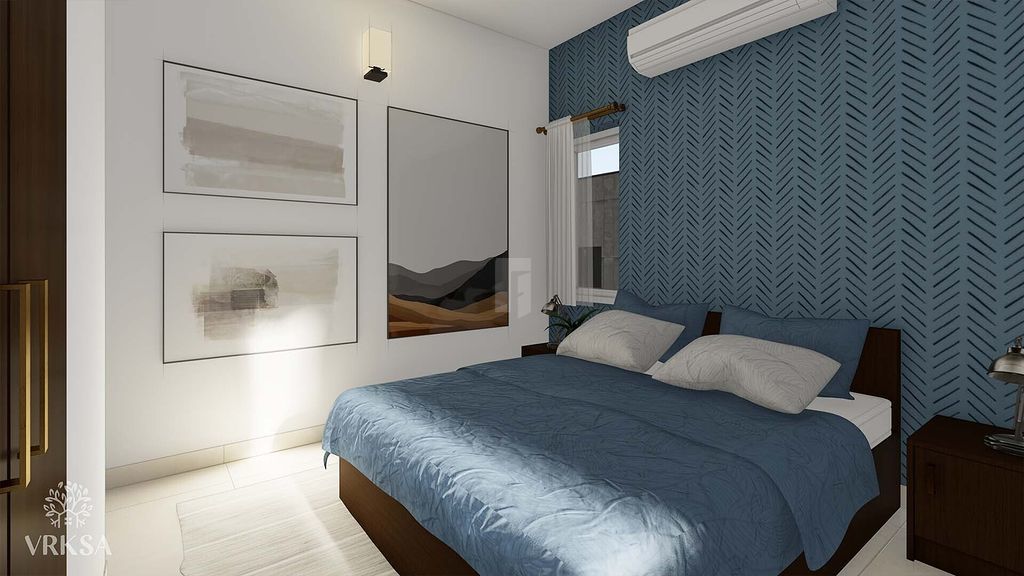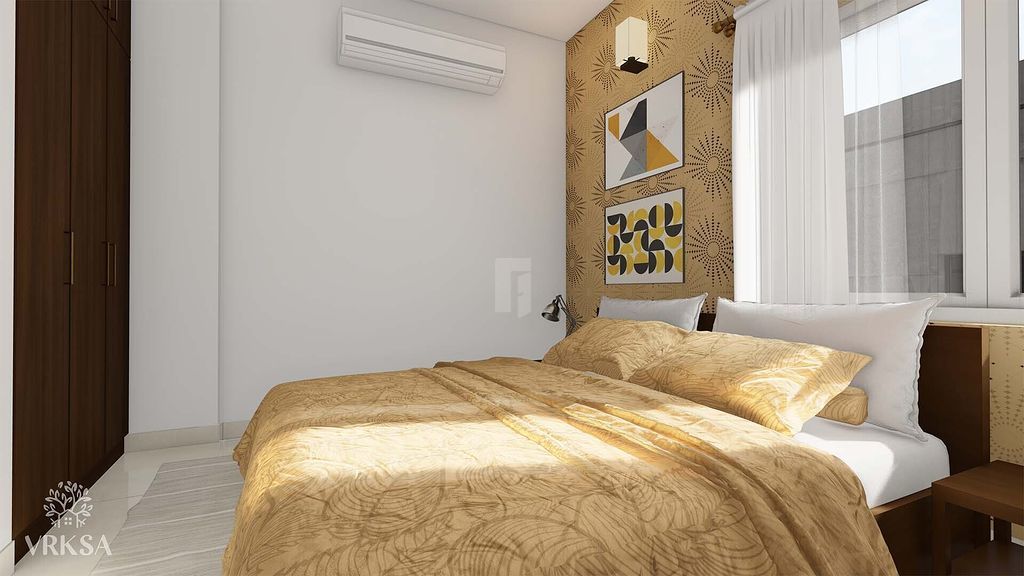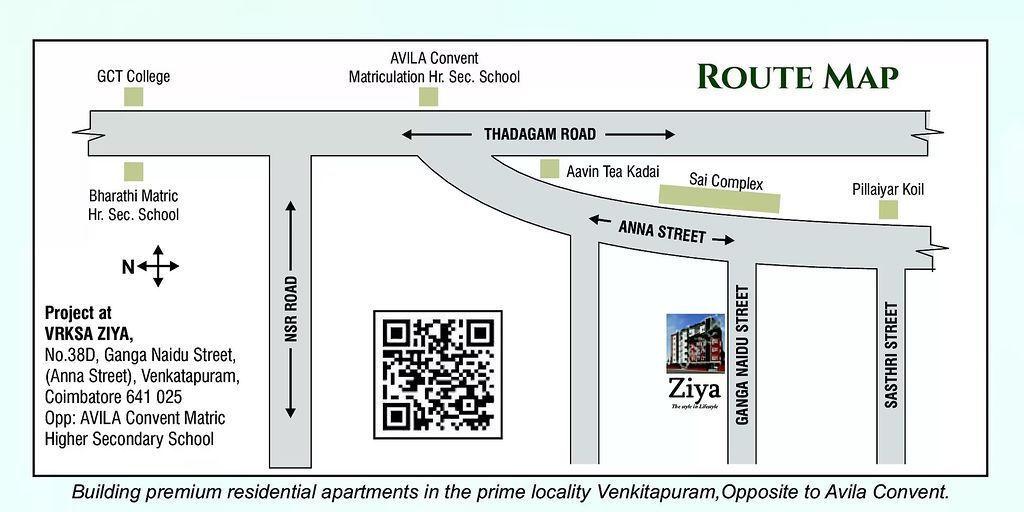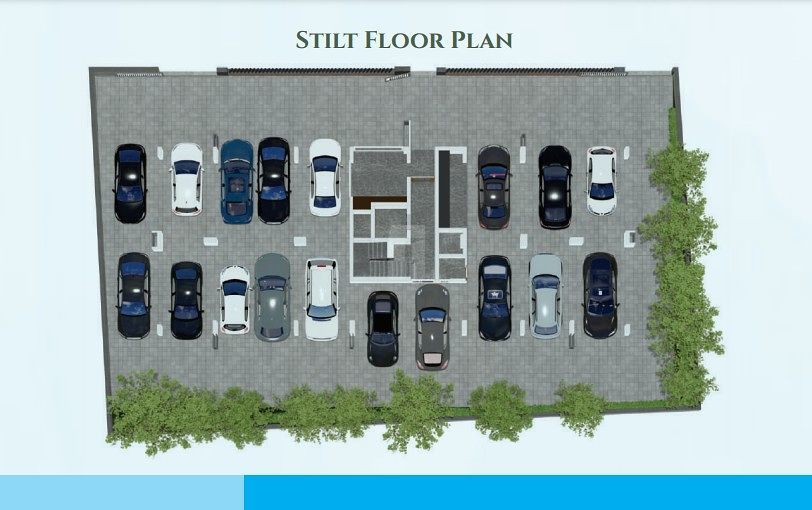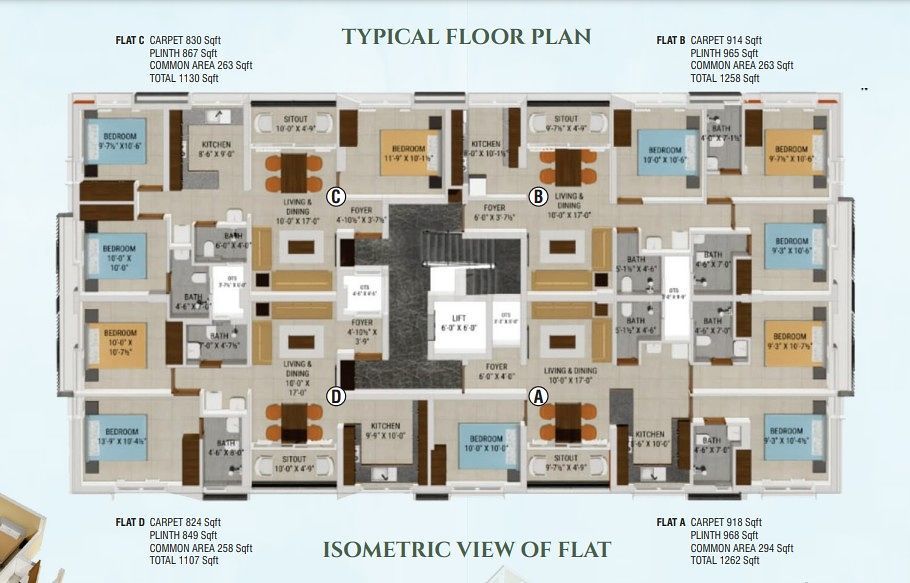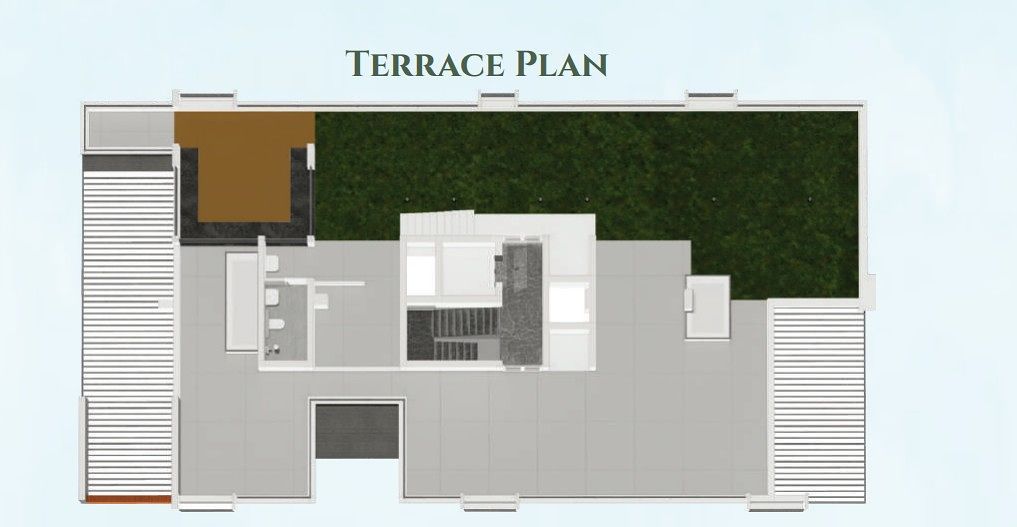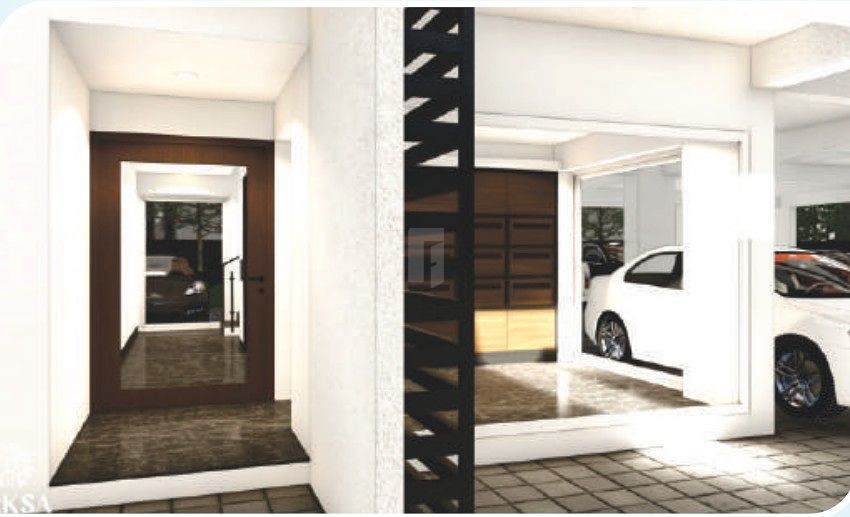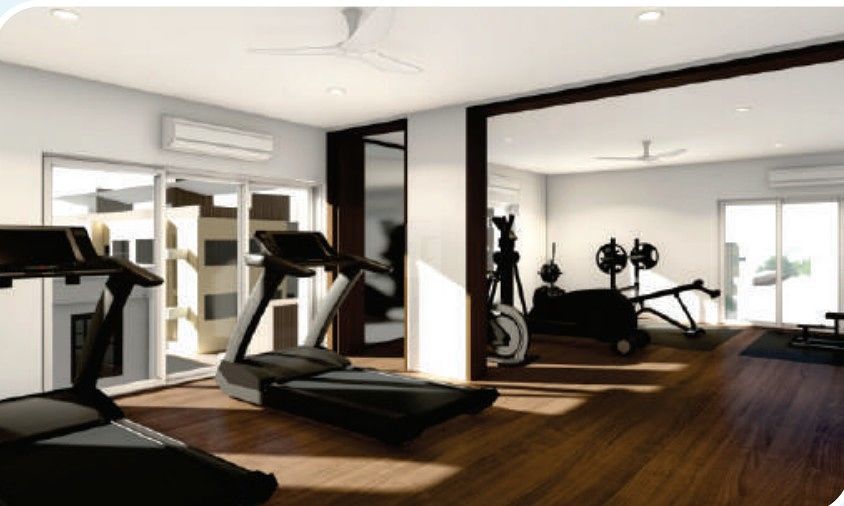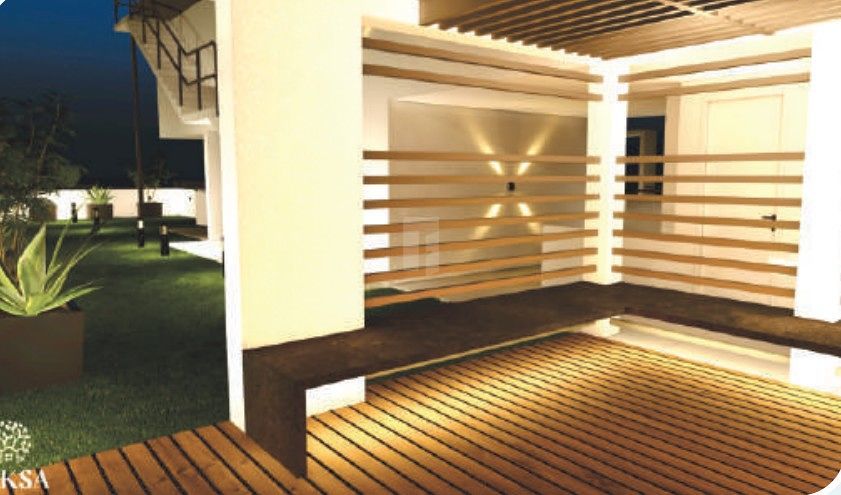 Legal Information of VRKSA ZIYA
Completion Certificate - Not Applicable
Approval Authorityn - No Info
Occupancy Certificate - Not Applicable
RERA Registration ID
Commencement Certificate - Available
Amenities of VRKSA ZIYA
Basic Amenities
Lift
Power Backup
Car Parking
Rainwater Harvesting
Vaastu Compliant
Convenience Amenities
Multi-purpose Hall
CCTV
Intercom
Videodoor Phone
Health & Sports Amenities
Gym
Others Amenities
Fire Fighting System
Project Amenities
Power Backup Common Areas
More Amenities
Centralized AC Provision
Solar Power Provision
Solar Water Heater Provision
Smart Home Automation
EV Charging Point
Bore Well
Adequate Siruvani Water Suppy
Rooftop Garden
Party Area
Gas Pipe Line
Association Office Or Lounge
Overview Of VRKSA ZIYA
We welcome you to a life of luxury as our apartment is sited in one of Coimbatore's most prime and posh locality, Venkatapuram (Saibaba Colony) opposite to Avila Convent. VRKSA Ziya provides a mix of 2 and 3 BHK flats that are perfect for those who want the best lifestyle possible.A state of great comfort and luxury awaits here that's tailor-made for you and your family.
Built for the future with sustainability in mind, the apartment has add-on smart home automation that redefines smart living to make your life easy and comfortable. The apartment is Green Certified by IGBC (Indian Green Building Council) and is also a Pre-certified "Gold" Project. The exquisite apartment lies with over 16 carefully integrated lifestyle amenities & features to make every day an exciting bliss to enjoy.
Location:
Property consists of an extent of 16.87 cents (7348.25 sq.feet)is contemplated fordevelopment. Itis located at GangaNaidu street (Anna Street), Venkatapuram.The street is opposite to Avila Convent,ThadakamRoad.
Education:
It is inclose proximity to the reputed institutions like Avila Convent,Bharathi Matriculation High School,Adarsh Vidyalaya,Government College of Technology,Agricultural University,BharathiyarUniversity,Forest College,AvinashlingamHome Science College and many other institutions.It is also nearby to Saibaba Colony,apremium residential location.Itis alsoclose to industrialhubs of Coimbatore.
HeaHhCare:
Atadistanceof 2 kms :GangaHospitals,Women's Health center,Lotus womencare Hospital and KTVR group Hospital
Atadistanceof 6.0 km:Sri Ramakrishna Multi specialty Hospital,GKNM multispecialty hospitaland KGHospitalto cater toallmedicalneeds.
Employment:
Venkatapuram is close to the IT and Manufacturing Hubs like Cognizan Bosch,HP, Dell,Pricol,CRI,TEXMO,LGB,Roots,LMW and Craftsman areafewprominent names that adorn the neighbourhood .
Lotof smalland mediumEngineering Industries are in proximity.
Transportation:
Less than 2kms to North Coimbatore Rly station and Ooty Bus stand
The site is 14kms away fromAirport,5.2 kms to Coimbatore Junction and 4kms toGandhipuramCentral Busstand.
Heritage/Places tovisit:
lshaYoga Foundation,MaruthamalaiMurugan Temple,Perur Patteeswara temple,Brookfields Malland othermallsare inproximity.
Water:
The Area has copious and good quality ground water and sweet siruvani water.The environment is delectably green and invitingly fresh,which suggested the name forthis project.
Building:
It is designed to have single block with stilt + 5 floors.There will beacomfortable mix of 2 and 3 BHK Flats with maximum space utilization, good ventilation and ofcourse analert eye ofVaasthu at the same time.
Muncipal Authority.
Builder Details
About VRKSA
VRKSA2 Live Projects
We are a team of professionals with over 18 years of experience in Real estate business. We have developed and implemented multiple technical solutions for our clients, including:
Architecture
Have been specialized in living space utilization for lot of apartment project and independent houses with careful utilization of Vaasthu and services.we have tremendous hands on experience in executing projects to be changed as executing projects and cost reduction in construction.
Turnkey Contract
We can undertake turnkey projects and contract in 100% assurance of completion of work. Project will be planned and scheduled as per the clients requirements for speedy completion.
Property Management For Renovation & Maintenance
We assure screening of potential customers, drafting, signing renewal of documents, collection of rent, maintaining properties including landscapes, maintenance and repair in a professional way to satisfy our clients.
Interior & Developer
Have been specialized in area management of utilization of space in the building. Clear definition of space hardly utilized. we have vast knowledge in co-ordinating with all the agencies like Electrical, plumbing and finishers to meticulasly complete the project and execute the project.
PMC
Can assist in the proposal scheduling,planning and Liasoning in construction any type of project.We can assist in co ordinating any type of contractor and consultants to finish the project and also work on interior project with coordination with consultants, building BOQ and QA & QC will be assured.
Land and Building Aggregator
Due to multiple laws and policies, acquiring a property is a nightmare in our country.our professional expertise in this industry make best use of our aggregation services to benefit both sellers and buyers.Our team will prepare all related documents considering growth, connectivity, amenities and other social infrastructure.
---