Emarah' S The Legends Kovaipudur Coimbatore. Near Ashram Matriculation Higher Secondary School
---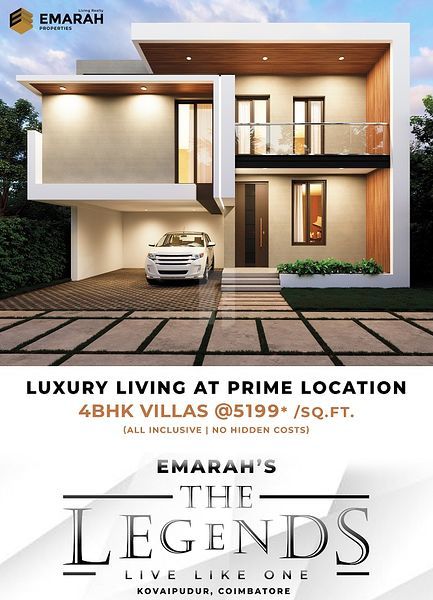 Emarah' S The Legends
By Emarah Group
1.37Cr - 2.05Cr

Price inclusive of all charges including registration and taxes. Provided by the builder.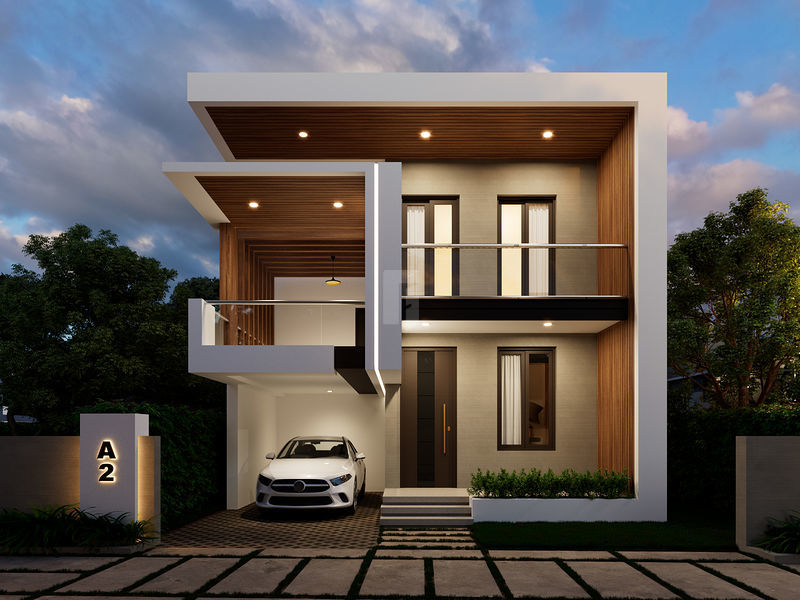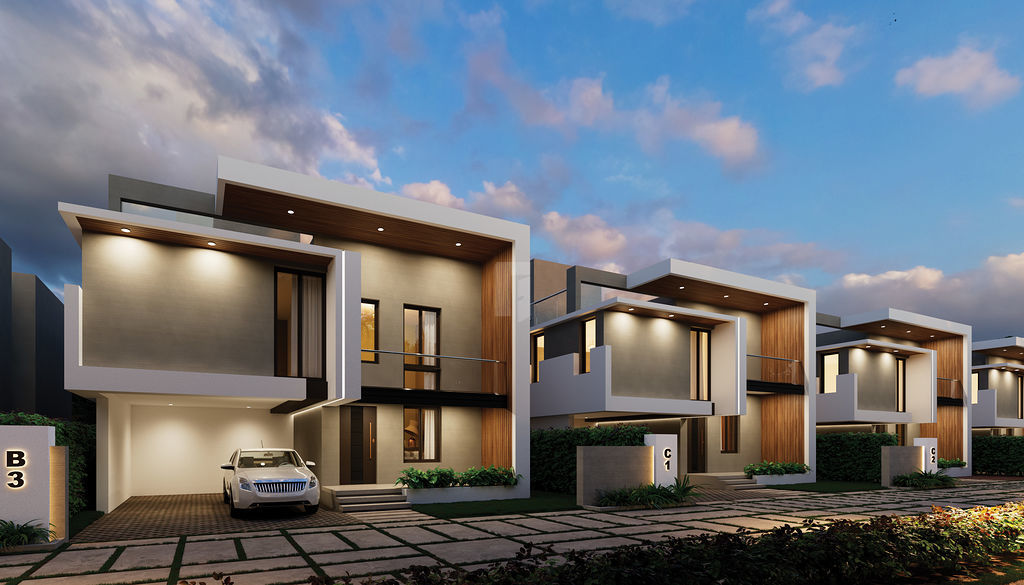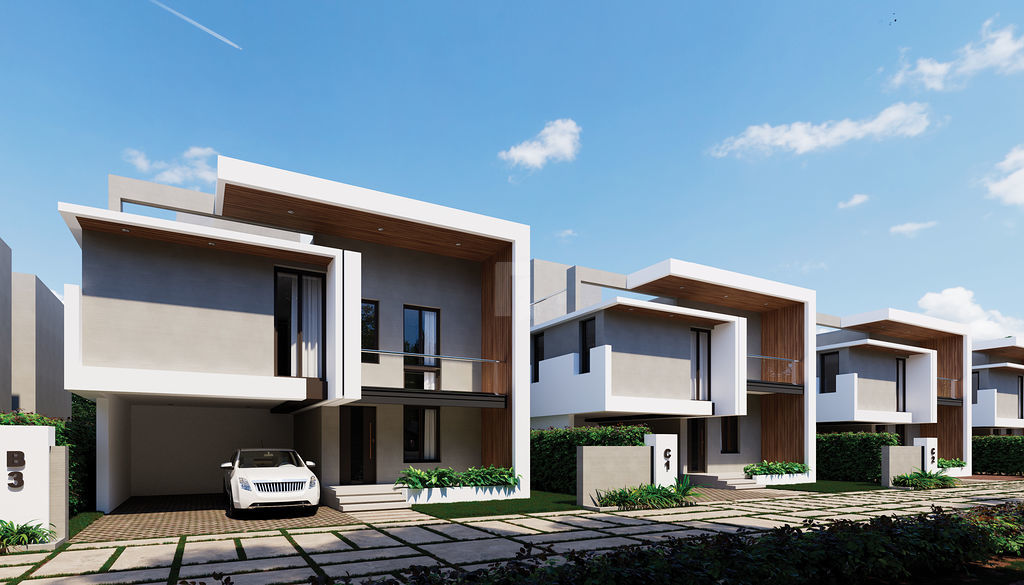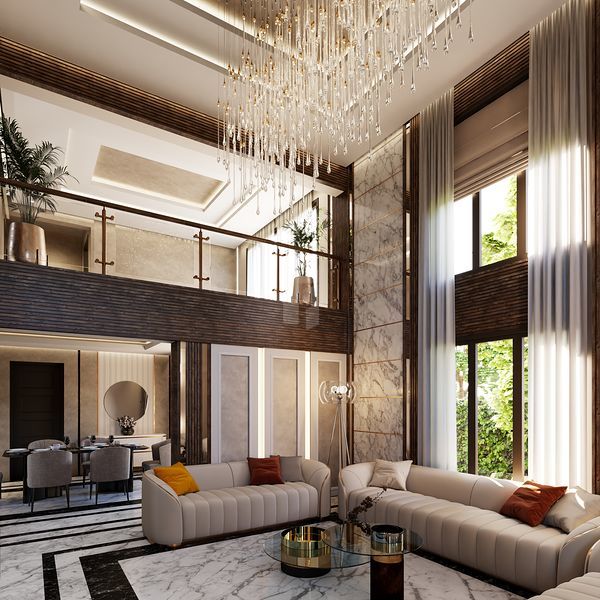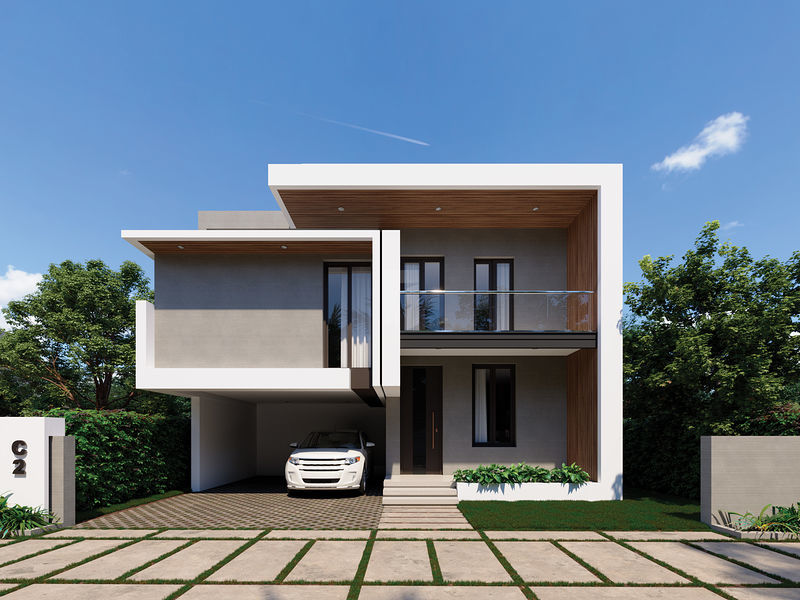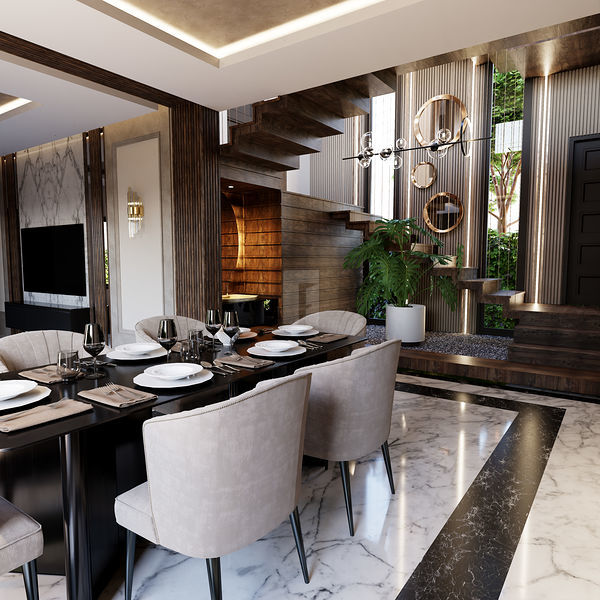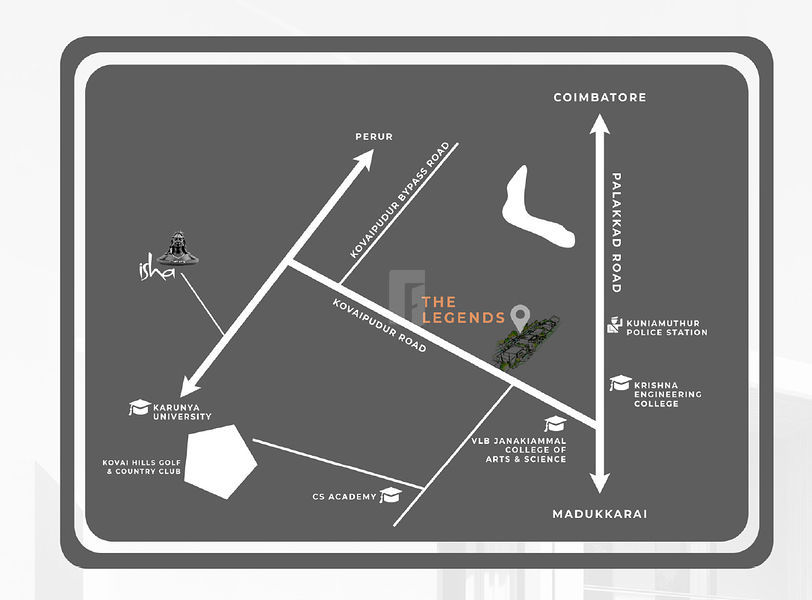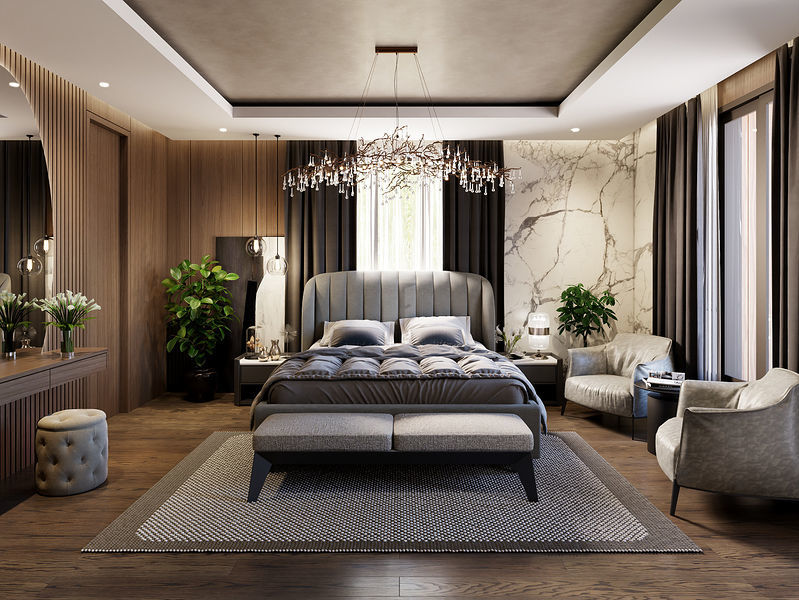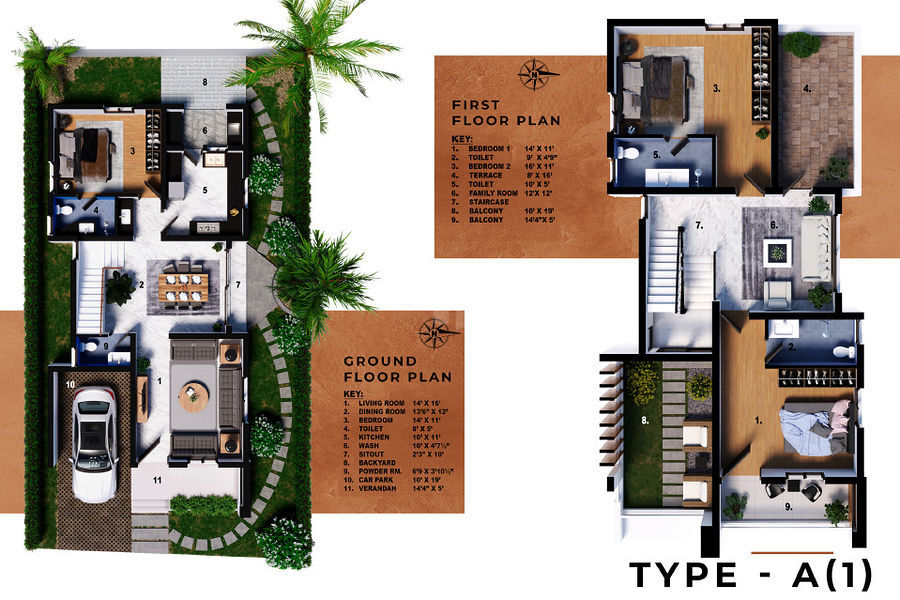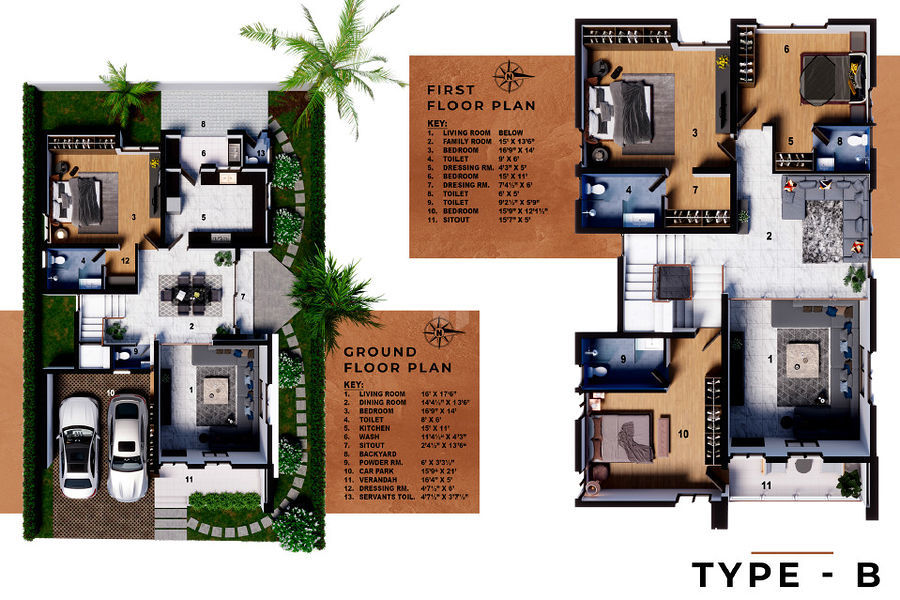 Legal Information of Emarah' S The Legends
Completion Certificate - Not Applicable
Approval Authority - No Info
Occupancy Certificate - Not Applicable
RERA Registration ID
Commencement Certificate - Available
Amenities of Emarah' S The Legends
Basic Amenities
Car Parking
Vaastu Compliant
Plot Related Amenities
Gated community
Project Amenities
Landscape Gardens
More Amenities
24X7 Water Supply
Terrace Garden
Overview Of Emarah' S The Legends
With clear focus on Sophistication & Luxury.
Luxury at its finest with modern contemporary architecture.
An exclusive gated community of Ultra Premium 4BHK Villas with King size Living spaces & timeless elegance.
Ensconced in verdant garden.
Lush front yard lawns.
Carefully landscaped Terrace Garden to blend with nature.
Builder Details
About Emarah Group
2 Live Projects
Why We
One stop solution right from approval works, architectural planning, civil works, interior works, thereby creating one point of contact for all your build needs.
Experience of more then 3 decades in construction arean
Zero tolerance to mediocre quality
Providing turnkey solution from design to handover including interiors.
Cost and Timeline efficiency
Prompt after handover services in real time
Commitment to ecofriendly methodologies
We at Emarah Developers are an Engineering and Construction Contracting company based in Coimbatore, Tamil Nadu. With an experience of more than 30 years in Design and Build under the leadership of Architect Mr Hashim Ali .
We undertake interior contracting works thereby creating a one stop solution to all our clients, where we handle right from the building approval stage, architectural planning, civil works, interior works and the subsequent handing over to the occupancy of the end user.
EMARAH PROPERTIES
Emarah properties, an associate company of emarah developers and part of the emarah group is a property development company. We handpick strategic locations and deliver the best in luxury with affordability thereby creating aspirational living spaces.
OUR MOTTO
A home for most people is an emotion and close to the heart.our job is to simply facilitate home buyers to upgrade themselves to higher and posher living standards being affordable at the same time thereby creating spaces where one would call it as his dream home.
Experience
Over the years we have successfully executed and handed over more than 9 lakh sqft of build up area. Covering a range of projects from Schools, Hospitals, Medical centres, Commercial Complexes, Residential apartments, Villas and Office spaces.
WHY WE
Experience of more than 3 decades in construction arena
Zero Tolerance to mediocre quality
Providing turnkey solutions from the design to handover including interiors
Cost and Timeline efficiency
Prompt after handover services in real time
Commitment to ecofriendly methodologies
---