Meenakshi Elysia Basheerbagh Hyderabad Near Rosary Convent High School.
---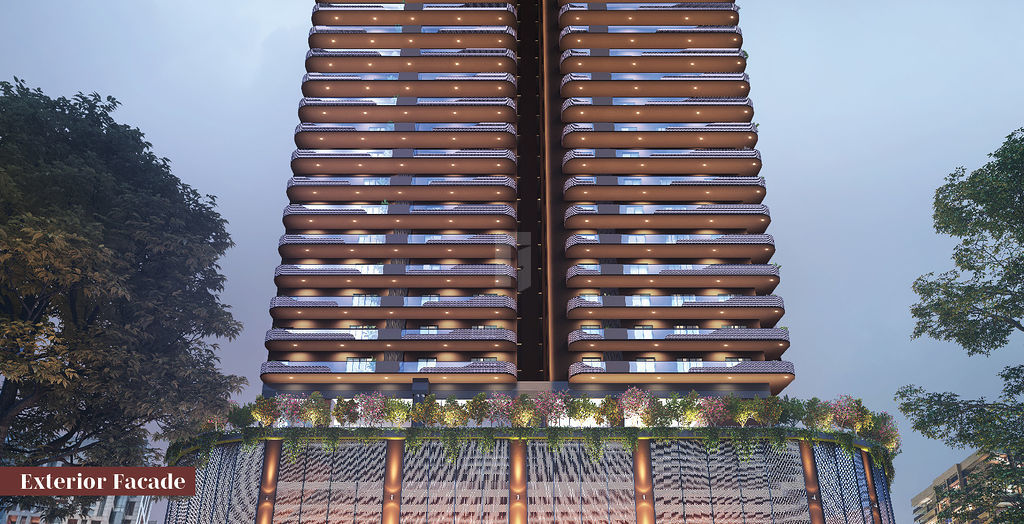 Meenakshi Elysia
By Meenakshi Group
locationBasheerbagh Hyderabad.
Near Rosary Convent High School
4.60Cr - 5.56Cr
Price does not include taxes, registration and other applicable charges (e.g. car parking or other amenities).
12500+ /SqFt
Get TruePrice Estimate
Units Available: 3, 4 BHK Apartments/Flats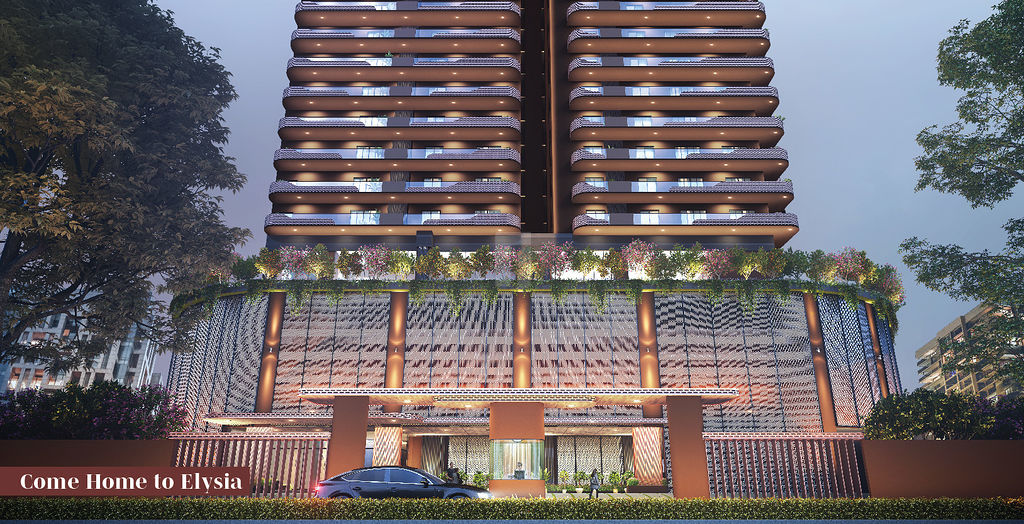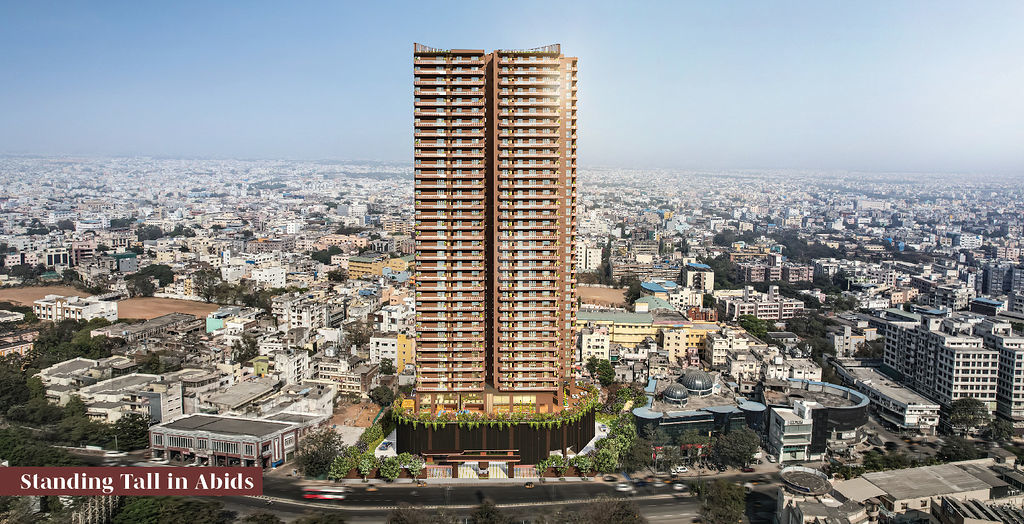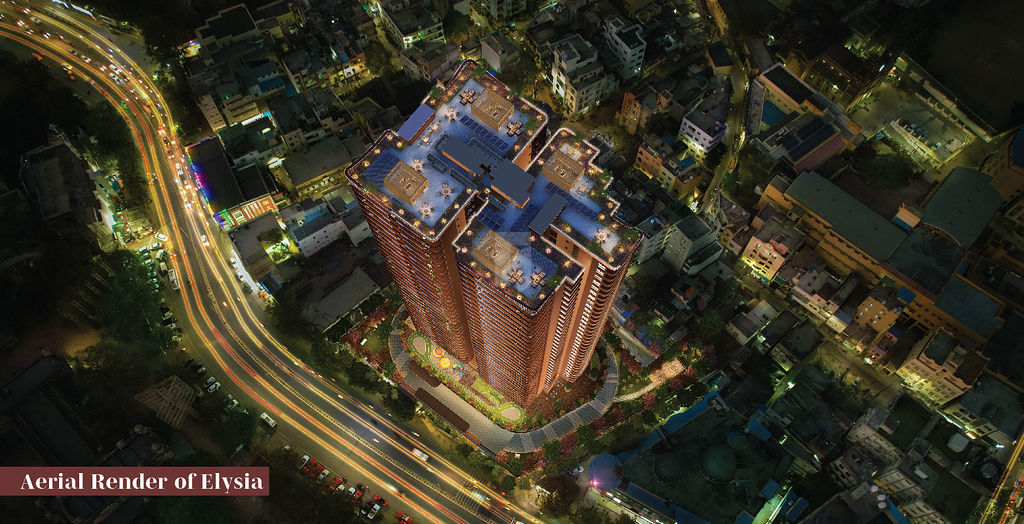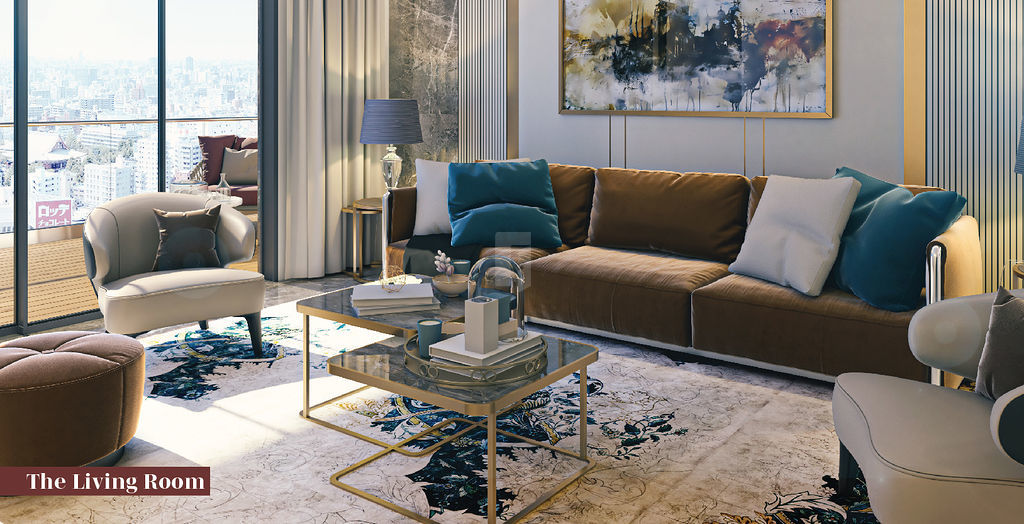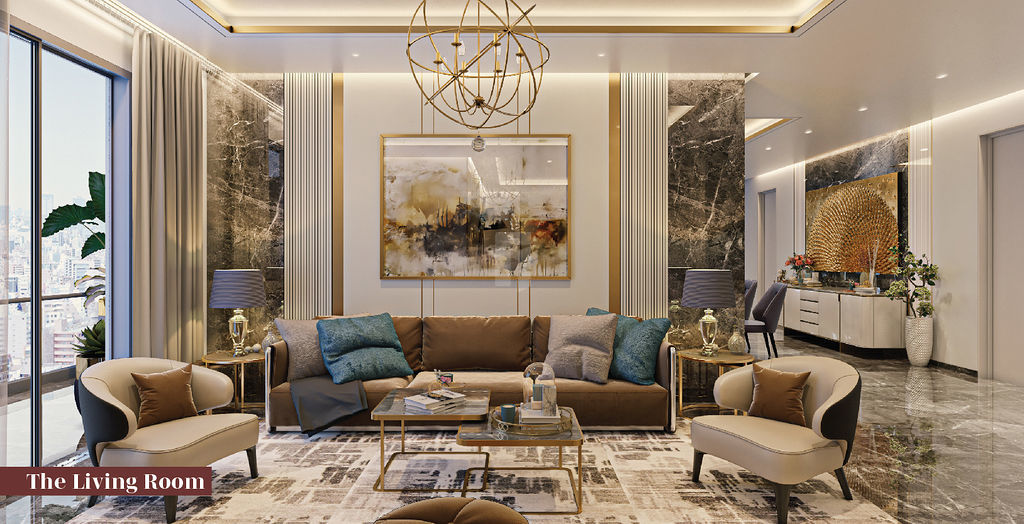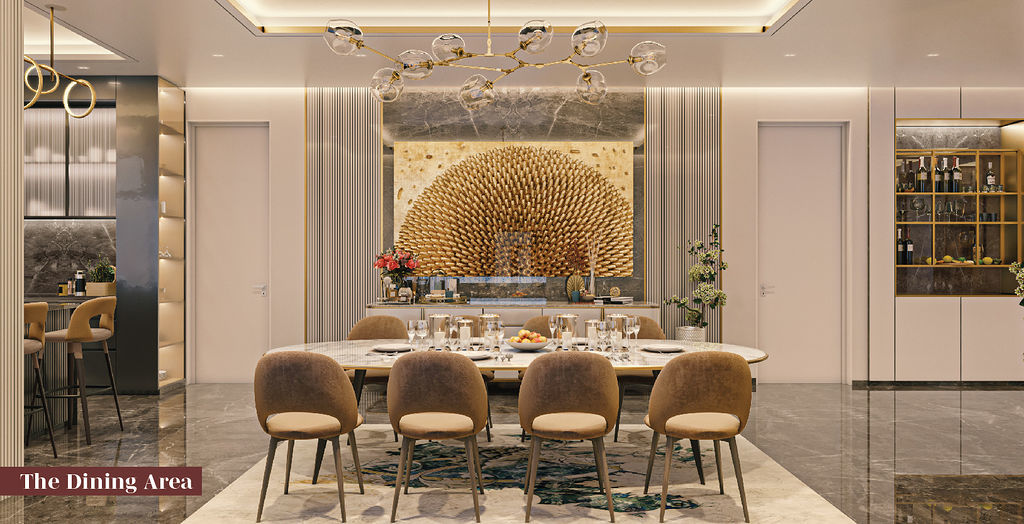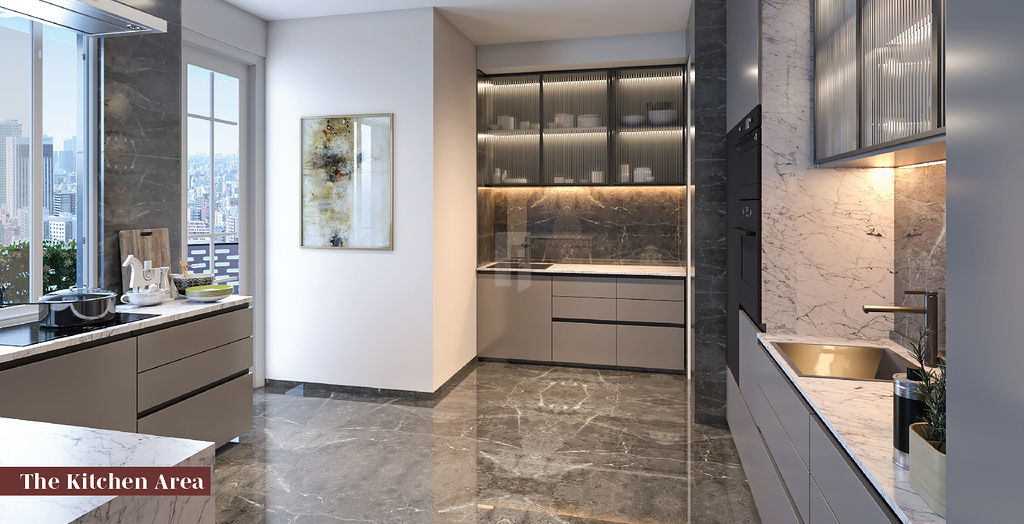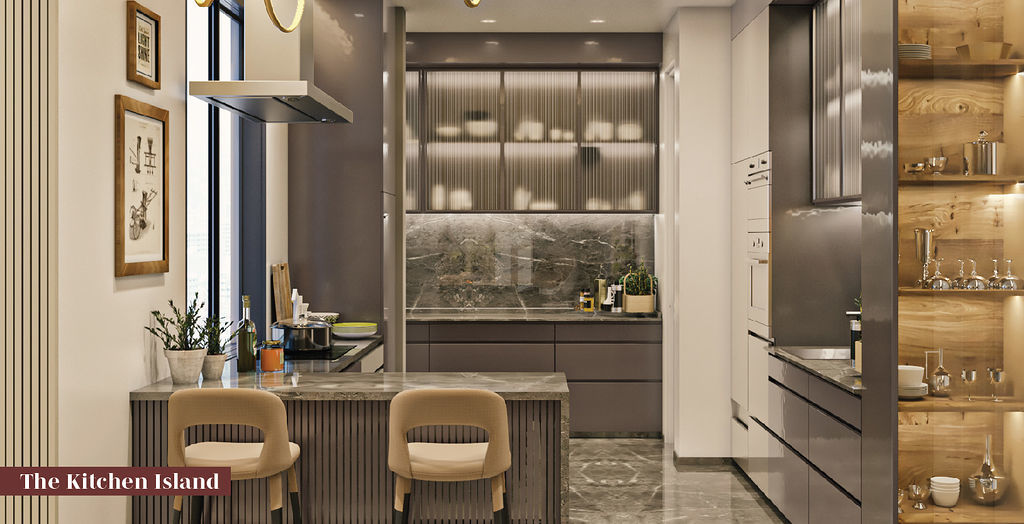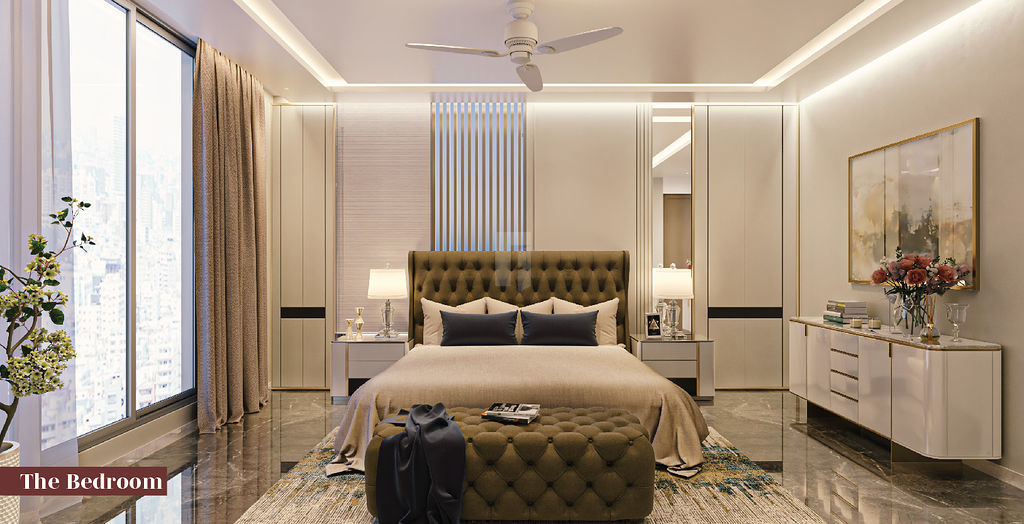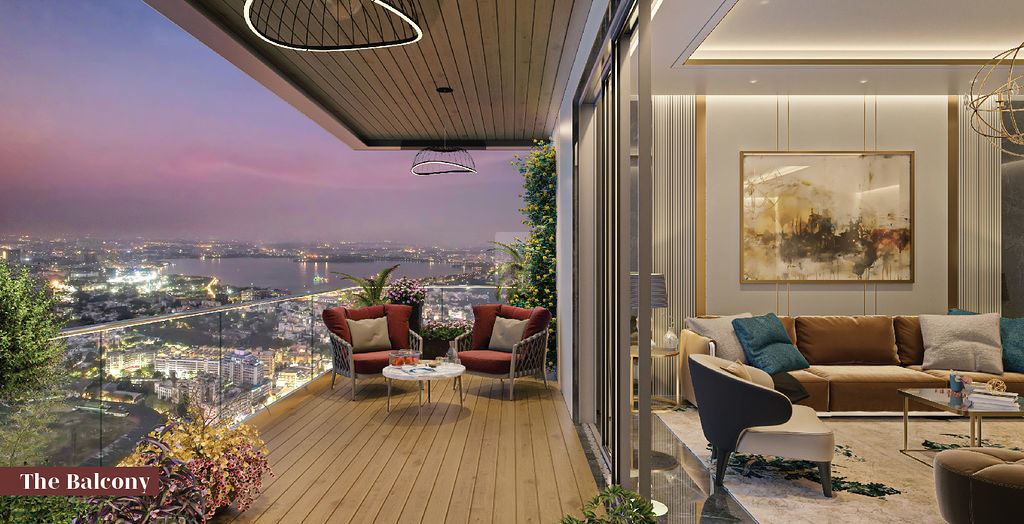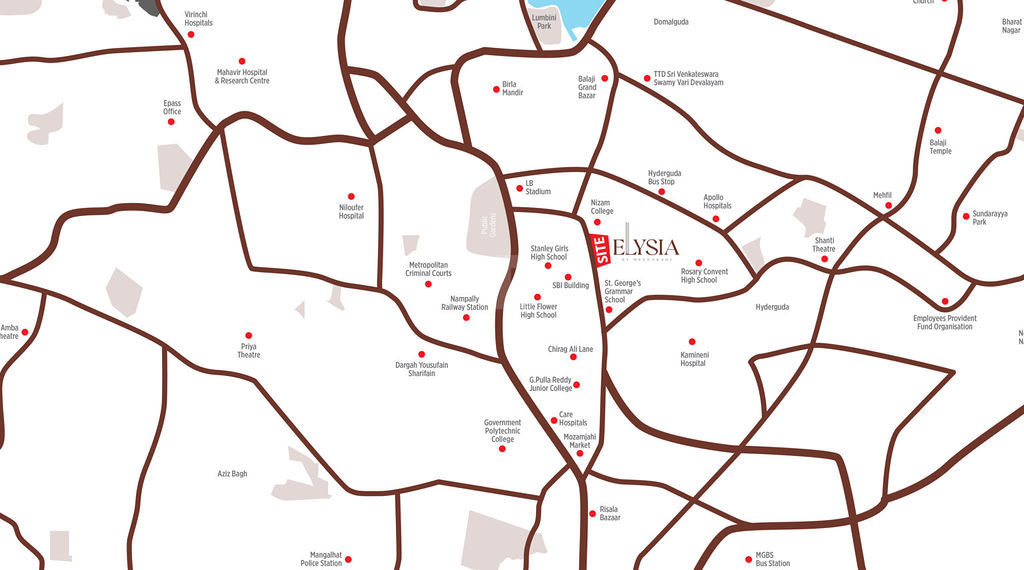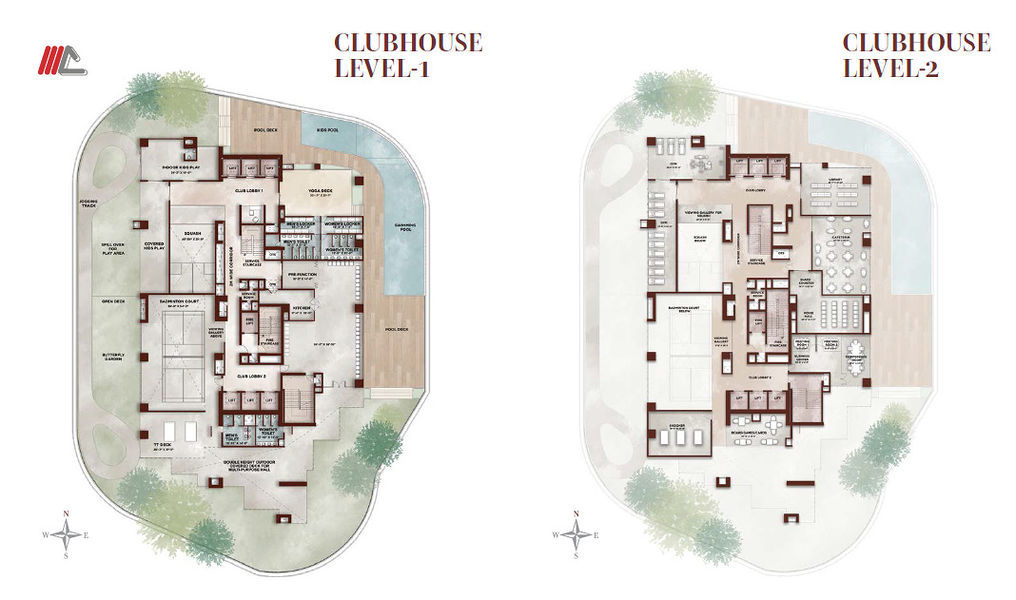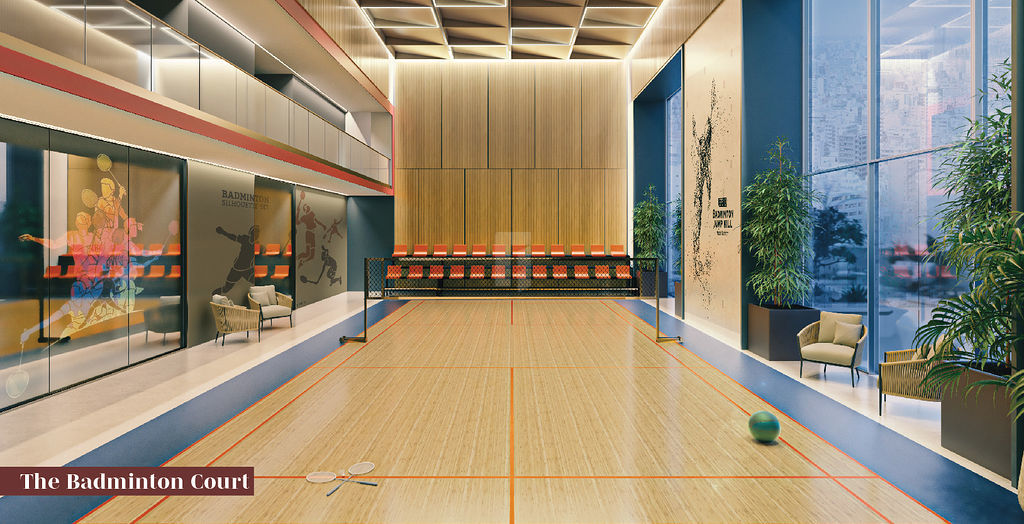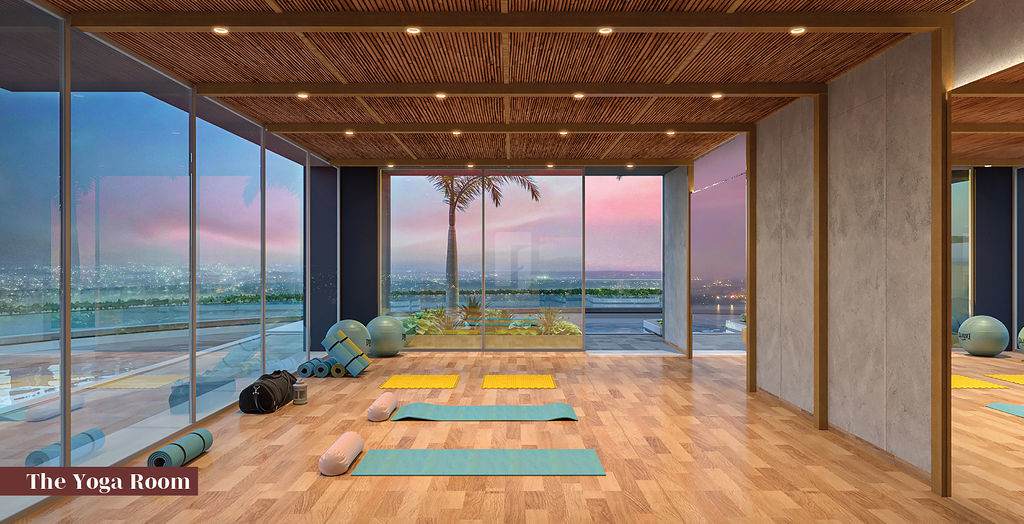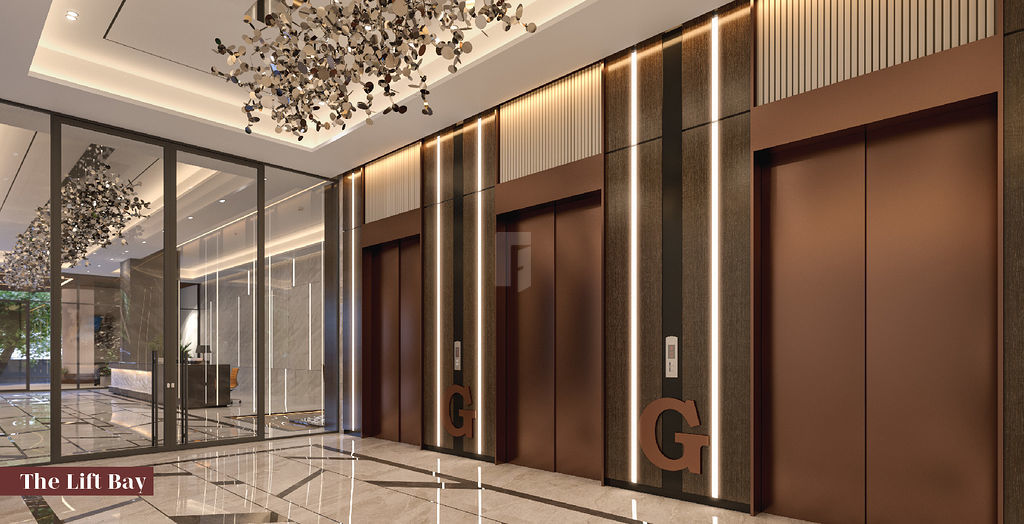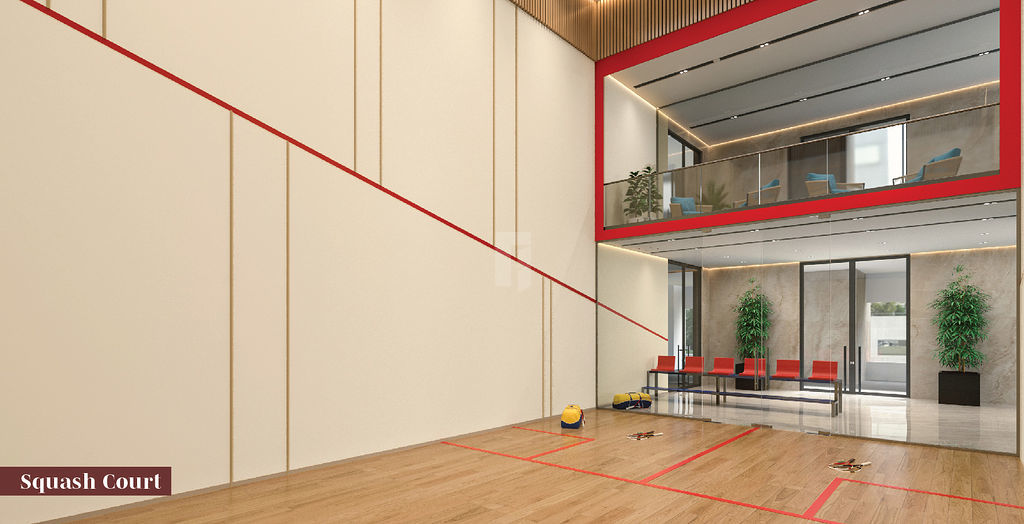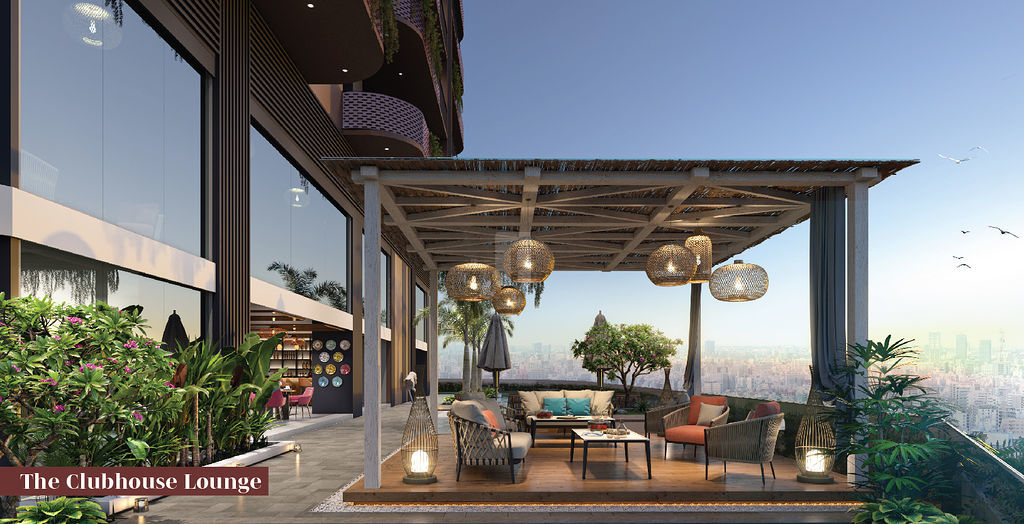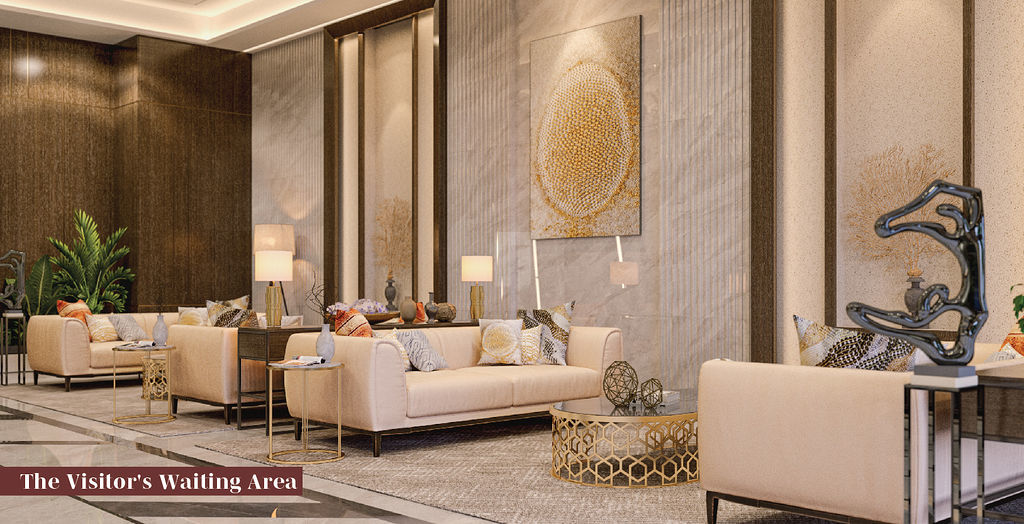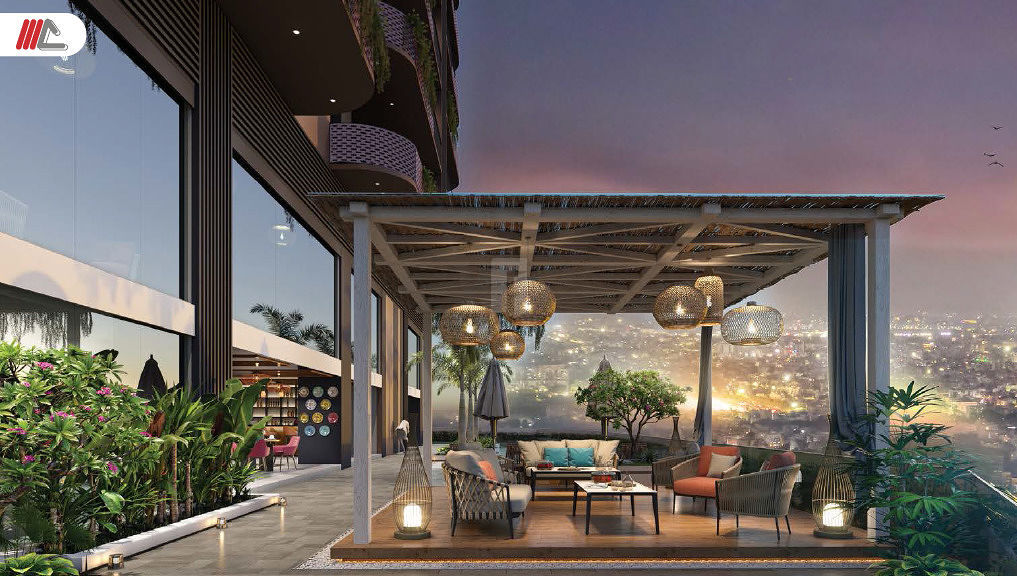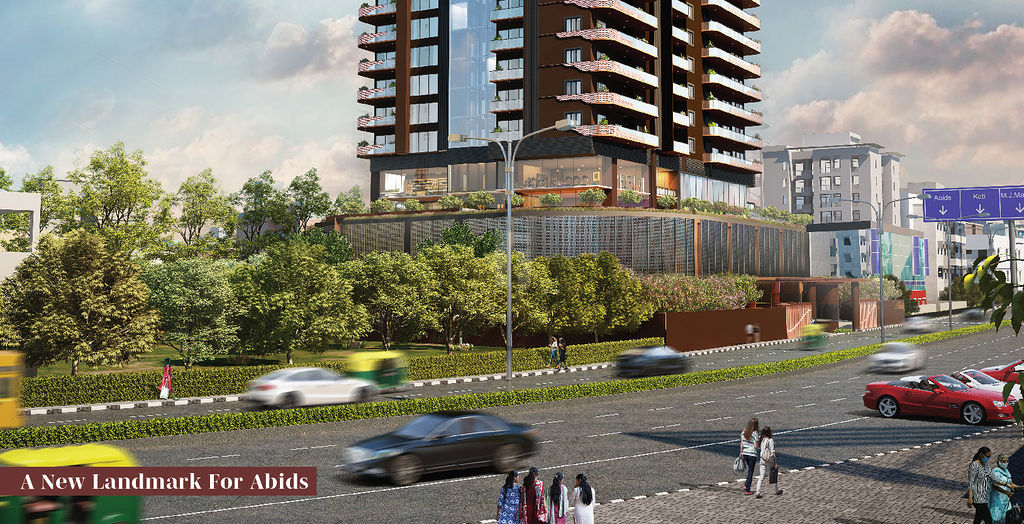 Legal Information of Meenakshi Elysia
Completion Certificate - Not Available
Approval Authority - No Info
Occupancy Certificate - Not Available
RERA Registration ID - No Info
Commencement Certificate - Not Available
Amenities of Meenakshi Elysia
Basic Amenities
Security
Lift
Power Backup
Car Parking
Children's Play Area
Rainwater Harvesting
2 Wheeler Parking
Sewage Treatment Plant
Convenience Amenities
Swimming Pool
Visitor's Parking
Clubhouse
Multi-purpose Hall
Playschool
Home Theatre
Shopping Area
Library
CCTV
Intercom
Wi-Fi
Departmental Stores
Amphitheatre
Business Centre
Coffee Shop
Creche
Vistor Launge
Health & Sports Amenities
GymYoga/Meditation Hall
Badminton Court
Basketball Court
Tennis Court
Indoor Games
Banquet Hall
Kids Pool
Palm Trees
Table Tennis
Volley Ball
Overview Of Meenakshi Elysia
Welcome to your abode in the sky, towering over 400 feet in the sky, Elysia looks to become a landmark in Abids. The vision for the project is to elevate the lifestyle of its residents (quite literally). You've risen above the mundane, the regular and the banal. You're now in the league of the elites. Welcome to the grander scheme of things. This is Elysia.
Things aren't the same up here. Your refined taste isn't just recognised but celebrated. Life at Elysia is about reaching new heights – of luxury, comfort and peace. The world awaits at your feet at Elysia by Meenakshi.
Builder Details
About Meenakshi Group
Meenakshi Group1 Live Projects
Founded in 1992, the Meenakshi Group's journey initially began as a real estate developer in Hyderabad. Transforming Hyderabad's skyline with residential and commercial projects, our architecture blended traditional, modern and futuristic together. By 2000, we completed 6 construction projects including a township. Today, we have created over 12 million sq. ft. worth of properties and built power projects in Odisha, Arunachal Pradesh, and Andhra Pradesh, producing as much as 370MW of clean energy. We have also completed over 300 km worth of National highway projects across India. Our success led us to expand and the Meenakshi Group entered the energy and infrastructure segments.
We are on a growth path to become one of the world leaders in the fields of construction, infrastructure and power. Our vision is to provide cost effective, reliable and integrated services to our clients. We envision holistic growth in all different verticals that are a part of our system, staying ahead of the curve by keeping our parameters of quality and timeliness as our topmost priority.
We strive to deliver services that surpass the expectations of our clients continues to be our mission statement. From residential projects, to commercial parks, to government-collaborated townships, our team's professional approach ensures the smooth execution of the project.