Mercedes Benz CLA 200D Pre-owned for sale
---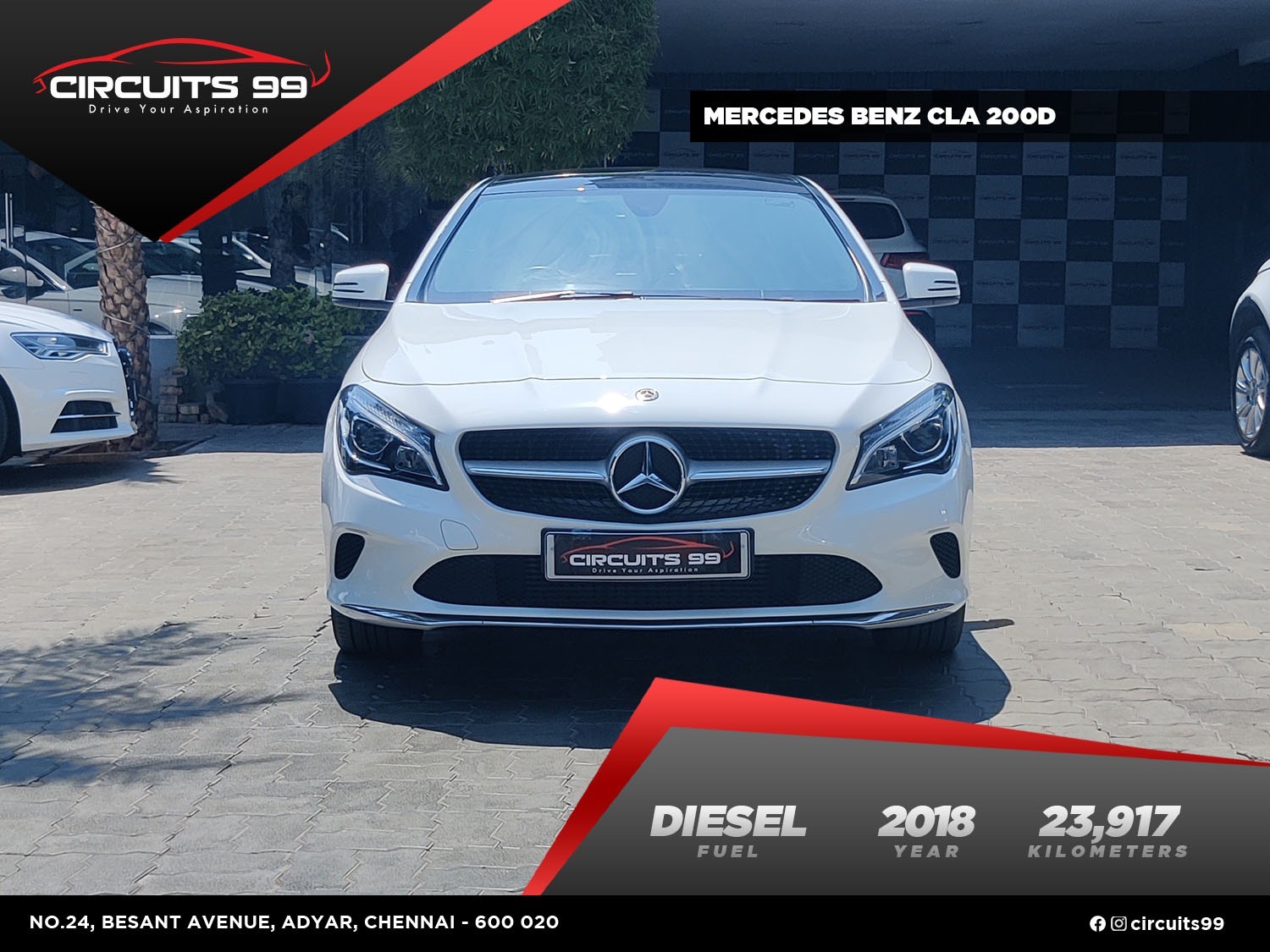 We're excited to offer you a 2018 Mercedes benz CLA 200d . This car is the perfect blend of style and performance, and is sure to turn heads wherever you go. Below, you'll find a list of specifications and features that make this car stand out from the rest.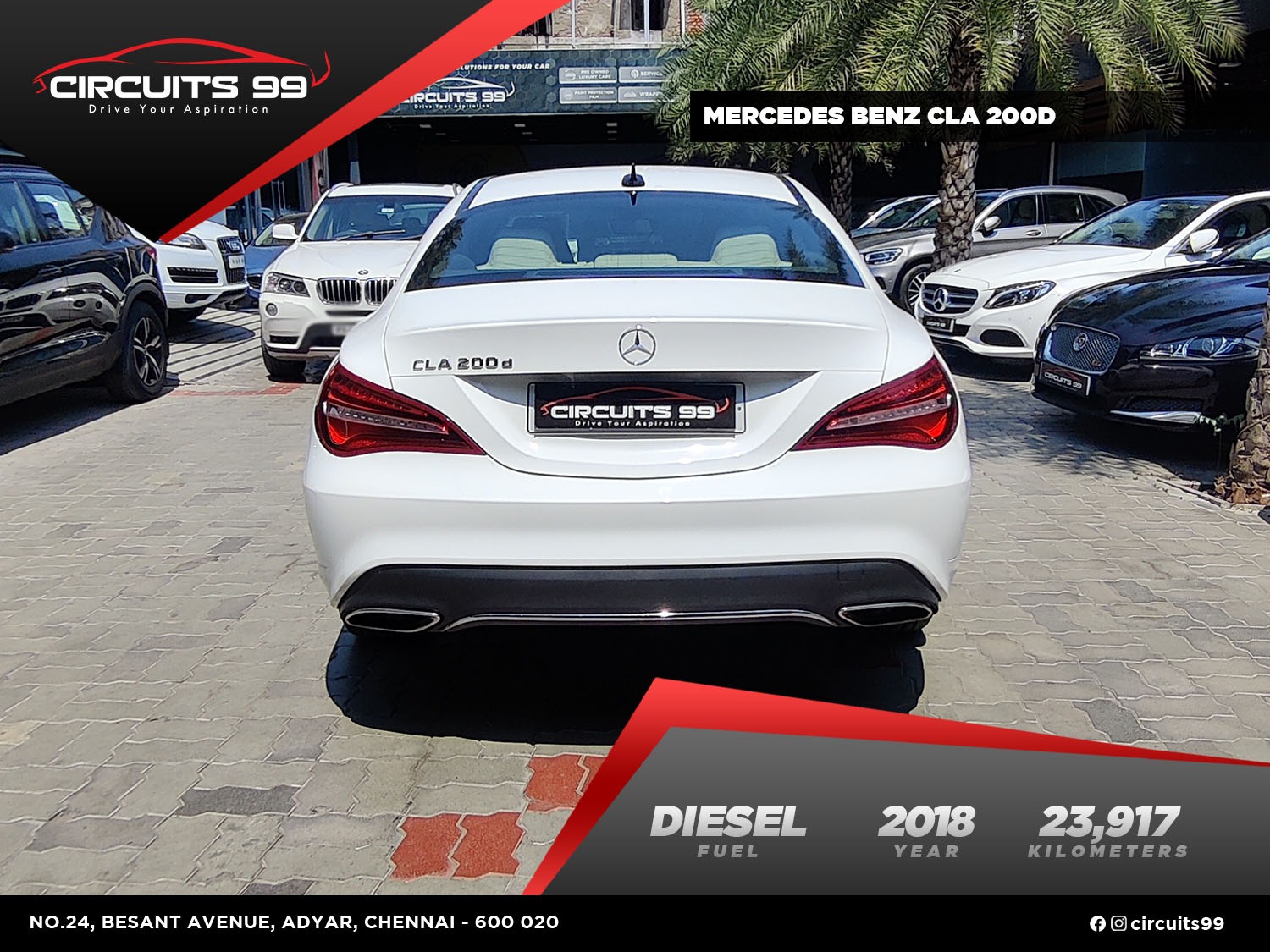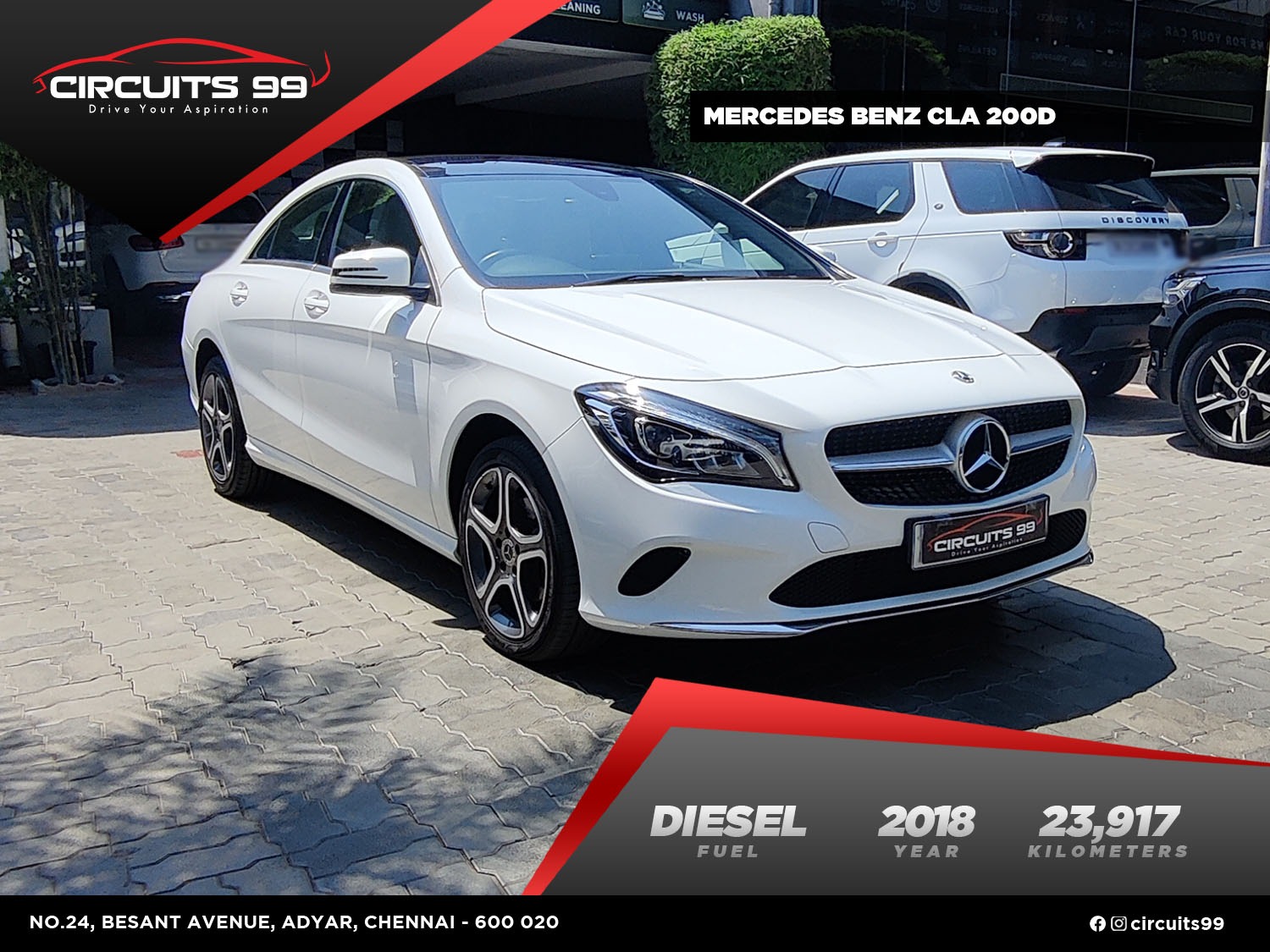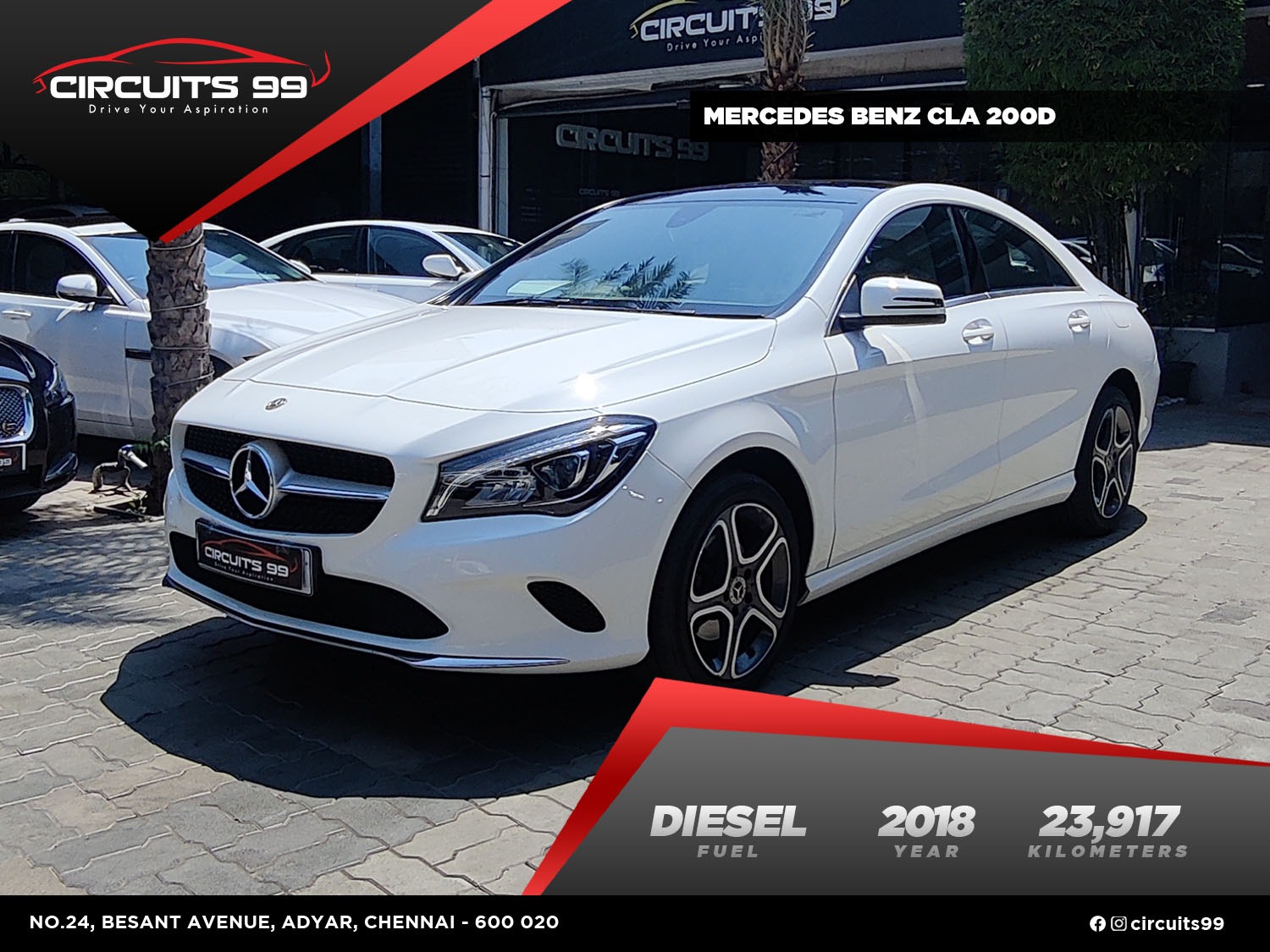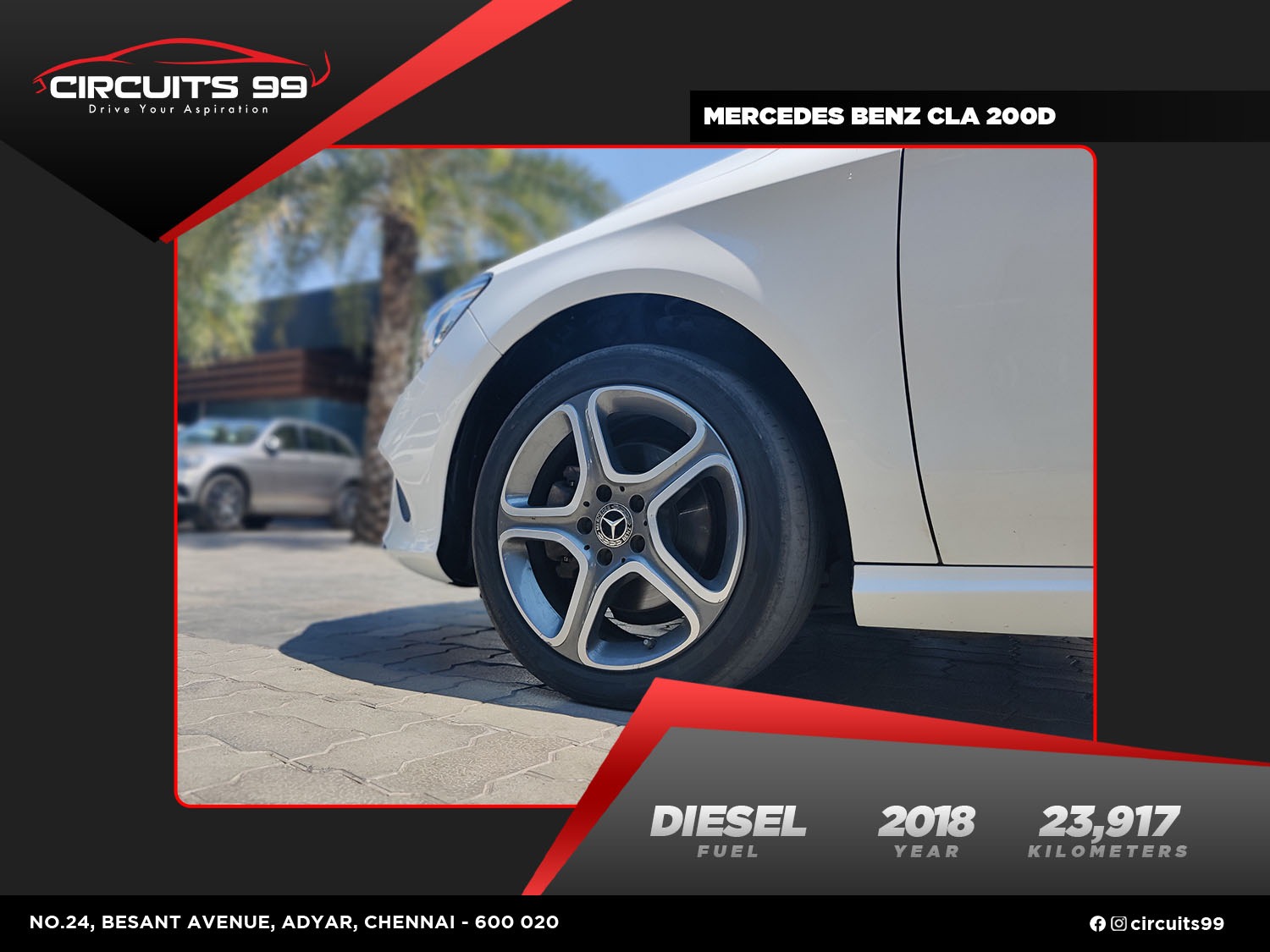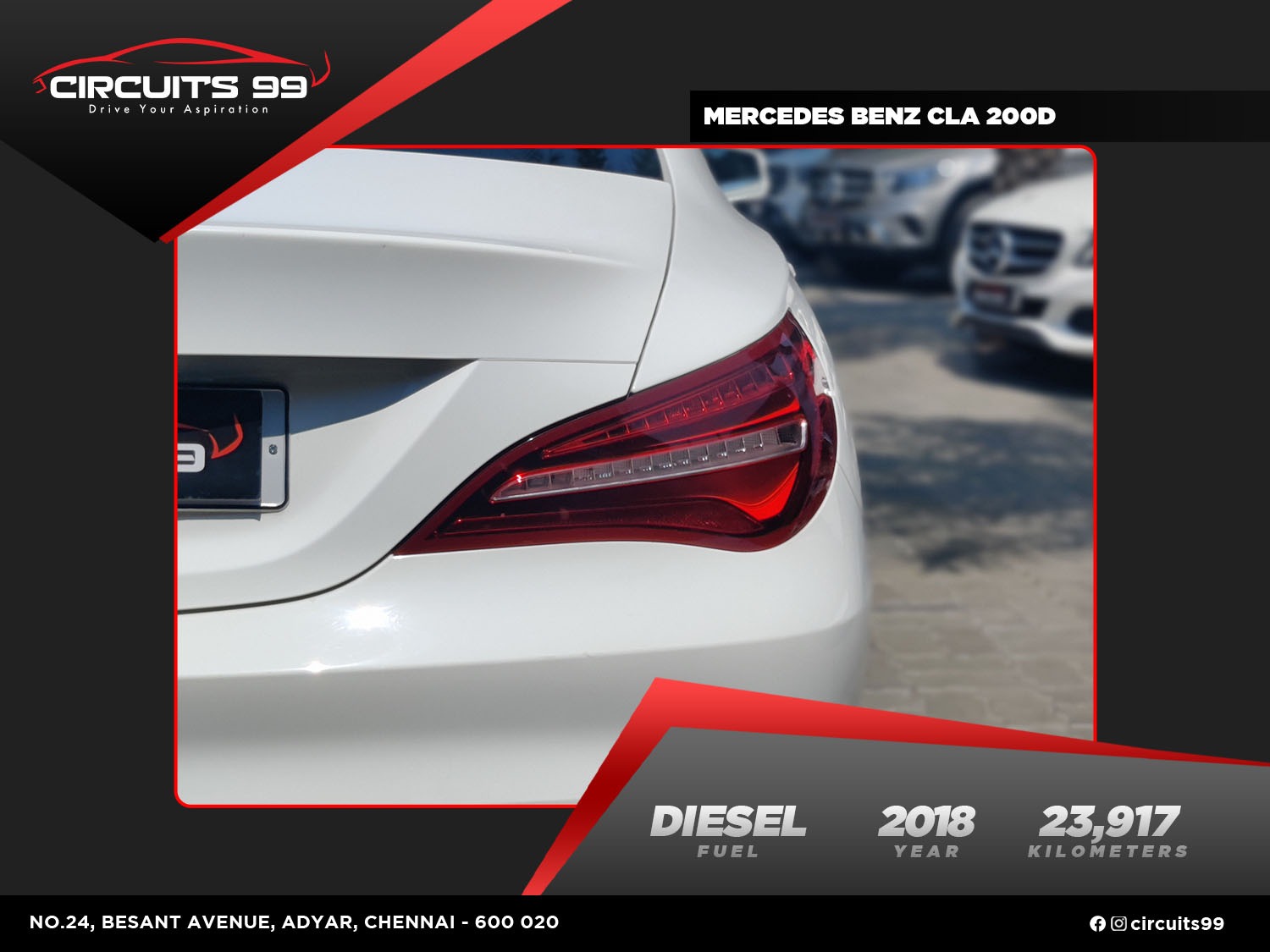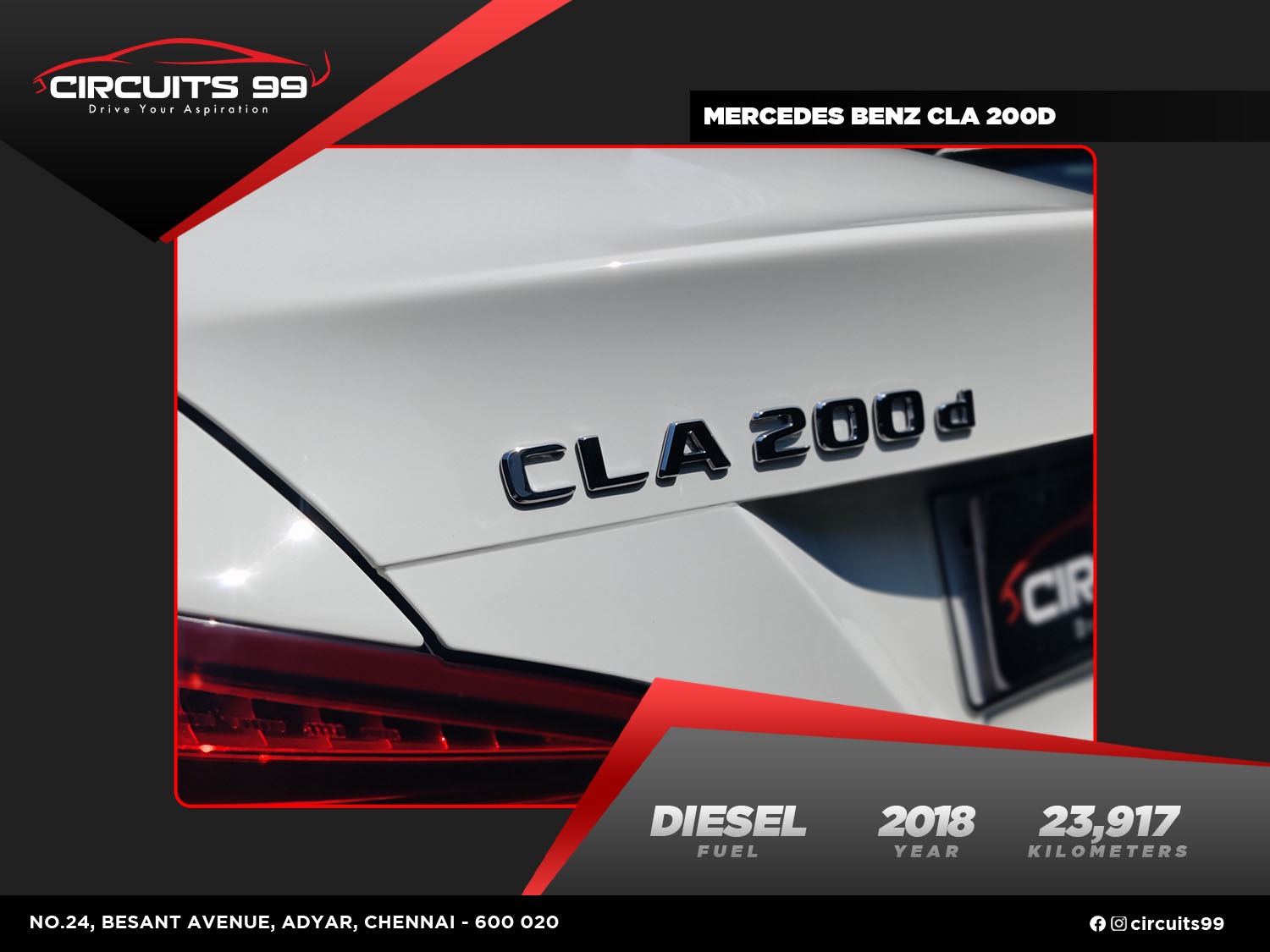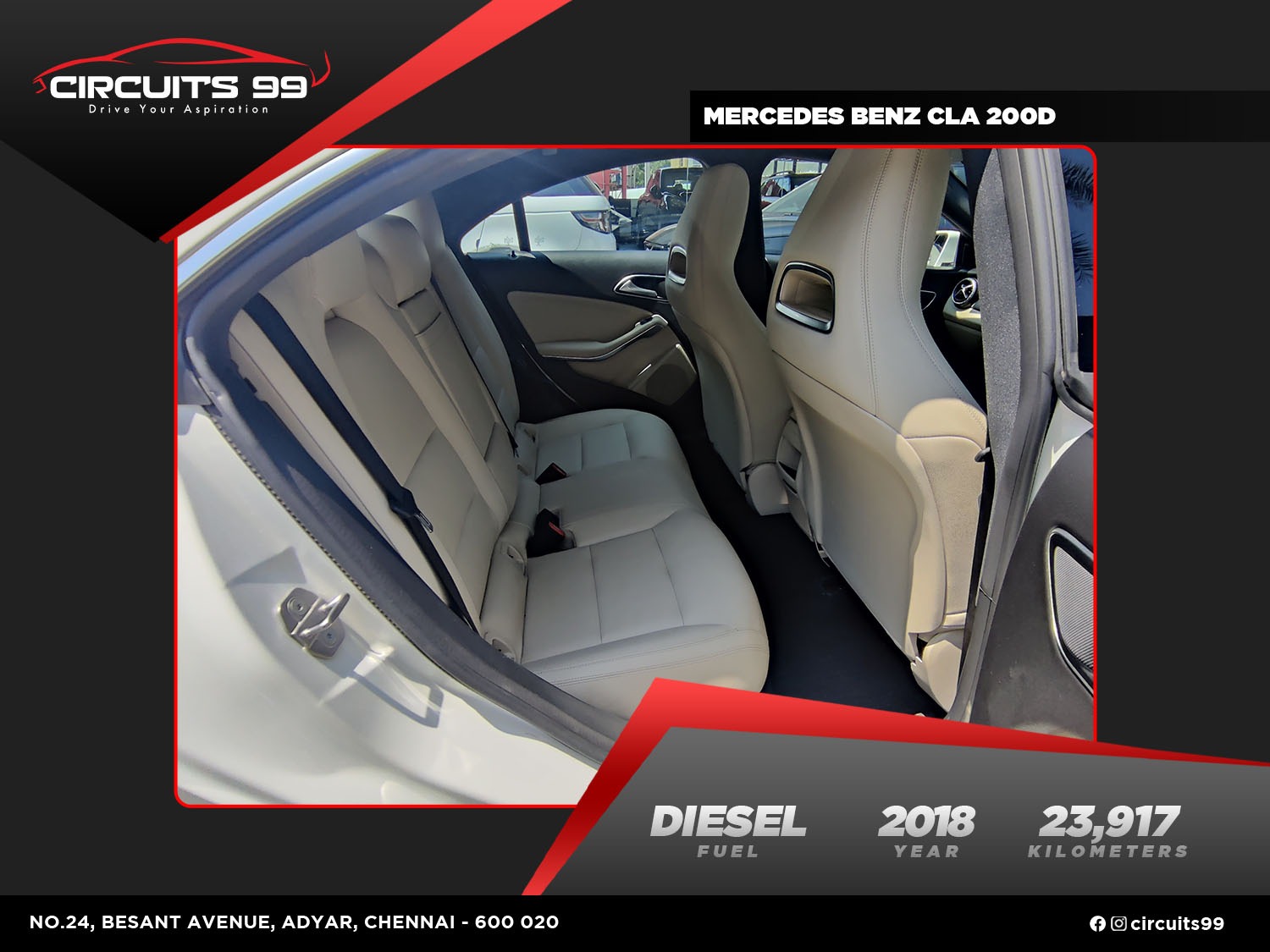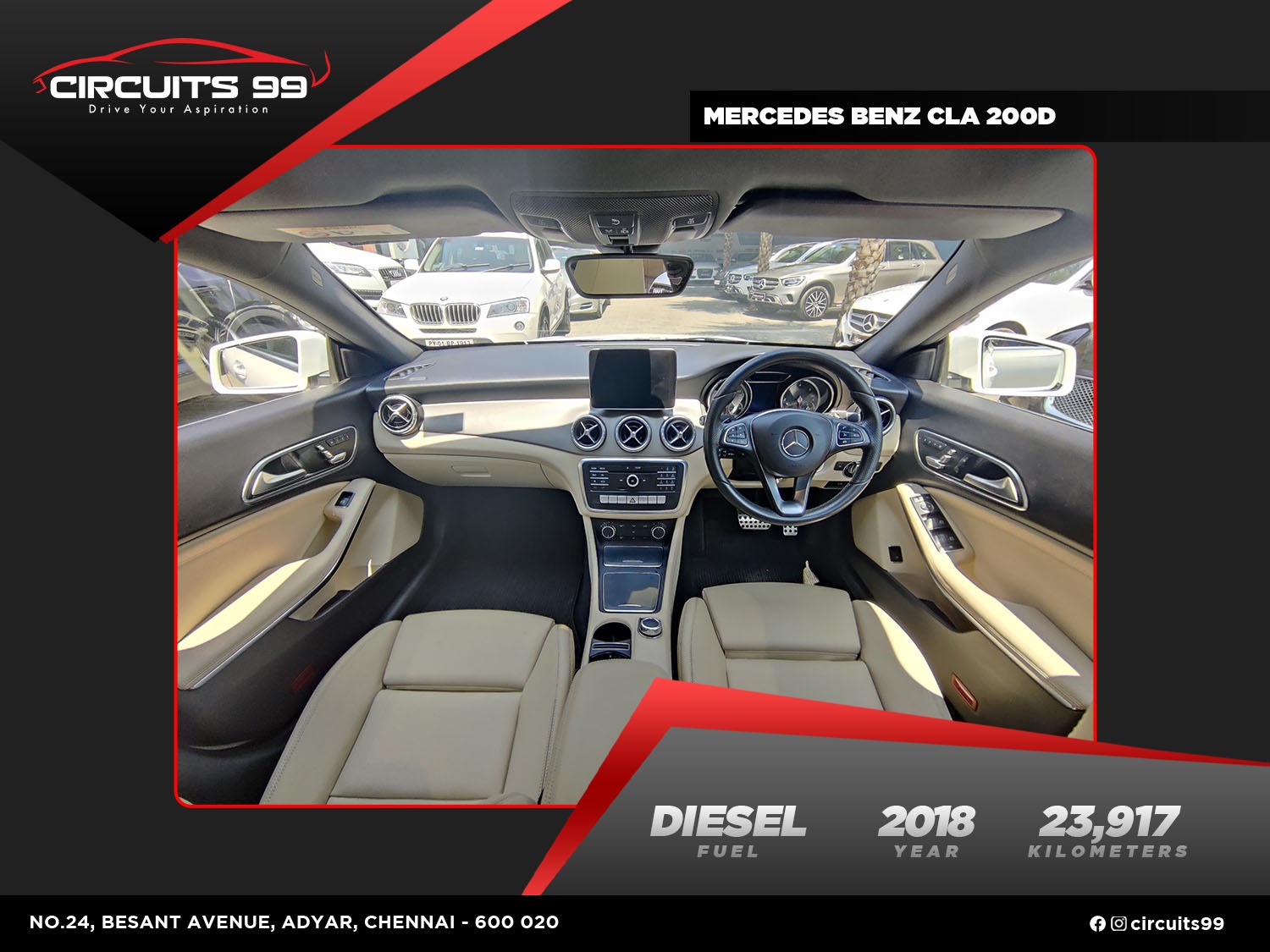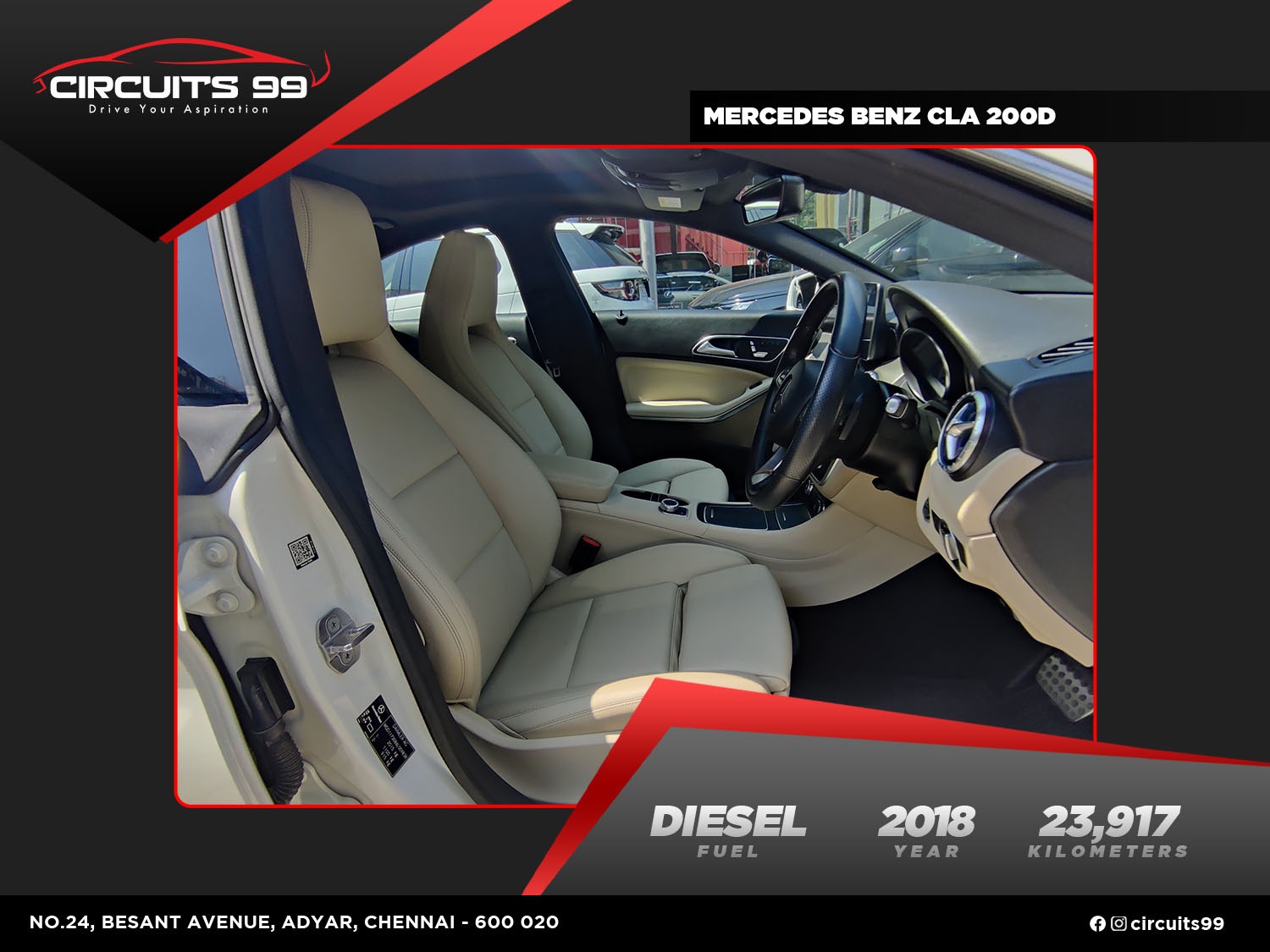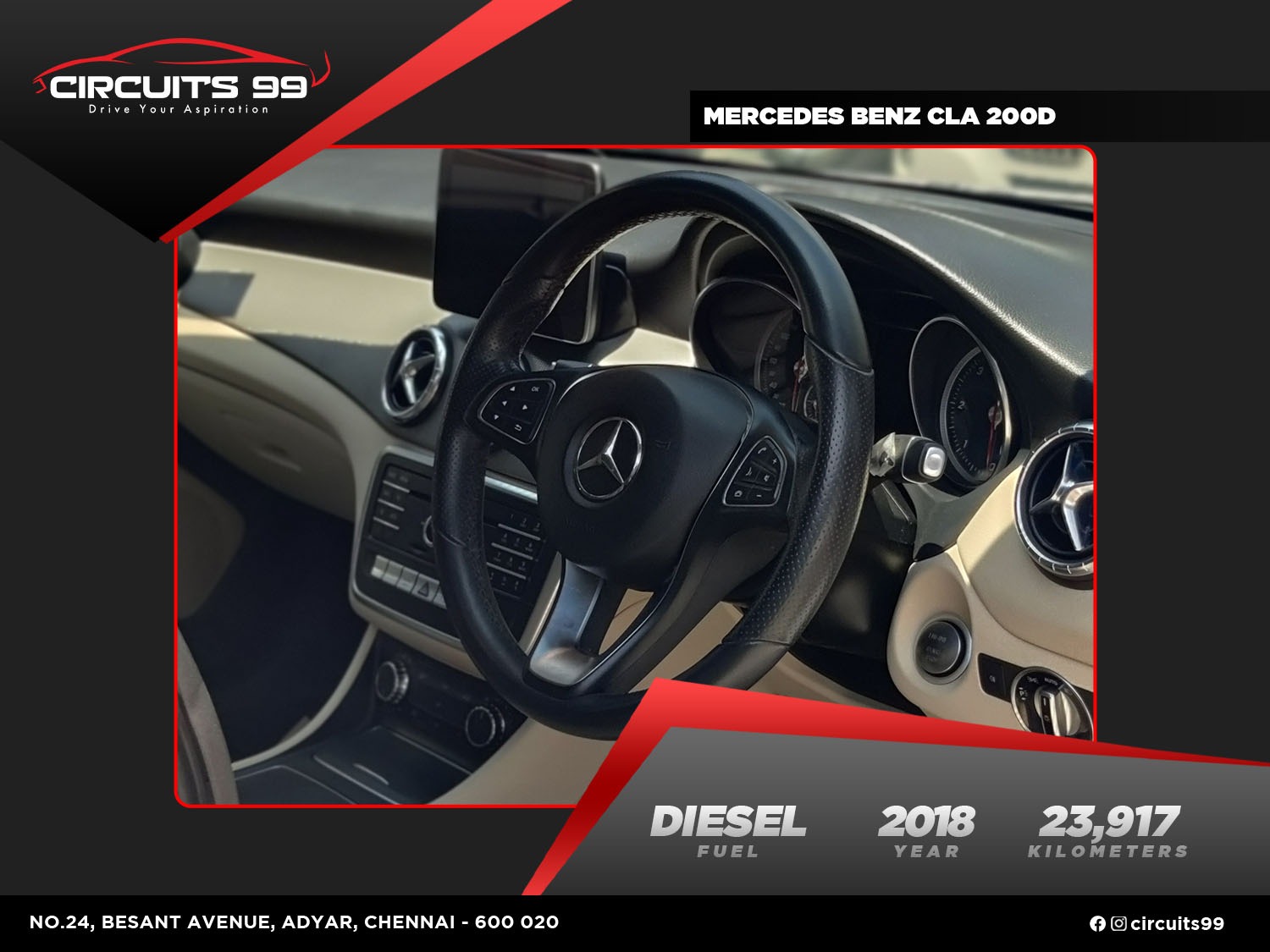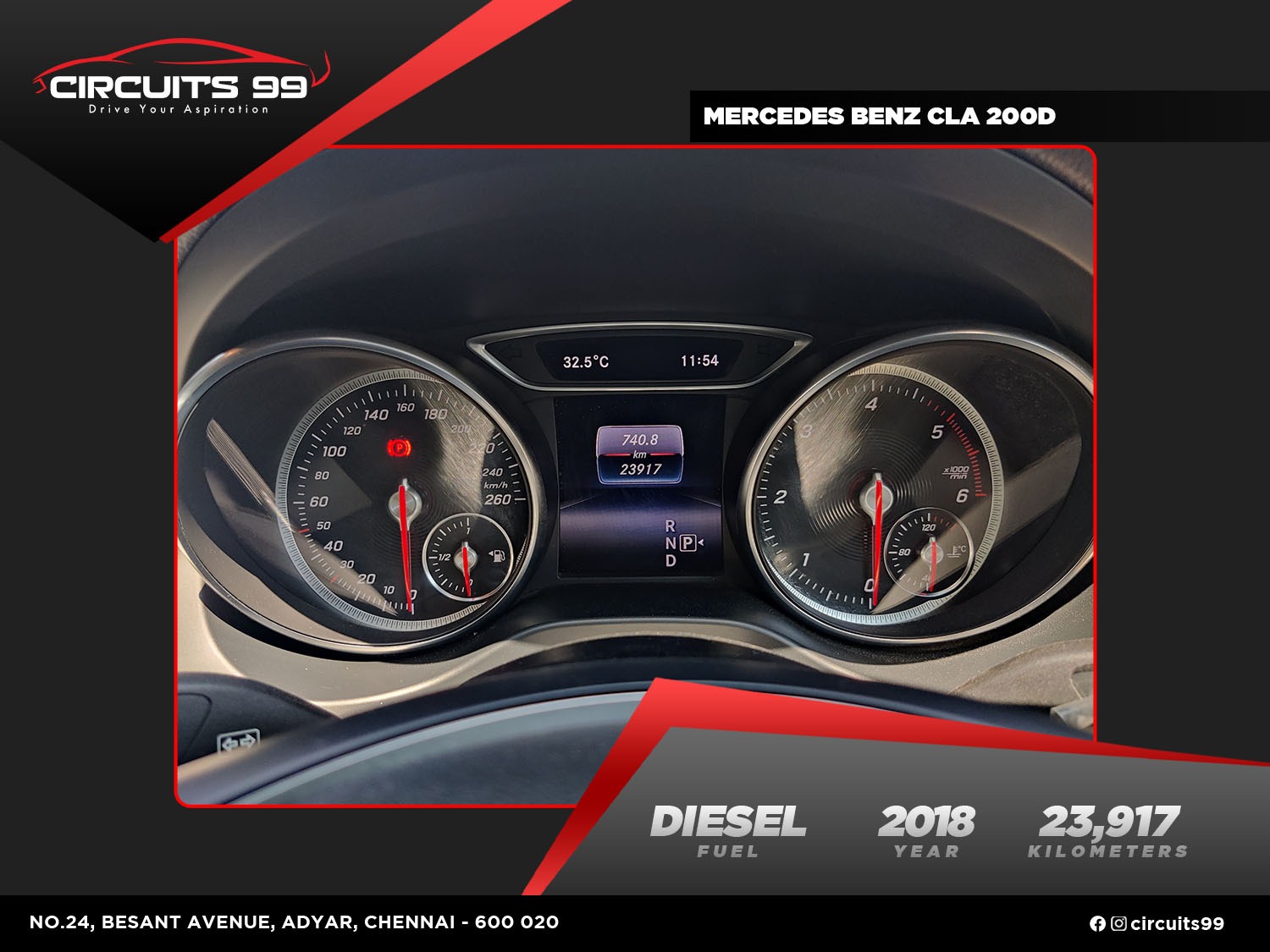 ---
Looking for a sleek and stylish car that offers great performance and reliability? Look no further than the 2018 Mercedes-Benz CLA 200d. This used car for sale is a great option for anyone in the market for a luxury vehicle that won't break the bank. Here's a closer look at what this car has to offer:
Specifications:
Engine: 2.1L turbocharged diesel engine
Power: 134 hp
Transmission: 7-speed automatic with manual mode
Drivetrain: Front-wheel drive
Fuel economy: 40 mpg highway, 32 mpg city
Exterior dimensions: 182.3" L x 80.0" W x 56.6" H
Interior dimensions: 55.1" front shoulder room, 50.3" rear shoulder room, 38.2" front headroom, 35.6" rear headroom
Advantages:
Stylish design: The 2018 Mercedes-Benz CLA 200d boasts a sleek and modern design that's sure to turn heads wherever you go. From the aerodynamic body lines to the sporty grille and alloy wheels, this car looks just as good as it performs.

Great fuel economy: With a fuel economy rating of up to 40 mpg on the highway and 32 mpg in the city, the CLA 200d is a great option for anyone who wants a luxury car without the high fuel costs.

Comfortable interior: Despite its sporty exterior, the CLA 200d offers a comfortable and well-appointed interior. Features like leatherette seats, a panoramic sunroof, and a premium audio system make every drive a pleasure.

Advanced safety features: Mercedes-Benz is known for its commitment to safety, and the CLA 200d is no exception. This car comes equipped with features like a rearview camera, blind spot monitoring, and lane departure warning to help keep you safe on the road.

Great handling: With a front-wheel drive configuration and responsive steering, the CLA 200d offers a smooth and nimble driving experience. Whether you're navigating city streets or cruising on the highway, this car is a joy to drive.
Overall, the 2018 Mercedes-Benz CLA 200d is a great choice for anyone in the market for a used luxury car. With its stylish design, advanced features, and great performance, it's sure to impress even the most discerning drivers. Don't miss your chance to own this great car - contact us today to schedule a test drive!