StayVista at Birdsong Near Shivaji International Mumbai Airport
---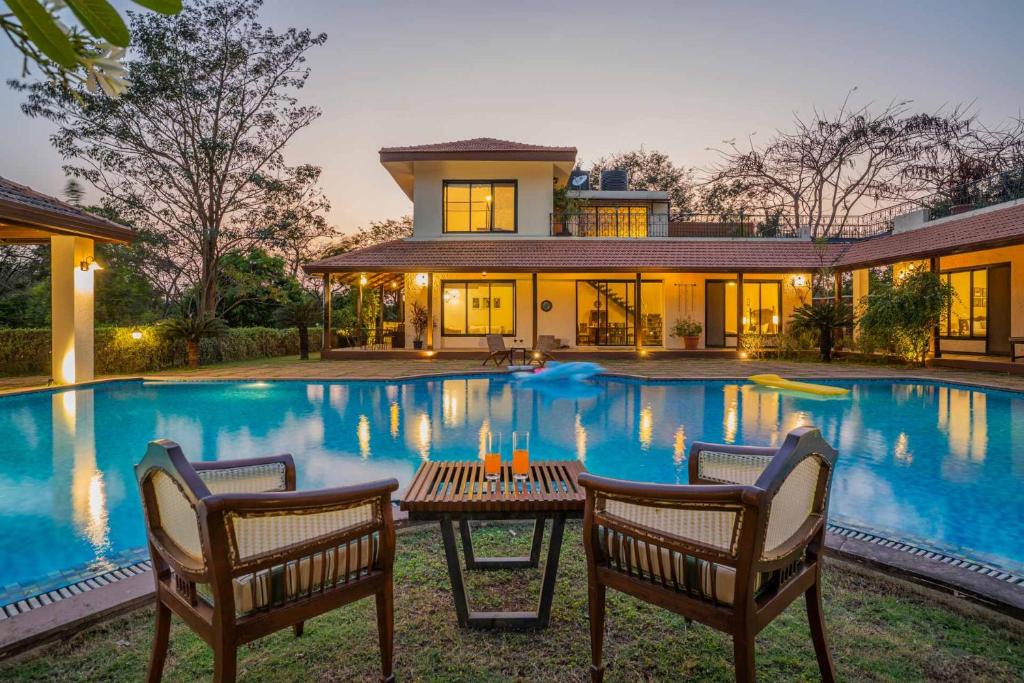 Welcome to StayVista at Birdsong!
Experience tranquility and luxury at its finest with StayVista at Birdsong. Nestled amidst the breathtaking landscapes and serene surroundings, our exquisite vacation rentals offer a haven of comfort and relaxation for discerning travelers like you.
Unveil a world of enchantment as you step into our carefully curated collection of elegant and fully furnished villas and cottages. Whether you're seeking a romantic getaway, a family retreat, or simply a peaceful escape from the bustle of everyday life, StayVista at Birdsong has the perfect accommodation to suit your needs.
Why choose StayVista at Birdsong?
Unparalleled Beauty: Immerse yourself in the beauty of nature with our properties that are strategically located amidst the picturesque landscapes, lush greenery, and panoramic views. Each accommodation is thoughtfully designed to blend seamlessly with its surroundings, creating a harmonious retreat.
Luxurious Comfort: Indulge in the lap of luxury with our tastefully furnished villas and cottages. From plush bedding to state-of-the-art amenities, we have carefully curated every detail to ensure your utmost comfort and satisfaction.
Privacy and Serenity: Enjoy a sense of seclusion and tranquility as you unwind in your private oasis. Our accommodations are situated in peaceful settings, allowing you to reconnect with nature and find inner peace away from the hustle and bustle of city life.
Exceptional Service: At StayVista at Birdsong, we prioritize your happiness and comfort above all else. Our dedicated team of hospitality professionals is available round the clock to cater to your needs and ensure a seamless and memorable stay.
Proximity to Attractions: While our properties provide a peaceful retreat, they are conveniently located near popular attractions, ensuring you have easy access to explore the wonders of the surrounding area. Whether you're interested in outdoor adventures, cultural experiences, or culinary delights, there's something for everyone within reach.
Tailored Experiences: We understand that every traveler is unique, and we strive to provide personalized experiences that cater to your preferences. From arranging guided tours to recommending local hidden gems, our knowledgeable staff is here to assist you in creating unforgettable memories.
Your journey to relaxation and rejuvenation starts here. Book your stay at StayVista at Birdsong today and embark on an unforgettable getaway that will leave you refreshed, inspired, and longing to return.
Experience serenity. Experience luxury. Experience StayVista at Birdsong.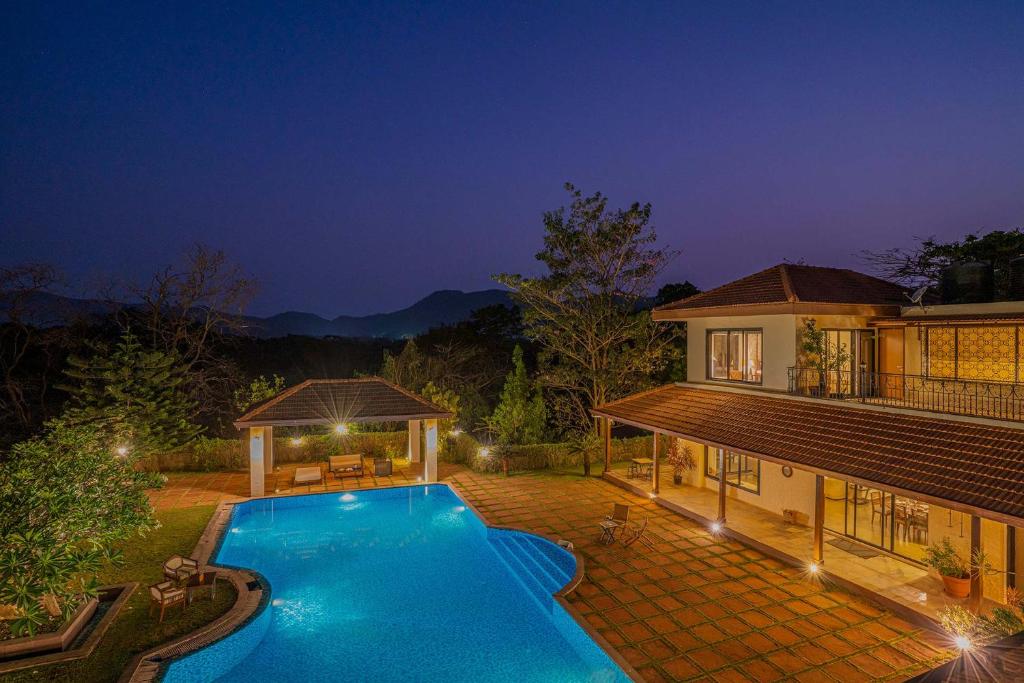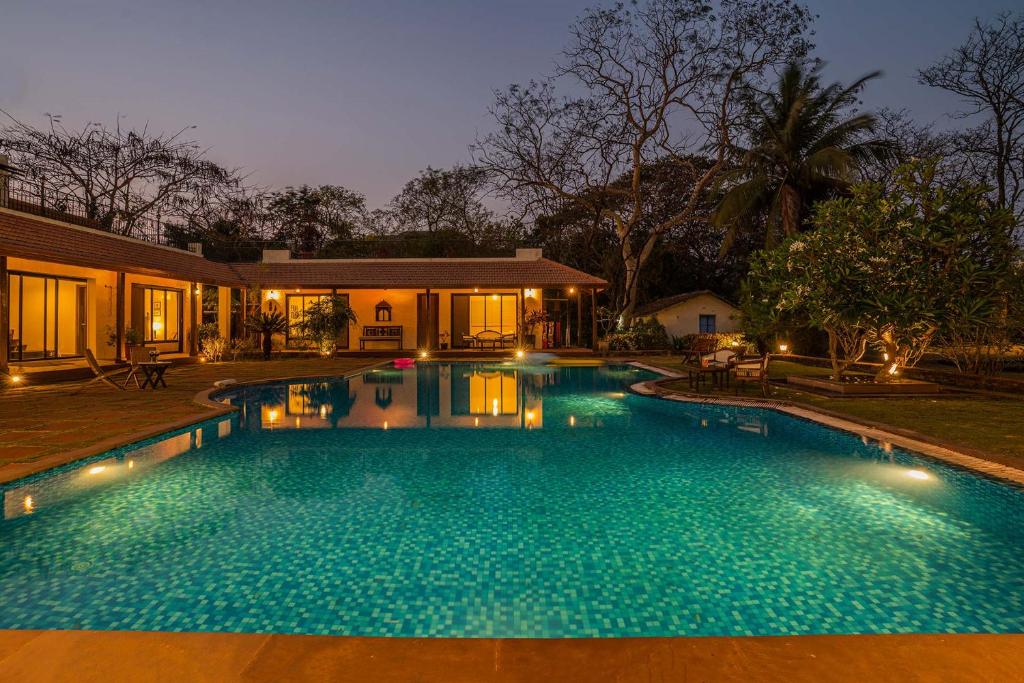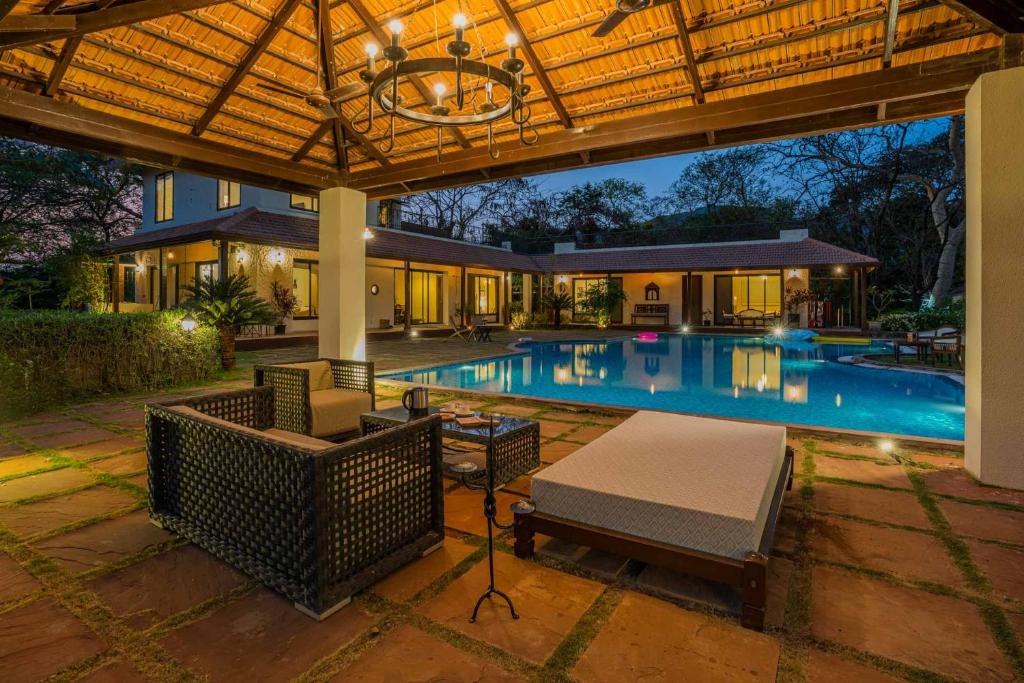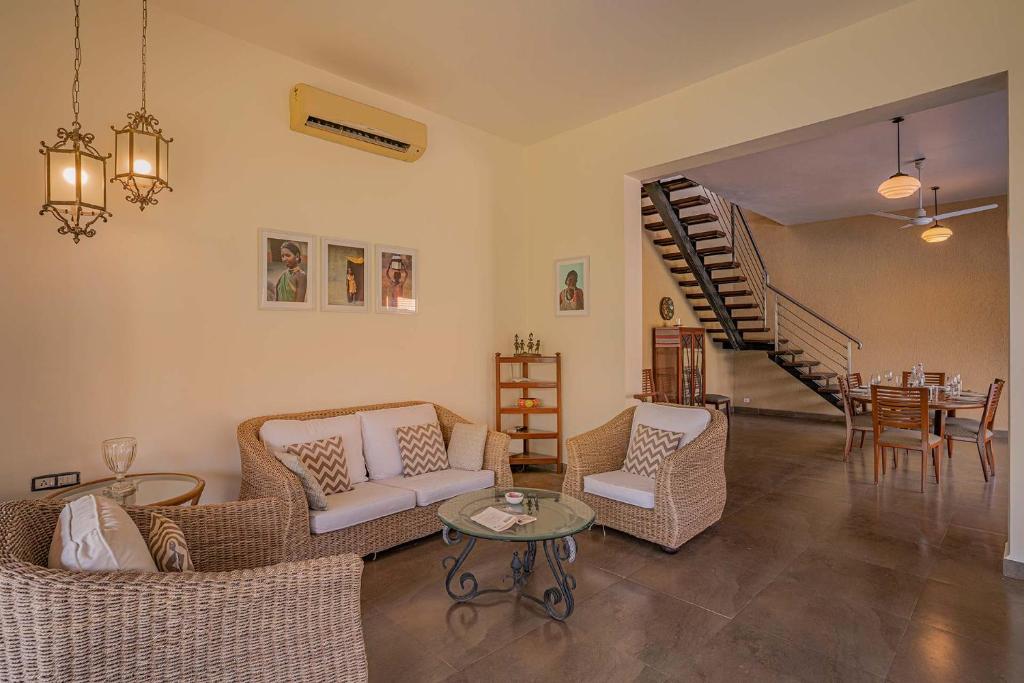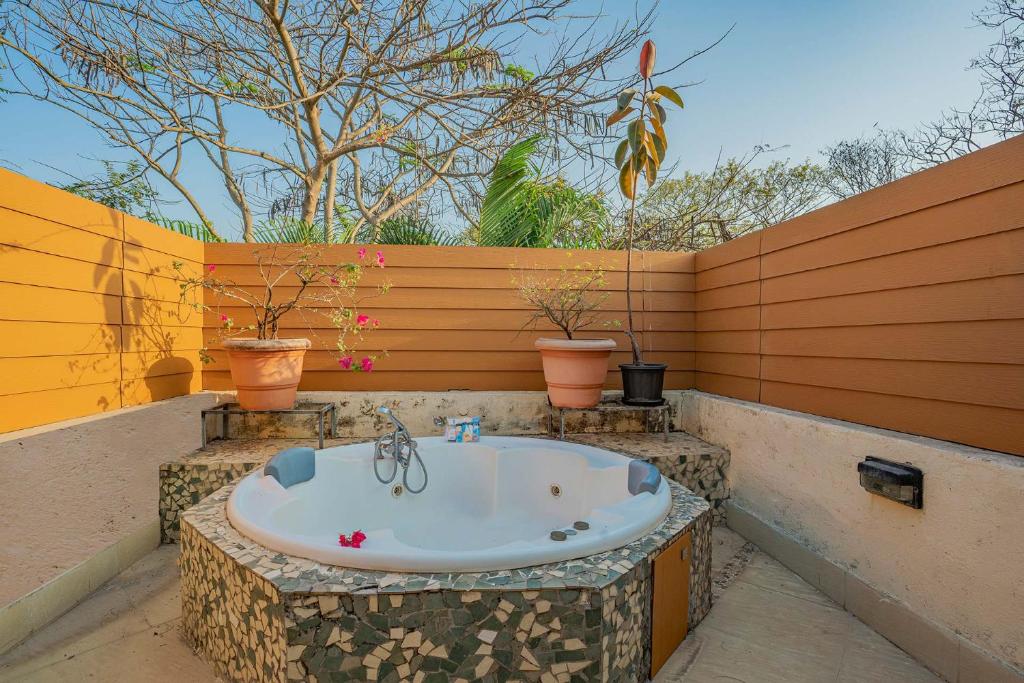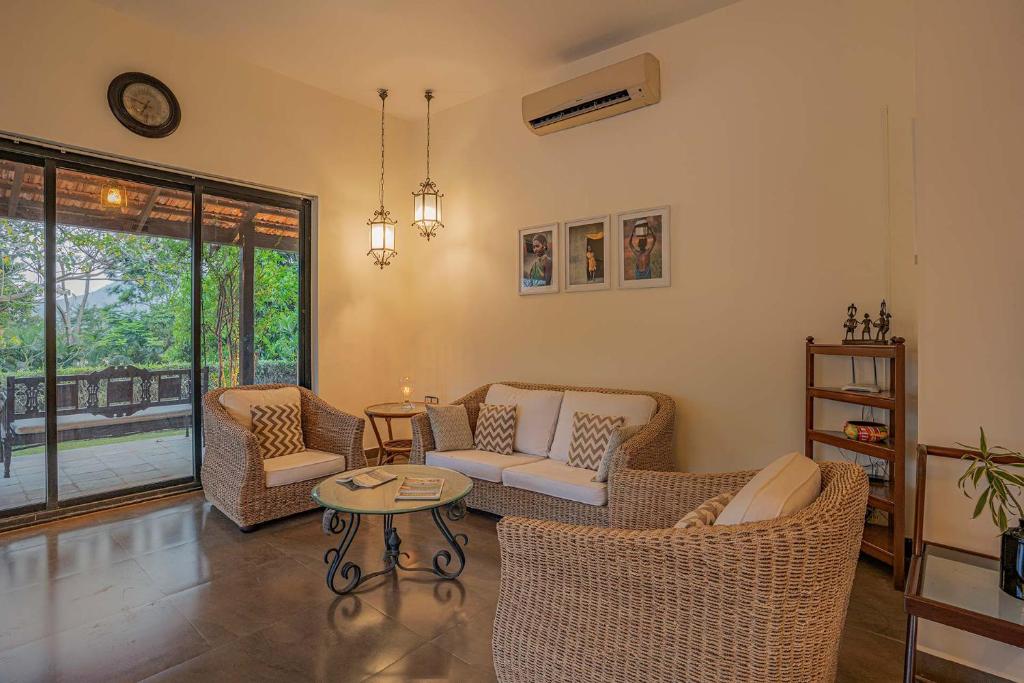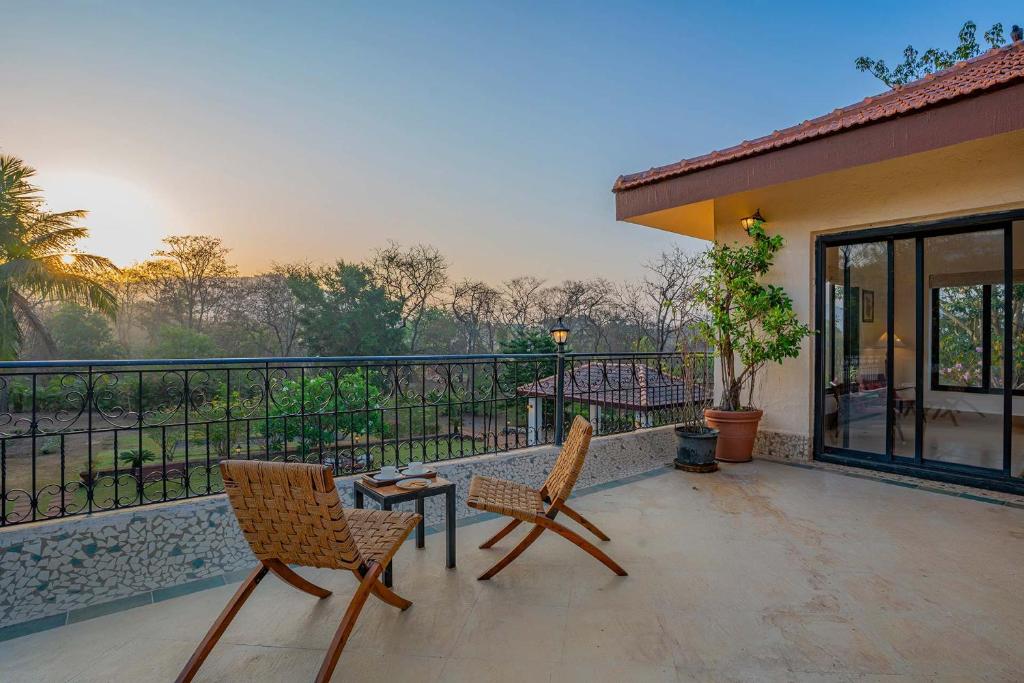 Ankolkar wadi, Belavali Village, Next to Bhairoli Village,
Mapgaon, Bahirole, Maharashtra - 402209

---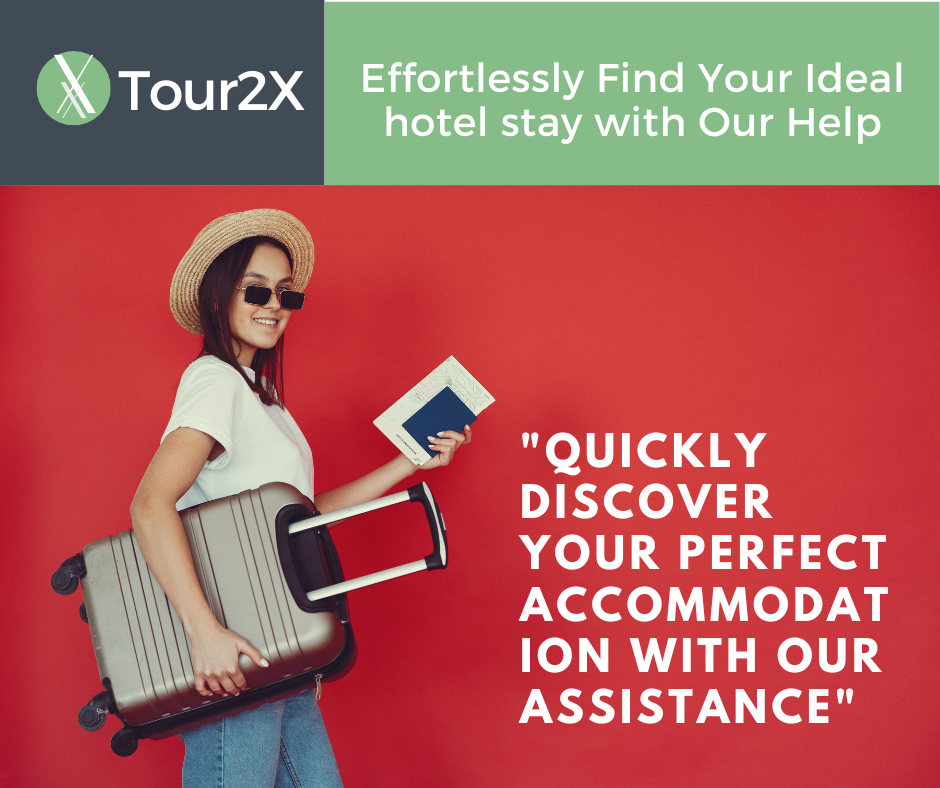 Tour2X is a global corporate accommodation provider, specialized in serviced apartments for extended stays. We provide serviced apartments/hotels/apart hotels internationally in over 5500 cities and 170 countries. We deliver highly optimized,
With our cutting-edge technology platform, you can have access to our global network of 32000+ apartments, competitive pricing, employee tracking system, custom reporting and 24/7 prioritized customer support.
If you are a frequent business traveler, Tour2X is one stop solution for all your accommodation needs. We help you find the best-suited accommodations in no time.
We provide 24 x 7 full-service support globally, with offices in the US, UK, and India.
Tour2X
"Quickly Discover Your Perfect Accommodation with Our Assistance"
Visit https://Tour2X.com to know more about our product and services.
PREMIUM SERVICE
Dedicated team for your business to make sure you receive best service.
URATED INVENTORY
30 point checklist to ensure the safety, security and amenities of an apartment.
COMPETITIVE PRICING
Savings
With our strong business association with furnished apartments and premium hotels, we assure you savings of 10-15% or more at 82000+ properties globally.
Deals
Access all the deals promoted by our hospitality partners.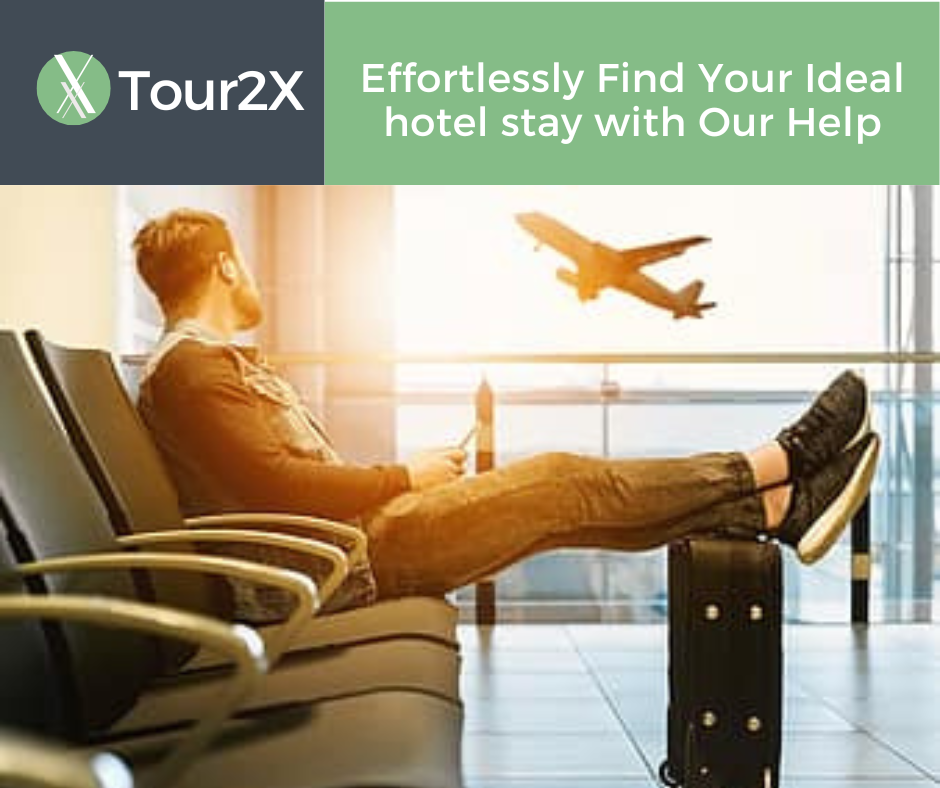 Looking for recommendation?
Set up a call with our Advisor.