Saffronstays Casa Del Palms, Near Near Nagaon High School, Naga
---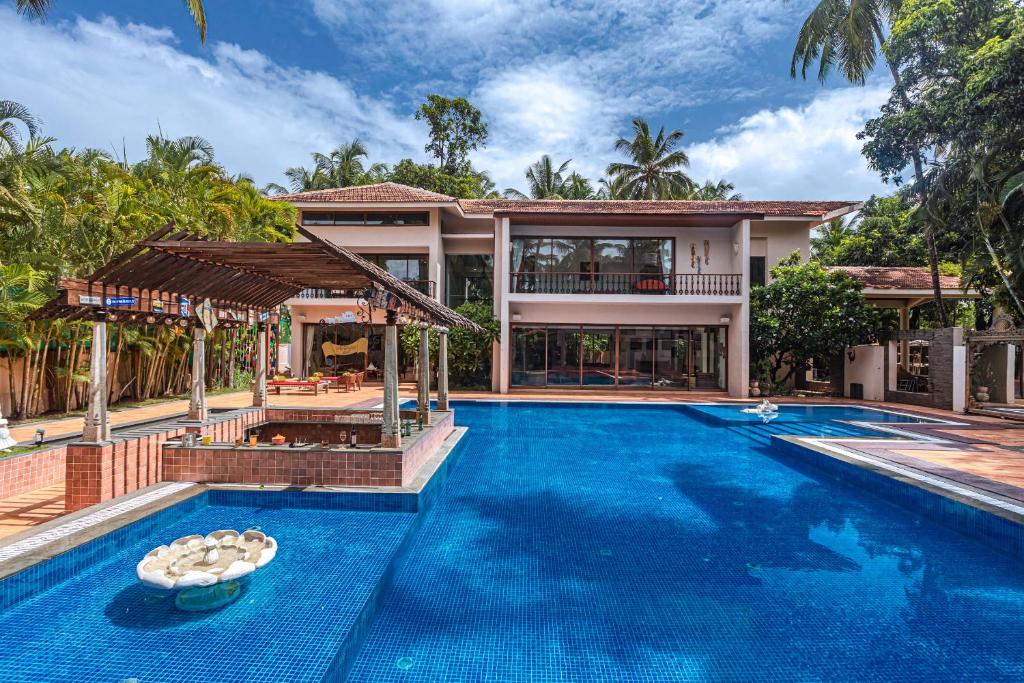 Welcome to Saffronstays Casa Del Palms, Alibaug!
Experience the epitome of luxury and relaxation at Casa Del Palms, your ultimate destination for an unforgettable getaway. Nestled in the picturesque town of Alibaug, this stunning pool villa offers a perfect blend of chic interiors, alfresco dining, and an island bar, ensuring a truly indulgent experience.
Luxury Redefined:
Indulge in the opulence of Casa Del Palms as you step into a world of refined aesthetics and contemporary design. Every corner of this exquisite villa has been meticulously curated to create an atmosphere of elegance and sophistication. From stylish furnishings to tasteful decor, every element has been thoughtfully chosen to provide you with an unforgettable stay.
Private Pool Villa:
Escape to your private oasis with a sparkling pool beckoning you to take a dip and unwind. Immerse yourself in the refreshing waters while soaking up the warm sun or simply lounge by the poolside and enjoy the tranquil ambiance. The pool at Casa Del Palms is the perfect place to rejuvenate and create lasting memories with your loved ones.
Chic Interiors:
Step inside and be greeted by the tastefully designed interiors that exude a contemporary charm. The spacious living areas are adorned with plush seating arrangements, offering a perfect space for relaxation and entertainment. The bedrooms are elegantly appointed, ensuring a comfortable and restful sleep. Enjoy the seamless blend of modern amenities and artistic details that create an ambiance of luxury throughout the villa.
Alfresco Dining:
Immerse yourself in the joys of outdoor dining as you savor delectable meals amidst the breathtaking surroundings. Casa Del Palms offers an alfresco dining area where you can relish mouthwatering meals prepared by our skilled chefs. Whether it's a romantic candlelit dinner or a casual brunch with friends, the outdoor dining experience at this villa is sure to delight your senses.
Island Bar:
Unwind and socialize at the island bar, a unique feature of Casa Del Palms. Indulge in handcrafted cocktails and fine spirits while enjoying the company of your loved ones. The island bar is the perfect spot to create cherished memories, whether it's a celebratory toast or simply sharing laughter and conversations.
Explore Alibaug:
While Casa Del Palms offers a sanctuary of luxury, Alibaug itself has much to offer. Explore the beautiful beaches, visit historical forts, or indulge in water sports. Alibaug is known for its natural beauty, rich cultural heritage, and warm hospitality, making it an ideal destination for an enriching and fulfilling holiday.
Book Your Stay:
Escape to a world of luxury and tranquility at Saffronstays Casa Del Palms, Alibaug. Whether you're seeking a romantic getaway, a family vacation, or a weekend retreat with friends, this pool villa is the ultimate destination. Book your stay now and embark on a journey of unparalleled indulgence and relaxation. Your dream vacation awaits at Casa Del Palms!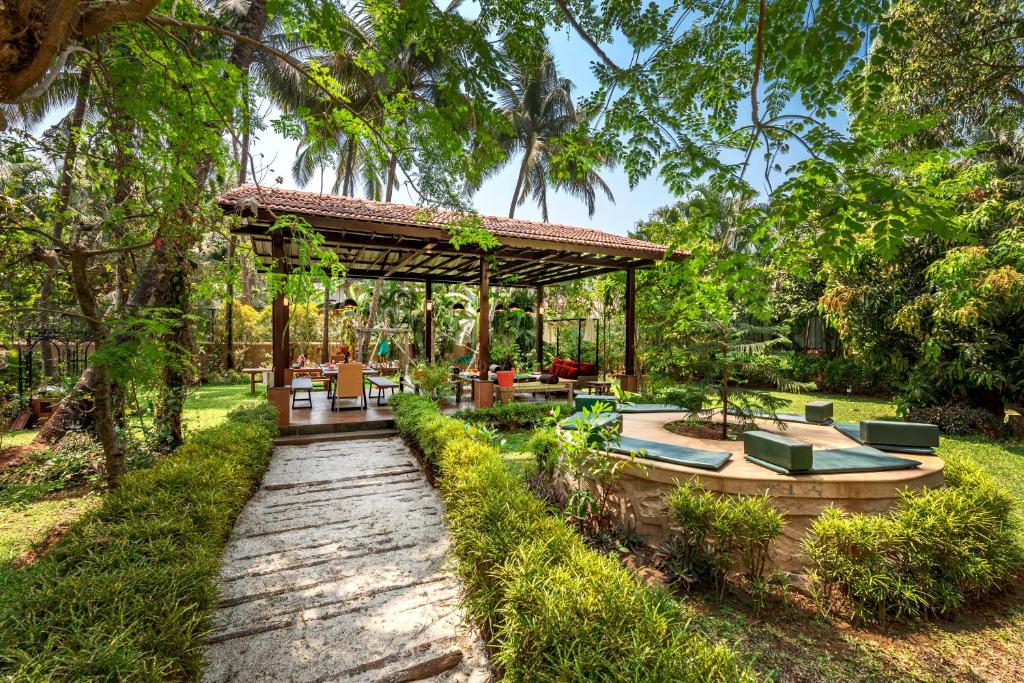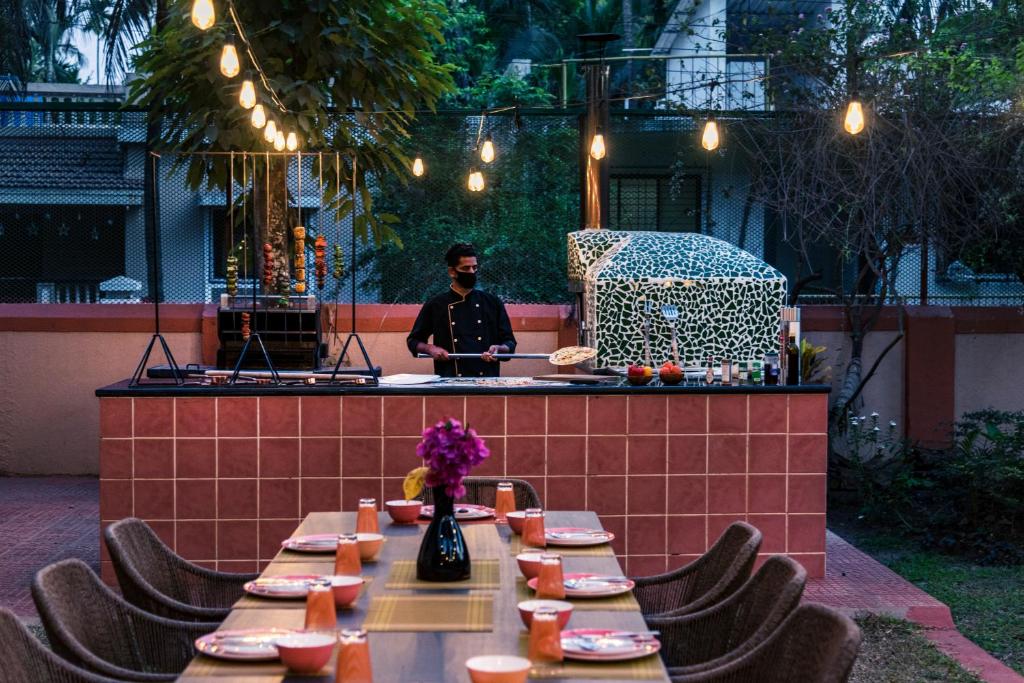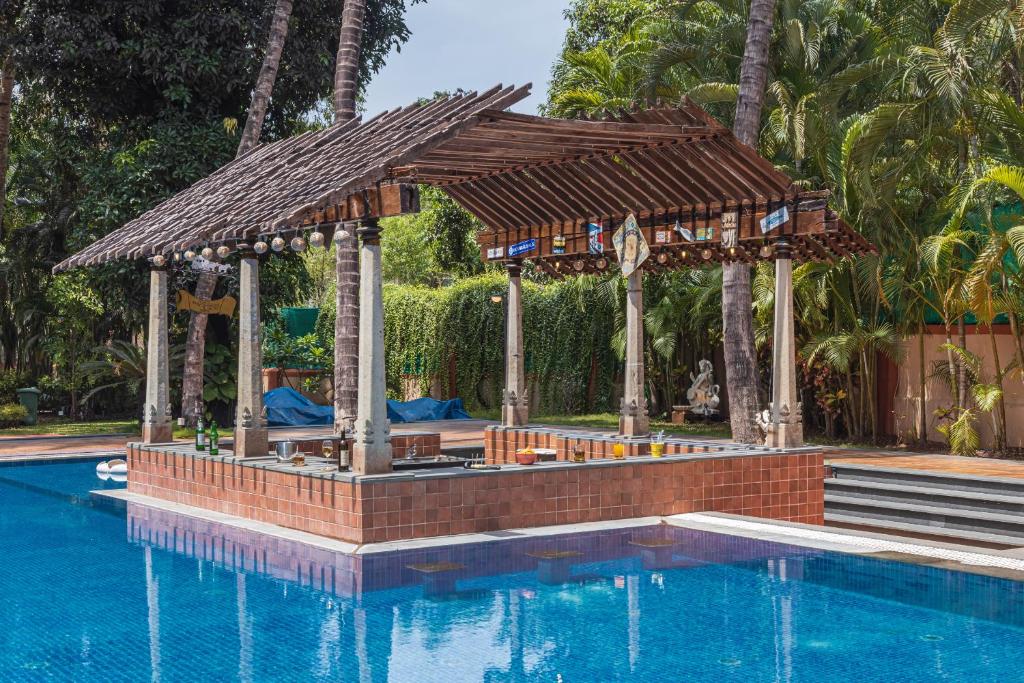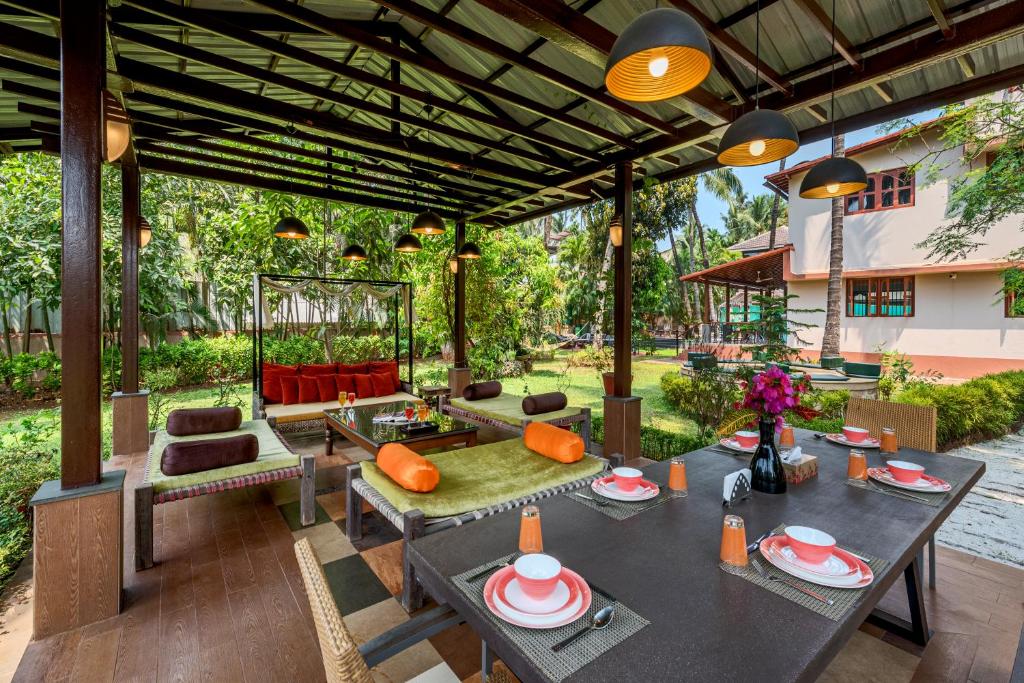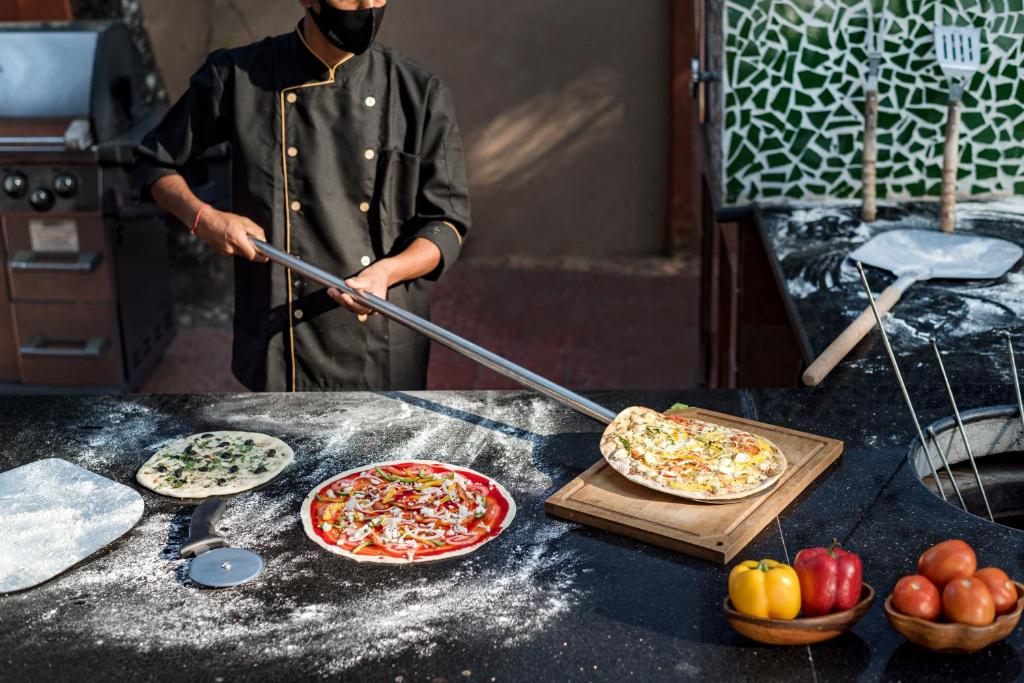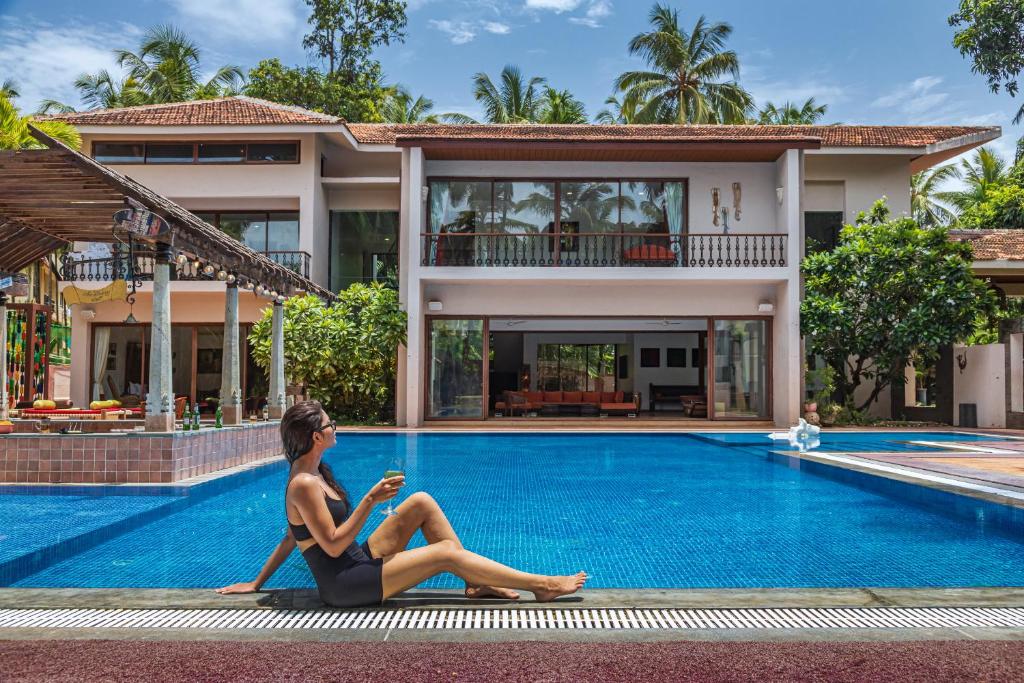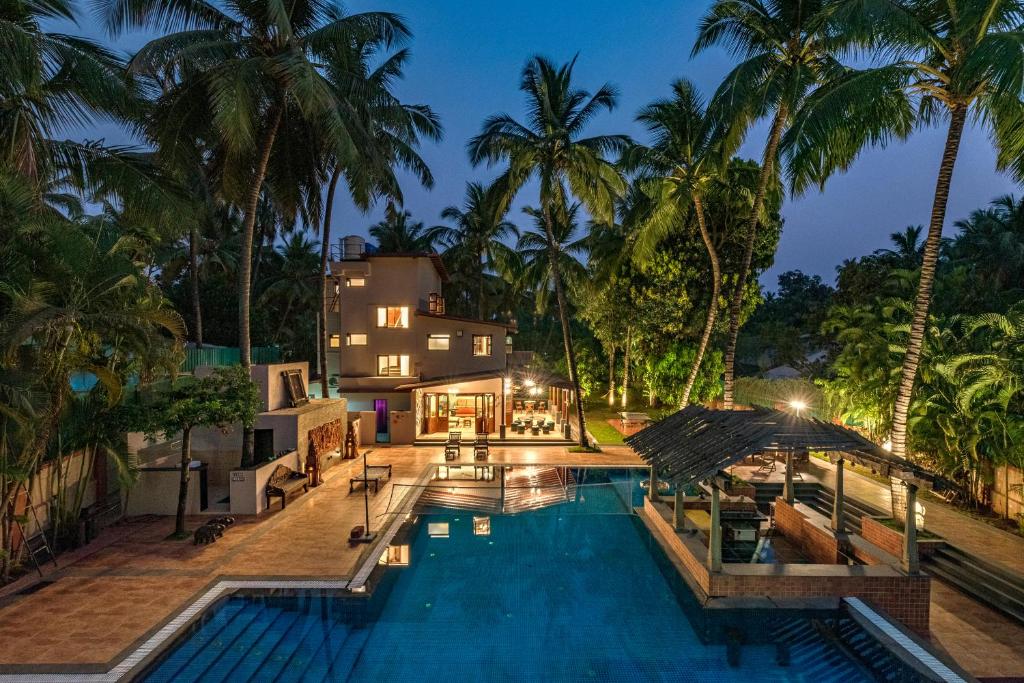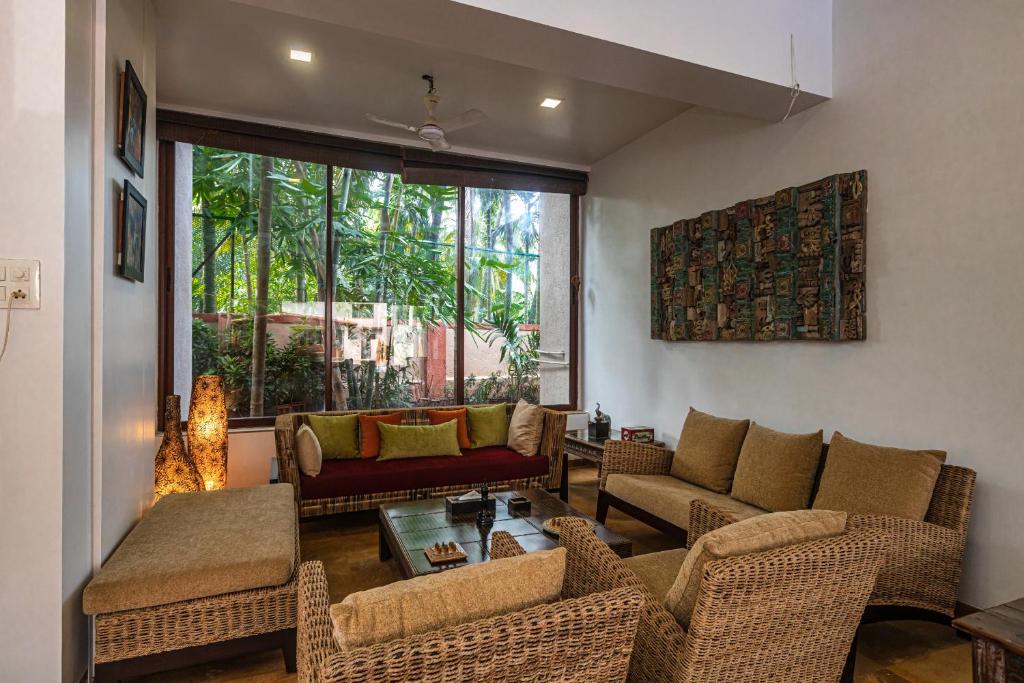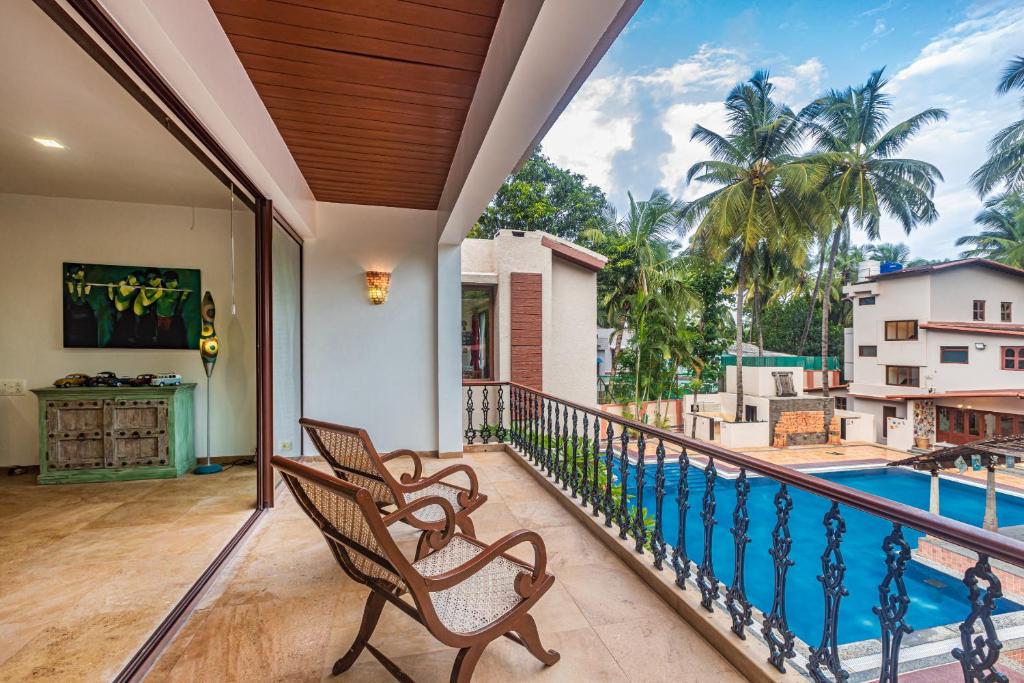 Casa Del Palms, Behind Bhimbeshwar Naag Mandir
, 402204
---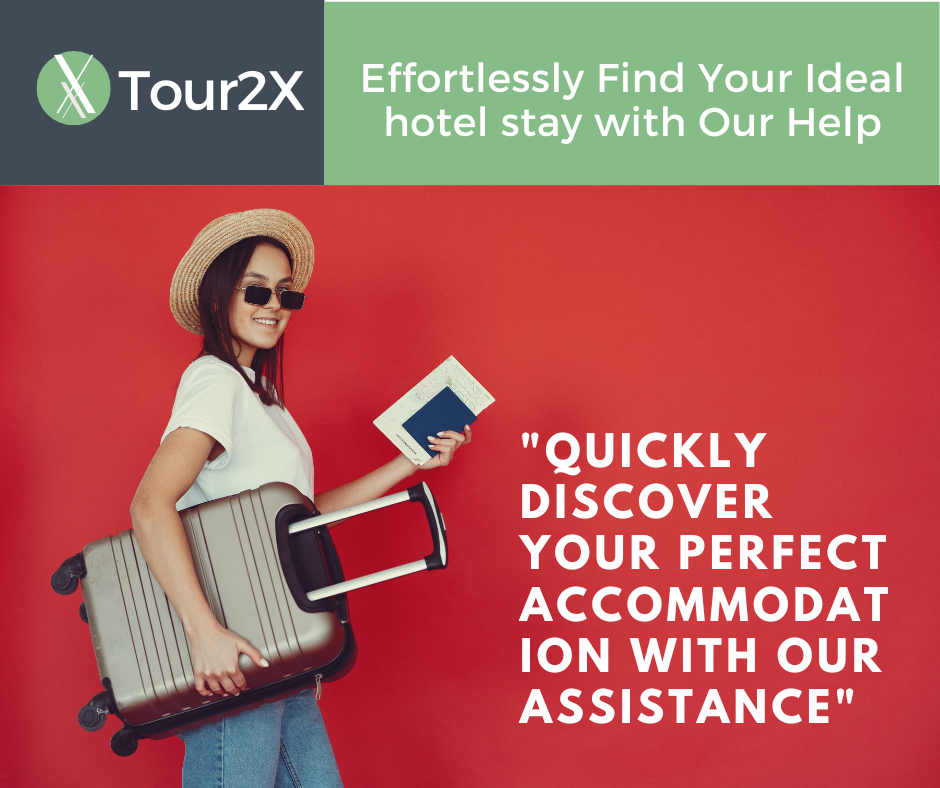 Tour2X is a global corporate accommodation provider, specialized in serviced apartments for extended stays. We provide serviced apartments/hotels/apart hotels internationally in over 5500 cities and 170 countries. We deliver highly optimized,
With our cutting-edge technology platform, you can have access to our global network of 32000+ apartments, competitive pricing, employee tracking system, custom reporting and 24/7 prioritized customer support.
If you are a frequent business traveler, Tour2X is one stop solution for all your accommodation needs. We help you find the best-suited accommodations in no time.
We provide 24 x 7 full-service support globally, with offices in the US, UK, and India.
Tour2X
"Quickly Discover Your Perfect Accommodation with Our Assistance"
Visit https://Tour2X.com to know more about our product and services.
PREMIUM SERVICE
Dedicated team for your business to make sure you receive best service.
URATED INVENTORY
30 point checklist to ensure the safety, security and amenities of an apartment.
COMPETITIVE PRICING
Savings
With our strong business association with furnished apartments and premium hotels, we assure you savings of 10-15% or more at 82000+ properties globally.
Deals
Access all the deals promoted by our hospitality partners.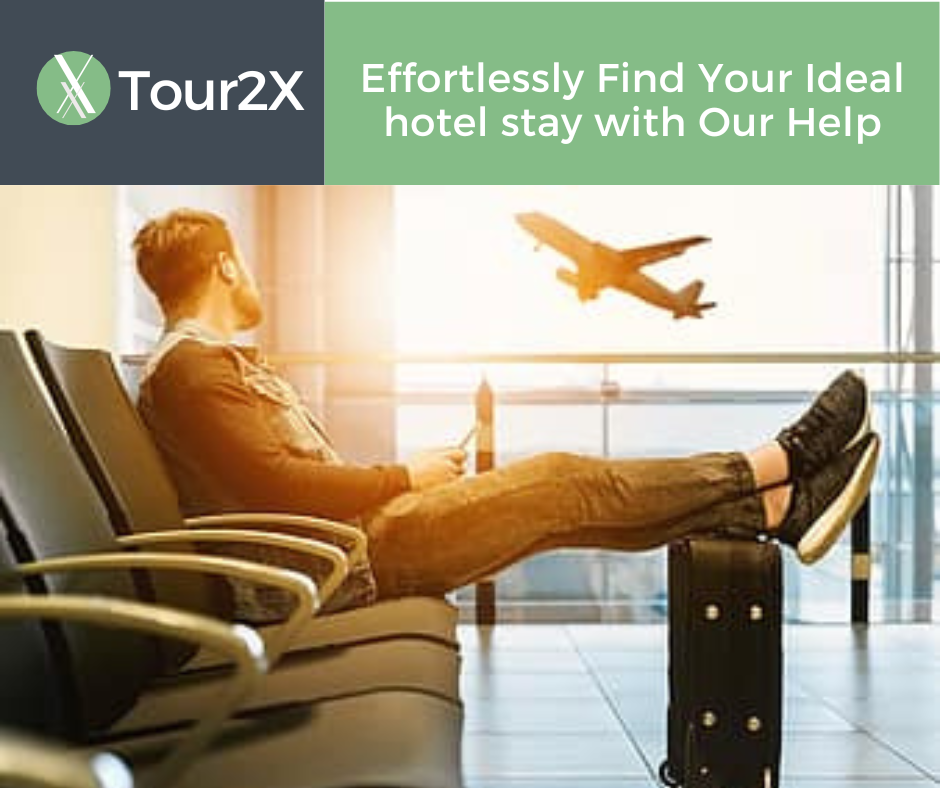 Looking for recommendation?
Set up a call with our Advisor.