OCS 7BHK VILLA ALIBAUG Near Shivaji International Mumbai Airport
---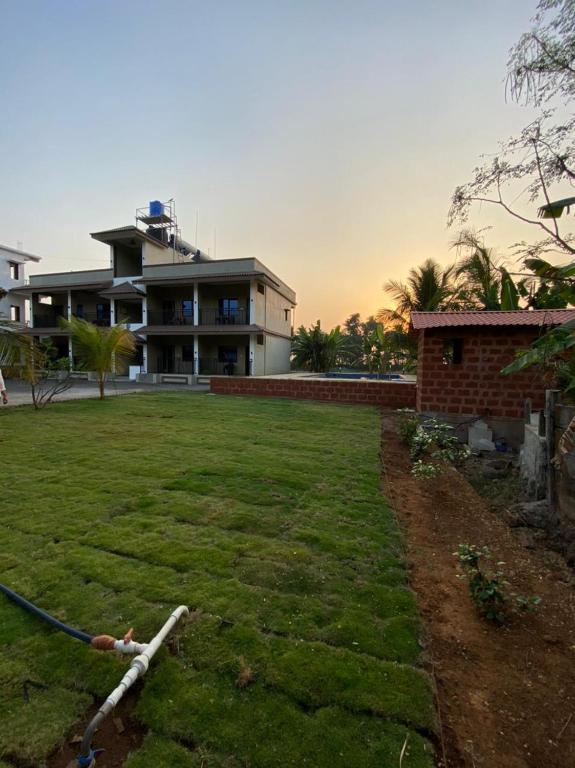 Welcome to OCS 7BHK Villa Alibaug!
Experience luxury and tranquility like never before at our exquisite 7-bedroom villa nestled in the beautiful coastal town of Alibaug. With its stunning architecture, serene surroundings, and top-notch amenities, OCS 7BHK Villa Alibaug promises an unforgettable getaway for you and your loved ones.
Luxurious Accommodation:
Indulge in opulence with our spacious and elegantly designed 7-bedroom villa. Each room is meticulously crafted to provide the utmost comfort and relaxation, featuring plush beds, tasteful furnishings, and en-suite bathrooms. Wake up to breathtaking views of the lush green landscape or the sparkling Arabian Sea from the comfort of your room.
Unmatched Amenities:
Our villa offers a range of amenities to make your stay truly exceptional. Take a refreshing dip in the private swimming pool, relax in the outdoor jacuzzi, or rejuvenate your senses in the lush gardens. Enjoy a game of pool in the entertainment room, catch up on your favorite shows in the cozy lounge, or savor delicious meals prepared by our skilled chefs in the fully equipped kitchen and dining area.
Secluded Serenity:
Escape the hustle and bustle of city life and immerse yourself in the tranquility of Alibaug. Located away from the crowded tourist spots, our villa provides a private and serene environment for you to unwind and reconnect with nature. Whether you prefer a leisurely stroll on the nearby beaches or a peaceful evening in the well-manicured gardens, OCS 7BHK Villa Alibaug offers the perfect setting for relaxation and rejuvenation.
Convenience and Accessibility:
Our villa is conveniently located, making it easily accessible for both local and international travelers. Alibaug town and its popular attractions are just a short drive away, allowing you to explore the local culture, cuisine, and historical landmarks. With ample parking space and excellent connectivity, reaching our villa is a hassle-free experience.
Impeccable Service:
At OCS 7BHK Villa Alibaug, we pride ourselves on delivering exceptional service. Our dedicated staff is committed to ensuring your stay is comfortable, memorable, and stress-free. From personalized assistance with travel arrangements to arranging private chefs, housekeeping, and security, we go above and beyond to cater to your needs and preferences.
Book Your Stay Today:
Embark on an extraordinary vacation experience at OCS 7BHK Villa Alibaug. Whether you are planning a family reunion, a corporate retreat, or a romantic getaway, our villa provides the perfect backdrop for cherished memories. Don't miss out on this unparalleled luxury and serenity. Book your stay today and let us create an unforgettable experience for you in the enchanting town of Alibaug.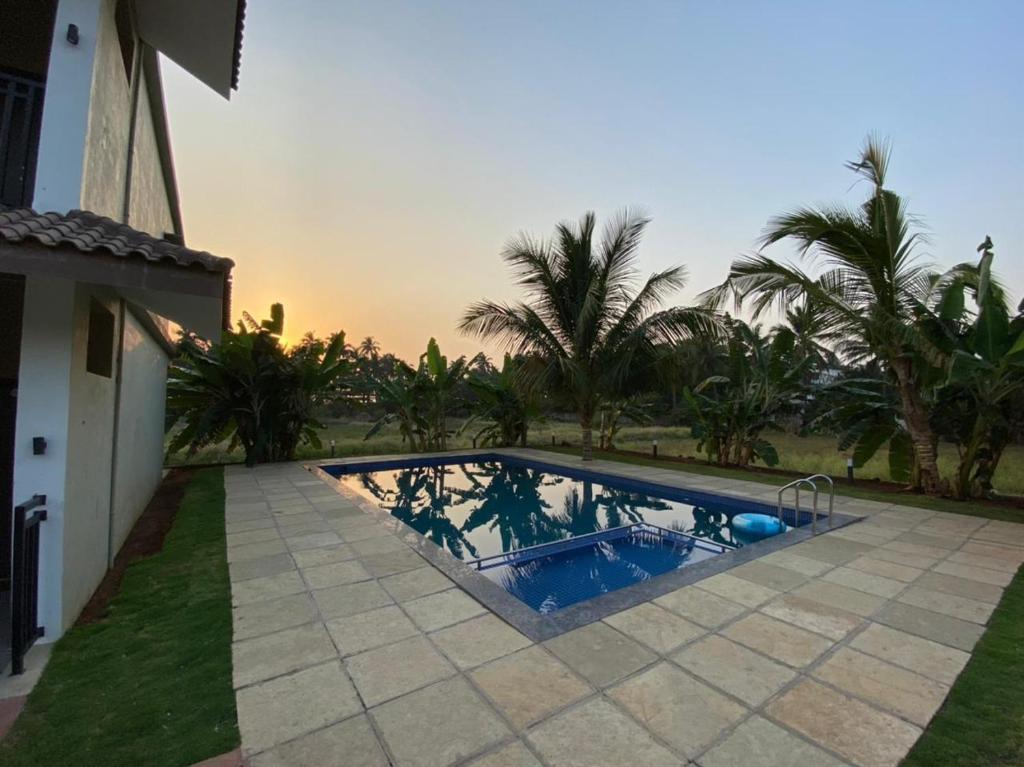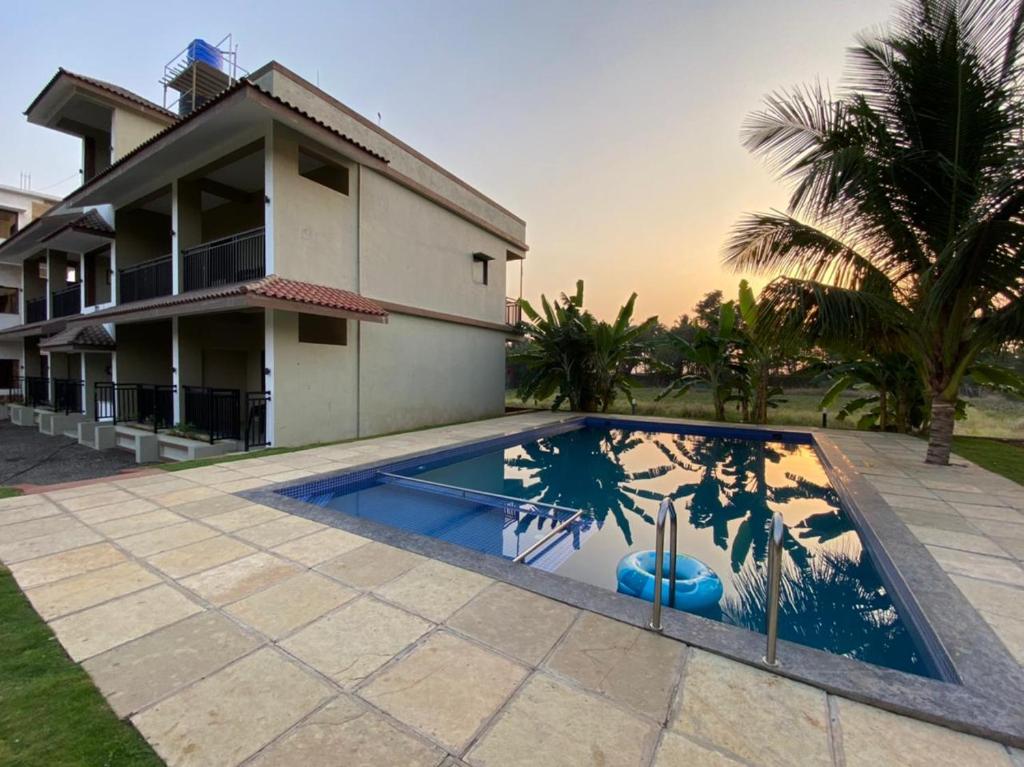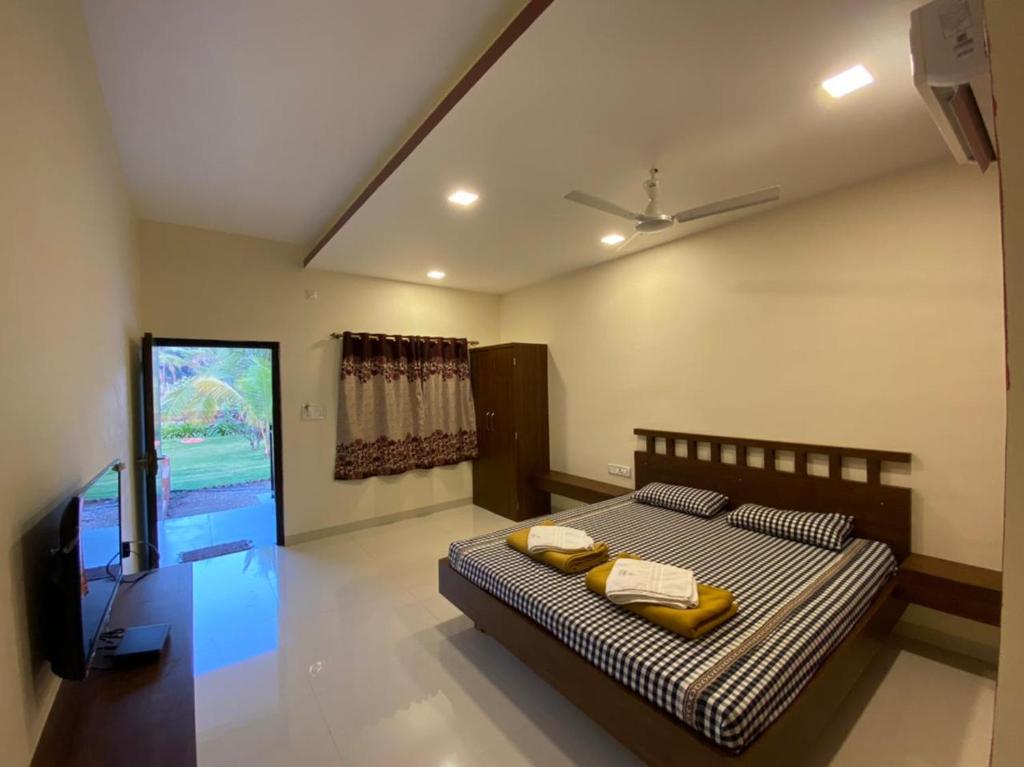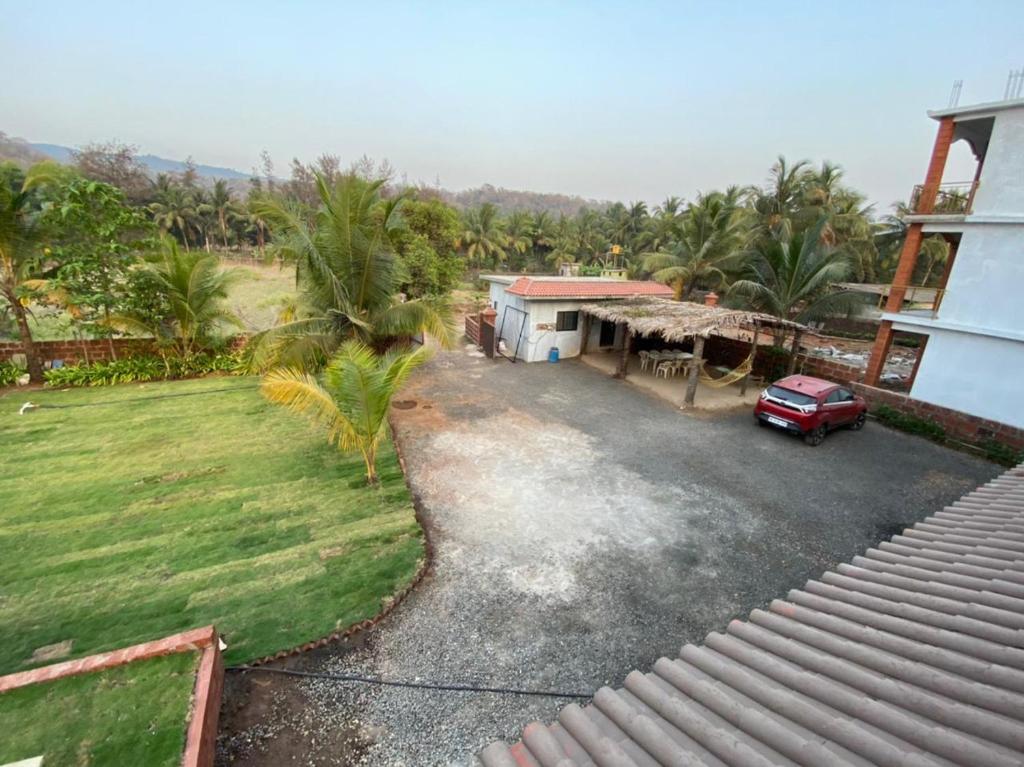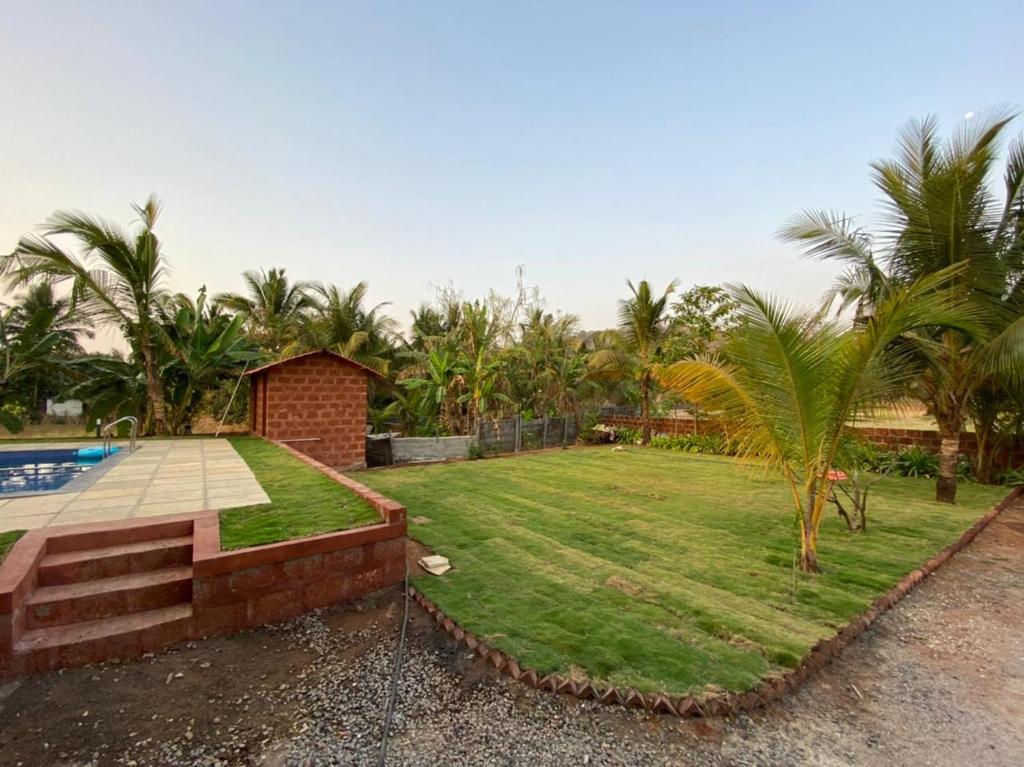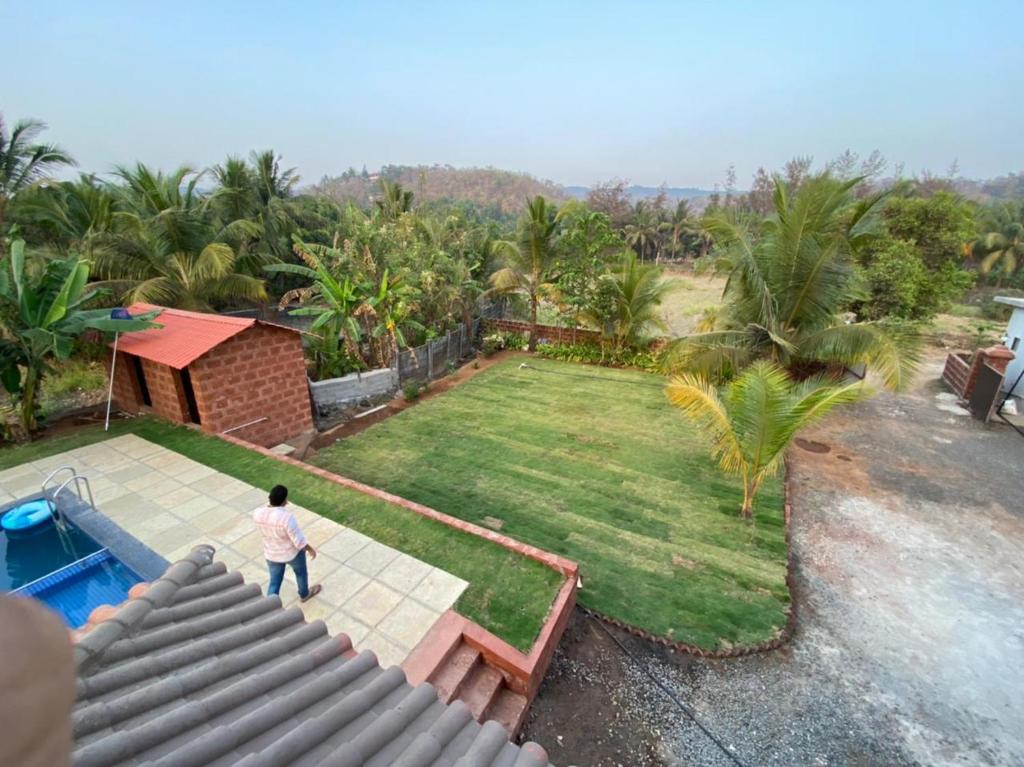 Revdanda - Murud Rd, Kashid, Maharashtra, 402202 Alibaug

---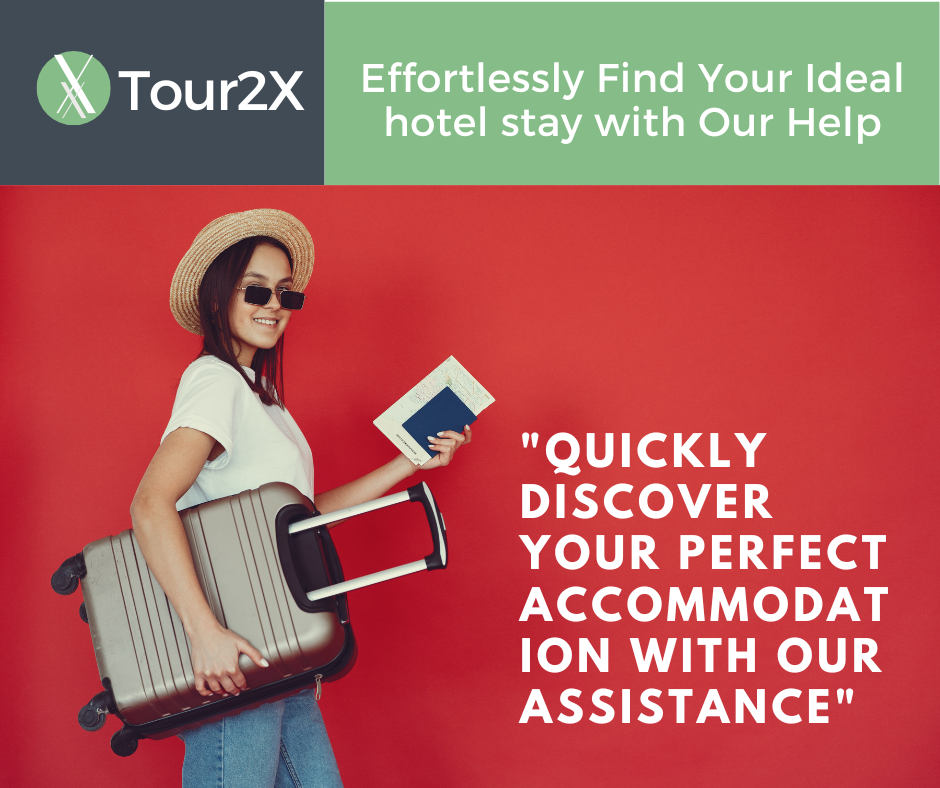 Tour2X is a global corporate accommodation provider, specialized in serviced apartments for extended stays. We provide serviced apartments/hotels/apart hotels internationally in over 5500 cities and 170 countries. We deliver highly optimized,
With our cutting-edge technology platform, you can have access to our global network of 32000+ apartments, competitive pricing, employee tracking system, custom reporting and 24/7 prioritized customer support.
If you are a frequent business traveler, Tour2X is one stop solution for all your accommodation needs. We help you find the best-suited accommodations in no time.
We provide 24 x 7 full-service support globally, with offices in the US, UK, and India.
Tour2X
"Quickly Discover Your Perfect Accommodation with Our Assistance"
Visit https://Tour2X.com to know more about our product and services.
PREMIUM SERVICE
Dedicated team for your business to make sure you receive best service.
URATED INVENTORY
30 point checklist to ensure the safety, security and amenities of an apartment.
COMPETITIVE PRICING
Savings
With our strong business association with furnished apartments and premium hotels, we assure you savings of 10-15% or more at 82000+ properties globally.
Deals
Access all the deals promoted by our hospitality partners.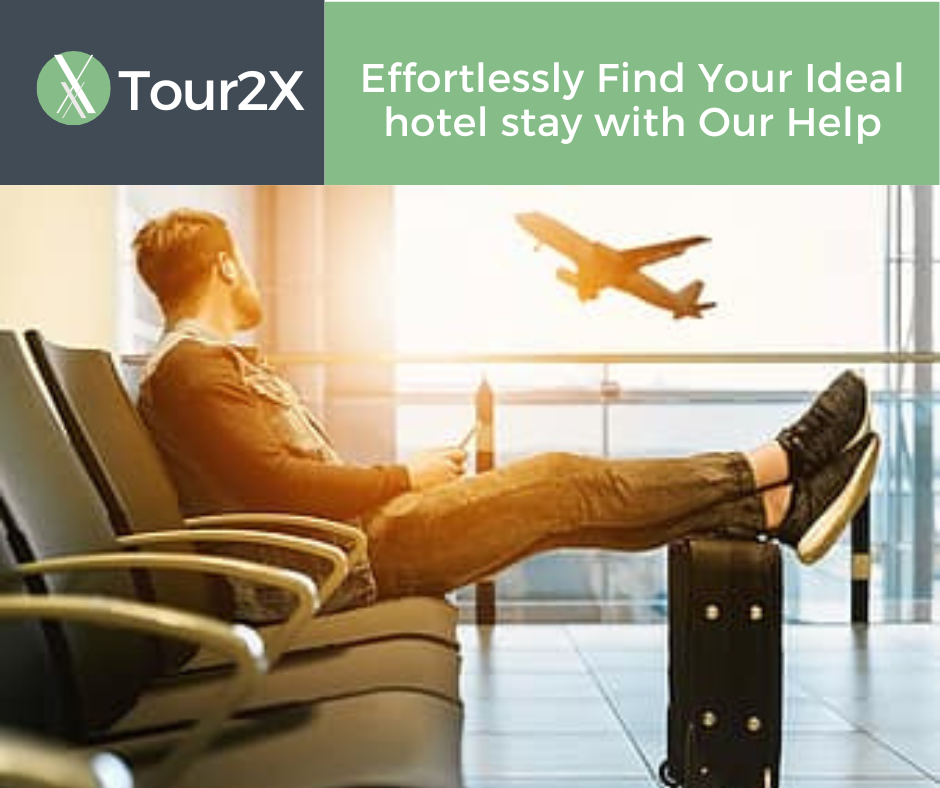 Looking for recommendation?
Set up a call with our Advisor.