Coconut Export/ Coconut Oil Delivery
---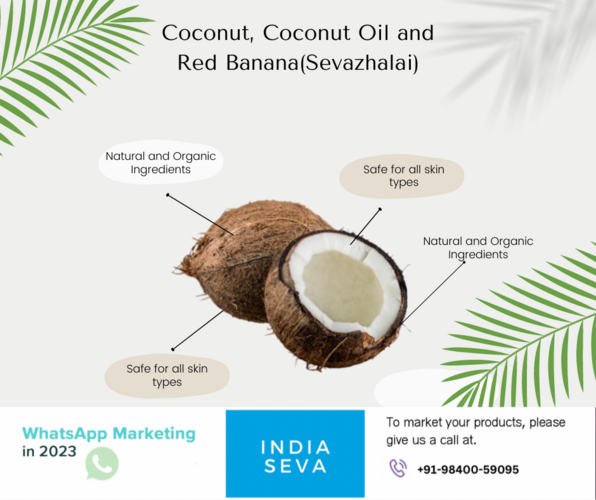 My Father is landlord- Agriculture at Theni. We doing a Coconut, Coconut Oil and Red Banana(Sevazhalai).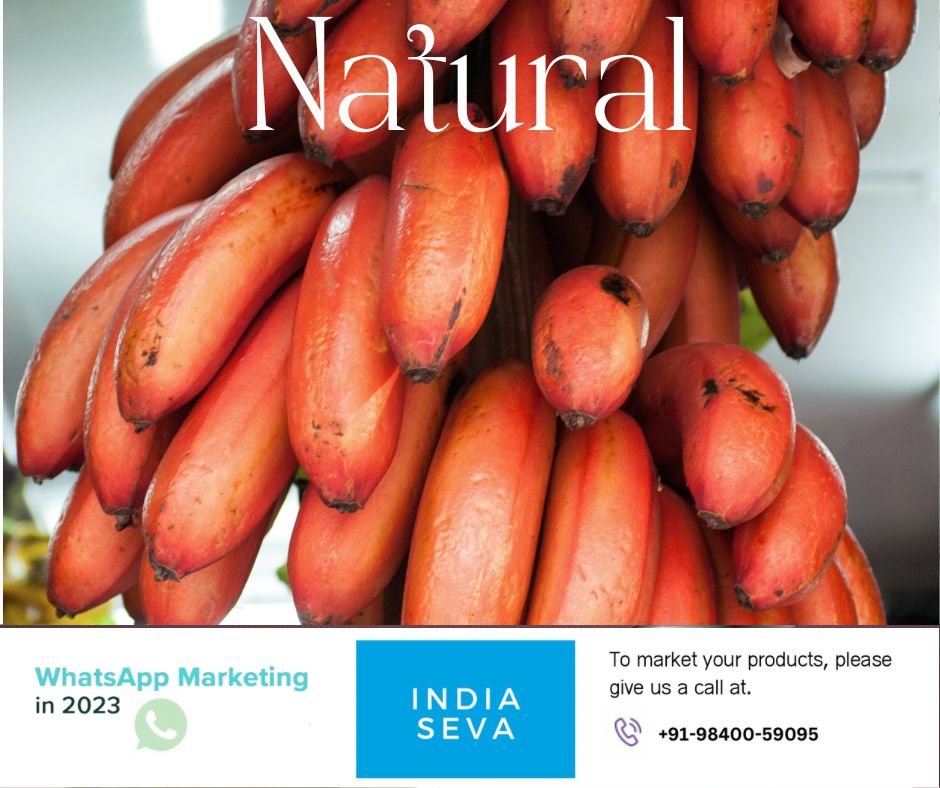 We need a genuine person for export to International countries and also Inside India we do serve for coconut and oils. We will taking a bulk orders for coconut oil and Coconuts to Functions.
Please let us know if you need of any materials from coconut and Banana. we are ready to serve.
Harvest Details:
We used only Organic products to Harvest both Coconut and Banana. We never used artificial fertilizer. As we are care for health benefits for all importantly to childrens