Bulk Email Marketing Software for Professional Mass Email Marketing
---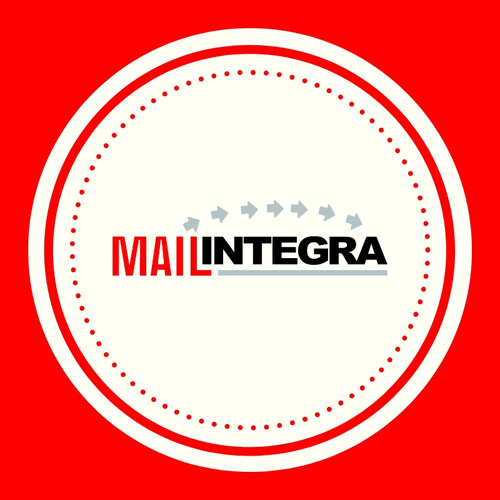 MAIL INTEGRA provides custom email marketing campaigns to help you grow your business
✔️We help customers engage with their target audience and provide a comfortable, relevant and timely communication.
✔️We have a user friendly interface that allows you to manage your email lists, build custom email campaigns and monitor the results.
FEATURES
✔️Direct Inbox Delivery
MailIntegra gives you the power to deliver your emails directly into your subscriber's inbox provided your content is legitimate. Convert your leads into sales with appropriate communication.
✔️Email Newsletter Management
Email Marketing helps you in bridging the communication gap between your clients and opt-in Email Subscribers by giving you a versatile Email Marketing Software.
• Send Important School Updates
• Send Absence notifications
• Remind colleagues of Conference Call or Sales Meeting
• Announce Company News
• Broadcast Emergency Alerts
• Provide Appointment Reminders
• Confirm Orders and Product Delivery Status
• Recruit Volunteers / Substitutes
CONTACT INFO
For more info visit : www.stardotstar.in
Contact us : 98400 59095, 98400 66333, 04428263355.