Bulk Email Marketing Services from MailIntegra with high deliverability rate and advanced tracking to keep every campaign under your control
---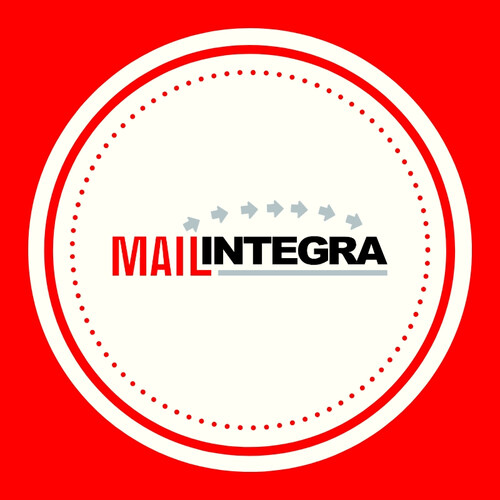 Email Marketing is an effective way to communicate with customers and prospects, keeping them up-to-date with new developments and products as well as offering them special promotions and discounts. E-mail marketing allows you to target your audience more specifically than any other medium because it's so easy to segment by region, gender or age group.
In addition, many companies have found that sending e-mails is a powerful way to increase sales conversion rates because they provide instant access for customers when they're ready to buy — no longer do you have to wait for them to visit your store or make a phone call."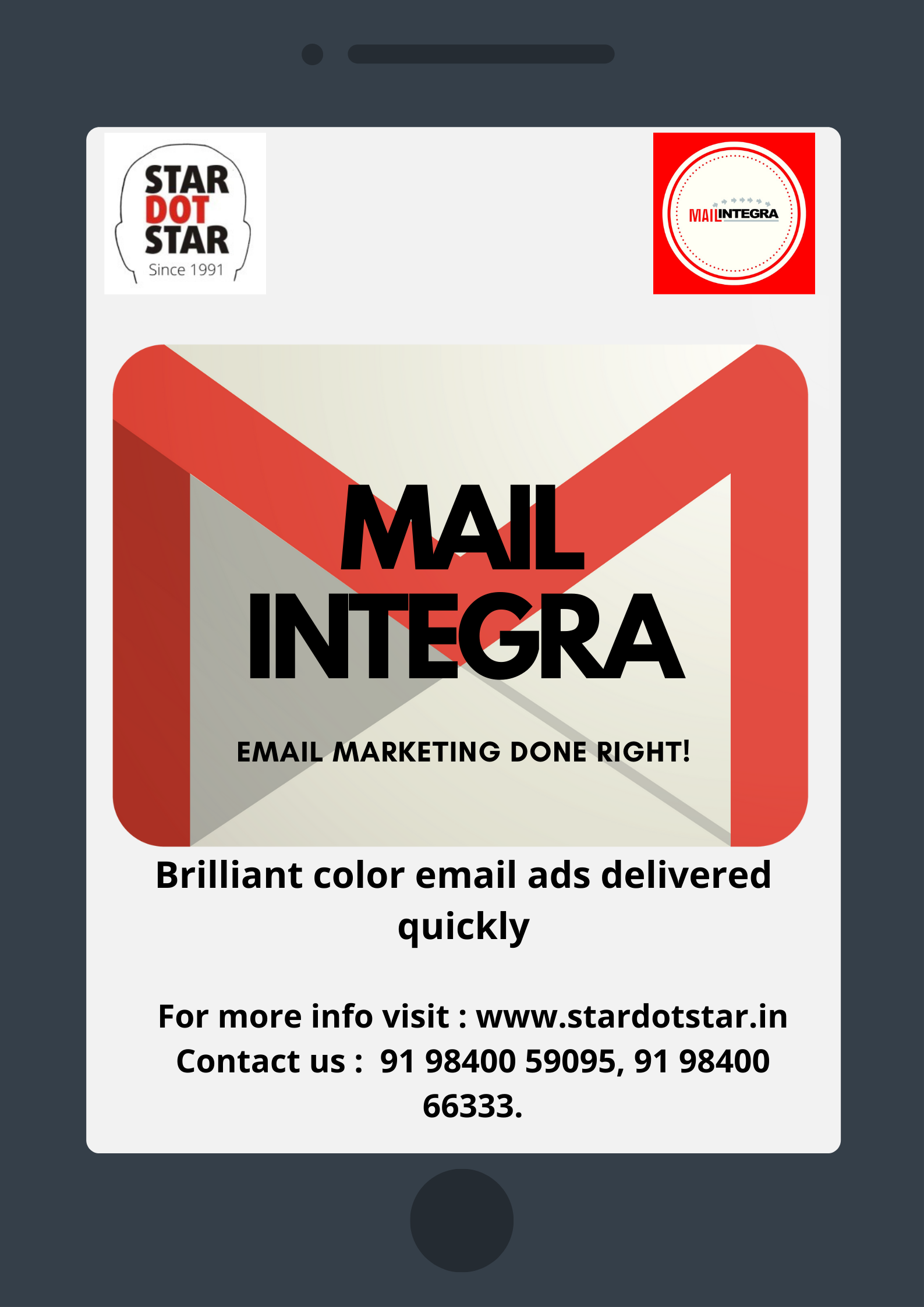 FEATURES
✔️Direct Inbox Delivery
MailIntegra gives you the power to deliver your emails directly into your subscriber's inbox provided your content is legitimate. Convert your leads into sales with appropriate communication.
✔️Email Newsletter Management
Email Marketing helps you in bridging the communication gap between your clients and opt-in Email Subscribers by giving you a versatile Email Marketing Software.
• Send Important School Updates
• Send Absence notifications
• Remind colleagues of Conference Call or Sales Meeting
• Announce Company News
• Broadcast Emergency Alerts
• Provide Appointment Reminder
• Confirm Orders and Product Delivery Status
• Recruit Volunteers / Substitutes
CONTACT INFO
For more info visit : www.stardotstar.in
Contact us : 98400 59095, 98400 66333, 04428263355.