ZINFOWAY TECHNOLOGIES PRIVATE LIMITED IT Services and IT Consulting Address:44, KUYAVAN PILLAYAR KOIL STREET VALAVANUR TN 605108 IN
---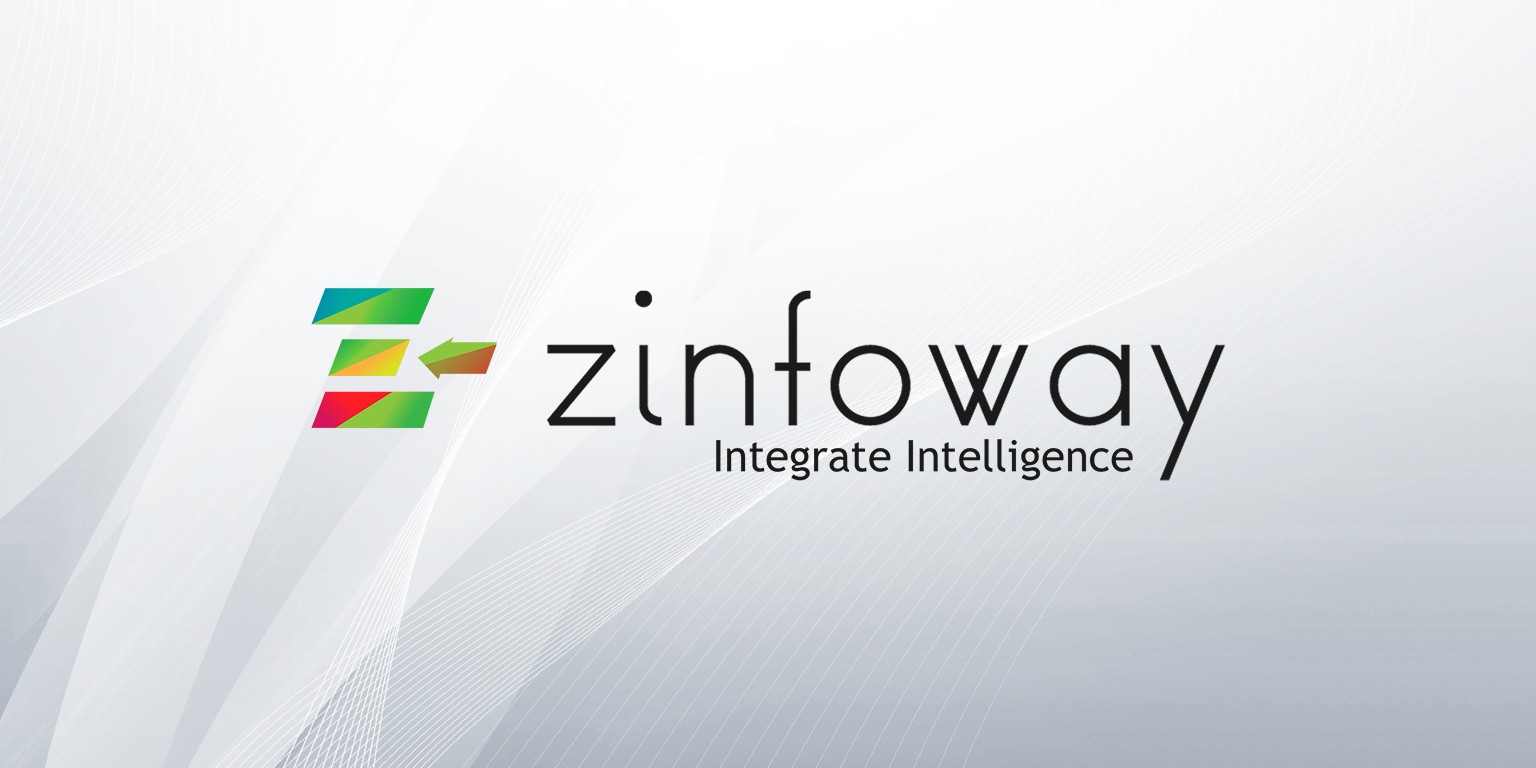 ZINFOWAY TECHNOLOGIES PRIVATE LIMITED
Zinfoway Technologies
IT Services and IT Consulting
Email ID: connect@zinfoway.com
Address:44, KUYAVAN PILLAYAR KOIL STREET VALAVANUR TN 605108 IN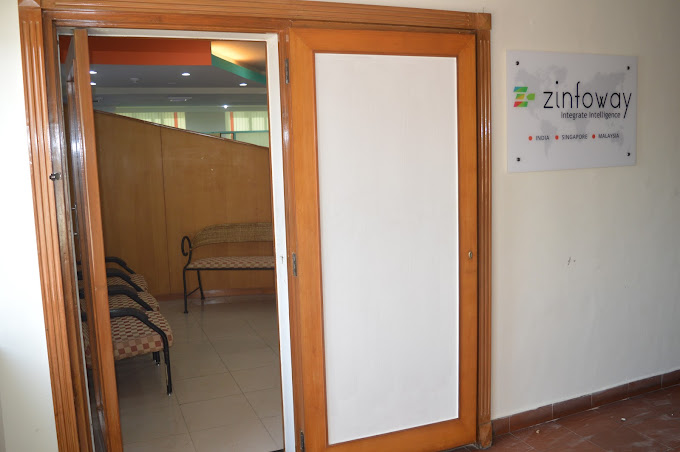 basic information
Zinfoway Technologies Private Limited is a Private incorporated on 14 August 2012. It is classified as Non-govt company and is registered at Registrar of Companies, Chennai. Its authorized share capital is Rs. 100,000 and its paid up capital is Rs. 100,000. It is inolved in Other computer related activities [for example maintenance of websites of other firms/ creation of multimedia presentations for other firms etc.]
Zinfoway Technologies Private Limited's Annual General Meeting (AGM) was last held on 30 September 2022 and as per records from Ministry of Corporate Affairs (MCA), its balance sheet was last filed on 31 March 2022.
Directors of Zinfoway Technologies Private Limited are Karthick Manickam Rengasamy, Muthuselvan Pazhaniandy, .
Zinfoway Technologies Private Limited's Corporate Identification Number is (CIN) U72900TN2012PTC087218 and its registration number is 87218.Its Email address is connect@zinfoway.com and its registered address is 44, KUYAVAN PILLAYAR KOIL STREET VALAVANUR TN 605108 IN .
Current status of Zinfoway Technologies Private Limited is - Active.
ACTIVITY

Other computer related activities [for example maintenance of websites of other firms/ creation of multimedia presentations for other firms etc.]
About us

Zinfoway Technologies Pvt Ltd is a Management consulting, Technology and Digital marketing services company with HQ in Chennai, India. Combining vast experience in major sectors, strong capability in arriving best solutions, and extensive market research, Zinfoway technologies collaborates with clients to help them in executing their ideas and multiplying their revenues, expanding customer base and efficient management of processes using high-end technologies.
Our Core Values:
Driving Change: Driving positive change in current trends and practices with our creative ideas and strategy, wherever we exist and enter.
Trust: Respecting and constantly improving in the confidence our clients has on us.
Teamwork: Maintaining and building the best talents for our managerial and technological accomplishments.
Ethics: Creating a culture of honesty, ownership in responsibilities and open-mindedness for an ethical business and work environment.
Outperformance: Looking for opportunities to excel and successfully performing it to break our own records.
---