V S T MOTORS PRIVATE LIMITED 199 Anna Salai, Chennai, Tamil Nadu - 600 002
---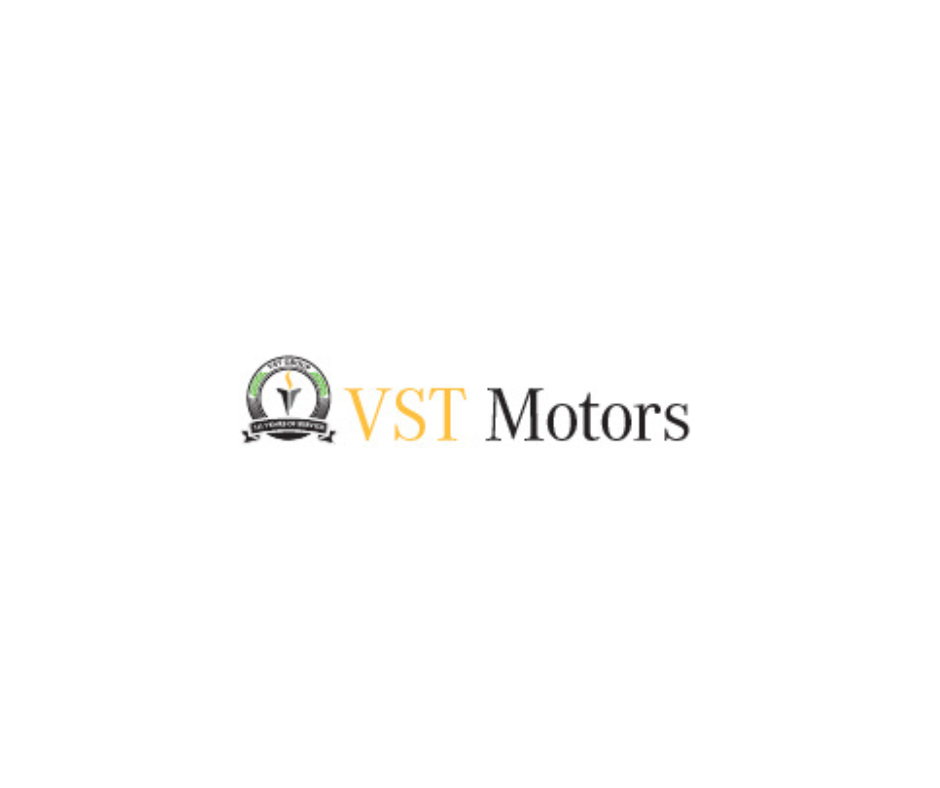 V S T MOTORS PRIVATE LIMITED
199 Anna Salai, Chennai, Tamil Nadu - 600 002
Phone Number
7411781179
Email Address
info@vstmotors.com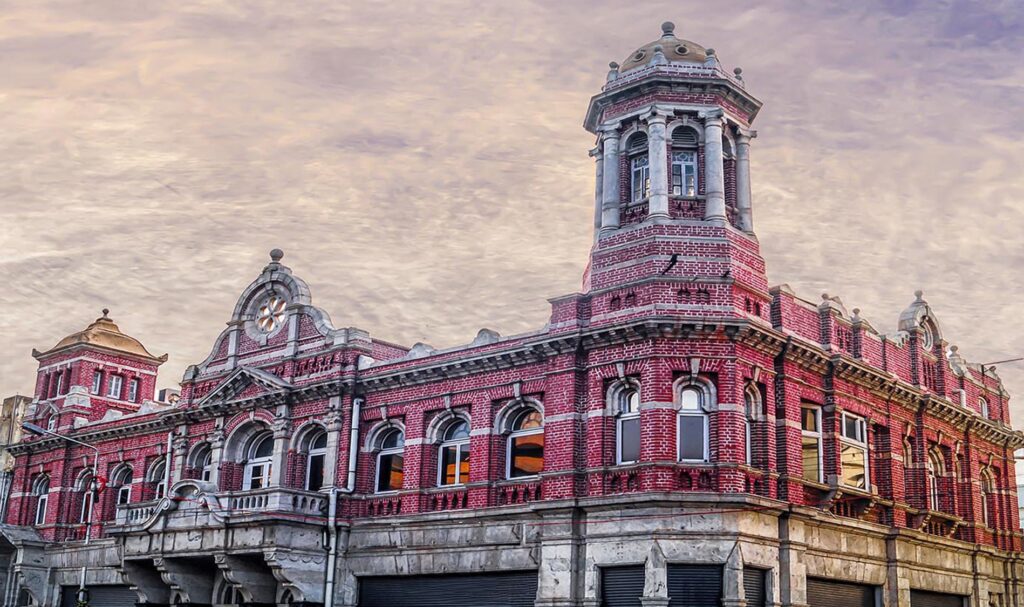 About Us
VST Motors Group.
Driven by its core value of trust, the VST Group of companies today serves more than 5,000 customers every day with businesses in 7 different sectors and a turnover of over 3000 crore rupees a year. A business of this size and repute was not built overnight; it is the fruit of a century of dedication, foresight and hard work.
Like most epic journeys, the VST group's saga begins with a single step, simple, but with far-reaching consequences. In 1909, group founder V.S. Thiruvengadaswamy Mudaliar (1881-1949) was a sub-agent for Asiatic Petroleum Company (APC) in the Bangalore Cantonment area. An unfortunate misunderstanding precipitated the termination of this arrangement, leaving Mr. Mudaliar with the dilemma of fulfilling orders that had already been paid for in advance despite the lack of stocks. He solved this problem by purchasing equivalent products from agents of the Standard Oil Company and supplying them to his customers.

VST Motors Group.
Our journey in the automobile industry started more than five decades back. Today, we are proud to be one of South India's leading private automobile business groups.
VST Motors is a well recognized brand name in India's automobile dealership fraternity. The various companies in the group have long standing associations with multiple automobile manufacturers, generations of loyal customers, the local community and workforce and the finance and banking industry.

Our Services
What We Do
Sales

Service
Parts
Finance
Insurance
Exchange

PARTS
We are an arm of Tata Motors, dedicated to support all customers with quality spare parts that help augment the life and the performance of all commercial Tata Motor vehicles, keeping them as good as new. Tata Genuine parts emerging leader with an annual CAGR of 20%, we stand for all the values the name Tata is synonymous with - trust, innovation and excellence. Our market presence is manifested through the one of the largest networks in India, with a distribution network of over 230 distribution points and 20,000 plus retail outlets backed by five warehouses.
TATA GENUINE PARTS is a full-range commercial vehicles parts brand that offers long life and reliable performance to single truck owners and fleet owners of TATA vehicles as its parts are made of superior quality material and conform to OE specifications. Every Tata Genuine Parts product is built to provide longer uptime and service life than any non-genuine spare part. Not only is every part designed as per exact vehicle specifications, but it also has to pass multiple quality control checks. We lay utmost importance on building relationships with both our customers and our partners. Testament to our commitment to our partners are Tata Guru and Tata Champion, two great incentive programs for mechanics and retailers, respectively.