5 ideas to generate higher quality leads from internet
---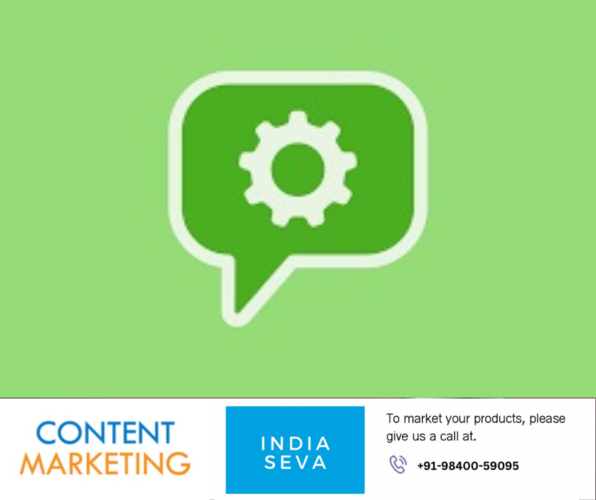 5 ideas

to generate higher quality leads from internet.
Utilise social media to showcase your business and its offerings. By actively posting on platforms like LinkedIn, Facebook, and Twitter, you can attract the attention of potential leads and showcase your expertise in your industry.

Attend local networking events and conferences to make connections and build relationships with potential leads. These events can provide an opportunity to learn about new trends and technologies in your field and connect with others who may be interested in your products or services.

Utilize content marketing to attract leads. By creating valuable, informative content related to your business and industry, you can attract the attention of potential leads and establish your business as a thought leader in your field.

Use paid advertising to target specific demographics or industries. By utilizing platforms like Google AdWords or social media advertising, you can reach potential leads who are actively searching for products or services related to your business.

Partner with complementary businesses to cross-promote each other's products or services. This can help you tap into a new audience and generate leads that may not have been aware of your business before.
IndiaSEVA.com | 98400-59095