The Logistics Performance Index
---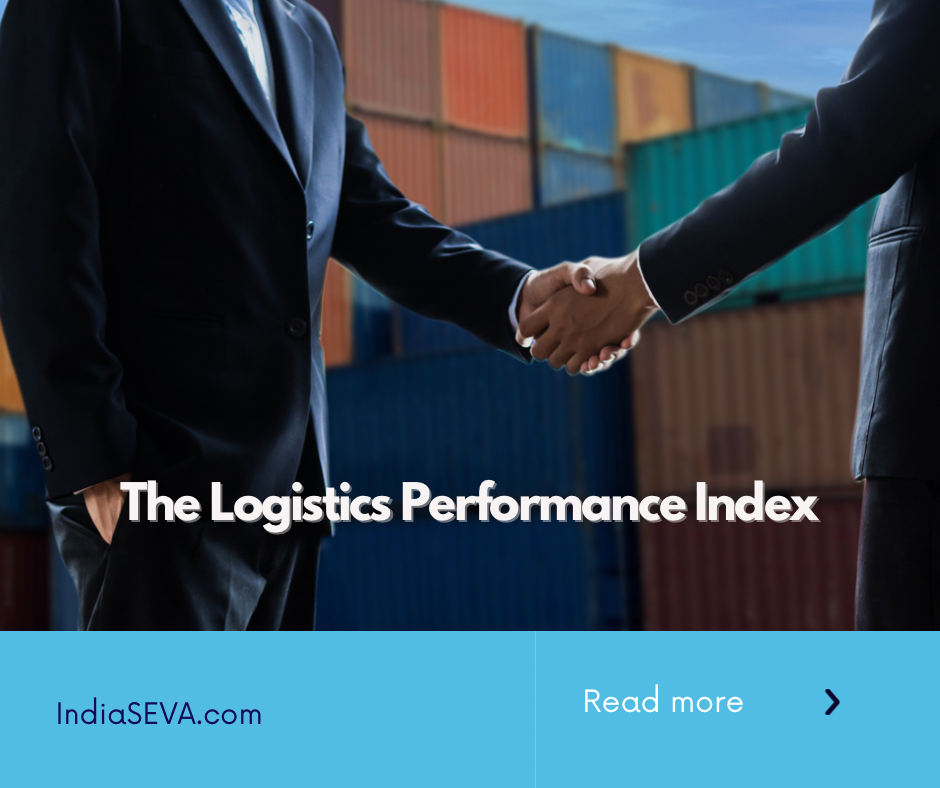 Logistics is a crucial aspect of any economy, as it determines the efficiency of moving goods and services from one place to another. The Logistics Performance Index (LPI) is a global benchmarking tool that measures the performance of countries' logistics systems based on six key areas: customs, infrastructure, international shipments, logistics competence, tracking and tracing, and timeliness.
The LPI ranks countries based on their overall logistics performance, with a higher score indicating better logistics performance. Let's take a closer look at each of the six areas that make up the LPI:
Customs - This measures the efficiency of customs clearance process, including speed, simplicity, and predictability.

Infrastructure - This measures the quality and adequacy of transport infrastructure, including roads, railroads, ports, and airports.

International shipments - This measures the ease of arranging shipments and the efficiency of border clearance.

Logistics competence - This measures the quality of logistics services, including the competence of logistics providers, the ability to track and trace shipments, and the quality of trade and transport-related infrastructure.

Tracking and tracing - This measures the ability to track and trace shipments, including the use of electronic tracking systems and the frequency and reliability of tracking information.

Timeliness - This measures the reliability of delivery, including the ability to deliver goods on time, the frequency of delays, and the predictability of delivery times.
So, where does India stand in the Logistics Performance Index? According to the latest LPI report released in 2020, India ranks 44th out of 160 countries, up from 54th in 2018. While this is a significant improvement, there is still a lot of room for growth in the logistics sector in India.
India's performance is particularly strong in the area of customs, where it ranks 22nd globally, thanks to various initiatives by the government to simplify and streamline customs procedures. However, India still lags behind in other areas, such as infrastructure and international shipments, where there is a need for further investment and development.
Overall, the Logistics Performance Index is an essential tool for benchmarking the logistics performance of countries and identifying areas for improvement. India has made significant progress in recent years, but there is still much work to be done to improve the efficiency and competitiveness of its logistics system.