Customs Clearing Software, Cargo Tracking Software, Online Tracking Software, Shipping Software, Customs Clearing Solution.
---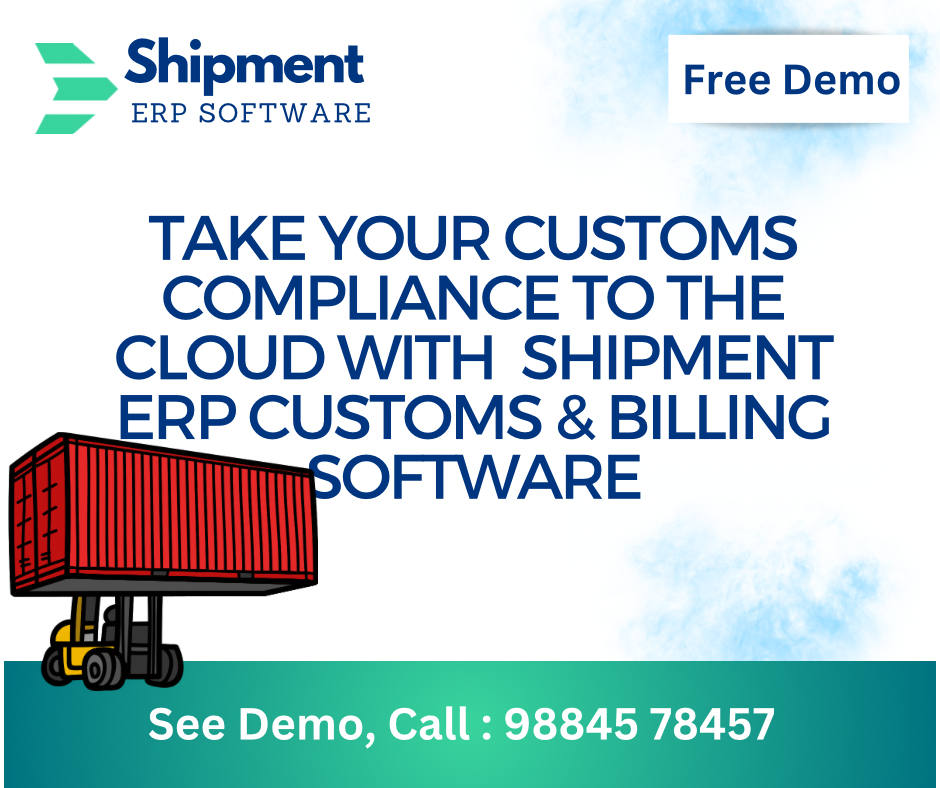 Take Your Customs Compliance To The Shipment ERP Customs & Billing Software
Stay compliant with customs regulatory compliance updates with the India's No.1 Cloud-based Customs and Billing Software 'Shipment-ERP'. Get up and running with 'Pay as you go' option with no additional hardware or software.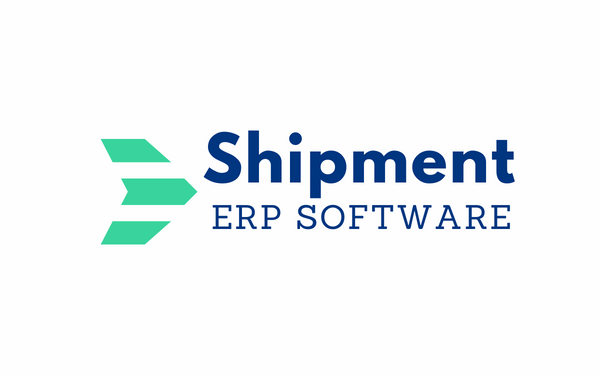 #customs #customsbroker #customscompliance #onlinefiling #icegate #Shipment-ERP #cloudcomputing #Cloud Technology #billing #invoice #cloud #software #compliance
Give our experts a call to discover how our innovative solutions could help your business.