Rahi Forest View Near Pune International Airport
---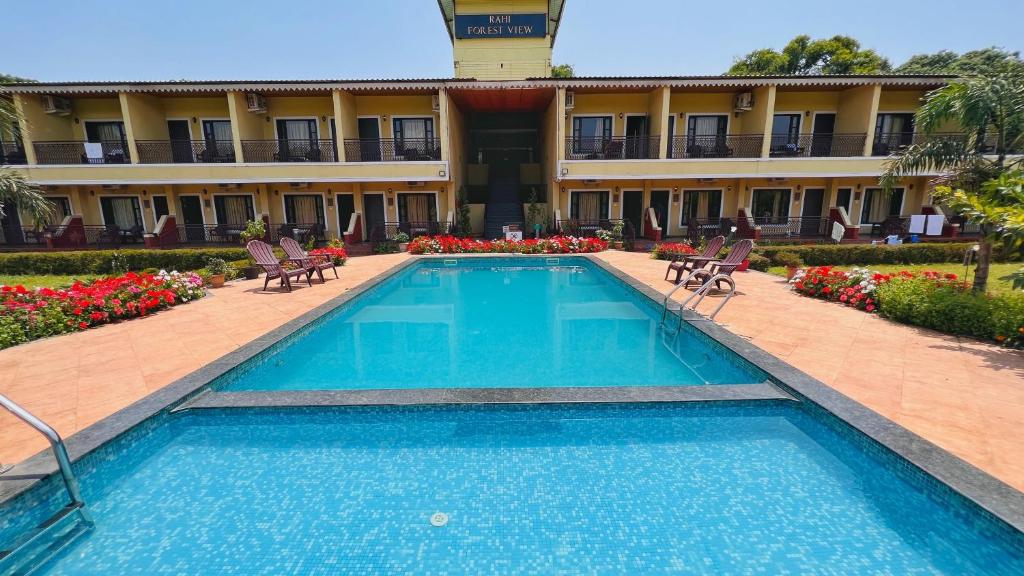 Welcome to Rahi Forest View
Escape to a tranquil oasis nestled in the heart of nature at Rahi Forest View. Our exclusive retreat offers a harmonious blend of luxurious accommodations, breathtaking scenery, and unparalleled serenity. Immerse yourself in the enchanting beauty of the surrounding forest, where every moment is a chance to reconnect with nature and rejuvenate your soul.
Unwind in Exquisite Accommodations
Indulge in a stay like no other in our thoughtfully designed and meticulously appointed accommodations. Each room and suite at Rahi Forest View is a sanctuary of comfort, offering a seamless blend of contemporary elegance and rustic charm. Relax amidst the cozy ambiance, with breathtaking views of the lush greenery that surrounds you. Whether you choose a spacious suite or a cozy room, every detail has been carefully curated to ensure your utmost comfort and relaxation.
Nature-inspired Experiences
At Rahi Forest View, we believe in creating unforgettable experiences that connect you with the natural world. Explore the wonders of the forest with guided nature walks, where you can discover the secrets of the flora and fauna that thrive in this pristine environment. Immerse yourself in the tranquility of our meditation and yoga sessions, finding your inner balance amidst the peaceful surroundings. For the adventurous souls, we offer thrilling activities such as trekking, birdwatching, and cycling trails that will leave you with unforgettable memories.
Wellness and Relaxation
Indulge in the ultimate pampering experience at our wellness center. Rejuvenate your body and mind with a wide range of spa treatments, including soothing massages, revitalizing facials, and holistic therapies. Our expert therapists will ensure that every touch is tailored to your needs, leaving you feeling refreshed and revitalized. Unwind by the outdoor pool, basking in the warm sunlight, or simply take a leisurely stroll through our meticulously landscaped gardens.
Gourmet Delights
Savor the flavors of the region at our exquisite on-site restaurant. Our talented chefs create culinary masterpieces using the freshest local ingredients, taking your taste buds on a delightful journey. From traditional delicacies to international favorites, each dish is crafted with passion and precision. Accompany your meal with a selection of fine wines from our extensive cellar, enhancing your dining experience.
Events and Celebrations
Host your special occasions amidst the enchanting backdrop of Rahi Forest View. Whether you're planning a dream wedding, a corporate retreat, or a family gathering, our dedicated team will ensure that every detail is flawlessly executed. From personalized menus to unique decor, we will work closely with you to bring your vision to life, creating a memorable event that will be cherished for years to come.
Your Escape Awaits
Embark on a journey of serenity and discover the magic of Rahi Forest View. Let the tranquility of nature embrace you as you unwind in luxurious comfort. Whether you seek adventure, relaxation, or simply a respite from the chaos of everyday life, our sanctuary is here to welcome you. Book your stay today and experience the harmony of Rahi Forest View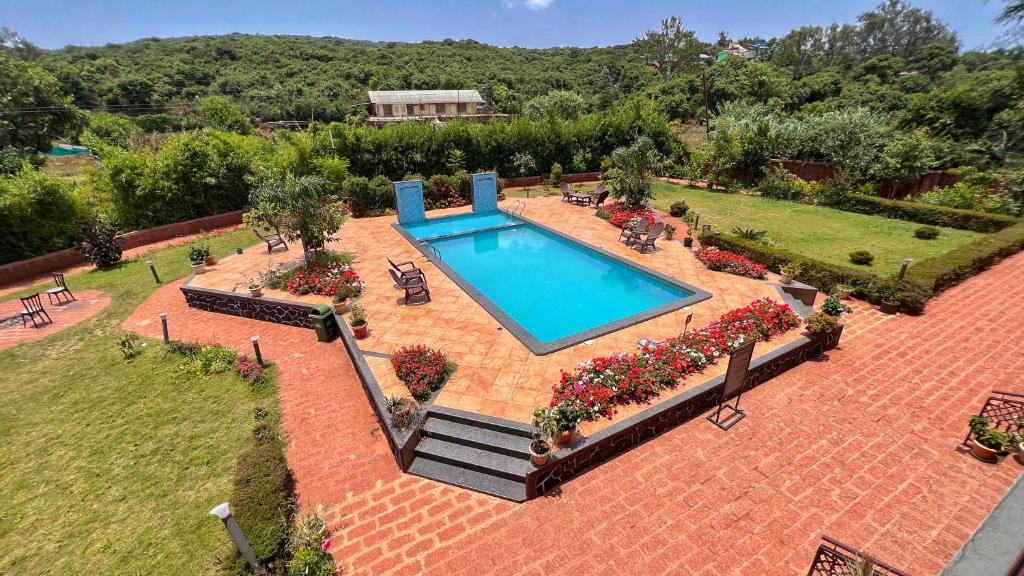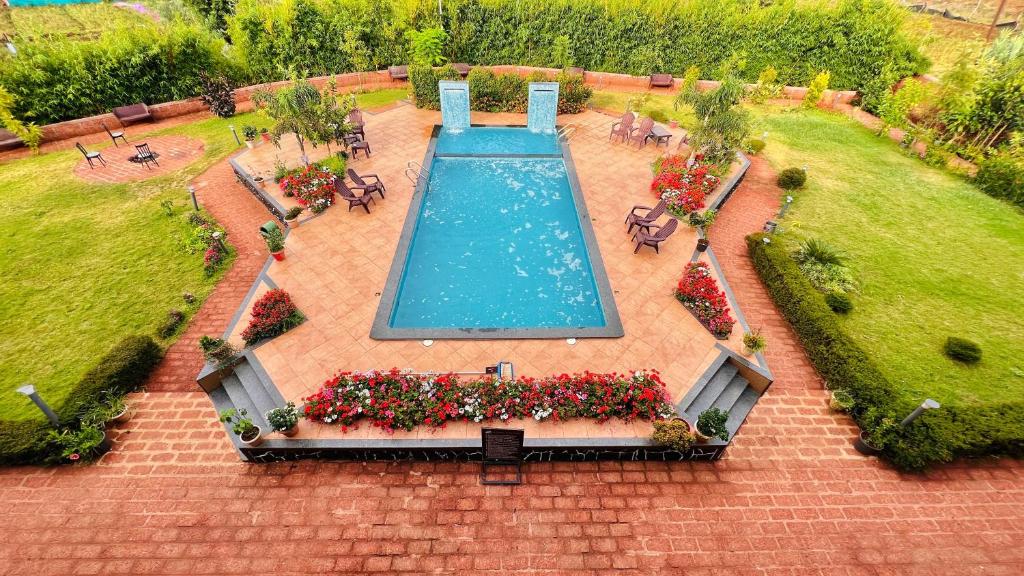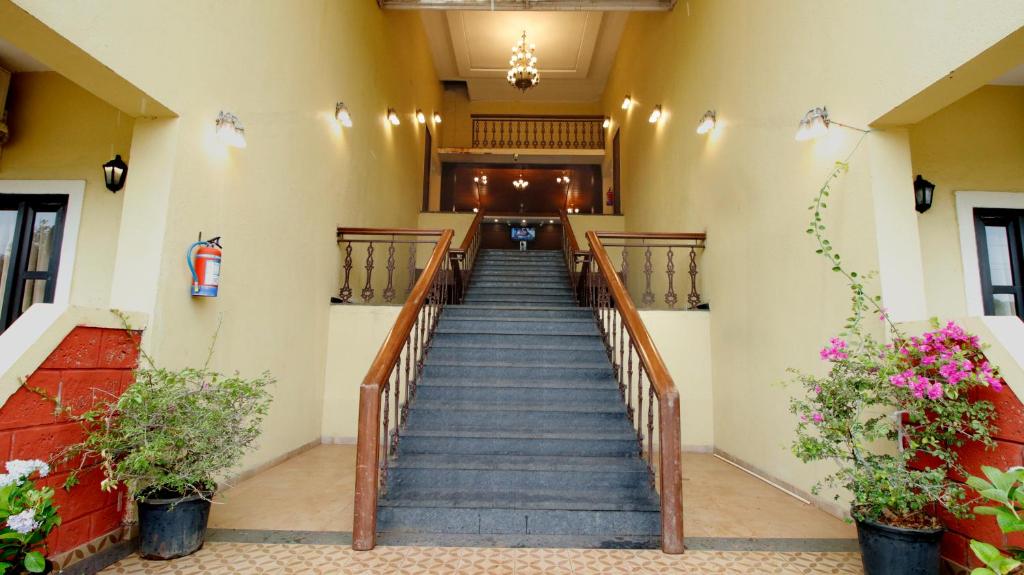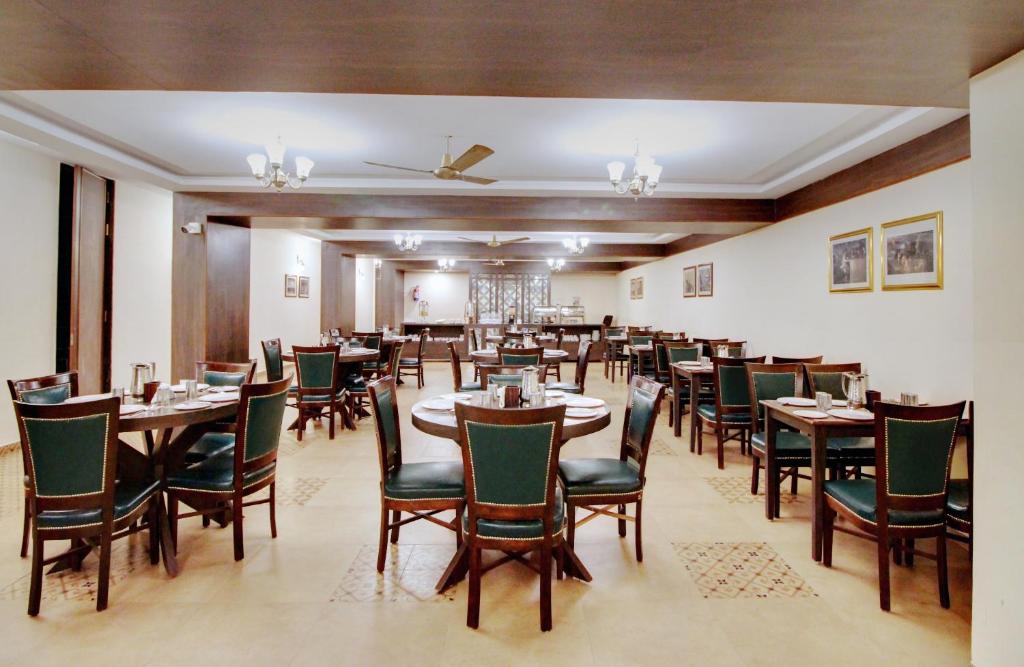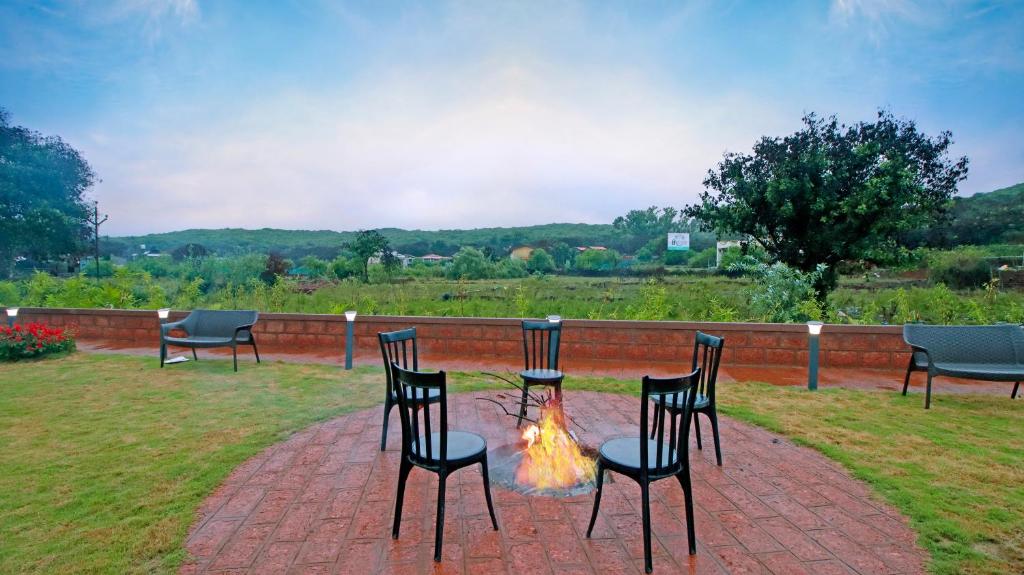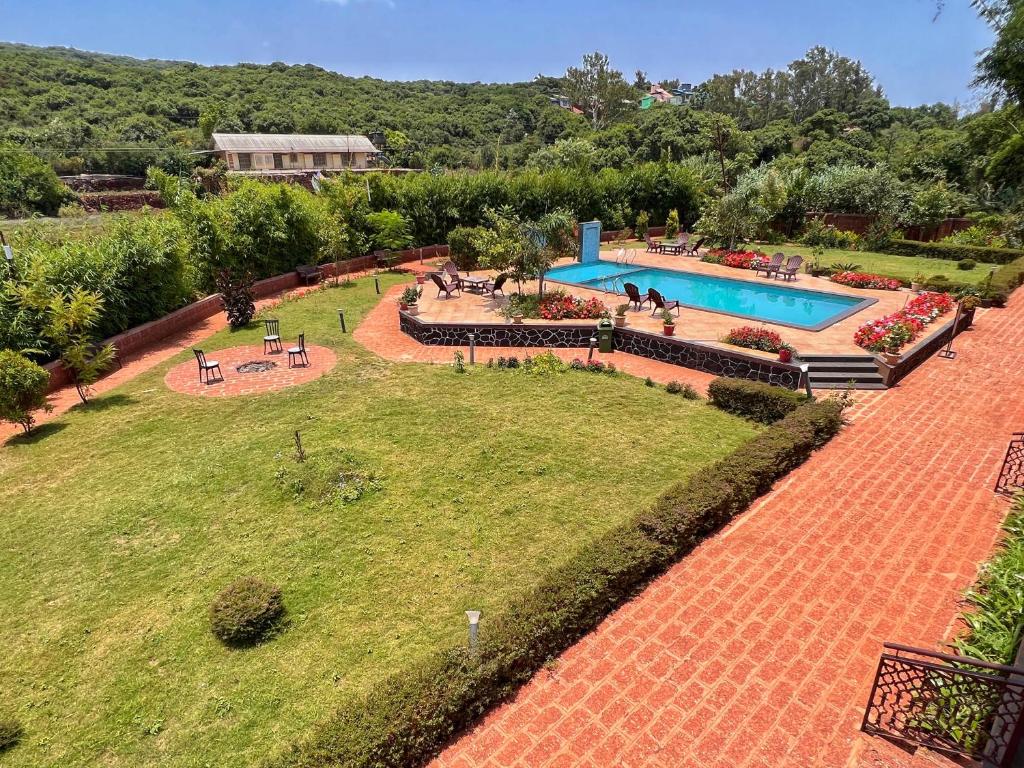 Lingmala Road, Off. Panchgani - Mahabaleshwar Highway,
Near Lingmala Waterfall,, 412806

---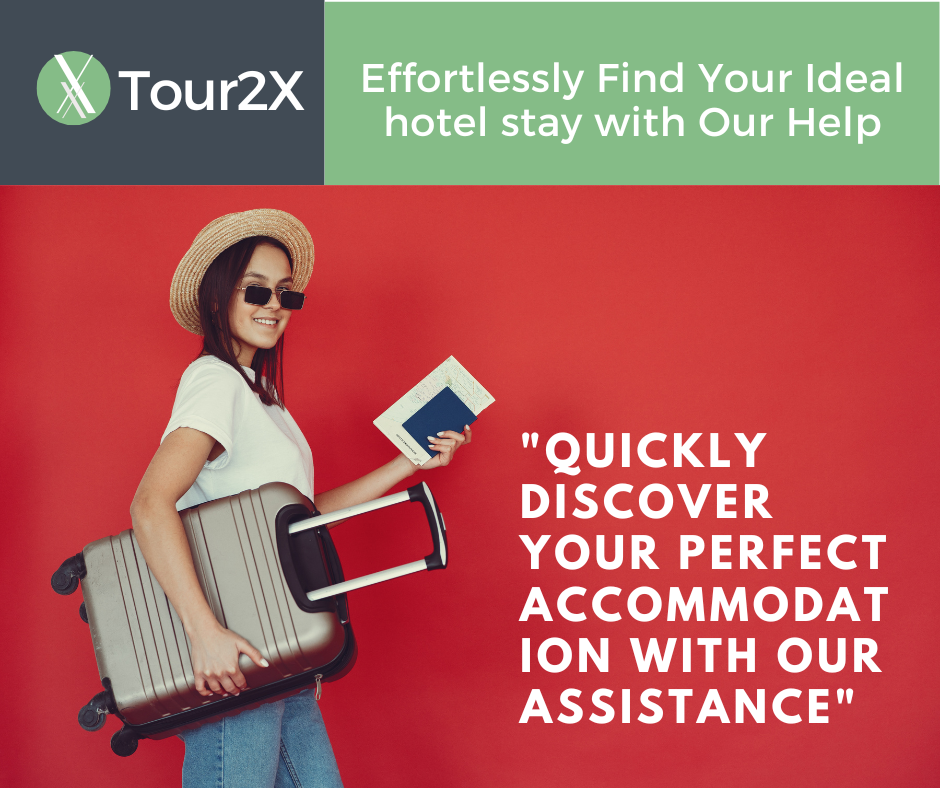 Tour2X is a global corporate accommodation provider, specialized in serviced apartments for extended stays. We provide serviced apartments/hotels/apart hotels internationally in over 5500 cities and 170 countries. We deliver highly optimized,
With our cutting-edge technology platform, you can have access to our global network of 32000+ apartments, competitive pricing, employee tracking system, custom reporting and 24/7 prioritized customer support.
If you are a frequent business traveler, Tour2X is one stop solution for all your accommodation needs. We help you find the best-suited accommodations in no time.
We provide 24 x 7 full-service support globally, with offices in the US, UK, and India.
Tour2X
"Quickly Discover Your Perfect Accommodation with Our Assistance"
Visit https://Tour2X.com to know more about our product and services.
PREMIUM SERVICE
Dedicated team for your business to make sure you receive best service.
URATED INVENTORY
30 point checklist to ensure the safety, security and amenities of an apartment.
COMPETITIVE PRICING
Savings
With our strong business association with furnished apartments and premium hotels, we assure you savings of 10-15% or more at 82000+ properties globally.
Deals
Access all the deals promoted by our hospitality partners.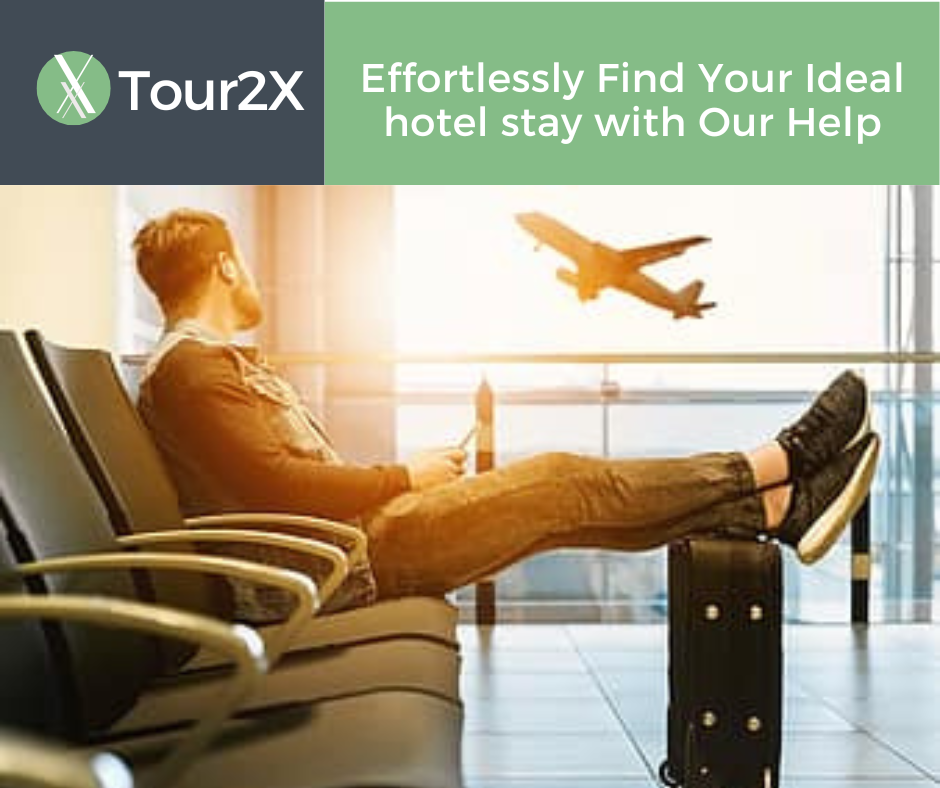 Looking for recommendation?
Set up a call with our Advisor.