Backwater view Breeze Valley View Villa Near Pune International Airport
---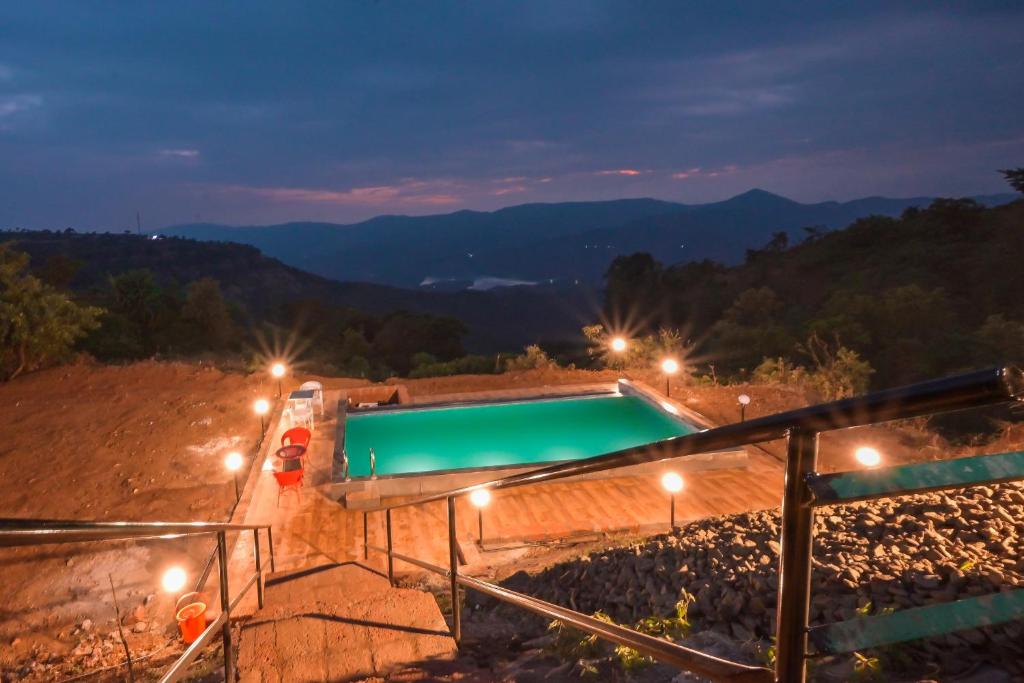 Welcome to Backwater View Breeze Valley View Villa!
Escape to a haven of tranquility and natural beauty at our breathtaking villa, nestled in the serene surroundings of Breeze Valley. Located in a prime spot overlooking the mesmerizing backwaters, our villa offers a luxurious and unforgettable retreat for those seeking a peaceful getaway.
Discover the perfect harmony between modern comfort and rustic charm as you step into our elegantly designed villa. With its spacious rooms, tasteful decor, and panoramic views, Backwater View Breeze Valley View Villa offers an enchanting blend of contemporary living and the timeless allure of nature.
Features and Amenities:
Spectacular Backwater Views: Immerse yourself in the captivating beauty of the backwaters, right from the comfort of your villa. Admire the gentle ripples, lush greenery, and vibrant sunsets that paint the horizon.
Luxurious Accommodations: Our villa features well-appointed rooms and suites designed to provide ultimate comfort and relaxation. Enjoy plush bedding, modern furnishings, and private balconies where you can unwind and soak in the peaceful ambiance.
Serene Outdoor Spaces: Step outside onto our expansive lawns and gardens, surrounded by nature's embrace. Take leisurely walks, meditate amidst the serene environment, or simply bask in the glory of the surrounding landscapes.
Infinity Pool: Dive into the refreshing waters of our infinity pool and let your cares drift away. Enjoy the stunning backdrop of the backwaters as you indulge in a swim or lounge on the poolside deck.
Gourmet Dining: Treat your taste buds to an array of culinary delights at our exquisite restaurant. From local delicacies to international cuisine, our skilled chefs will craft flavorsome dishes that will leave you wanting more.
Spa and Wellness: Pamper yourself with rejuvenating spa treatments and therapies, designed to revitalize your body, mind, and soul. Unwind in the expert hands of our skilled therapists and experience true bliss.
Recreational Activities: Engage in a variety of activities, including boating, fishing, cycling, and bird watching. Explore the natural wonders of the surrounding area and create unforgettable memories.
Event Spaces: Our villa is also an ideal venue for weddings, celebrations, and corporate retreats. With its breathtaking views and dedicated event staff, we ensure that your special occasion will be truly remarkable.
At Backwater View Breeze Valley View Villa, we strive to provide an exceptional experience that exceeds your expectations. Whether you are seeking a romantic getaway, a family vacation, or a peaceful retreat, our villa offers the perfect setting for unforgettable moments.
Book your stay with us and let the tranquility of Breeze Valley and the enchantment of the backwaters create memories that will last a lifetime. Welcome to a world of serenity and luxury at Backwater View Breeze Valley View Villa!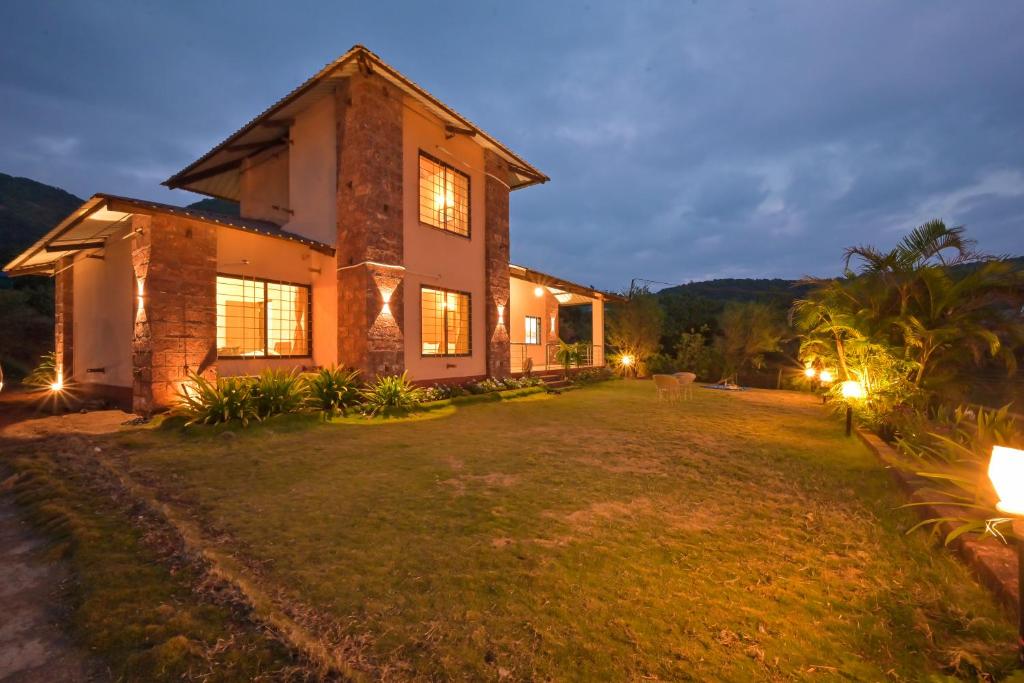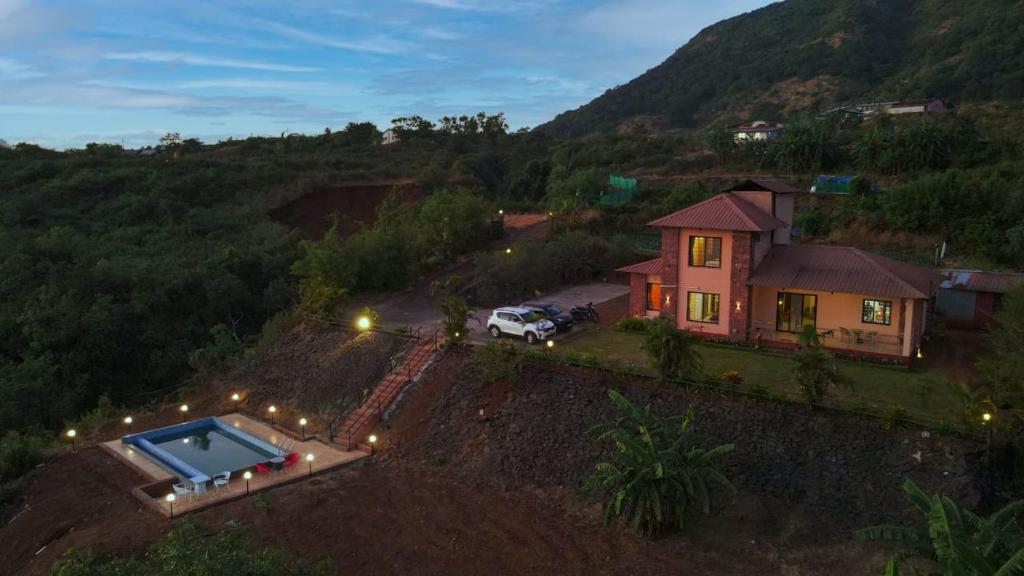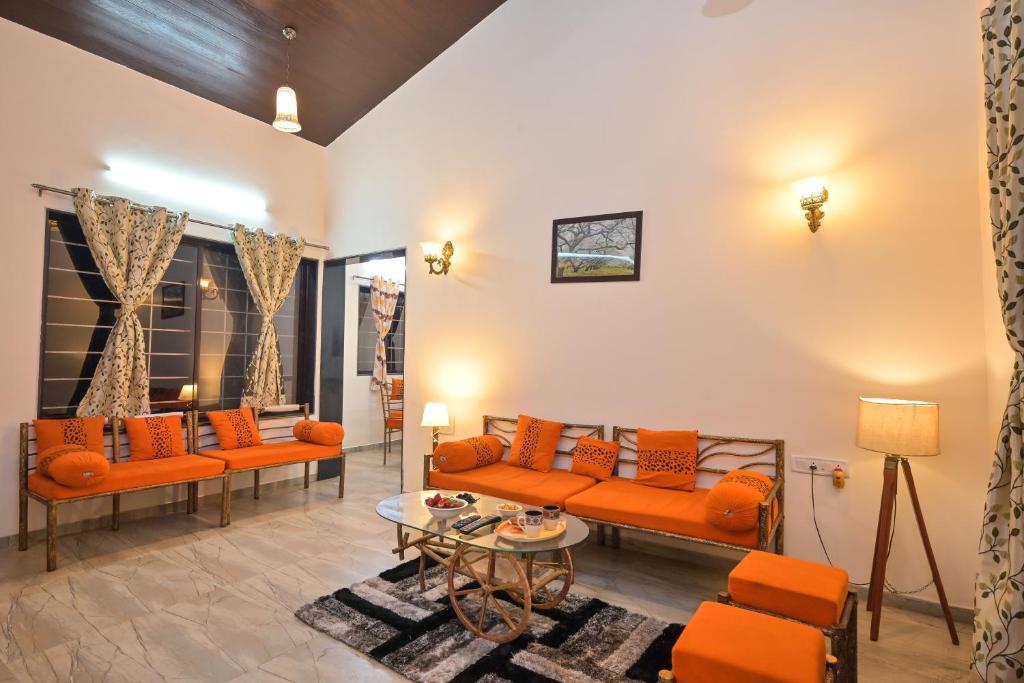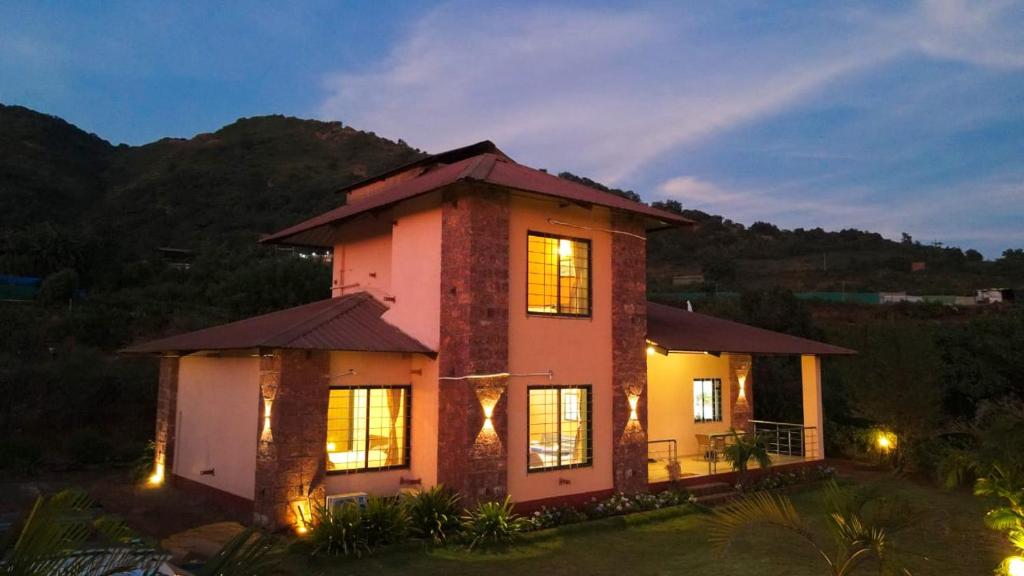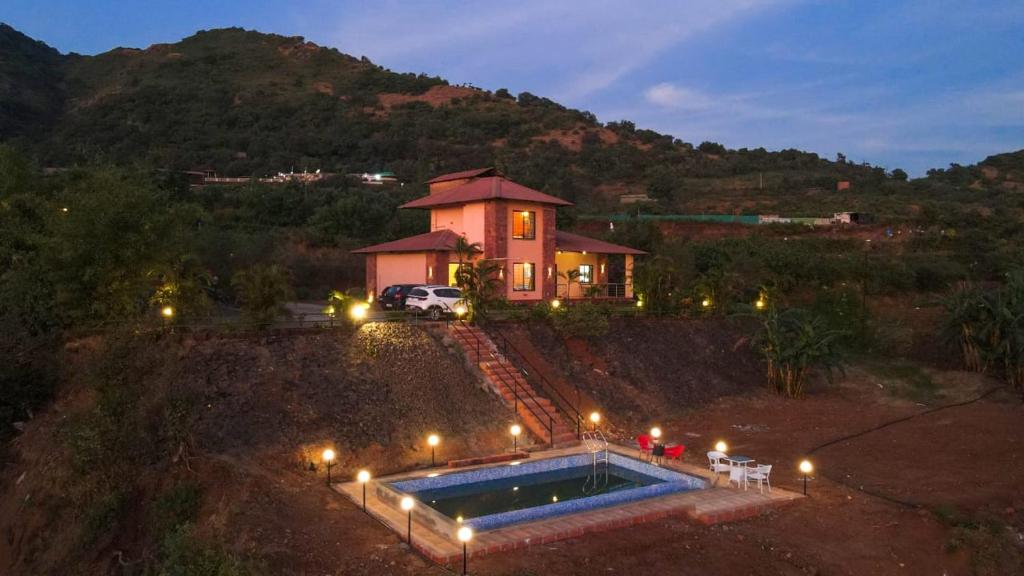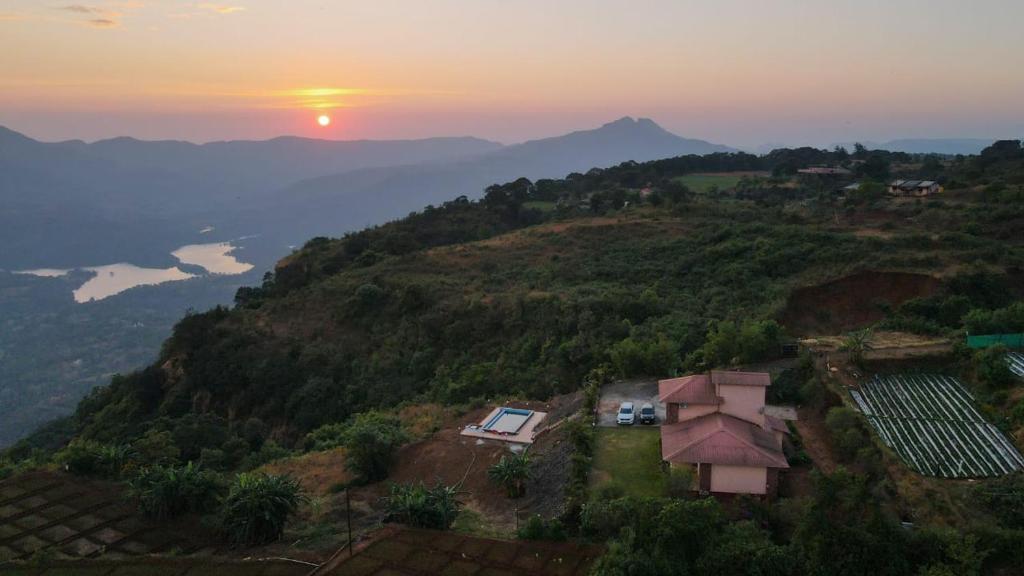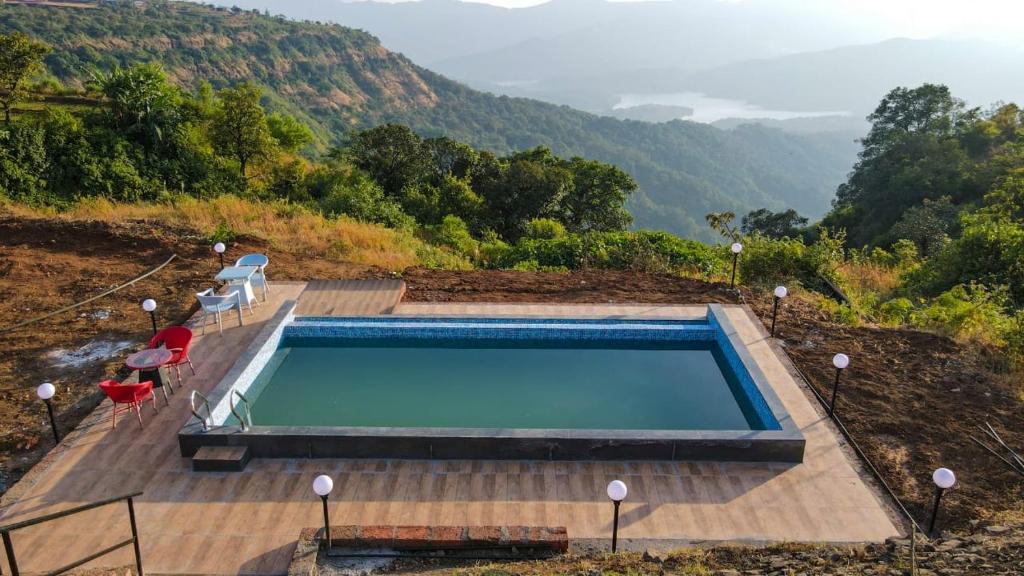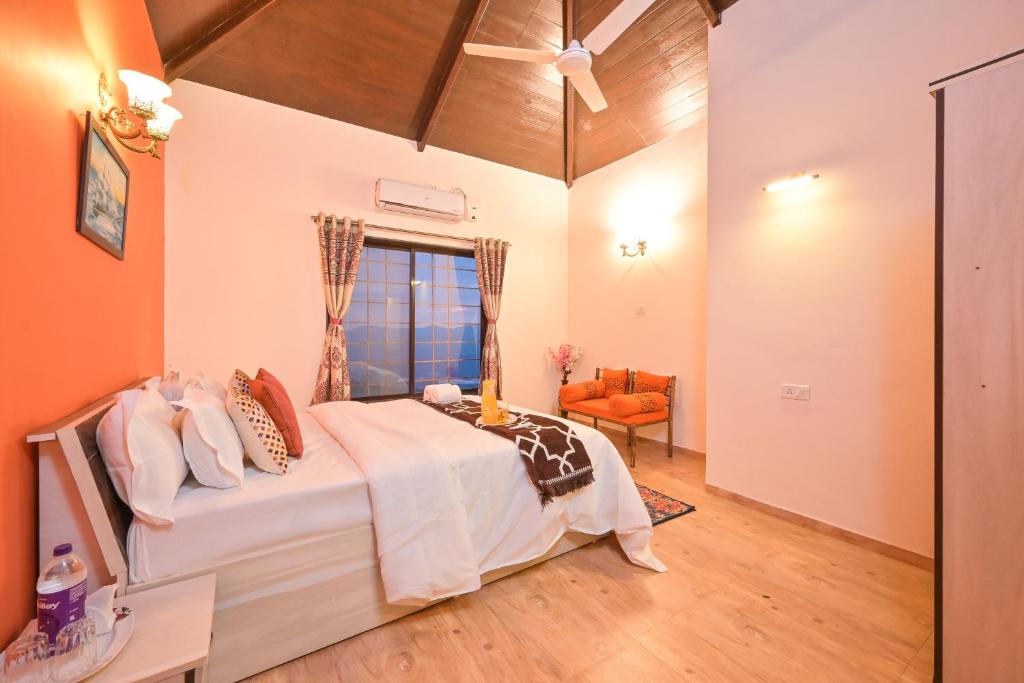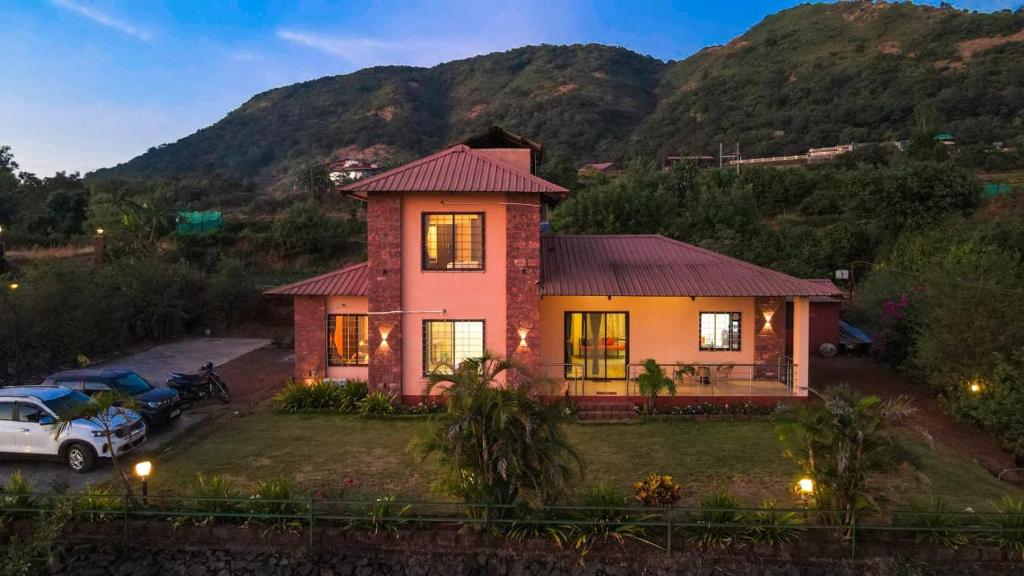 No 48/1 At Post Machutar, 412806 Mahabaleshwar

---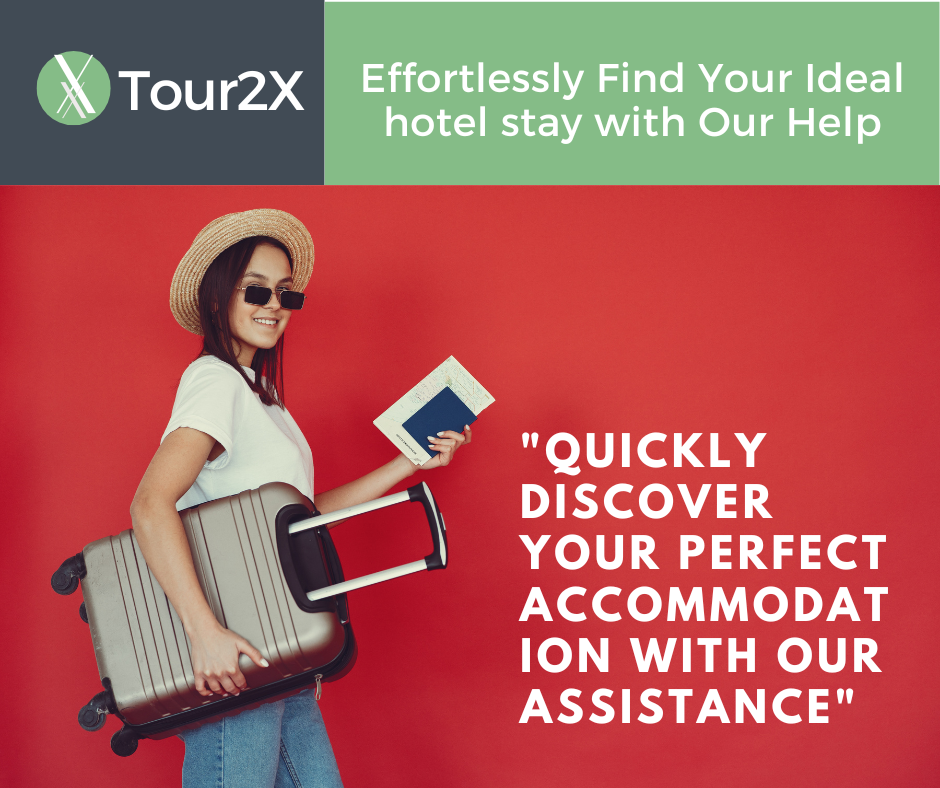 Tour2X is a global corporate accommodation provider, specialized in serviced apartments for extended stays. We provide serviced apartments/hotels/apart hotels internationally in over 5500 cities and 170 countries. We deliver highly optimized,
With our cutting-edge technology platform, you can have access to our global network of 32000+ apartments, competitive pricing, employee tracking system, custom reporting and 24/7 prioritized customer support.
If you are a frequent business traveler, Tour2X is one stop solution for all your accommodation needs. We help you find the best-suited accommodations in no time.
We provide 24 x 7 full-service support globally, with offices in the US, UK, and India.
Tour2X
"Quickly Discover Your Perfect Accommodation with Our Assistance"
Visit https://Tour2X.com to know more about our product and services.
PREMIUM SERVICE
Dedicated team for your business to make sure you receive best service.
URATED INVENTORY
30 point checklist to ensure the safety, security and amenities of an apartment.
COMPETITIVE PRICING
Savings
With our strong business association with furnished apartments and premium hotels, we assure you savings of 10-15% or more at 82000+ properties globally.
Deals
Access all the deals promoted by our hospitality partners.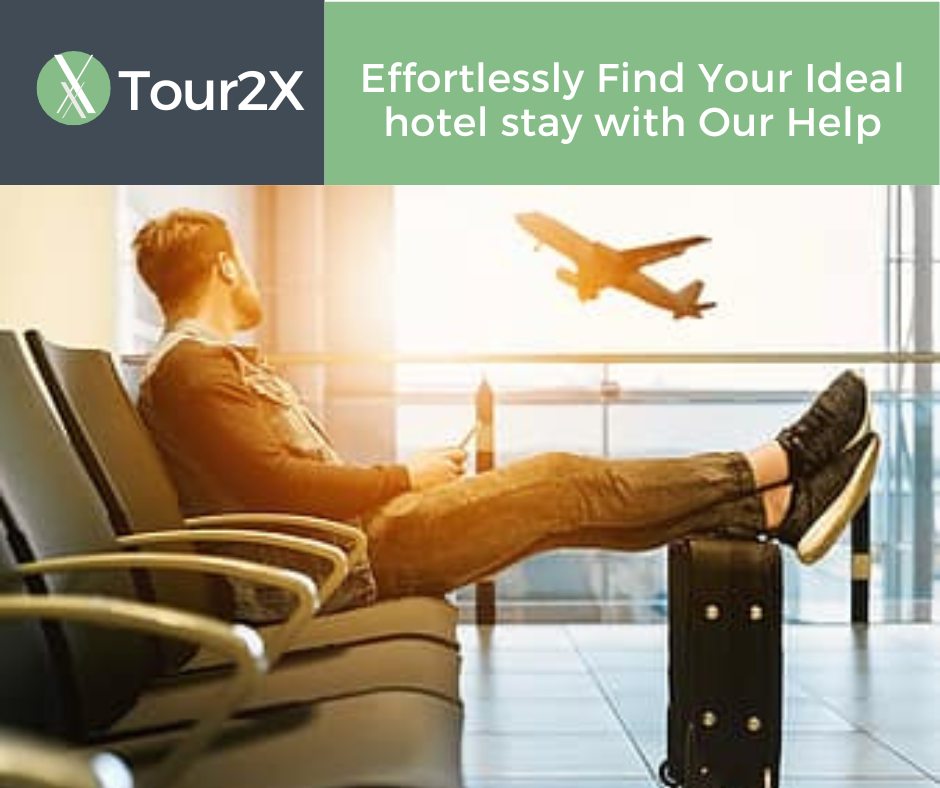 Looking for recommendation?
Set up a call with our Advisor.