Live Impex - Visual impex
---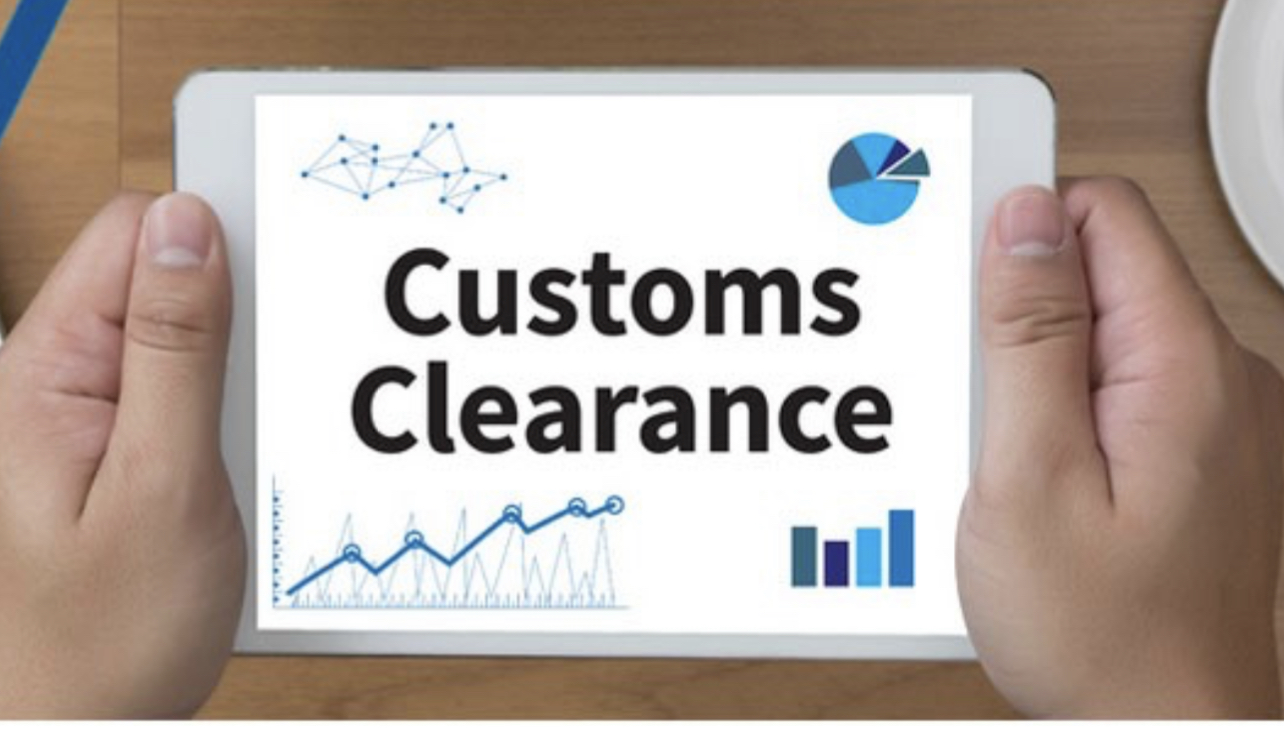 Live Impex is a web-based, on-demand Customs Clearance Software for CHA, Shippers, and Customs Brokers in India. The customs clearance software digitally manages the complete customs clearance process, including document creation and filing, CSV file generation, reports, and data uploads. Being a Customs Compliance Software Live Impex always adheres to the updated stringent guidelines and requirements of Indian Customs.

Live IMPEX is the best web-based Software for CHAs/ Shipper/ Customs Brokers as it helps in Simplifying the Highly Complex Activities of Customs Clearing. The Customs Clearing Software not only files Documents to ICEGATE Automatically but also Reads back the Messages like Acknowledgements, BE/SB numbers, Copies of Bill of Entry, Examination Order, and TR-6 Challan sent by ICEGATE.
Live Impex Allows Document Filing To Any Customs Location, Multiple Branches, Any Port With 100% Accuracy.

Live Impex allows Online Filing Of Bills Of Entry And Shipping Bills Via ICEGATE. Enables Read Back of Messages From ICEGATE Like Acknowledgement, BE, Examination Order And TR-6 Challan. Print And Email The Documents.

Live Impex enables Clearance Under Any EXIM Scheme, Generate GR Form, GSP, Invoice, Packing List, Etc. Secured Access With Authorization, Helps Adherence To KYC Guidelines and is Compatible With Visual IMPEX.