e-Royal IMPEX
---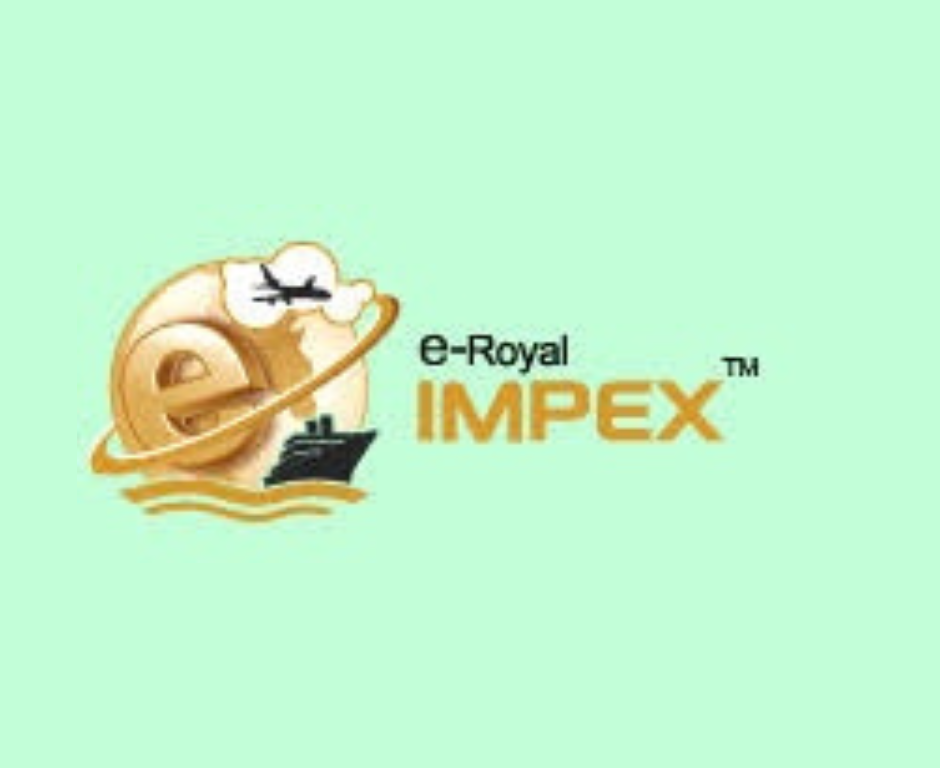 e-Royal IMPEX is an online customs clearing software that allows you to manage your customs clearing process on the move and from anywhere to give you complete flexibility. Timely & regular updates ensure e-Royal IMPEX is always updated. It also gives the flexibility of filing documents to any port from any location.


Customs Regulation Updates:
e-Royal IMPEX enables hassle free and uninterrupted operations as it is always updated with the latest customs regulation.
Features:
e-Royal IMPEX : e-Royal IMPEX helps to manage clearing and forwarding, and complete customs requirements with easy and speed, giving you complete assurance and peace of mind.
Web based customs clearing : An online system allows for customs clearing in India(ICEGATE) at anytime and from anywhere.
Filling to any port from any location : With e-Royal IMPEX you can file documents to any port from any location.
Always updated : Updated directories for customs Tariffs, Excise Tariffs, Notifications, Drawback, DEPB, Cess, RSP, Tariff Duty, Anti Dumping, Country, Currencies and Ports etc….
Job Status SMS Alert : Once shipping bill allotted from ICEGATE that will come into Software as well as sms alert / e-mail also.
Automatic Updations : Using our e-Royal IMPEX we may get the auto updation backup for exchange rate, DEPB Notifications.