KANI VILAS TECHNOLOGY SERVICES Better Solutions For Your Business Vasuki Street Corner ,Apk Main Road, Madurai, 625012, India
---

KVTECH
KANI VILAS TECHNOLOGY SERVICES
Better Solutions For Your Business
We are team of talanted people making your dream true
Vasuki Street Corner ,Apk Main Road, Madurai, 625012, India
Phone: +91452 2679097,98
Mobile: +918667604978
Email: manikandan@kvtechserv.com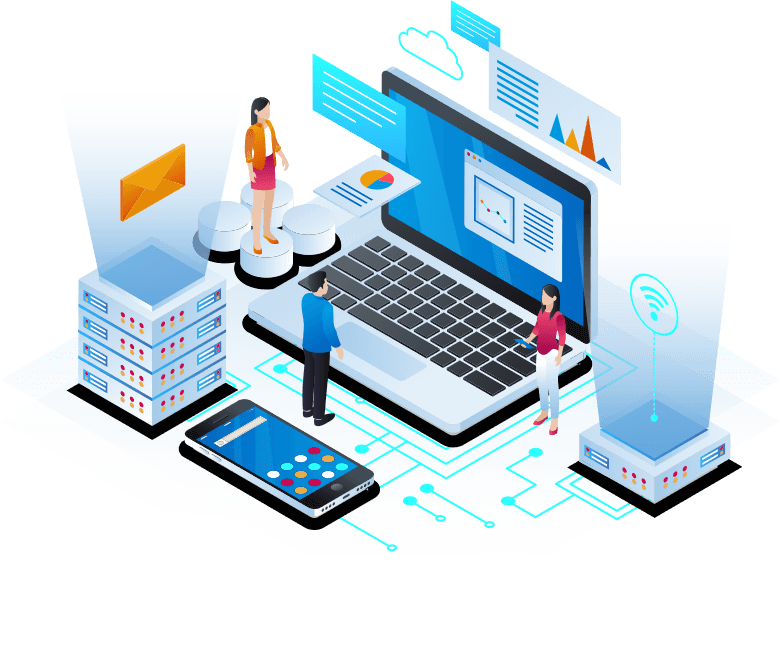 ABOUT US
Kani Vilas Technology Services (KVTECH) is leading information technology Company that provides highly qualitative, timely delivered and cost-effective IT services to wide variety of clients. Kani Vilas Technology Services offers a wide range of creative solutions that are designed to meet specific business needs.
We are developing a customized applications which is completely adaptable to our customers business need
Web Applications development with Mobile compatible & cross browser support
We are providing Software Maintenance & Support for Dot Net Products
Kani Vilas Technology Services provides end-to-end business solutions that leverage technology. We provide solutions for a dynamic environment where business and technology strategies converge. Our approach focuses on new ways of business combining IT innovation and adoption while also leveraging an organizations current IT assets.
Why KVTECH?
Staff at Kani Vilas Technology Services work beyond the call of duty and run that extra mile to satisfy a valued client.
On time Delivery of your Project
Depending on your needs and constraints, are developers will propose you the design and the development to the package of your application for optimal delivery of your project.
Rich Interface Experience
We are developing the Applications with Latest Competitive Technologies to make the users feel Rich Interface Experience
Cost Beneficary?
Yes. Our core development center located in Madurai so we are successfully providing Cost Beneficary support to our Clients
Our Domain Expertize

We are solutioning to various kind of Business Operations. Wide range of Domains and its expertize listed here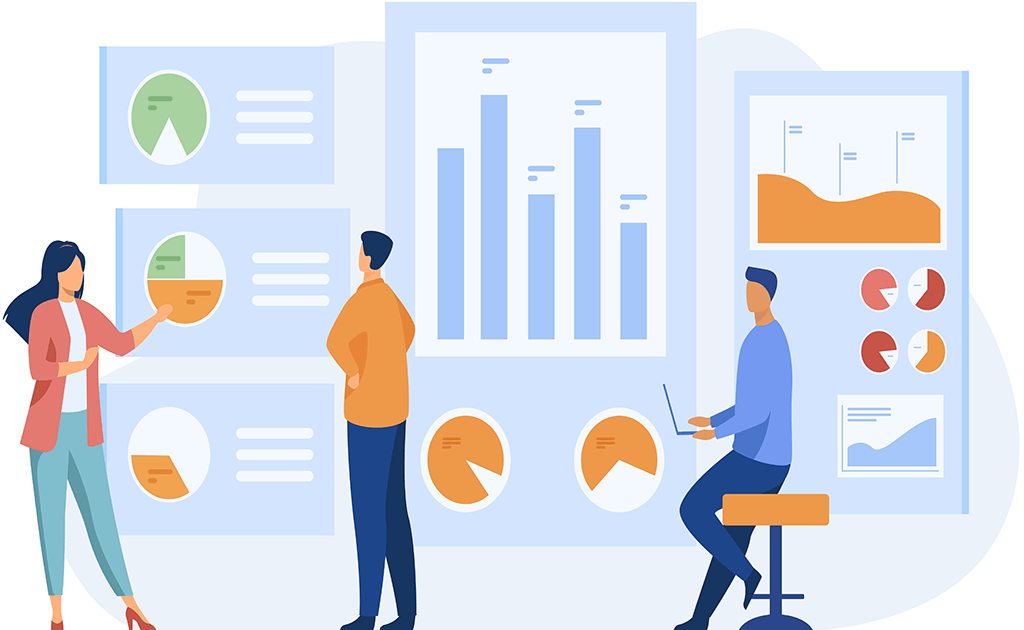 EDUCATION80%

HEALTH CARE SERVICES 70%
AUTOMOBILE SERVICES 75%
FINANCIAL & ACCOUNTING 55%
Business Offering
Business Development is mostly seen as growing an enterprise, with a number of techniques. The mentioned techniques differ, but in fact all of them are about traditional marketing. The main question in these is: how to find, reach and approach customers and how to make/keep them satisfied, possibly with new products.
SERVICES
Get highly robust, scalable and tailored business solutions with our User Friendly Services.
Web & Windows App Development
We are expertise to develop safe, quick and amazing Dot Net websites for a variety of industries such as retail, education, finance
IOT & Mobile App Development
Through elegantly designed IOT products and mobile apps, we help varied businesses to nurture business in the mobile marketplace
MicroSoft Dynamics Customization
To boost business growth efficiently and consistently, we provide customization support for AX2012 and D365
AMC Support & Services
We are providing Software Support Services for Various Platform related Applications like Dot Net, Java, Mobile App, DBA & ERP Maintenance
Power BI
Power BI service is a cloud-based business analytics and data visualization service that enables anyone to visualize and analyze data with greater speed, efficiency, and understanding. we connects users to a broad range of data.
PHP
PHP is a widely-used general-purpose scripting language that is especially suited for Web development and can be embedded into HTML PHP stands for PHP: Hypertext Preprocessor. PHP is currently in its fifth major rewrite called PHP5 or just plain PHP.
Angular JS
AngularJS developers are skilled JavaScript developers who are also well acquainted with some theoretical concepts of software engineering. Unlike some other JavaScript frameworks, AngularJS requires the developer to do things the "Angular" way.
Logic Apps
Logic Apps simplifies how we design and build scalable solutions for app integration, data integration, system integration, enterprise application integration (EAI), and business-to-business (B2B) communication, whether in the cloud, on premises, or both