Fonekall - Missed Call Solutions
---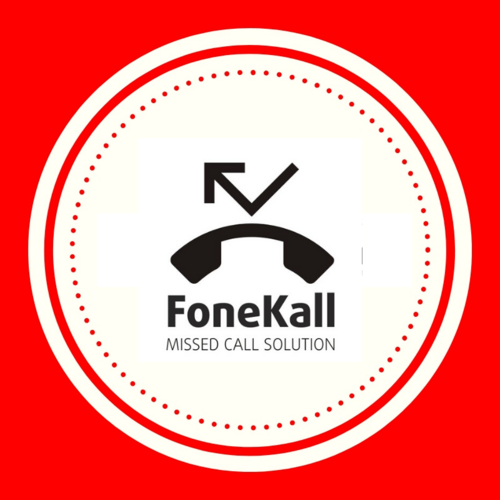 FoneKall with LeadCapture is an innovative way to deliver property information to potential buyers and receive prospective leads 24 hours a day, 7 days a week.
A missed call is a telephone call that is deliberately terminated by the caller before being answered by its intended recipient, appearing as a "missed call" on the receiver's cellphone
SMSIntegra - LeadReply
SMSIntegra provides a Toll Free Number which when dialed a caller number is registered and if required by our client a Auto Reply SMS is send to the caller thanking him for calling and informing him that we have registered his Number and One of our Executive will Call him Back Soon to Understand his requirements / Concerns.
LeadReply Features:
1. We Offer you a Unique Dedicated Phone Number.
2. Caller Calls on this Number after 1-2 Ring phone gets disconnected.
3. Auto Reply SMS is Received on the Caller Mobile Phone with Thanks Message.
4. 1000 Free Auto Reply SMS Plan Included Per Month including SMS Delivery on DND Active Numbers..
5. The Caller Phone Number is Forwarded to your Email, Mobile via SMS, API to your SAP/Web/ERP Applications for Further processing.
6. The above process Completed in 2 Seconds.
7. Unlimited Incoming Calls can be processed LIVE.
8. Web Control Panel to Access Live Leads.
9. If required Further Customised Application can be developed.
CONTACT INFO
Contact us : 98400 59095, 98400 66333, 04428263355