Bulk Voice Call Services can be used to enhance your marketing and communication.
---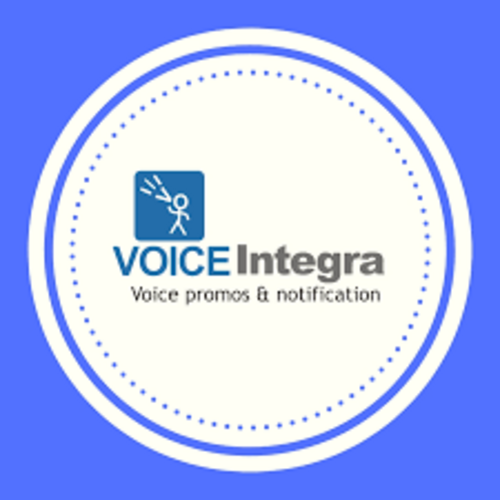 Voice Integra is a bulk voice call service that allows you to send audio notifications, reminders, and promotions via voice SMS messaging.
Send audio to mobiles and landlines. Simply use our cloud-based software to create your voice notification or IVR, ... Deliver Notifications, Reminders, and Promotions via voice SMS Messaging.

Low Cost Bulk Voice Calls‎. 24/7 Support, Real Time Reports, Low cost & high quality service. Get A Free Trial Today Call +91 98400 59095
FEATURES
✔️Low Cost Bulk Voice Calls‎
✔️Voice SMS All India‎
✔️No Answer, No Charges
✔️Concurrent Calls capacity
✔️Upload Audio Files
✔️Detailed Reports
CONTACT INFO
For more info visit : www.stardotstar.in
Contact us : 98400 59095, 98400 66333