DOTWINGS SOFTWARE SOLUTIONS IT Services and IT Consulting Design, Website, Branding, Digital Marketing, ERP Software, SAAS, Cloud, Mobile Apps House No. 10, 2nd Floor, #5 VKR Street, Venkatesha Co
---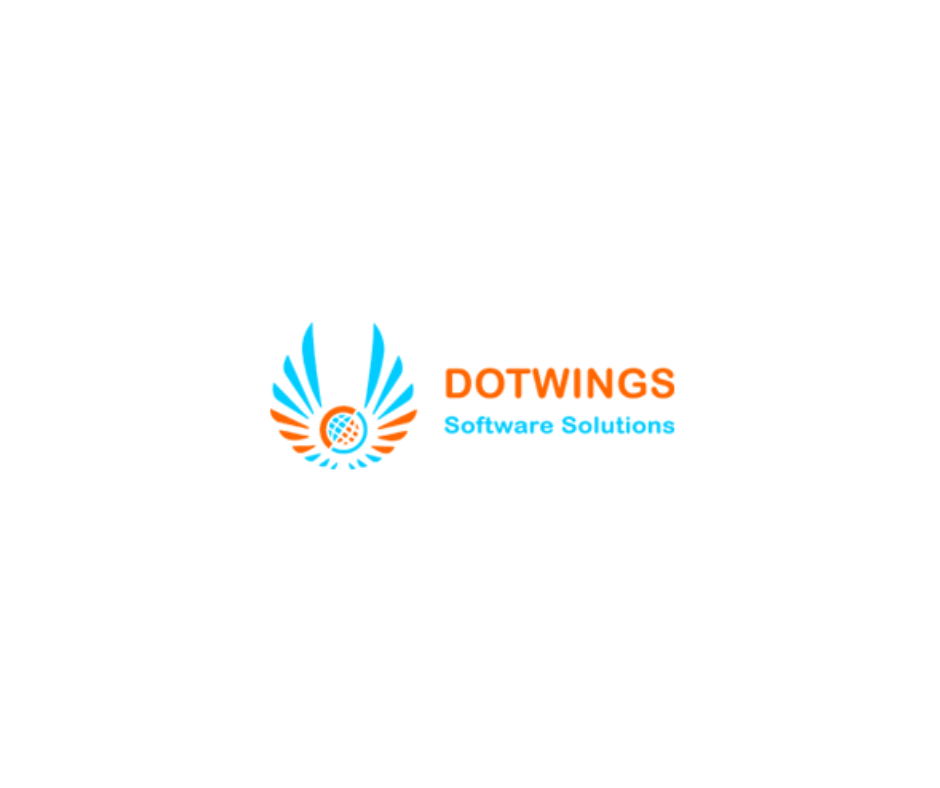 DOTWINGS SOFTWARE SOLUTIONS
IT Services and IT Consulting
Design, Website, Branding, Digital Marketing, ERP Software, SAAS, Cloud, Mobile Apps
House No. 10, 2nd Floor, #5 VKR Street, Venkatesha Colony, Pollachi, Coimbatore - 642001
Call us on +91 7402411771
For any queries write to : hello@dotwings.in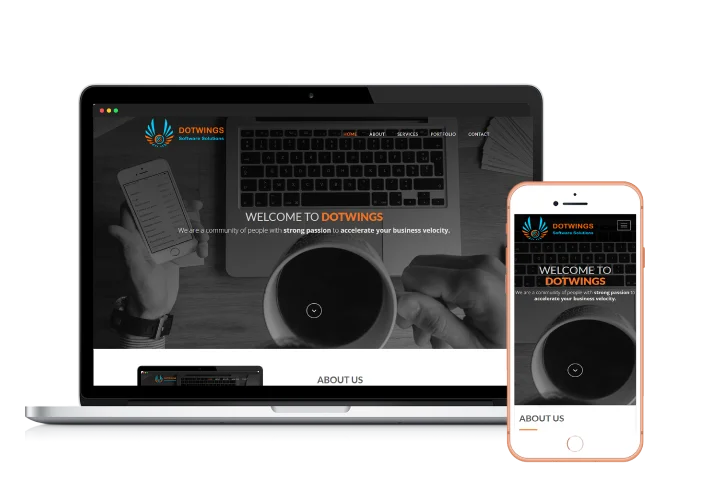 WELCOME TO DOTWINGS
we are a leading website design and website development company in pollachi, coimbatore. at dotwings, we engage with the services like website design, website development, branding, digital marketing, mobile application development and web hosting services across tamilnadu. we deliver innovative ideas & sound user interface designs (ui) within time and budget, thereby, keeping you ahead of your business competitors. contact us for all your website needs.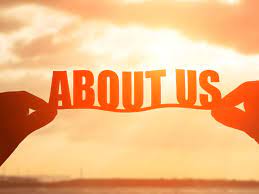 ABOUT US
From start-up to corporate we love to build and rebuild your business in the way that you never forget. Using reliable web application we brand your business to get succeed on online world
Mission

Understanding the unique business challenges of every client and develop an impressive social platform with diverse web technologies
Vision

To become a prime performer, in providing quality Web Technology in a cost effective way with our proactive solutions
Motto

We take pride in our on time delivery and ability to meet the present and future business needs of the clients in the most efficient and effective way
TAKE A LOOK AT OUR SERVICES

We are the eminent organization in the IT industry offering high efficiency web applications to enhance the customer's operational excellence. Our professional team consistently executing web technologies to implement the client's business strategies and ensuring total customer satisfaction.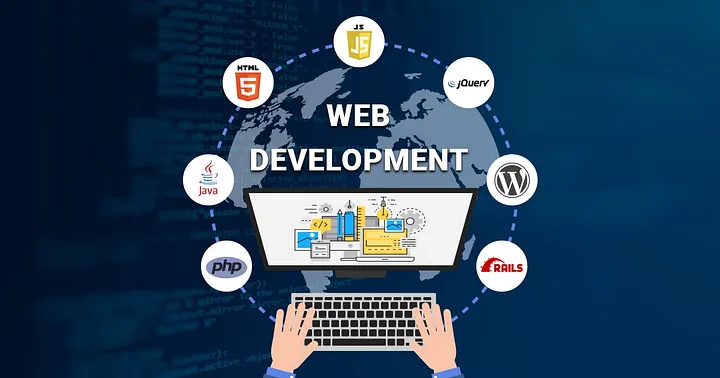 WEB DEVELOPMENT

We deliver innovative solutions & sound User Interface Designs (UI) within time and budget, thereby, keeping you ahead of your business competitors.
Web development refers to the creating, building, and maintaining of websites. It includes aspects such as web design, web publishing, web programming, and database management. It is the creation of an application that works over the internet i.e. websites.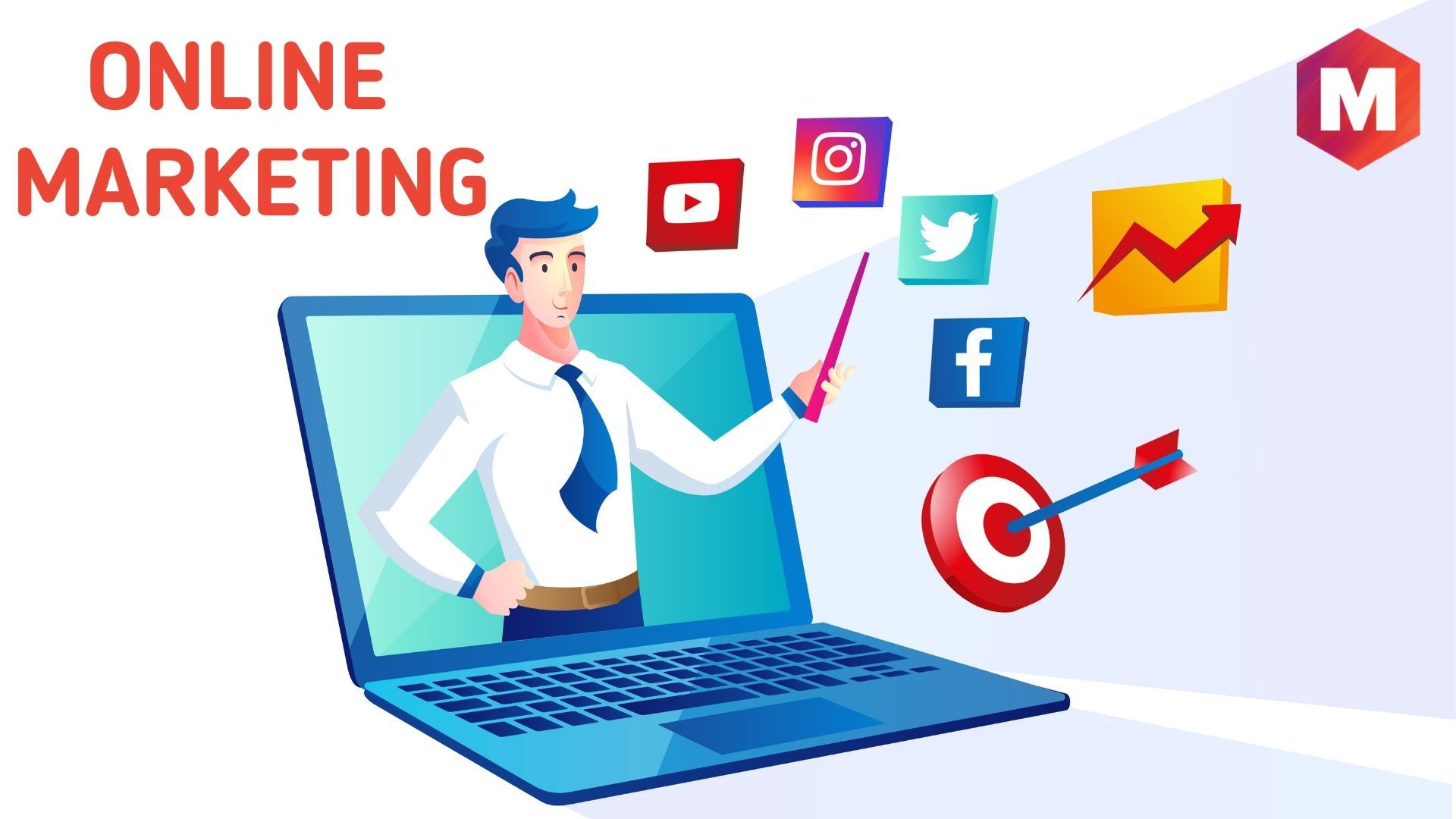 ONLINE MARKETING

We support clients through creative, ethical and effective which helps to drive quality traffic towards website and aid you to grow your business.
Online marketing, also known as digital marketing or internet marketing, is a form of marketing that uses the internet and technology to connect with potential customers.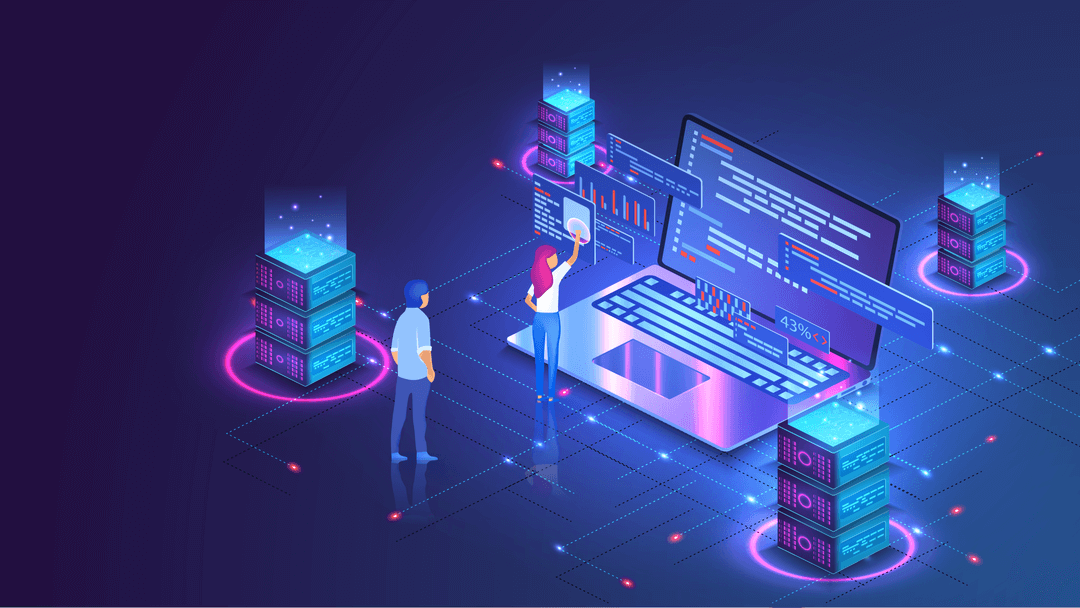 HOSTING

We robust Web Hosting Services, wherein individuals and organizations can effortlessly understand your site's performance via an intuitive dashboard.
Websites are stored – or "hosted" – on a publicly-accessible computer (a server). Some websites require an entire server to themselves. Others can share a server with 100s of other websites. The storage space, and the features that come with it, make up your hosting plan.

BRANDING

We makes sure that you stand out in the market place because your brand will stand apart from the rest & keeps your brand rocking online.
Branding is the process of creating the brand identity of a company. This process also delivers materials that support the brand, like a logo, tagline, visual design, or tone of voice.

Specialties
Design, Branding, Software, Digital Marketing, SEO, ERP Software, Cloud, Mobile Apps - Android, Mobile Apps - iOS, Mobile Apps - Hybrid, and Web 3.0