AGRIPLAST TECH INDIA PVT LTD Survey No. 426/3B-1B, Nallur Village Opp Nallur Government High School, Hosur Panchayat Union & Taluk, Krishnagiri Dist - 635 103 Tamil Nadu
---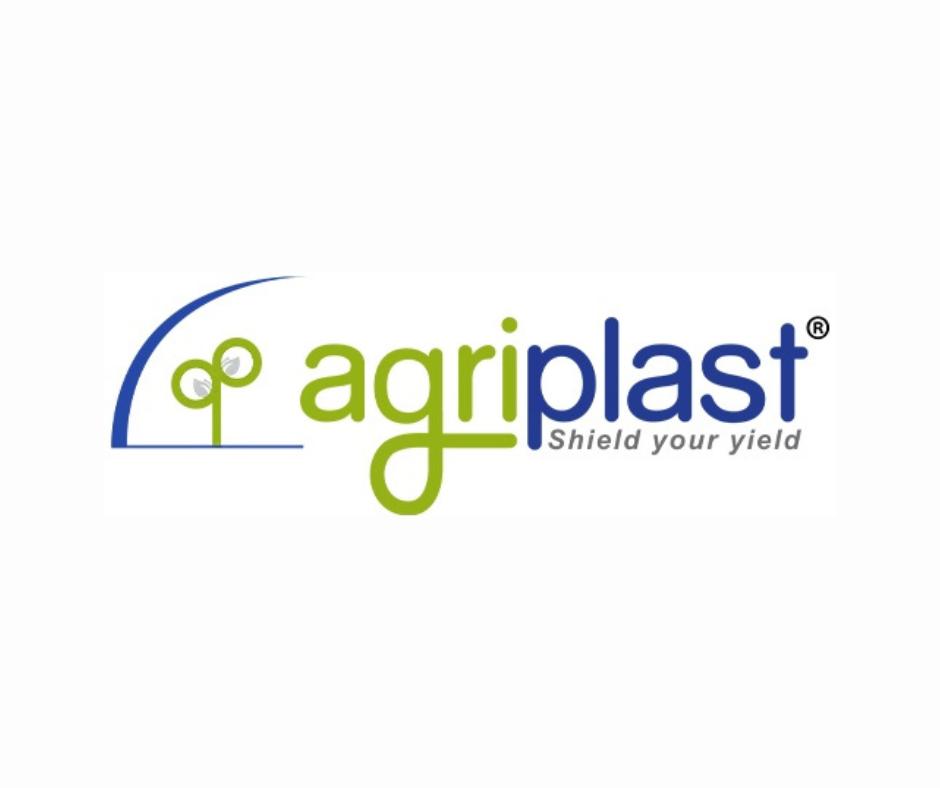 AGRIPLAST TECH INDIA PVT LTD
Survey No. 426/3B-1B, Nallur Village Opp Nallur Government High School, Hosur Panchayat Union & Taluk, Krishnagiri Dist - 635 103 Tamil Nadu
+91- 8141446666
+91- 9952333991
support@agriplast.co.in
Explore the range of Products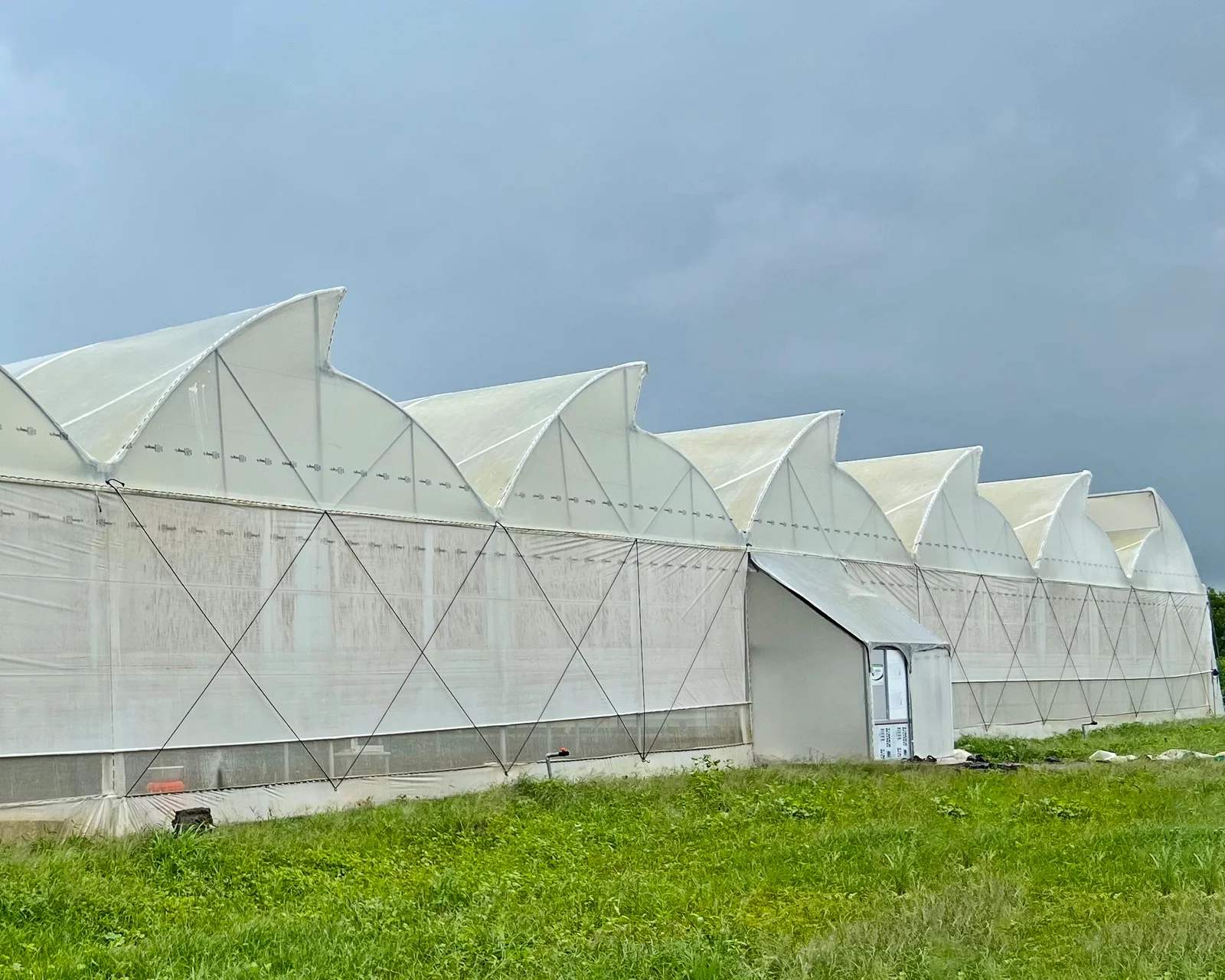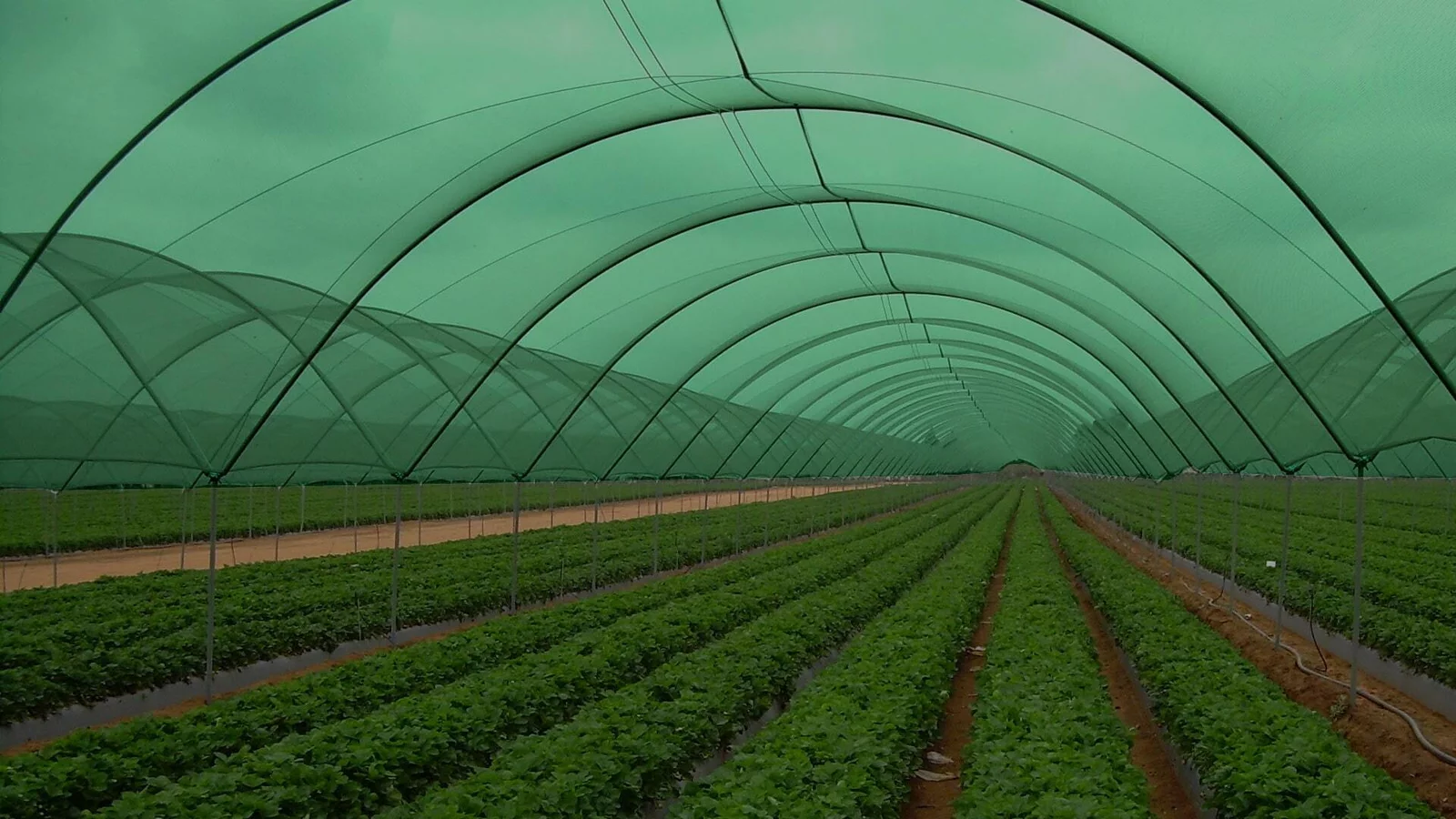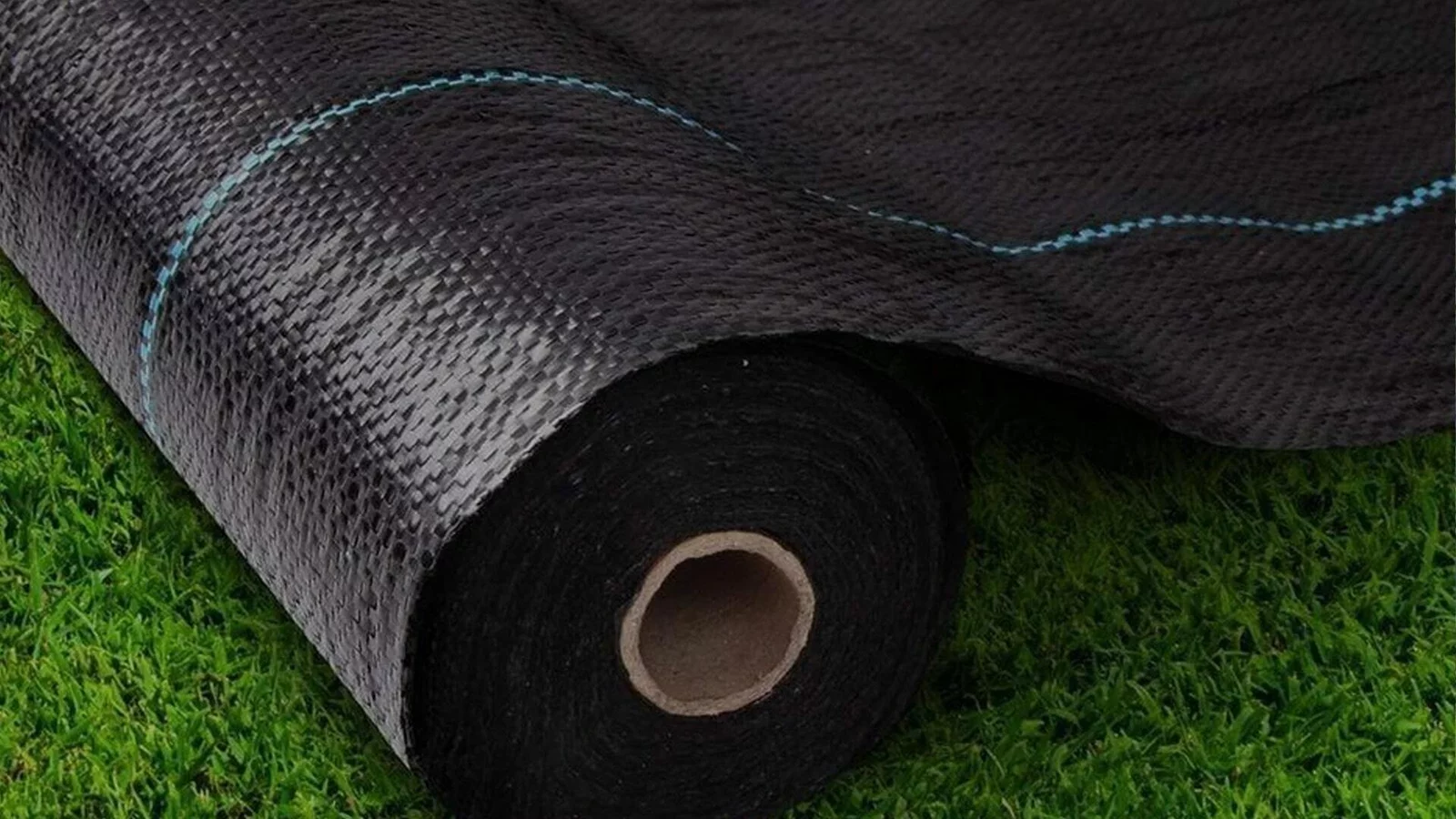 Discover a wide range of high-quality agricultural plastic products at Agriplast. From greenhouse films and mulching films to shade nets, we offer innovative solutions for modern farming. Explore our product categories and enhance your agricultural practices with durable, eco-friendly materials. Order now for efficient crop protection and increased yields
About Us
COMMITTED TO QUALITY & EXCELLENCE THINK QUALITY
THINK AGRIPLAST
A ONE STOP SOLUTION FOR FARMS & FARMERS & EVERYONE IN BETWEEN
Agriplast Tech India Pvt Ltd is a pioneering company in Hi-tech agriculture, founded in 2004 by Rajeeb Kumar Roy. Our extensive range of protected cultivation techniques and innovative products aim to improve farm productivity, quality, and income for farmers. With a commitment to quality and excellence, Agriplast has become the most preferred and trusted brand among farmers. Our tagline, "Think Quality, Think Agriplast," reflects our strong values of customer-centricity, commitment to excellence, integrity, and accountability.
We have state-of-the-art processing plants in Tamil Nadu and Gujarat, enabling us to cater to customers in India and overseas. Our standardized production processes and quality monitoring procedures ensure the highest quality of products. With over 1000 dealers and 500 distributors, our strong distribution network covers a huge portion of Indian farmers. We also have a global presence in over 15 countries, offering various hi-tech products across cultural and linguistic borders.
If you're looking for innovative and high-quality agriculture products, Think Quality, Think Agriplast.
Agriplast way to Prosperity
MISSION
To provide farmers with Hi-tech farming products with unique formulations suited to increase farming yield and income.
VISION
Our hi-tech agriculture company is committed to advancing sustainable farming practices and leveraging the latest technology to ensure food security and economic growth. As a leading innovator in this field, we aim to provide cutting-edge solutions to farmers and contribute to a healthier planet for generations to come.
PHILOSOPHY
Revolutionize farming with innovative solutions that fulfill farmers' aspirations. Care for growers with our expert services.
Agriplast Core Values
Customer Centricity
Commitment
Integrity
Accountability