Wedding Vibes - The Mega wedding Expo 2023
---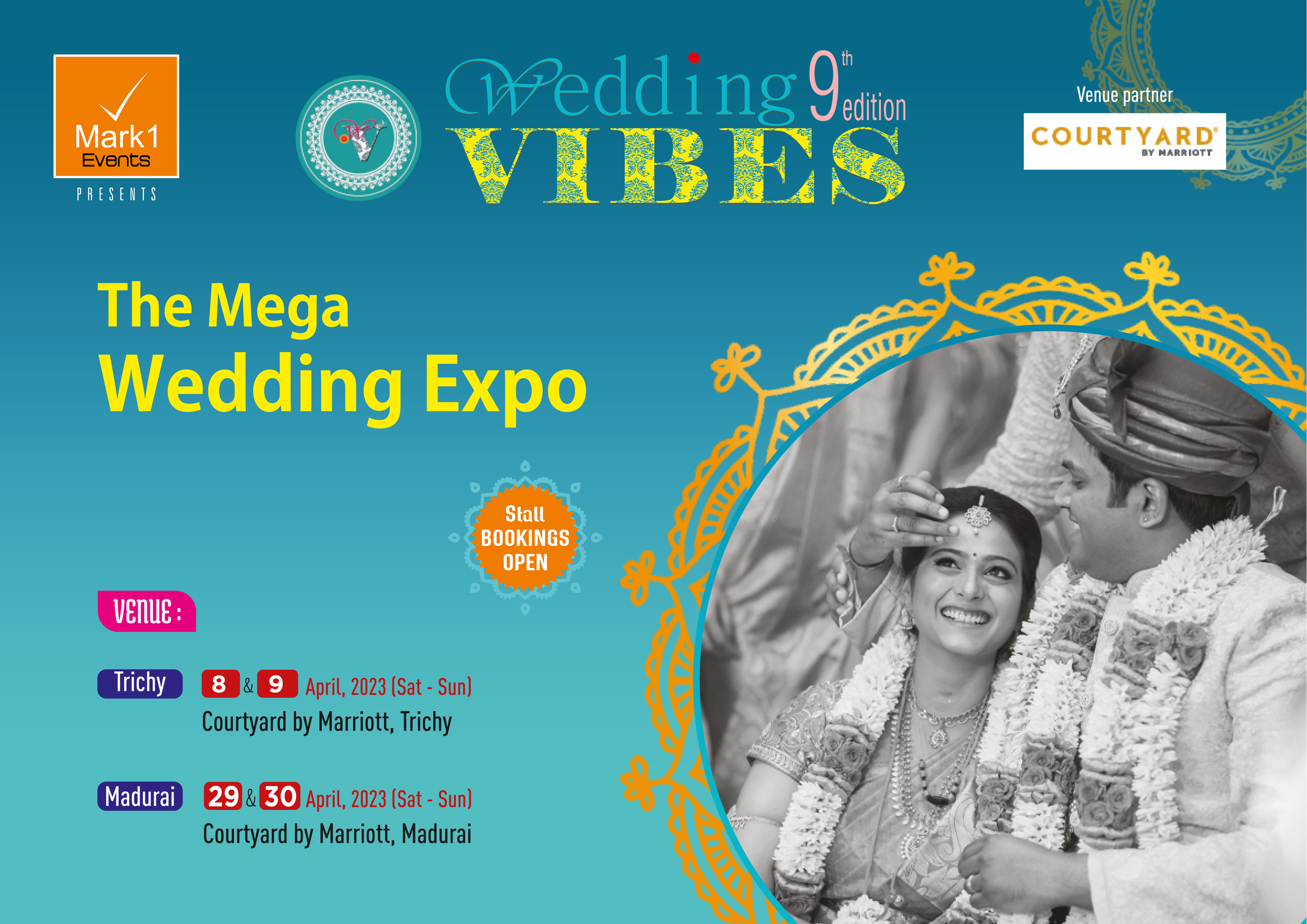 Mark 1 Events presents Wedding Vibes - The Mega Wedding Expo, to be held at Trichy Courtyard by Marriott on April 8th and 9th
Trichy, India - Mark 1 Events, a leading event management company, is proud to present the upcoming Wedding Vibes - The Mega Wedding Expo. The event will be held at the Trichy Courtyard by Marriott on April 8th and 9th, and will feature a wide range of exhibitors showcasing the latest in wedding planning and services.
The Wedding Vibes - The Mega Wedding Expo is the perfect opportunity for engaged couples and their families to explore a range of wedding-related products and services, from bridal fashion and jewelry to wedding planners, photographers, caterers, and more. With over 60 exhibitors in attendance, visitors are sure to find everything they need to plan the perfect wedding.
In addition to the main expo, the event will also feature an award night and fashion show, showcasing the latest trends in bridal fashion and giving attendees a chance to see the latest collections from top designers. The fashion show will be followed by an award ceremony recognizing the best exhibitors at the event.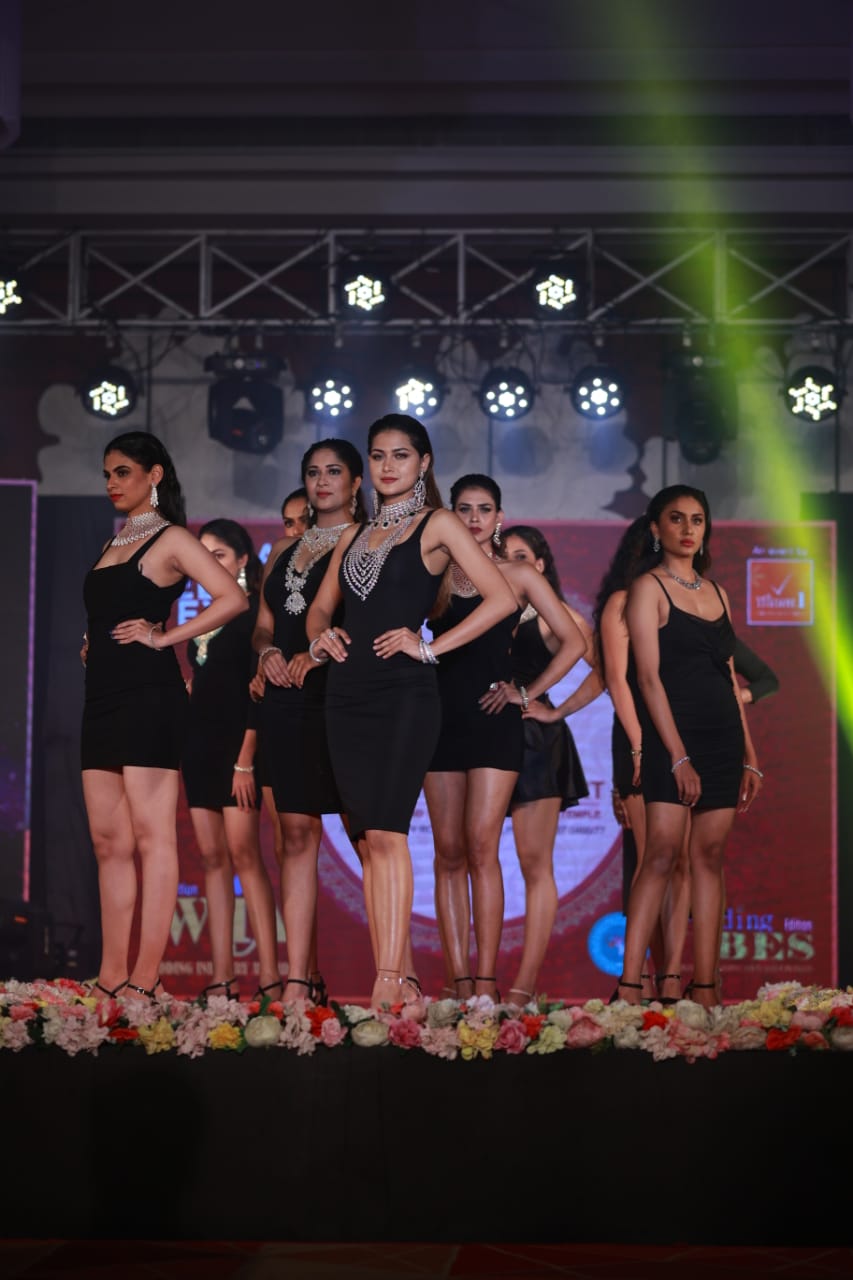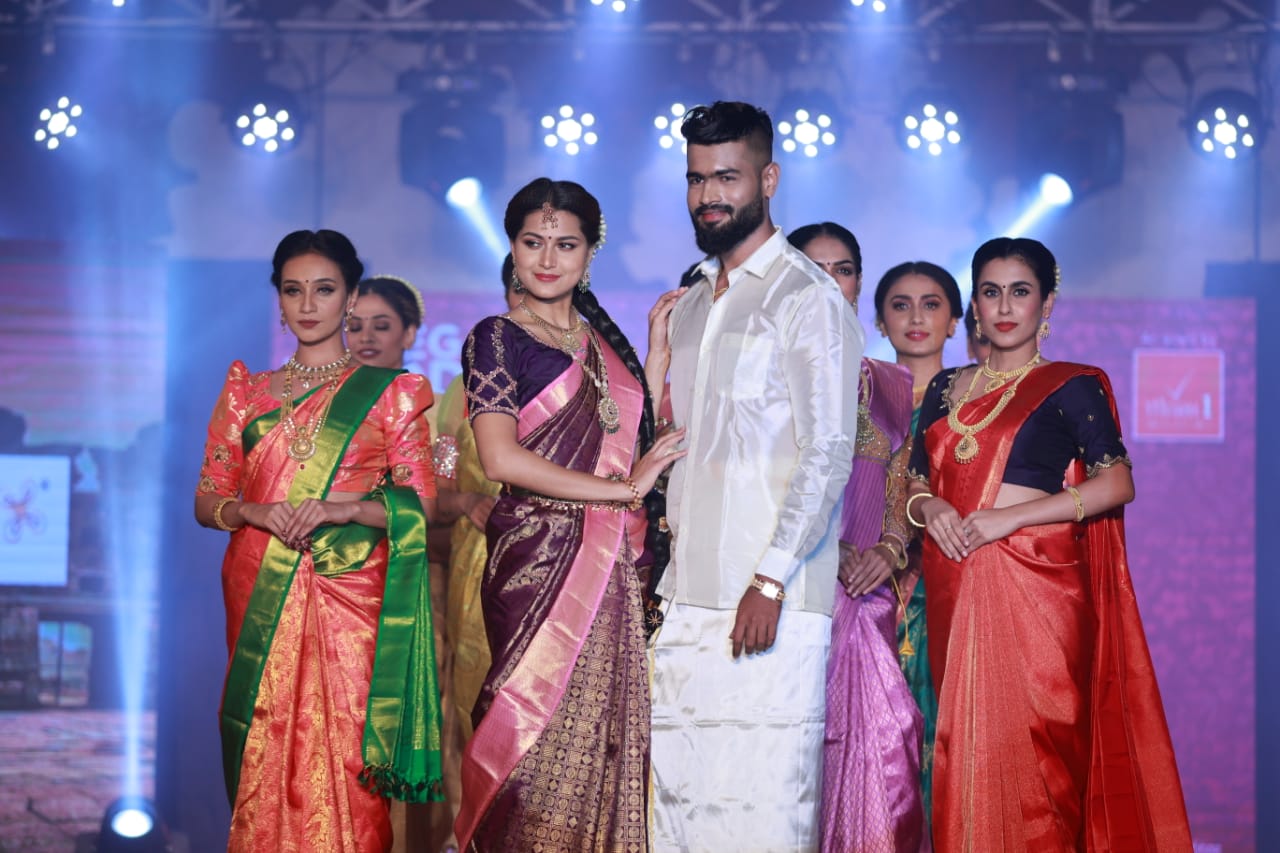 "We are excited to bring Wedding Vibes - The Mega Wedding Expo to Trichy,"
The Wedding Vibes - The Mega Wedding Expo promises to be an unforgettable event, and is not to be missed for anyone planning a wedding. Early-bird discounts are available for those who book in advance ,
hurry up we have limited stalls -
contact 9715067111