Villa Swastik 10BHK Near Pune International Airport
---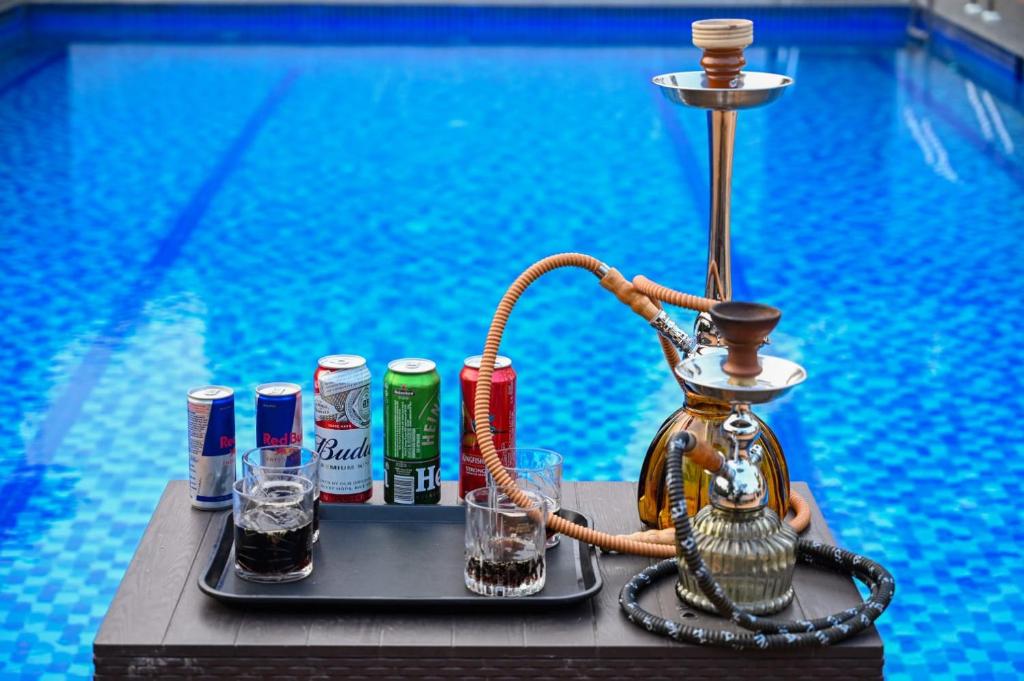 Welcome to Villa Swastik - The Epitome of Luxury Living!
Discover the ultimate blend of opulence, comfort, and grandeur at Villa Swastik, where luxury reaches new heights. Nestled in a serene and picturesque location, this magnificent 10-bedroom, 10-bathroom villa offers an unparalleled living experience that will surpass your every expectation.
Luxury Redefined:
Step into Villa Swastik and immerse yourself in a world of elegance. From the moment you arrive, you'll be captivated by the sheer magnificence of this architectural masterpiece. With its contemporary design and state-of-the-art amenities, this villa is a testament to sophistication and refined taste.
Exquisite Interiors:
Every detail of Villa Swastik has been carefully crafted to provide an exquisite living environment. The spacious and well-appointed bedrooms are tastefully furnished, ensuring comfort and tranquility. The beautifully designed living areas offer ample space for relaxation and entertainment, with breathtaking views of the surrounding landscape.
Unrivaled Amenities:
Indulge in the luxurious amenities that Villa Swastik has to offer. Dive into the crystal-clear waters of the private swimming pool, unwind in the jacuzzi, or simply bask in the sun on the spacious sun deck. The villa also boasts a fully equipped modern kitchen, a private movie theater, a fitness center, and a game room, ensuring that every desire is catered to.
Breathtaking Surroundings:
Immerse yourself in the natural beauty that surrounds Villa Swastik. Situated in a prime location, this villa offers stunning panoramic views of the mountains, lush greenery, and serene landscapes. Whether you choose to explore the nearby hiking trails, indulge in outdoor activities, or simply relax in the meticulously landscaped gardens, Villa Swastik offers a perfect retreat for rejuvenation.
Unparalleled Privacy:
At Villa Swastik, your privacy is of utmost importance. Enjoy the seclusion and tranquility that this exclusive property provides. The villa is securely gated, ensuring complete privacy and peace of mind during your stay.
Impeccable Service:
Our dedicated and attentive staff is committed to providing you with a personalized and memorable experience. From housekeeping to concierge services, our team is here to cater to your every need and ensure that your stay at Villa Swastik is nothing short of extraordinary.
Unforgettable Memories:
Indulge in a luxurious getaway that will leave you with unforgettable memories. Whether you're planning a family reunion, a corporate retreat, or a special celebration, Villa Swastik offers the perfect setting to create lasting moments.
Book Your Stay:
Experience the epitome of luxury living at Villa Swastik. Book your stay today and embark on a journey of unparalleled elegance and tranquility. Contact our dedicated team to reserve your dates and start planning your dream vacation.
Your ultimate luxury retreat awaits at Villa Swastik. Experience the pinnacle of refined living.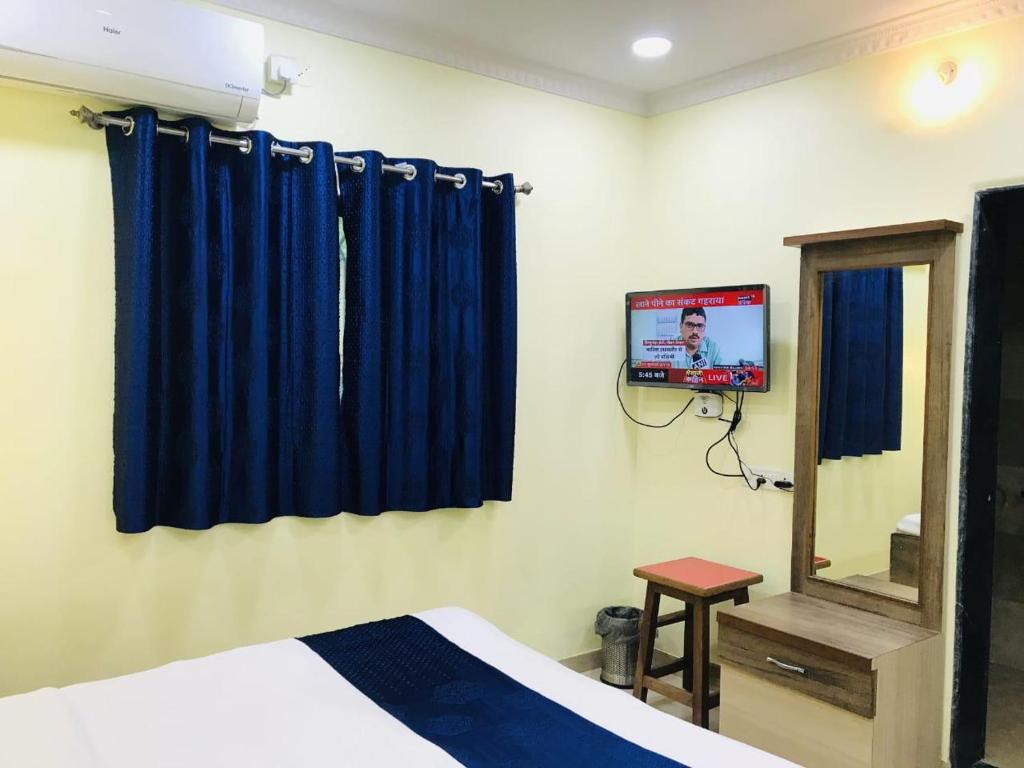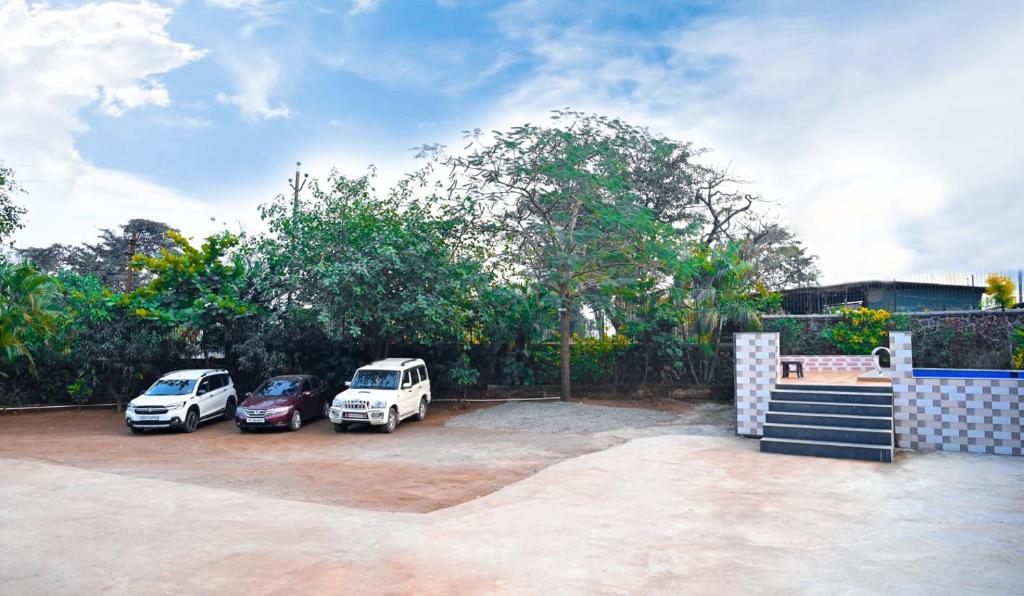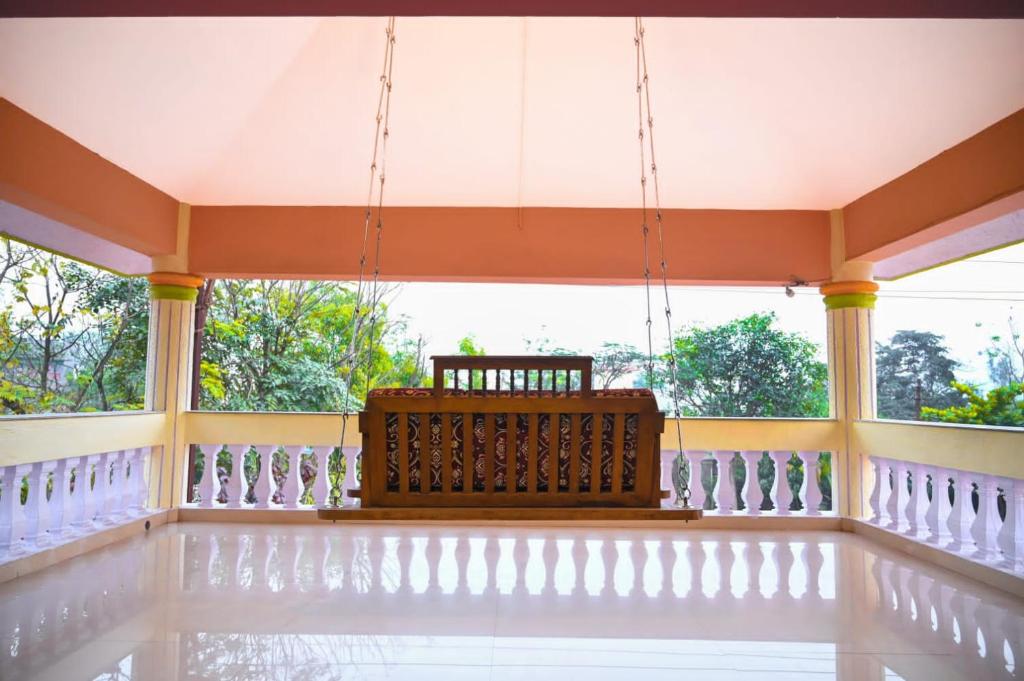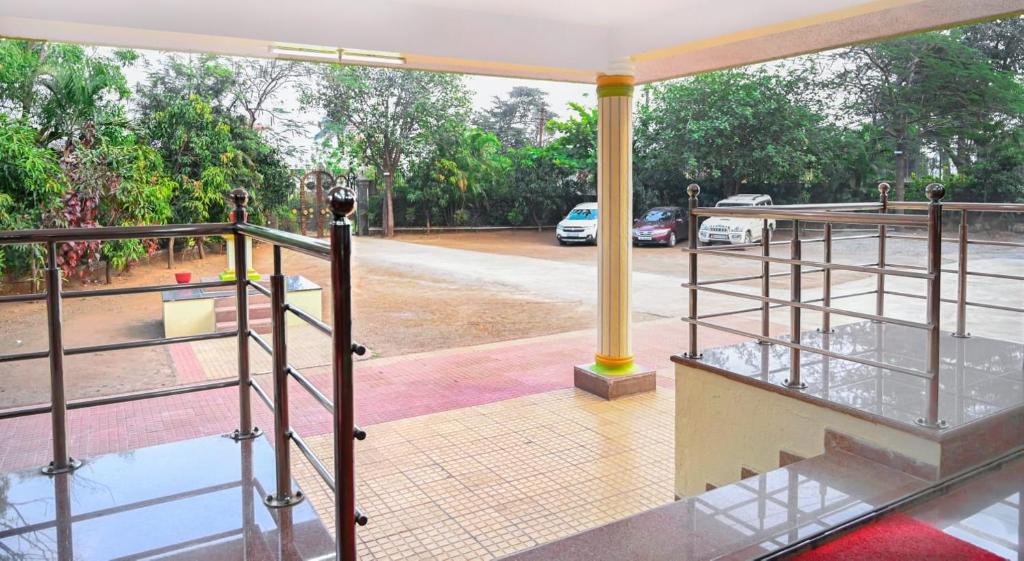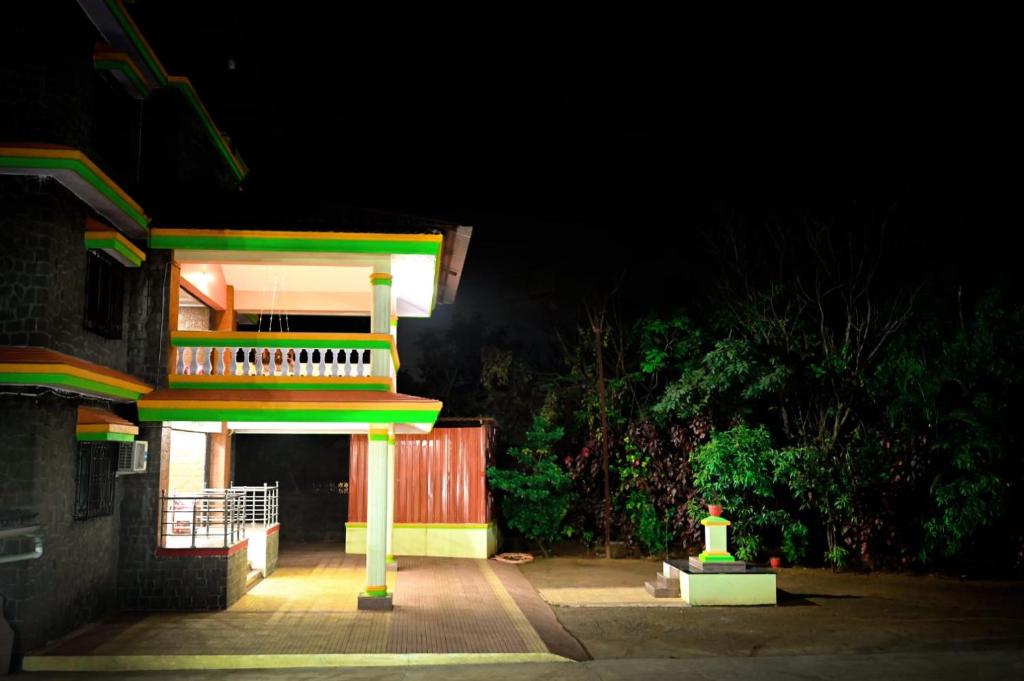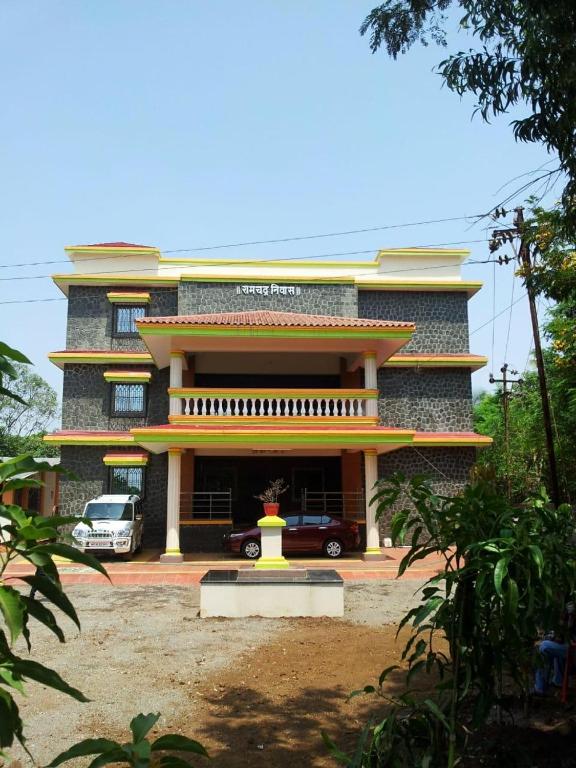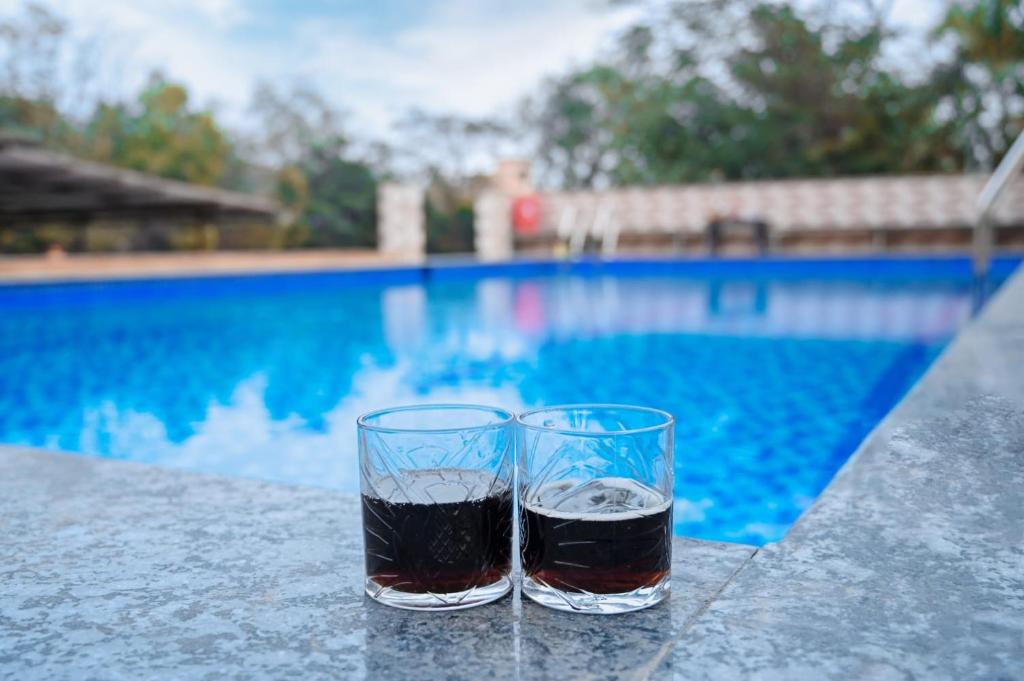 behind Baar Baar Dhaba, Varsoli, Lonavala, Maharashtra, 410401 Lonavala

---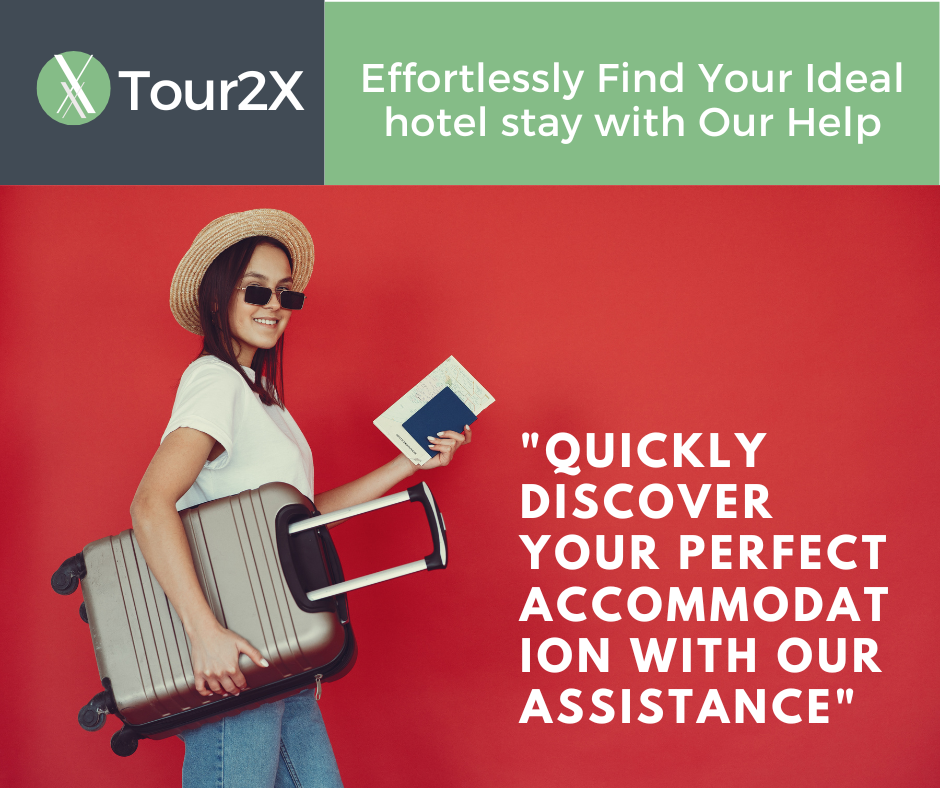 Tour2X is a global corporate accommodation provider, specialized in serviced apartments for extended stays. We provide serviced apartments/hotels/apart hotels internationally in over 5500 cities and 170 countries. We deliver highly optimized,
With our cutting-edge technology platform, you can have access to our global network of 32000+ apartments, competitive pricing, employee tracking system, custom reporting and 24/7 prioritized customer support.
If you are a frequent business traveler, Tour2X is one stop solution for all your accommodation needs. We help you find the best-suited accommodations in no time.
We provide 24 x 7 full-service support globally, with offices in the US, UK, and India.
Tour2X
"Quickly Discover Your Perfect Accommodation with Our Assistance"
Visit https://Tour2X.com to know more about our product and services.
PREMIUM SERVICE
Dedicated team for your business to make sure you receive best service.
URATED INVENTORY
30 point checklist to ensure the safety, security and amenities of an apartment.
COMPETITIVE PRICING
Savings
With our strong business association with furnished apartments and premium hotels, we assure you savings of 10-15% or more at 82000+ properties globally.
Deals
Access all the deals promoted by our hospitality partners.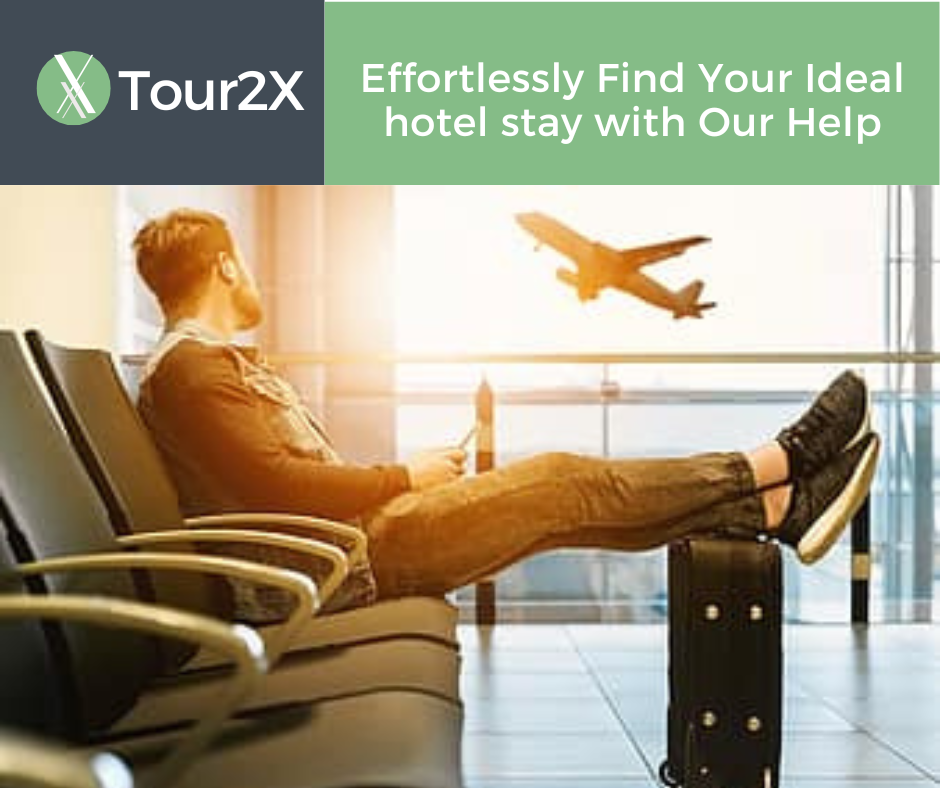 Looking for recommendation?
Set up a call with our Advisor.