Unleash the full potential of your small business with our powerful marketing platform
---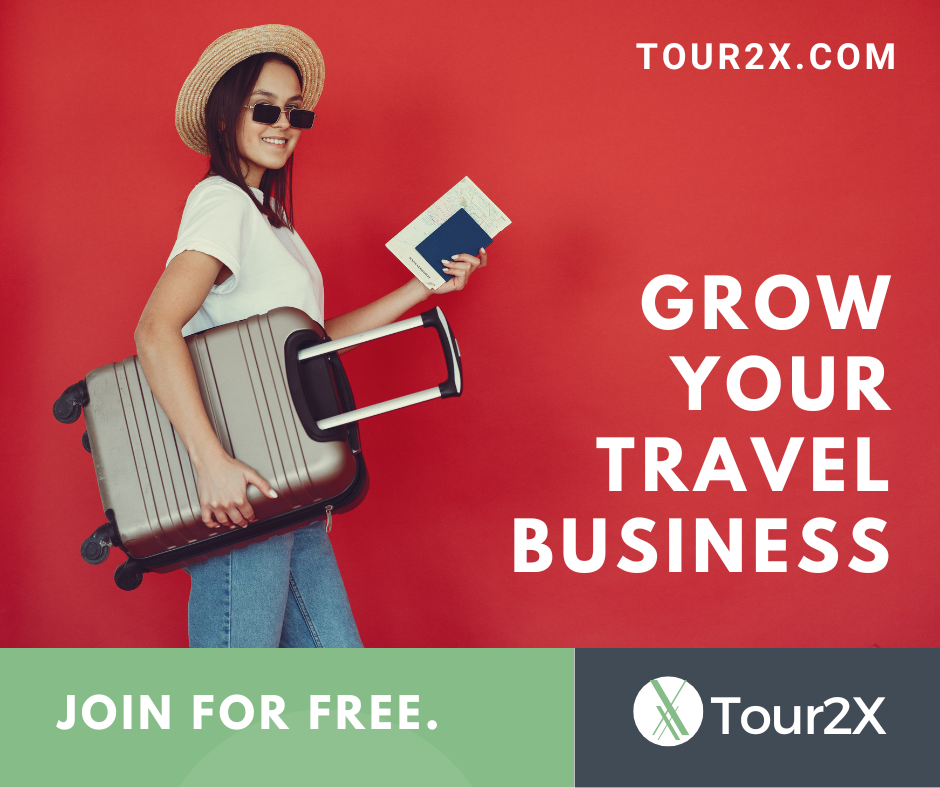 📢-Get ready for the 2023. Make the most of IndiaSEVA. Digital/content marketing.
Various tools that help in automation & scaling.
Grow your business 10X faster with tried & tested technologies.
Access to a premium marketing data across India
Lowest Cost per 1,000 people reached. (Compared to your social media budget)
Reach relevant keywords. 🙂 (ppc campaign)
⭐ Joining its free.
⭐ Posting Contents is free.
⭐ Reach relevant keywords.
⭐ Get free Leads for your business.
⭐ Bulk Markwting available for the post
⭐google promotion can be done post the post
⭐ Customers can Re-share that page via social media and whatsapp and in fb groups.
⭐ No set up or management fee for google Facebook ads.
⭐ Visibility-> Credibility -> Profitability
The Greater Your Visibility:
The more widely known you will be.
The more information you will obtain about others.
The more opportunities you will be exposed to
so that you become someone that others refer business to.
Build stronger customer connections with WhatsApp Business API.
Get started with SMSIntegra #whatsappbusinessautomation!
⭐ Send automated payment reminders
⭐ Send automated order details
⭐ Generate repeat orders
⭐ Build great relationship with your customers
Want to instantly reach curated premium customers on demand?
Explore all the ways that our creative, cross-channel and digital marketing services will help set you apart.
Choose from our range of services like - SMS marketing , WhatsApp marketing, Content marketing, OUTCOME-based marketing, Marketing data ,.
Starting at Rs 1400 /- 👀😍
Join Now 👇
https://bit.ly/3DdvmvD.
IndiaSEVA.com - Empowering small businesses like yours with the lead generation tools and B2B, B2C resources to launch, market, and grow.
IndiaSeva Content marketing:-
Articles and guides. Creating high-quality blog content is one of the best opportunities to generate business leads because it brings people to your page and positions you as an expert. Do thorough research before you write any article, optimize texts, and share only relevant content.
Google + Facebook = Traffic to your post.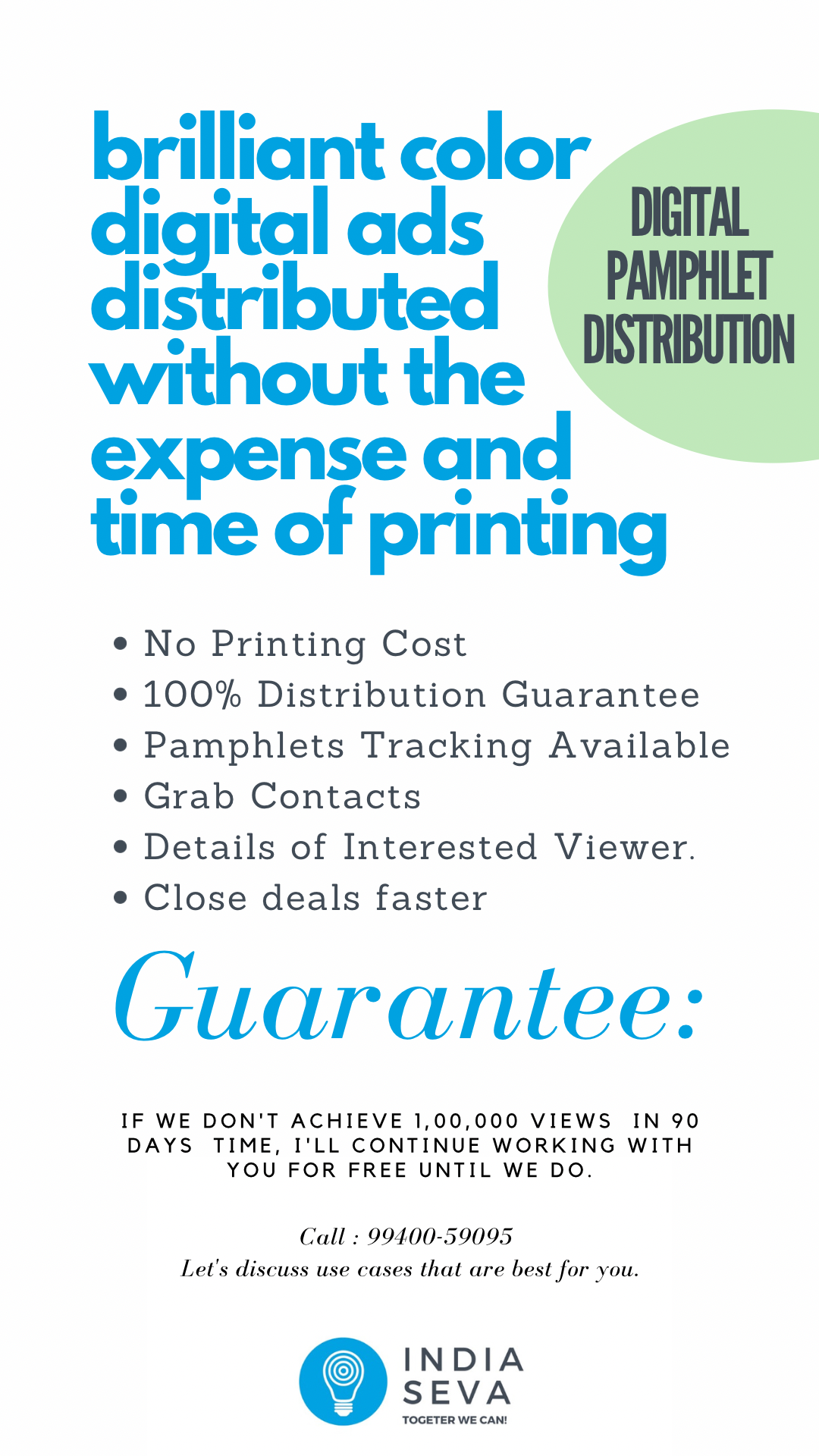 YouTube can help small and medium-sized businesses in a variety of ways. It can be used as a platform to create and share videos that showcase products or services, provide educational content, or share company updates and news. This can help businesses to increase brand awareness, generate leads, and drive sales. Additionally, YouTube can be used as a way to connect with customers and build a community around a brand. By creating engaging video content and building a following, businesses can establish themselves as thought leaders in their industry and build trust with potential customers.
It is also cost-effective compared to traditional marketing methods. This makes it accessible to small and medium-sized businesses that may not have a large marketing budget.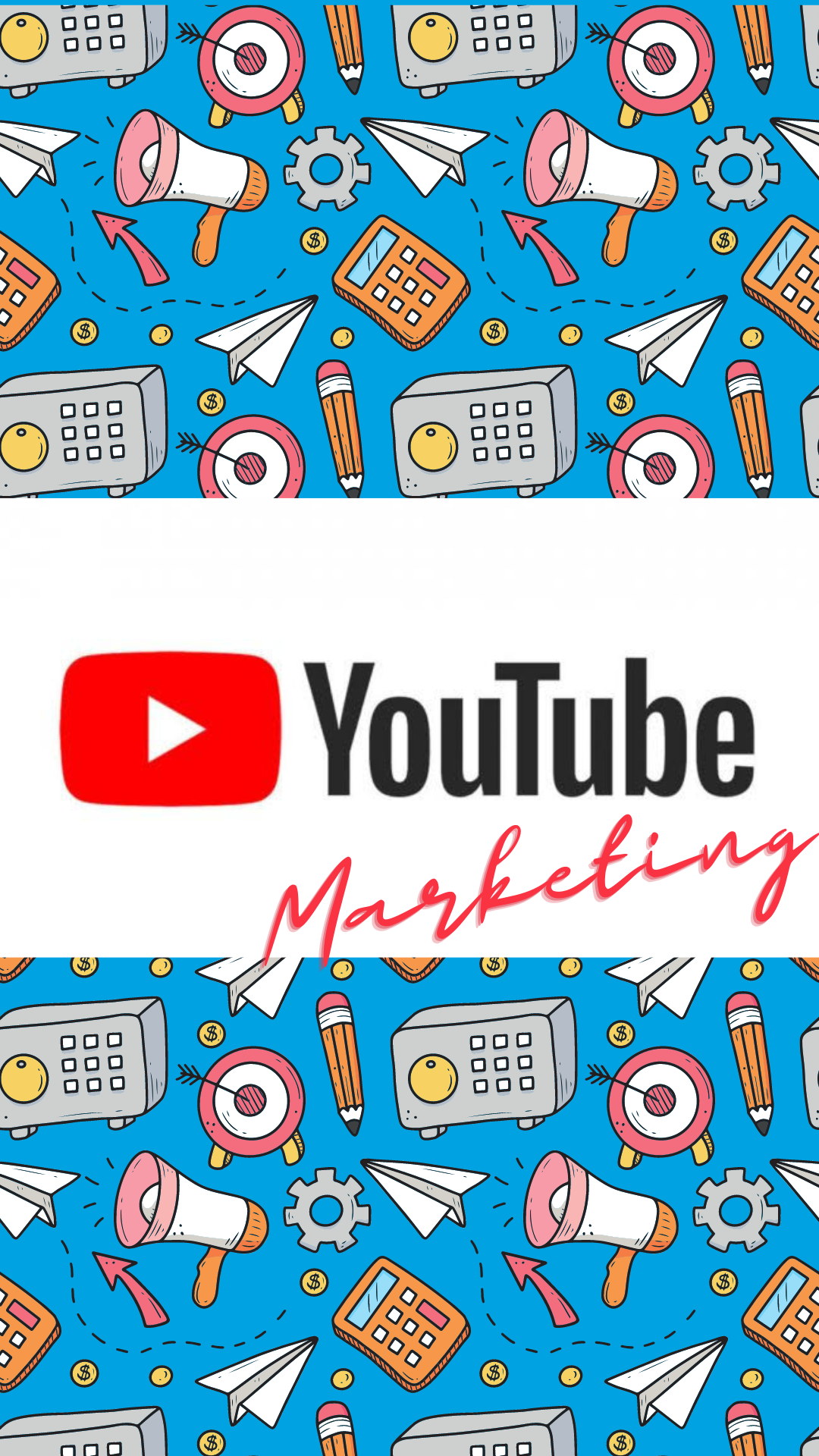 Ready to elevate your marketing mix?
Gain access to a never seen before combination of reach, relevance and affordability.
Contact Us >
INDIA SEVA
To market your products, please give us a call at. +91-98400-59095