Money doesn't grow on trees, and neither do leads.
---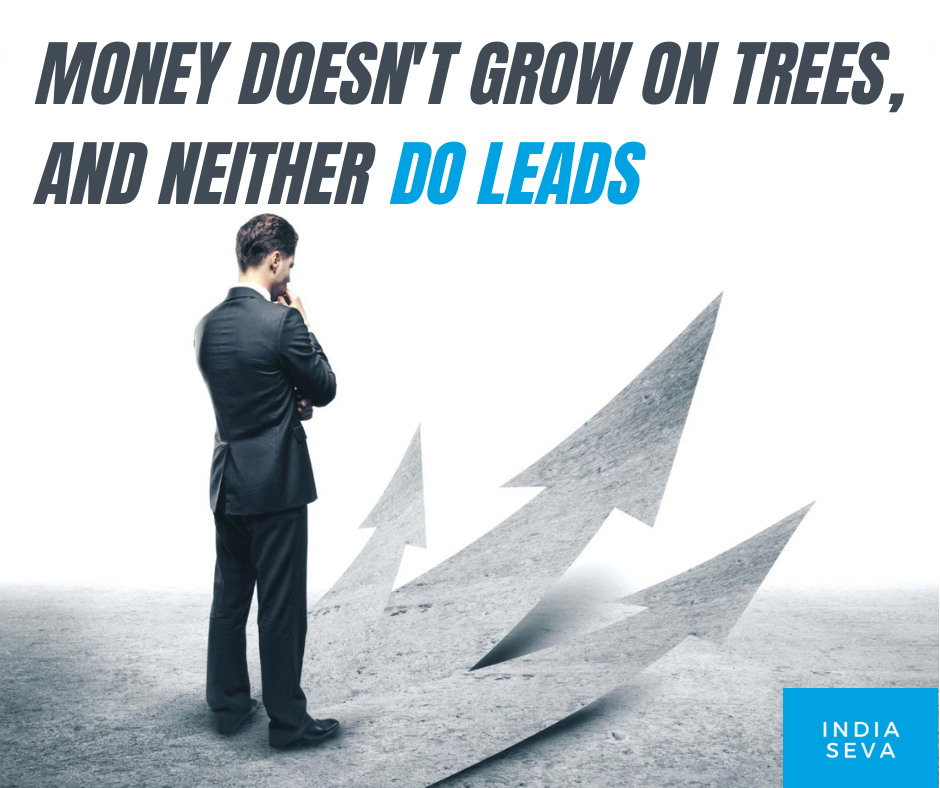 The key to making sales is generating leads – but leads don't grow on trees, so generating them isn't easy.
Generating leads is key to making sales, but it's not easy.

Mistake 1: Not offering content for the entire buyer's journey. Prospects visit your site at different stages, so you need offers for every stage.

Mistake 2: Buying leads instead of generating them organically. This can lead to being marked as spam and not reaching the right audience.

Mistake 3: Treating all site pages the same. Some pages get more traffic than others, so you should optimize them for lead generation.

If you're making these mistakes, don't worry, you're not alone. Check back next week for tips on how to fix them.