Mobile marketing for business - Mobile marketing with SMS equals business success
---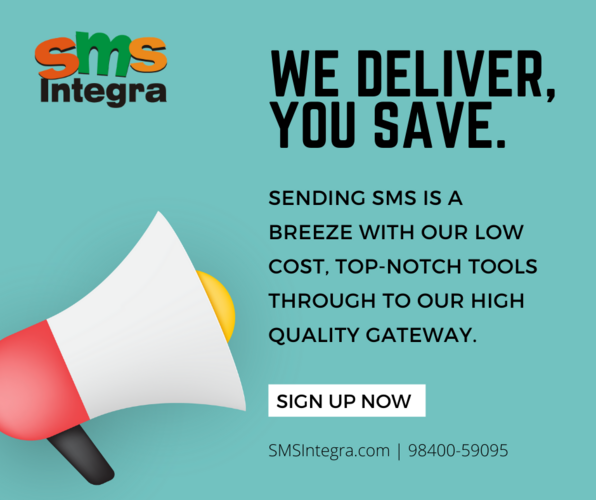 Mobile marketing for business
The first SMS message was sent through our gateway in 1999 and since then billions of messages have followed.
Offering one of the most direct and personal ways of communication, advertising and marketing to your customers, mobile marketing can be used to drive brand awareness, for promotions and to retain customers. With the extra personal touch and interactive dimension mobile marketing brings open, read and response rates like no other marketing channel.
After all, 98% of text messages get read compared to just 20% of emails
Mobile marketing with SMS equals business success
At SMSIntegra, we aren't just satisfied with providing a great mobile marketing platform, we know you want more from SMS and so do we. We provide some great extras that can really help you squeeze the most out of mobile marketing and can turn a good mobile marketing campaign into a world class one.
we give you more for your money, you'll find more than just low prices to attract you, with the best in-house support and numerous how-tos, eBooks, instructional posts and documents to help you succeed with your mobile marketing campaigns.
We simply promise to help you get the best out of mobile marketing
It is estimated that 91% of adults have their phones within arm's length 24/7 (Nielsen) meaning that there is no other device you're likely to reach your customers with, than on a mobile phone.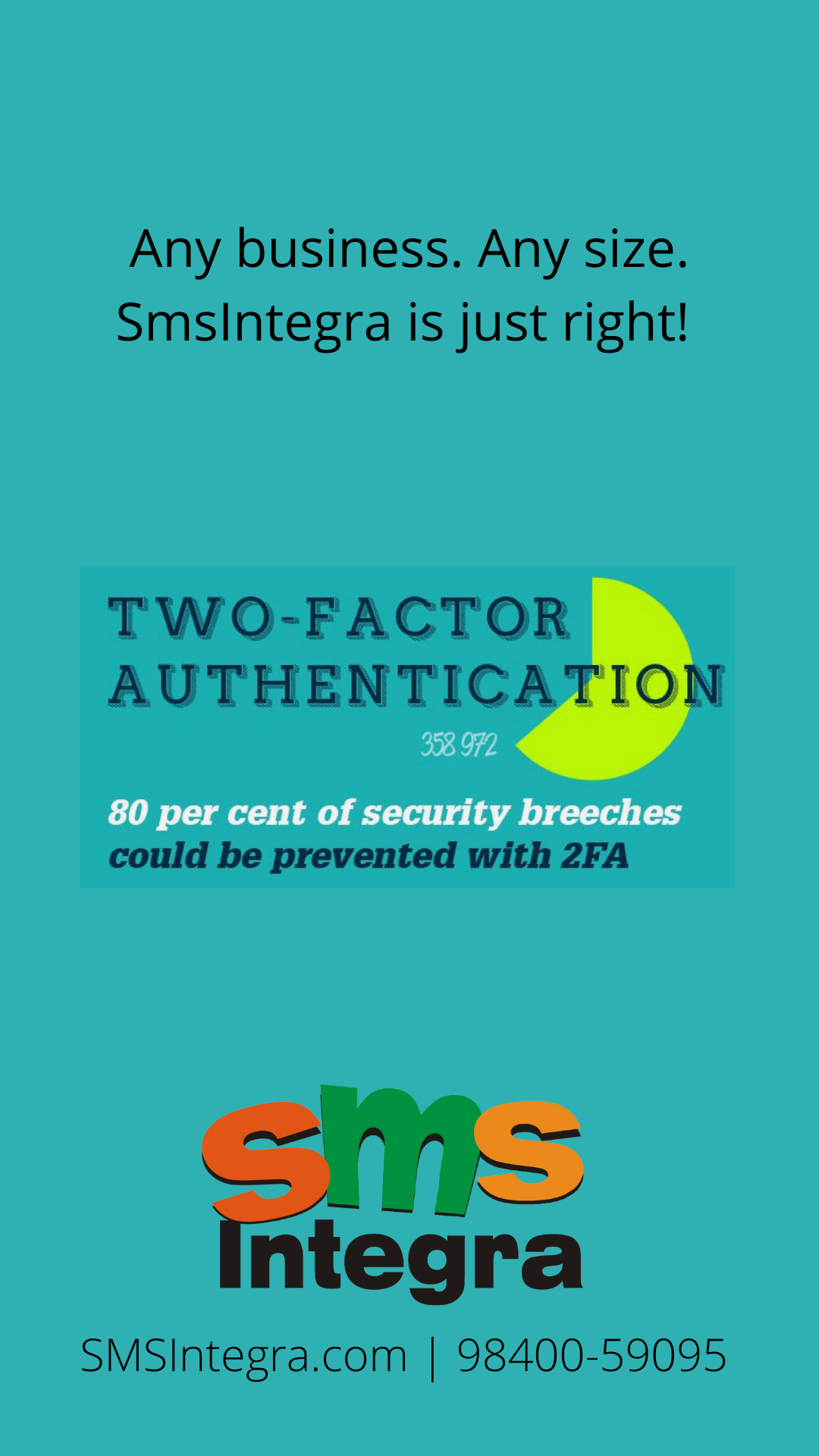 What are you waiting for?
Make mobile marketing work even better.