Implement an effective holiday season marketing strategy With IndiaSEVA.com
---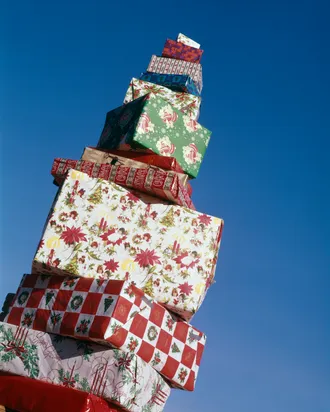 Implement an effective holiday season marketing strategy With IndiaSEVA.com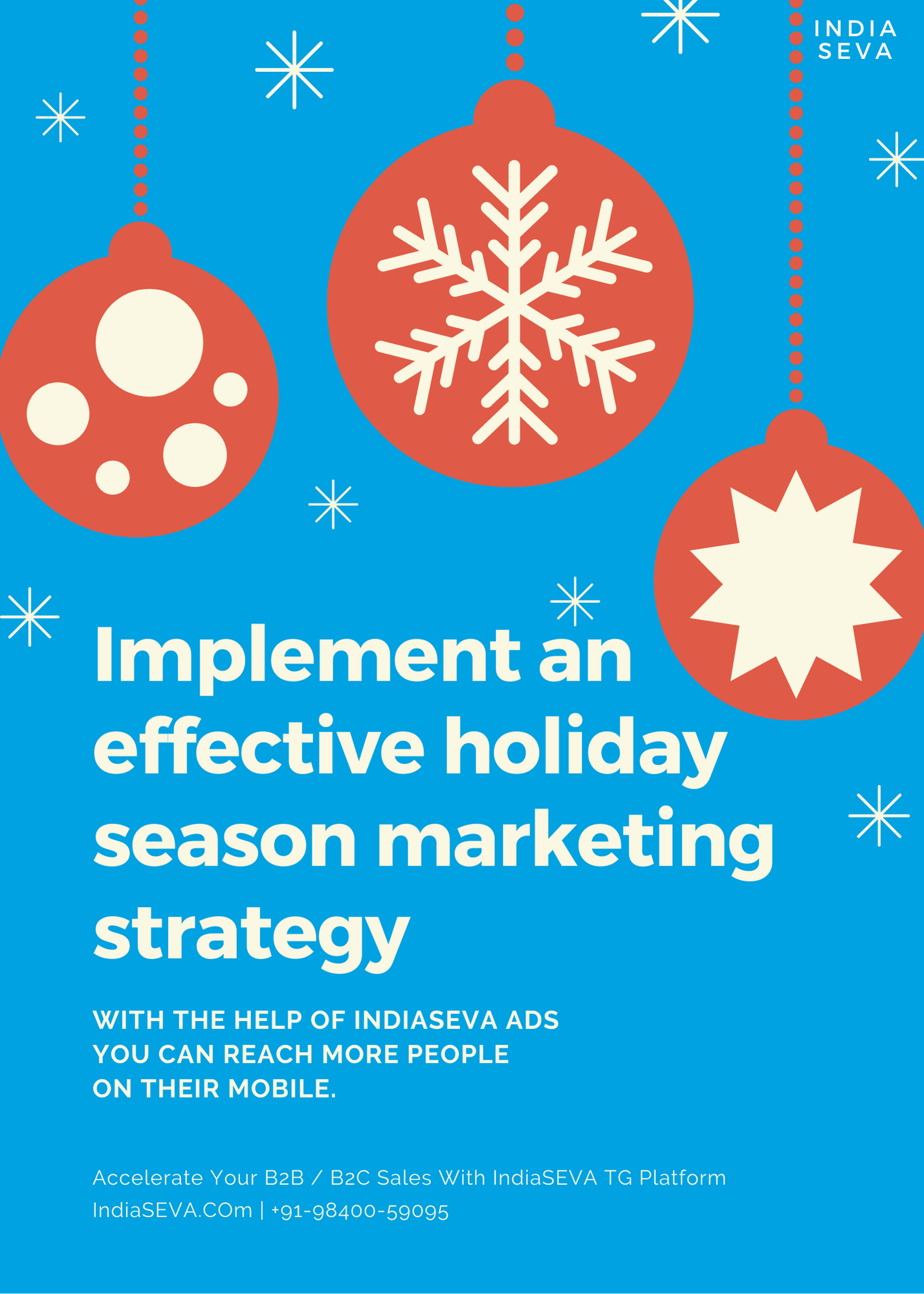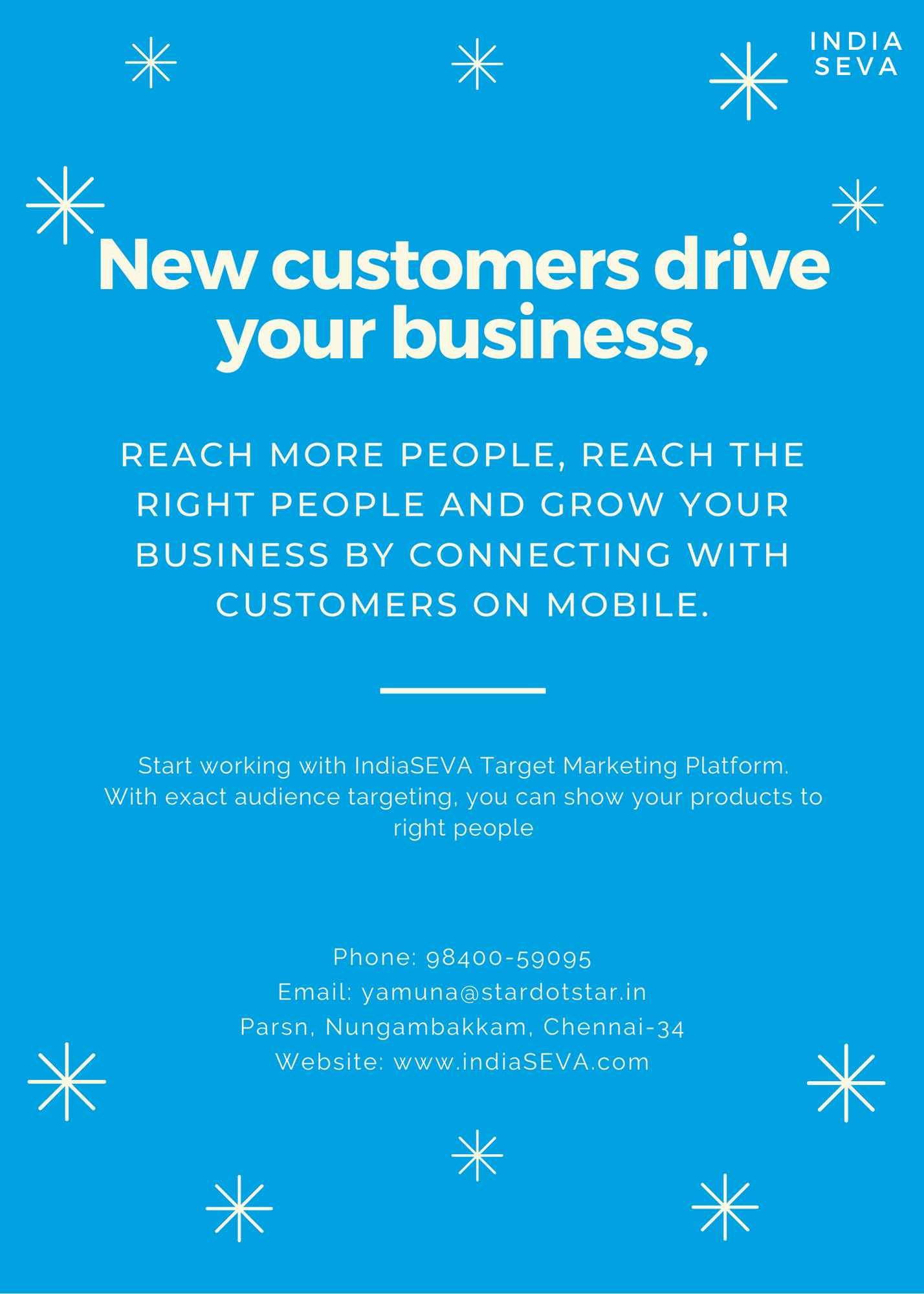 Holiday dates are among the most important dates for any business to integrate into their marketing calendar. Strategic actions around key dates can give your business a considerable competitive advantage in the marketplace (and this has nothing to do with closing the sale).
With so many companies competing for your customers' attention during this festive time of year, it may be challenging to reach your audience. The best approach is to create an integrated experience that combines email, SMS, and social media.
Incentivise customers to visit you in-store with a special promotion, like:
Offer your first 100 visitors the chance to win a gift.
Spend over RS.5000/- online or in-store and get a bonus gift.
Bring in a SMS voucher/COUPON for a special surprise offer.
Everyone loves a gift or free access to limited supply items. Use this desire to your advantage to attract shoppers.
Target a new audience
Get in the spirit this holiday season with a jolly competition! Text-to-win competitions make it easy for customers to text your business to get entered to win a prize.
And reward your loyal customers
Reward your most loyal customers this holiday season with a little something extra. Surprise them with a gift, early access to a deal, or exclusive products. It will help you keep them for years to come.
Build customer loyalty by giving them extra rewards when they invite their friends and family to shop with you too. You can send them a text message that contains a unique gift code for them to use and share. They'll be thrilled with your thoughtfulness, and you'll get more business without more effort
Customize your marketing text messages
Customers appreciate their holiday shopping experience being easy and personalised. Show them your appreciation by curating special gift collections tailored just for them.
Send customized marketing text messages to your customers by segmenting them by preferences, past purchases, or behaviors. That way, your SMS marketing campaigns will be as relevant as possible. Since 90% of text messages get read in under two minutes, it will also have higher customer engagement.
Treat your customers to a deal
Because the holidays can get expensive, 72% of shoppers hope to start shopping earlier this season to take advantage of sales. That means your holiday campaign won't be complete without a special offer. Treat your customers to multiple opportunities to save by offering special holiday coupons, discounts, and exclusive offers delivered right to their mobile phones via SMS.
Branch out to your other channels
Diversify your marketing strategy by connecting with your customers across different channels. Stay front of mind and increase their shopping experience by reaching out when it suits them best.
An abandoned cart SMS reminder, an e-mail newsletter tailored to their preferences or an online loyalty program with special offers are all options to try.