IBROOK INFOTECH S-2, II Floor, Advika Flats, Bharathiyar I Street, Medavakkam, Chennai, Tamil Nadu- 600100, India
---

IBROOK INFOTECH
S-2, II Floor, Advika Flats, Bharathiyar I Street, Medavakkam, Chennai,
Tamil Nadu- 600100, India
Phone Number: +91 44 43869070
E-Mail : info@ibrookinfotech.com
About us




Who We Are
iBrook Infotech is an Information Technology company focused on consulting, technology and software solutions - predominantly cloud based solutions. Our journey started in 2012 with the intention to help SME clients realizing the potential and new way of doing business into the cloud and creating new business value through cloud enabled business transformation and adoption resulting in attracting new customer segments, new revenue streams or even changing their role within an existing industry ecosystem. .We are actively engaged in Construction and Real Estate, Healthcare, Restaurants, and educational institution projects and mobile application development.
What we do
SALESFORCE.COM CRM IMPLEMENTATION
Salesforce Cloud is easier to learn, more affordable, accessible from anywhere - even on smart phones...
FORCE.COM CUSTOM APPLICATION DEVELOPMENT
Force.com is a Platform as a Service product from Salesforce that designed to simplify the development...
E-COMMERCE / M-COMMERCE
Ecommerce is now an essential part of the multi-channel retail system. It is almost impossible to have a success...
E-LEARNING
It's essential that organizations develop learning strategies to ensure staff skills, knowledge and experience remain...
Services we offer
Our amazing services and others listed below
Salesforce.com Support & Management
iBrook Infotech offers continuous support and maintenance service for Salesforce by proactively...
Application Development
Business applications are the heart of ongoing transformation. We work with you to identify the best...
Data Migration Services
Data Migration is difficult and expensive but unavoidable content if an organization wants to retain...
Application Re-Engineering
The major issues of legacy applications are complex coding methodologies and programming...
IT Consulting
iBrook Infotech provides diverse technology-oriented advice and implementation to businesses ...
Learn more About us
We help enterprise to take advantage of cloud solution and its potential benefits for business growth
Overview
As cloud is considered enabler of business transformation, we, iBrook Infotech, assures our professional services to clients for implementing the right solution for their changing business need that possesses the experience to take the full advantage of opportunities that the cloud offers.
Our passion is to guide enterprises to realize the potential that the cloud brings. We bring our deep experience in cloud application development (SaaS model) and services together with the depth of industry knowledge in various verticals. We also are expanding our team to discover new business opportunities in the cloud with Force.com platform.
Our ongoing plan is to build a broad cloud computing portfolios with our deep cloud expertise to empower the client needs and their business growth.
Industries/Sector
We can serve any industries with our cloud solution however the key industries are
Construction & Real Estate
Healthcare
Retail
Manufacturing
Education
Travel & Hospitality
Wholesale Distributors
Media and Publishing
Government Bodies
Our Organization Skills
100 % Salesforce.com, Force.com
100 % JAVA, J2EE, .NET
100 % JQuery, PHP, MySQL, HTML5, SOAP, XML , Flex
98 % Oracle, SQL Server, Weblogic
100 % Mobile Native Apps - Android
98 % Mobile Hybrid Apps - Ionic
Case Studies
Anu Builders India pvt Limited is a synonymous and Inseparable part of Medavakkam, Chennai and has two decades of specialization in developing Residential Apartments, Villas, Independent Floors, Individual homes, etc and rendering their service to diversified clients.
Our blog
Cloud Computing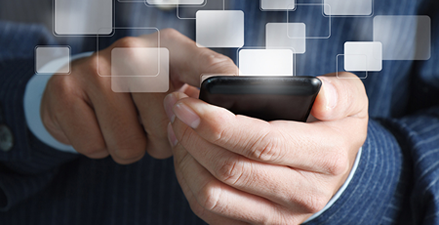 Cloud Computing is perfect for small businesses Cloud computing is famous for anytime, anywhere access on any device Cloud Computing Free of upfront costs Make Information Technology someone else's...
Salesforce CRM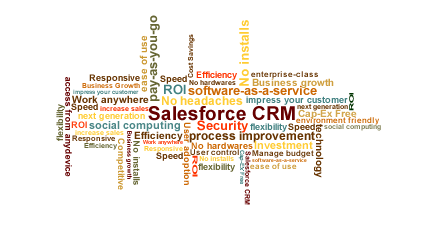 How Salesforce CRM can help increase your Sales? Many SMBs are turning to new approaches in an effort to give their salespeople more time to sell. One of these...
Enterprise business transformation over cloud.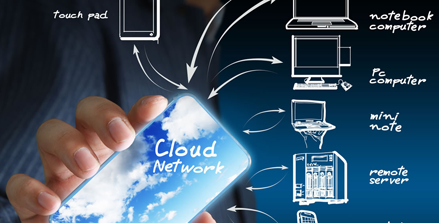 iBrook Infotech can help enterprise on business transformation over cloud...