Transactional SMS
---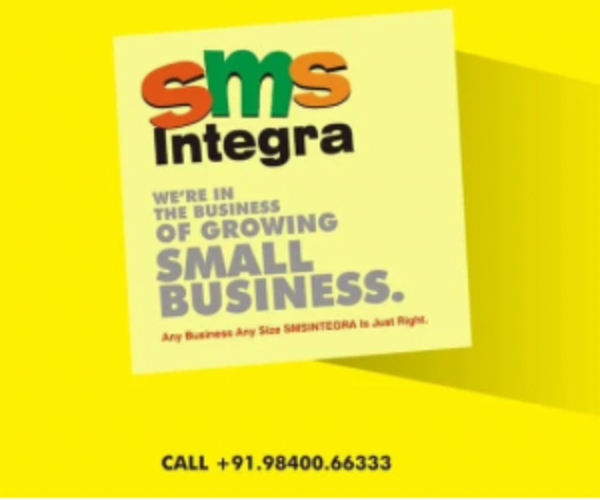 Transactional SMS refers to SMS messages that are sent to customers for the purpose of completing a transaction or providing information related to a transaction. These types of SMS messages are typically used by businesses to communicate with customers about orders, payment confirmations, account updates, and other transactional information. Transactional SMS messages are typically sent to customers who have opted in to receive them, and they are generally considered to be more urgent or important than promotional SMS messages.
Some examples of transactional SMS messages include:
Order confirmation and tracking updates

Payment confirmation and receipts

Account updates and alerts

Shipping and delivery updates

Appointment reminders and confirmation
In order to send transactional SMS messages, businesses must have a transactional SMS service provider and must comply with all applicable laws and regulations regarding SMS messaging.