IndiaSEVA - Scale Your Sales, Faster. Target Marketing. Introducing hyper local messaging marketing, helping businesses tap potential customers. We help to generate #salesleads & accomplish #business
---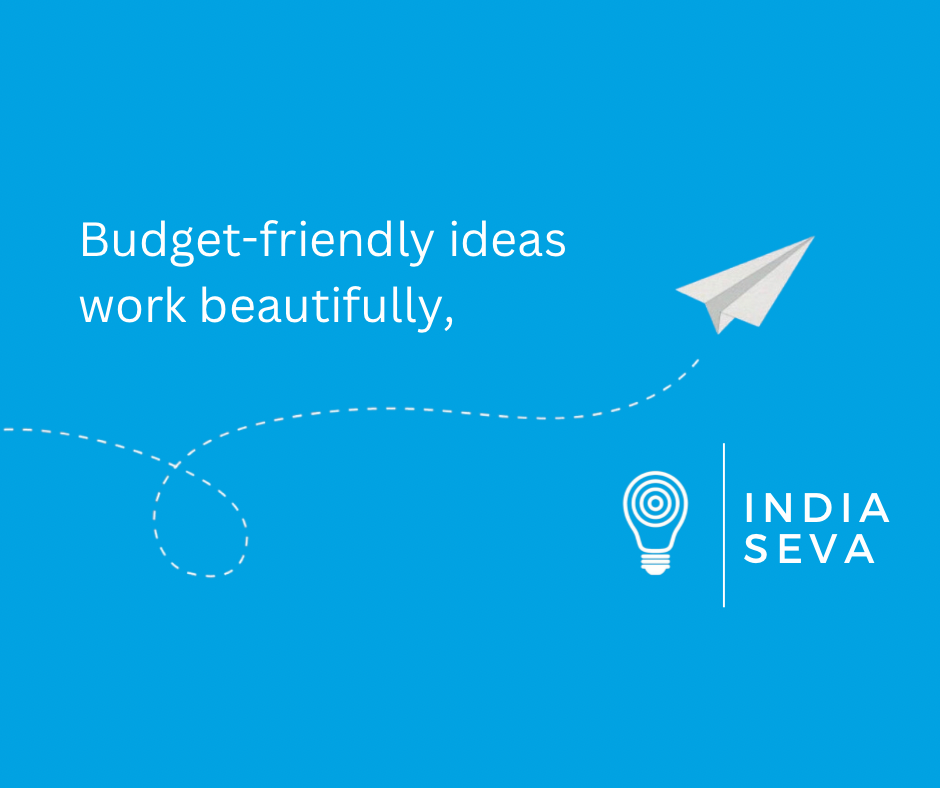 Hi,
I hope this email finds you well. I wanted to introduce you to IndiaSEVA.com, an online marketplace that connects businesses and customers across India.
At IndiaSEVA, we offer a range of solutions that can help you grow your business. We allow customers to list their products and services for free, and our site is crawled by Google every day, so your business stands to benefit from our SEO efforts and get found on search engine rankings.
What's more, we offer free B2B and B2C referrals, and customers can receive free leads through their registered WhatsApp number. By registering on IndiaSEVA.com, you can take advantage of all these benefits and more, at absolutely no cost to you.
So why wait? Register on IndiaSEVA.com today and start growing your business for free, for life. If you have any questions or need assistance in getting started, please don't hesitate to contact us at 98400-59095.
Thank you for your time, and we look forward to seeing you on IndiaSEVA.com soon.
Best regards,
Aravind G
+91-98400-59095