why Coorg should be your next travel destination
---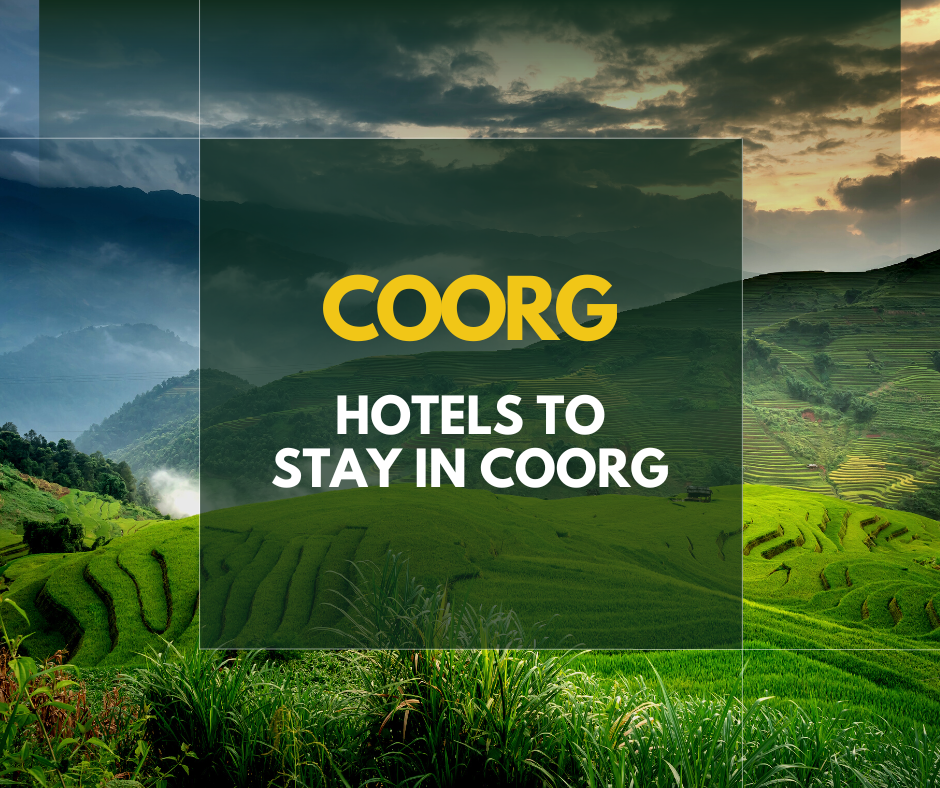 Nestled amidst the verdant mountains of the Western Ghats, Coorg or Kodagu is a popular tourist destination in Karnataka, India. Known for its lush coffee plantations, spice gardens, scenic waterfalls, and diverse flora and fauna, Coorg attracts nature lovers, adventure enthusiasts, and culture seekers from all over the world. Here are some reasons why Coorg should be your next travel destination:
Natural beauty: Coorg is a nature lover's paradise, with its rolling hills, dense forests, and scenic waterfalls. The region is also home to several wildlife sanctuaries, including the Nagarhole National Park, which is home to tigers, leopards, elephants, and a variety of bird species.

Coffee plantations: Coorg is known for its coffee plantations, which produce some of the best coffee in India. Visitors can take a tour of the plantations, learn about the coffee-making process, and even taste some of the freshly brewed coffee.

Adventure activities: Coorg offers a range of adventure activities such as trekking, white water rafting, camping, and zip-lining. The region is also home to several waterfalls that are ideal for swimming and picnicking.

Culture and history: Coorg has a rich cultural heritage, with a unique language and customs. Visitors can learn about the local culture by visiting the Madikeri Fort, the Omkareshwara Temple, and the Raja's Seat, which is a popular viewpoint that offers panoramic views of the surrounding mountains.

Weather: Coorg enjoys pleasant weather throughout the year, with temperatures ranging between 15 and 28 degrees Celsius. The best time to visit is between October and May, when the weather is cool and dry.
FAQ:
Q. What is the best way to reach Coorg?
A. Coorg can be reached by road, rail, and air. The nearest airport is in Mangalore, which is around 160 km away. The nearest railway station is in Mysore, which is around 120 km away. Coorg is well-connected by road, and buses and taxis are easily available from nearby cities.
Q. What are the best places to visit in Coorg?
A. Some of the best places to visit in Coorg are the Abbey Falls, the Nagarhole National Park, the Talakaveri Temple, the Dubare Elephant Camp, and the Madikeri Fort.
Q. What are the accommodation options in Coorg?
A. Coorg offers a range of accommodation options, including luxury resorts, homestays, and budget hotels. Some of the popular options include the Taj Madikeri Resort and Spa, the Club Mahindra Resort, and the Coorg Wilderness Resort.
List of hotel options available:
Taj Madikeri Resort and Spa

Club Mahindra Resort

Coorg Wilderness Resort

The Windflower Resort and Spa

Orange County Resort

Amanvana Spa Resort

La Flora Jungle Hill Resort

Misty Woods Resort

Kadkani River Resort

Coorg Cliffs Resort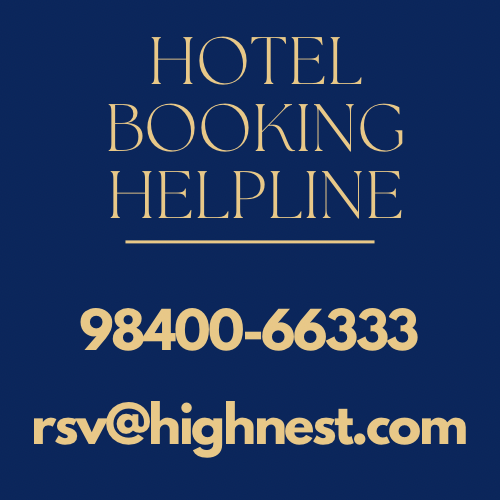 Here are some 2-star and 3-star hotel options in Coorg:
2-star:
Hotel Hillview

Crystal Court Hotel

Treebo Trend Vrindavan Coorg

Hotel Caveri

Hotel Coorg International
3-star:
Coorg Regency

Hotel Le Coorg

Treebo Trend Oleander Serviced Apartments

Hotel Madikeri Heritage

Hotel Al Wesal International