5 powerful tools you might use in 2023
---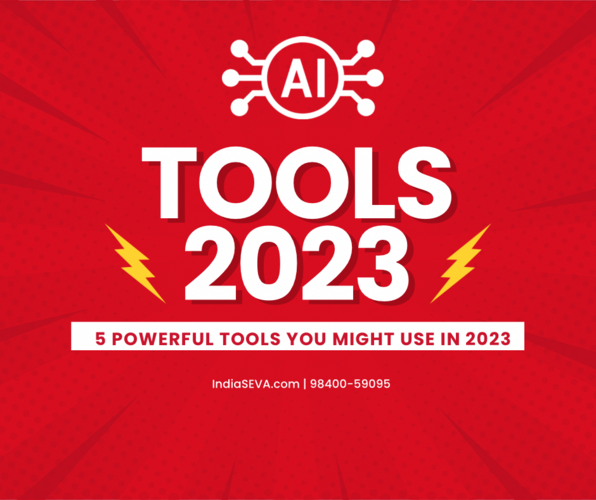 5 powerful tools you might use in 2023:
1.- https://cleanup.pictures/
Remove unwanted objects from
#photos, people, text, and defects from any picture.
2.- www.resumeworded.com
Online #resume and #Linkedln grader instantly scores your resume and Linkedln profile and gives you detailed feedback on how to get more opportunities and interviews.
3.- https://soundraw.io/
Soundraw is a #music generator for creators.
Select the type of music you want genre, instruments, mood, length, etc and let Al generate beautiful songs for you.
4.- www.looka.com
Design a #Logo, make a #website, and create a #brand identity you'll love with the power of Al.
5.- www.copy.ai
Get a great copy that sells. #Copy.ai is an Al-powered #copywriter that generates high-quality copy for your business.
google, chatgpt, business, ai, design, people, brand, resume,music